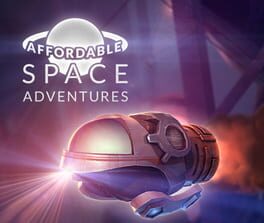 Affordable Space Adventures
Publisher

KnapNok Games

Developer

Nifflas' Games

Release date

9 Apr 2015
Enjoy all the thrills and excitement of space exploration on a budget? Uexplore brings you affordable space adventures without compromising comfort, fun and safety. Our newest Small Craft (TM) line with its intuitive and simple Heads Down Display technology offers all the functionality and flexibility of the Heads Up Displays installed in more expensive space ships, but at a fraction of the price.
see all / fold
| AGM score | 81% |
| --- | --- |
| IGN | 0 |
| GameSpot | 8 |
| Metacritic | 81 |
expand / fold
About Affordable Space Adventures
Affordable Space Adventures is released by KnapNok Games in 9 Apr 2015. The game is designed by Nifflas' Games. Affordable Space Adventures is a typical representative of the Adventure genre. Playing Affordable Space Adventures is a pleasure. It does not matter whether it is the first or a millionth hour in Adventure, there will always be room for something new and interesting. Thrilling levels and gameplay Affordable Space Adventures will not leave anyone indifferent. The complexity of gameplay increases with each new level and does not let any player get bored.
In addition to it in 9 Apr 2015 released games such as:
In addition to Affordable Space Adventures, the representatives of Adventure games also belong:
A complete list of games like Affordable Space Adventures can be found at AllGame here.
Affordable Space Adventures is versatile and does not stand still, but it is never too late to start playing. The game, like many Adventure games has a full immersion in gaming. AllGame staff continues to play it.
Affordable Space Adventures is perfect for playing alone or with friends.
At AllGame you can find reviews on Affordable Space Adventures, gameplay videos, screenshots of the game and other Adventure representatives.
Affordable Space Adventures - Análisis
Author: Jose A. Rodríguez
Date: 2020-07-31 00:20:26
KnapNok Games brings us Affordable Space Adventures, a fun two-dimensional puzzle and platform game for Wii U that has earned the respect of the community not only for its great design, but also for the effective use it makes of the Nintendo desktop controller. . Do you remember Knytt Underground? Affordable Space Adventures has an air, but you will like it more. And now we will see why ...
The game's own title has a slightly sly tone to it. " Economic Space Adventures ", a casual name for a game that, "despite being two-dimensional, has a very remarkable capacity for immersion. Going back to the name of this adventure, the (not very extensive) KnapNok platform plot has the explanation. Let's imagine that in a few centuries, humanity has already launched into space travel with a certain economic laziness. A planet is chosen, and the "tourists" are sent there in a small ship that is not equipped with weapons, only with navigation controls if they are at risk. And to the chagrin of these customers, it turns out that the one they are going to stop (called Spectaculon ) is indeed a danger to their lives, since the "friendly" Martians have set up a number of traps and dangers.
Affordable Space Adventures is presented as a single or local multiplayer bet, severely varying the experience between being carried out by one or more players. If we do it as a single player, we will experience a closer, immersive journey. Spectaculon is a desolate place, and in which the Wii U's graphic capacity has been taken advantage of, even though it is two-dimensional, to provide everything with absolutely great light games, which endow the space with great plasticity. So far we are not seeing anything new. What is interesting about the game? You have to take a look at the Wii U Gamepad screen to understand why mechanics is its strong suit. We have access to all the parameters of our vehicle, and we are going to have to take full advantage of them, from the stabilizer to the anti-gravity control, through propulsion (dangerous, because if we go over there, we will start to burn. Scary, huh?). We can launch flares, use the landing gear at leisure, turn off the ship ... The best thing is that it has even counted on the effect caused by each of them, that is, radiation, electricity, noise ...
And all this, is it necessary? Or just a grace that the guys from KnapNok mark to put "chicha" in command? Attention, because it turns out that it is the playable base: many dangers will depend on our handling of the ship, and this is incredibly fun, thanks to the fact that the answer is perfect. For example, various traps will detect if we are on, or making noise. How do we manage? Boost to the maximum, we turn off the ship, we make the minimum noise and ... just when the danger is turned on to the maximum to turn at the last minute and avoid a direct collision with any element on the planet. Sounds alluring, right? We could say that it is a puzzle in itself , but it is necessary to test it to understand, in addition, that it is not an impossible goal in any case: rather we are facing a game that tests us but without destroying our pride every two footsteps (ahem, Bloodborne ...), and the neat response of the command will make us enjoy each combination, and we are looking down at the command every few seconds, feeling like a real pilot.
What if we want to experience it in company ? Better than better, the participating players divide up the ship's controls, causing a very difficult situation for the Enterprise . Sorry for the trekkie wink, by the way, but that's what it was. The voices among colleagues and reproaches are a real delight when you have to agree, while the resolution of situations causes a feeling of exceptional satisfaction to the group (in which, on the other hand, the one who will try the most request information is the engineer, who manages the screen). It helps a lot that the title has a sense of humor , and in its texts (in Spanish, to the delight of Spanish speakers) we will discover facts from history and conversations that will get us more than a laugh.
Its duration, yes, does not exceed 10 hours . Yes, it lasts longer than many shooter ...
And we asked ourselves, what if the game had an online mode? It would require a microphone without a doubt. But it would have been great to be able to share the adventure too without bringing our colleague home.
In the technical section , beyond the great design, we must return to talk about the brilliant use of lighting , very well orchestrated, although the ship seems "toy", and is not comparable to what surrounds it. However, applause to developers, ASA can be considered within games that take advantage of the graphics qualities of the console, and that's not very common among indie games. The audio is more discreet, with ambient music and some effects, which although immersive, in the multiplayer are practically hidden. Therefore it complies, without fanfare.
Screenshots
Screenshots will help you evaluate the graphics and gameplay of Affordable Space Adventures.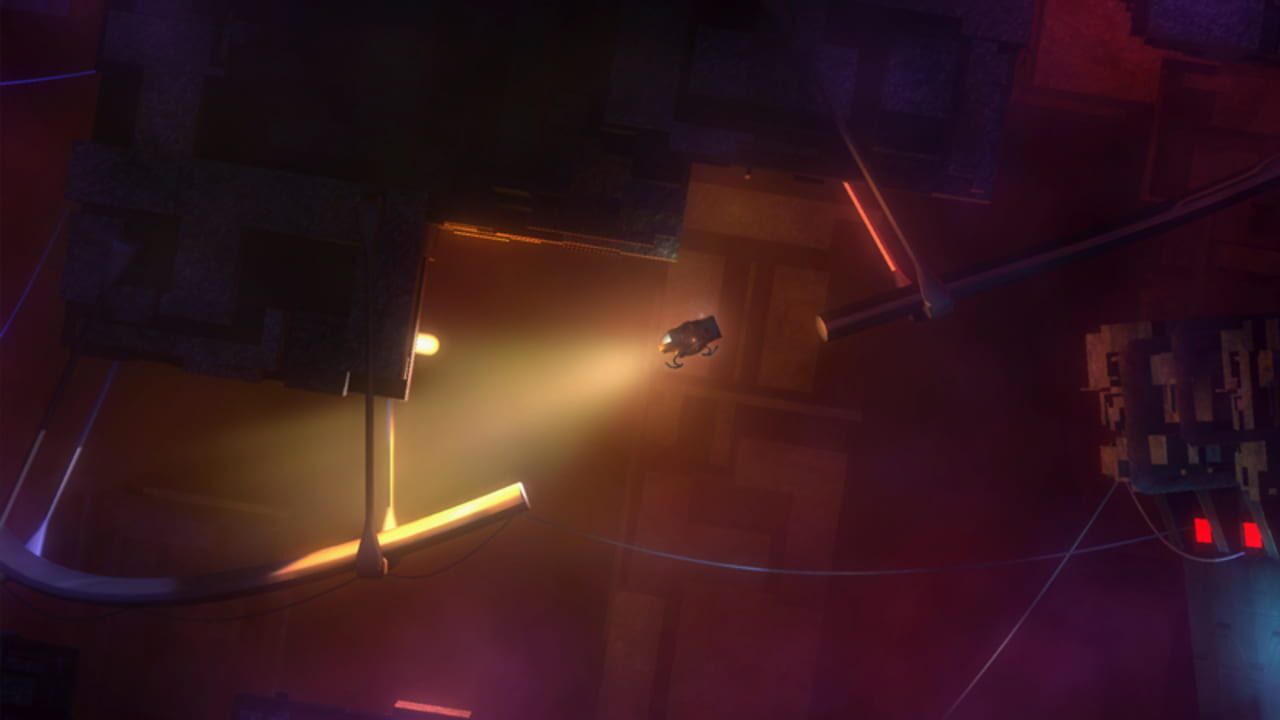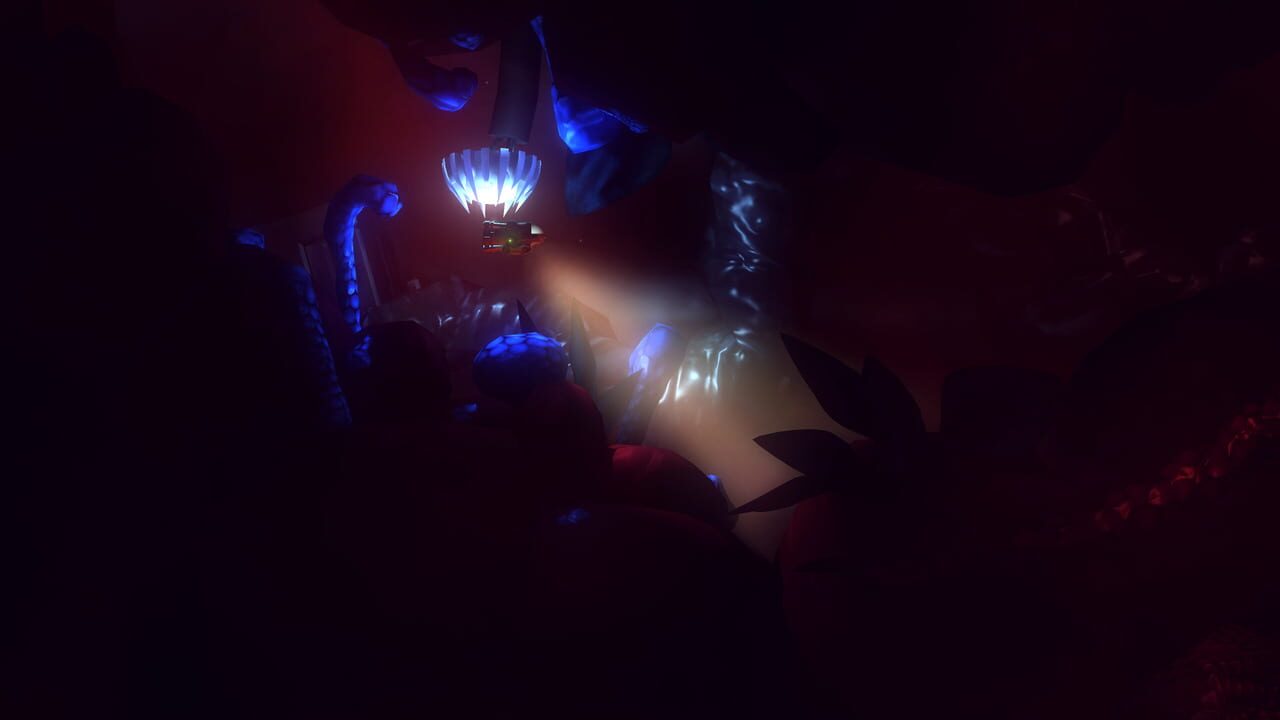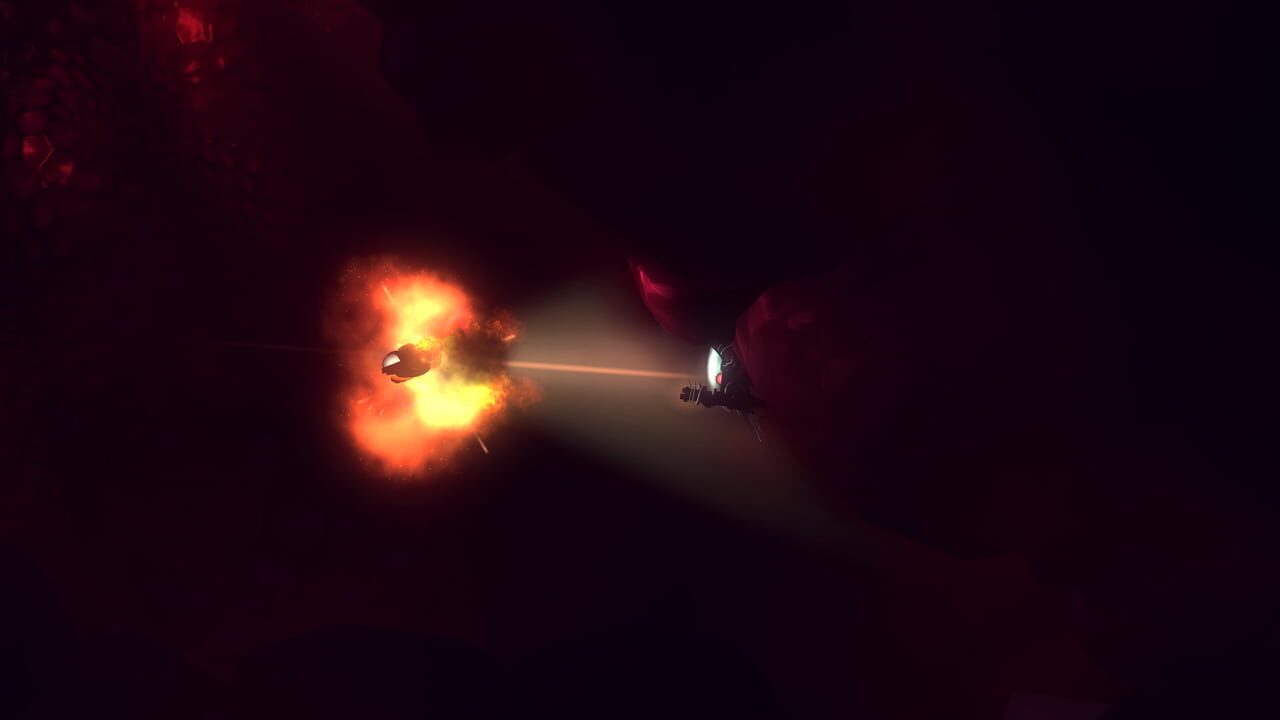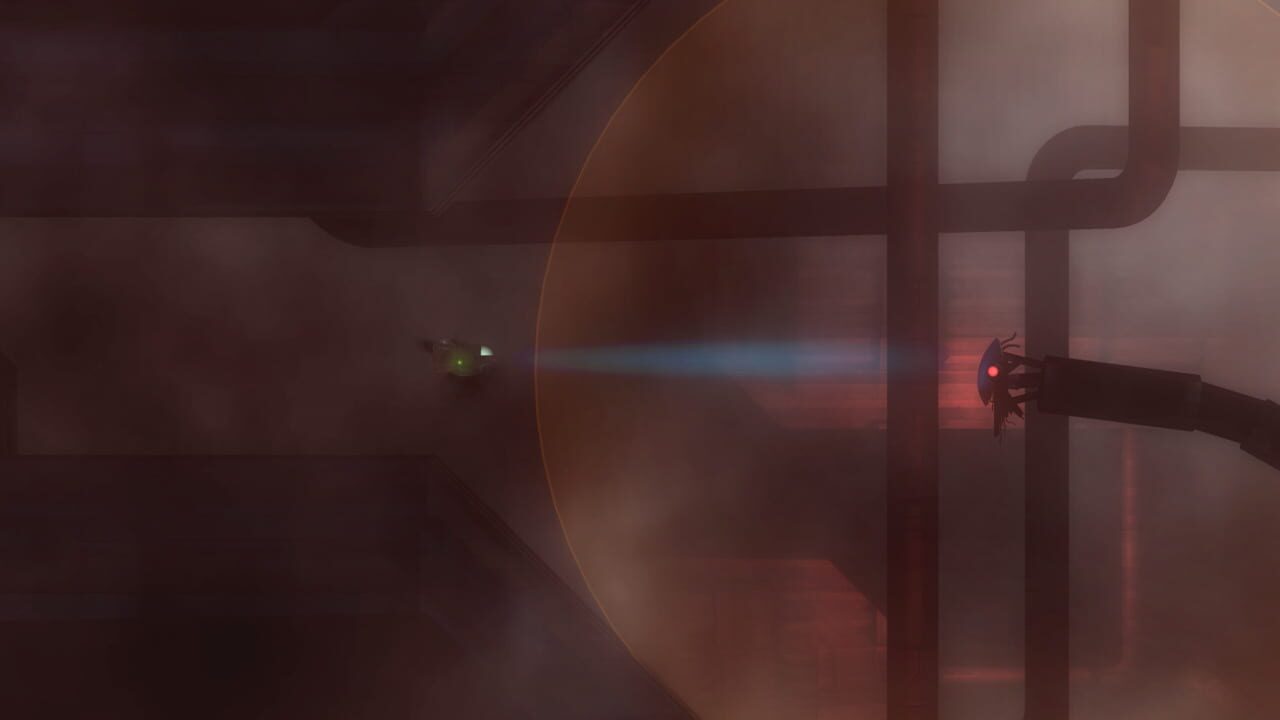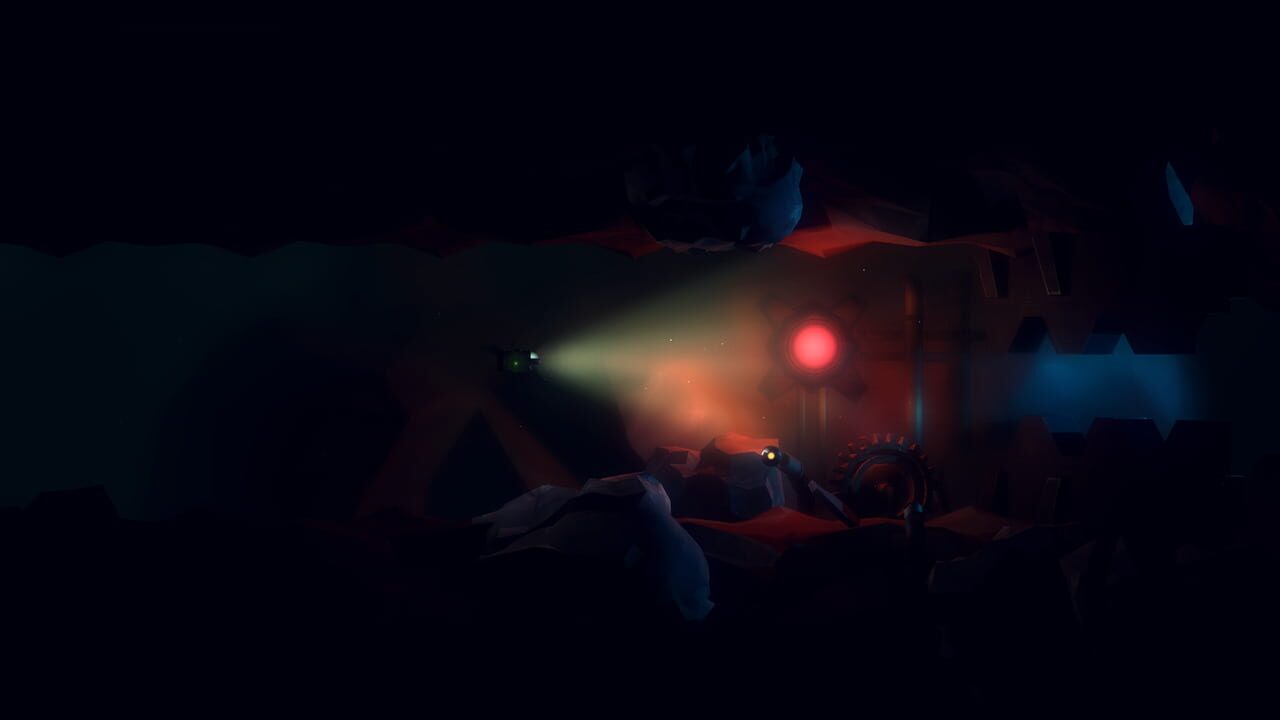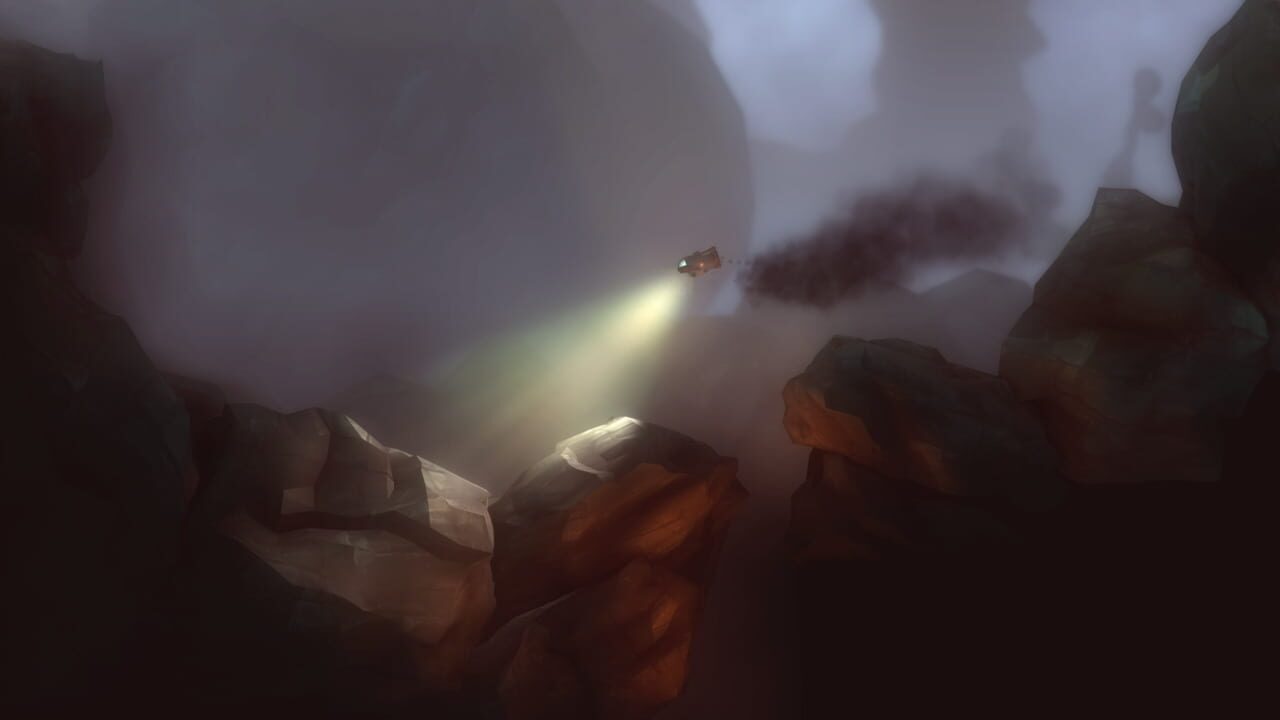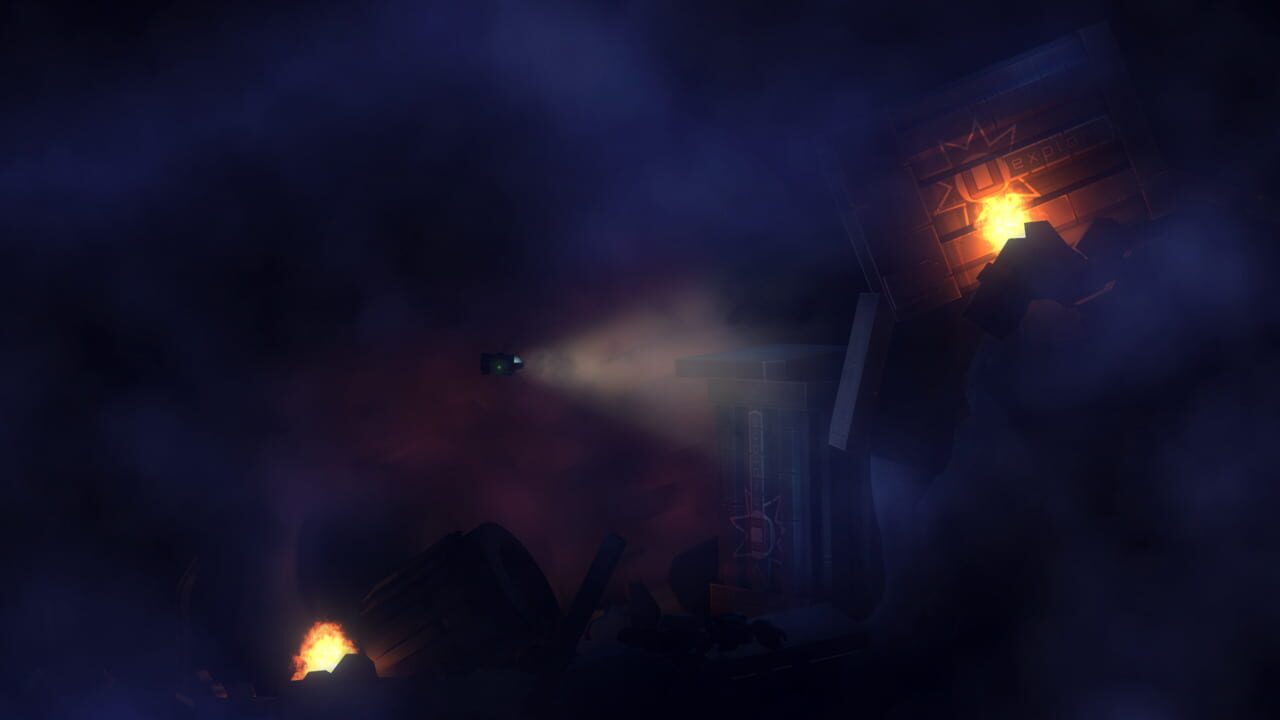 Videos
If screenshots are not enough, you can enjoy creative videos from KnapNok Games
You may also like
If you like Affordable Space Adventures, but you're tired of it and want something new, you can try other games.