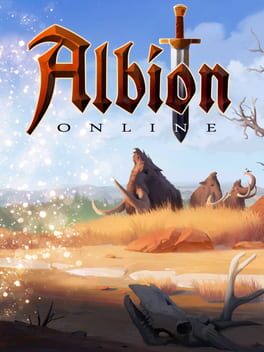 Albion Online
Publisher

Sandbox Interactive

Developer

Sandbox Interactive

Release date

19 Jul 2017
Albion Online is a sandbox MMORPG in an open, medieval dreamland. The game has a player-worked monetary framework in which pretty much every thing is made by players. Join shield parts and weapons in an exceptional manner in a 'You are what you wear' framework, and in this way locate your individual playing style. Find the world, face in energizing conflicts against different globe-trotters, vanquish regions and terrains, fabricate a home for yourself and your society. Produce. Handle. Prevail. Jump into it presently, become some portion of a lively dreamland where everybody matters.Key FeaturesFrom fundamental instruments and attire to ground-breaking protection and overpowering weapons - Virtually every thing in the game has been made by players, in player-constructed structures, with assets that gathered by different players. Purchase, sell and exchange with different players in neighborhood commercial centers the world over from Albion. Produce uncommon and incredible things, offer them to the most noteworthy bidder and increment your wealth.With Albion's ridiculous battle framework, changing the game style is as simple as putting on other rigging. Test your new hardware whenever and trade weapons, defensive layer and mounts relying upon the circumstance and necessities. Refine your character's aptitudes by making new things or just purchasing your favored hardware, from solo to little gatherings to huge scope fights, you need methodology, strategies, and practice to endure. Test your aptitudes against different explorers in high-hazard yet in addition high-reward fights with a full plunder. Utilize any accessible strategy that could lead you to triumph, join an organization and get your own bit of Albion in the strategic society against organization fights. Vanquish zones and access broad assets. Make organization corridors and making stations, vanquish whole urban areas and set expenses to expand your riches. Track your guild's progress on the consistently modern leaderboard and assume a main job in controlling your organization higher than ever and distinction, guaranteeing a spot in the city or your private island. You can develop and sell harvests or procedure nourishment there, set up your own dairy cattle reproducing and even mount mounts, and you can set up making stations that players can use for a charge. Finish your home with singular furnishings and trophies, manufacture chests for your developing assortment of plunder pieces and contract laborers who direct the procedures in your home - from little scout units to monstrous managers, from cells to enormous group bases, the inhabitants of the Open World from Albion anticipate you. Find five delightful biomes, each with its own difficulties. Meet the six distinct groups, each with one of a kind rivals who need their own strategies. Partake in solo or gathering undertakings - or search for a definitive test when you face evil presences and players in the doors of hellfire. Albion Online is a genuine cross-stage MMO. Regardless of whether you lean toward Windows, Mac, Linux, or even Android or iOS (versatile form is as of now in beta), with one record you can play on all stages, with all players on a huge server. Produce unions with players everywhere throughout the world, partake in gigantic fights and decide the destiny of Albion.
see all / fold
| AGM score | 72% |
| --- | --- |
| IGN | 0 |
| GameSpot | 0 |
| Metacritic | 72 |
expand / fold
About Albion Online
Albion Online is released by Sandbox Interactive in 19 Jul 2017. The game is designed by Sandbox Interactive. Albion Online is a typical representative of the Role-playing (RPG) genre. Playing Albion Online is a pleasure. It does not matter whether it is the first or a millionth hour in Role-playing (RPG), there will always be room for something new and interesting. Thrilling levels and gameplay Albion Online will not leave anyone indifferent. The complexity of gameplay increases with each new level and does not let any player get bored.
In addition to it in 19 Jul 2017 released games such as:
In addition to Albion Online, the representatives of Role-playing (RPG) games also belong:
A complete list of games like Albion Online can be found at AllGame here.
Albion Online is versatile and does not stand still, but it is never too late to start playing. The game, like many Role-playing (RPG) games has a full immersion in gaming. AllGame staff continues to play it.
Albion Online is perfect for playing alone or with friends.
At AllGame you can find reviews on Albion Online, gameplay videos, screenshots of the game and other Role-playing (RPG) representatives.
Albion Online review - hardcore MMO like Tibia and Ultima Online
Author: moir
Date: 2017-08-04 15:15:00
The review was based on the PC version.
The origins of the MMORPG industry date back to ancient times. The legendary Ultima Online made its debut on the market in April 1997 and for a long time set a number of standards according to which every similar production was created since then. The split came with the popularization of broadband internet access, as successive MMO titles began to spring up like mushrooms. Their creators tried to attract new players by all means - the best of them turned out to be lowering the difficulty level and leveling the chances, so that everyone (regardless of the time spent) had almost exactly the same items and possibilities as others.
In recent years, the only stronghold of hardcore was the infamous Tibia , although its creators gradually made more and more concessions and introduced further facilitations. The situation was changed by the small German studio Sandbox Interactive, which first hit the Kickstarter platform by storm, and then, after several years of intensive work, released Albion Online - a position with terrible graphics, without a tutorial, where at every step you can die and lose the whole game. equipment. And guess what? Hundreds of thousands of people are crazy about it. Here, before our eyes, the story of MMORPG comes full circle and returns to the good old days.
Closed open world
The world of Albion Online is huge and unique at the same time. Contrary to the current trends, the developers from Sandbox Interactive do not tempt with an open area of the size of Asia - the Germans decided on a slightly more complicated model, which, however, has its advantages. The game map has been divided into a network of square areas connected by nodes. To move from one area to another, we have to go to its edge, where we are waiting for a quick blackscreen and loading the neighboring territory - that's the whole philosophy.
In this way, you can visit almost the entire world of the game, except its northern edges (more on that in a moment). The alternative is, of course, "teleportation", but it is characterized by considerable limitations - the more items we have with us, the more we have to pay. Without any gadgets, we travel for free and you can take my word for it that this is how you will most often travel. The exception is Caerleon, a city surrounded by PvP areas, which can only be reached by traditional road or by "teleporting" without any equipment.
These "squares" can be divided into 4 main types:
The reputation in question is the karma system - gradually, as it lowers, we become outcasts and lose the opportunity to visit individual areas (first blue, then yellow, and finally red). Ultimately, if we've killed enough players, our only home is the most hardcore black territories in the north.
The differences between the individual areas are not only limited to the issue of PvP battles - the economic aspect plays a key role here. The more difficult it is to survive in a given location, the greater the chance that you will encounter rare varieties of plants or ores, and high-level resources. Of course, the safer it is, the more difficult it is to get rich by gathering . Black areas abound in various deposits, because there is simply no one to mine them - not everyone wants to risk their lives and their equipment, but if they decide to do so, they can earn some extra money quite quickly.
It is the upper end of the map that is teeming with life, full of representatives of the largest guilds who can take over the "squares" located there and build their buildings, thus gaining almost exclusive resources in a given place.
The last thing that distinguishes particular territories from each other is their level and related fauna and flora. Regardless of the color, the locations are also assigned numbers from 1 to 8, which indicate their rank - the higher it is, the better resources and more difficult opponents you will find there. Bad news for PvE fans - the vast majority of high-level locations are located in the north of the map, in the black pool. Each "square" is also characterized by a variety of deposits - deserts abound with sources of leather, and the icy lands are real metal and stone mines.
Without limits
In terms of gameplay mechanics, Albion Online is much closer to Ultima Online than to any other MMORPG of the new era. At first glance, our character's "table of destiny" is overwhelming with a multitude of options, fortunately it becomes clearer over time. A seemingly complicated system boils down to very simple solutions - to develop a given skill, you just need to use it.
The more we fight with a given type of weapon, the more proficient we become a warrior, and the more resources we obtain, the better we are as a collector, etc. The mechanics, however, is not as one-dimensional as it might seem. Each branch is divided into different types and subtypes - almost all items and resources available in the game world have at least several varieties.
Although in theory Albion Online allows you to achieve mastery in all available areas, in practice, the amount of work and time required require specialization in several specific areas. Such a system works great if we play together with a group of friends or we are part of a larger guild - cooperation allows for much faster and more effective progress than playing alone .
Since the inventory has different types, each of them has some unique properties - appearance, statistics and skills. The latter requires a word of explanation - there is no strict division into classes in the game world, it is our equipment that defines who we are . Here you can see significant similarities to MOBA games - the number of available skills is limited and by default assigned to the Q, W, E, R, F keys. What is under them depends on the items you have - the first three places are occupied by skills from weapons, others belong to armor, helmet and boots, respectively.
The ugly duckling
It is impossible not to mention the audiovisual layer of Albion Online . The opinions circulating on the internet are true - the game looks terrible. However, however paradoxical it may sound - the ugliness of Albion Online is a deliberate attempt by the creators .
The production was to hit many platforms, including mobile devices - especially tablets with Android and iOS. Such an assumption forced many difficult compromises and limitations, the common denominator for all editions of the game were tablets and even phones with the weakest hardware (although the latter are not officially supported). However, the end result is satisfactory - all users can enjoy the same content , regardless of whether they are playing at home or traveling with a tablet in their backpack. The big advantage of deliberately reducing the quality of the graphics is the improvement in the quality of the production reception - regardless of the number of events on the screen, Albion Online simply runs smoothly.
Example? The debut of the game and the start of servers is usually the most difficult moment for any new MMO. Hordes of players rushing to become the first settlers of the depicted world put the creators' skills to an extremely difficult test. Anyone who has had the (un) pleasure of participating in the initial rat race knows perfectly well how frustrating this time can be. The premiere of Albion Online , of course, was not without its usual problems - there were lags, server restarts, high latency and general chaos - but everything took place in 60 frames. Although the graphics can scare, it is thanks to this that we can be sure that even the biggest PvP clashes will be devoid of the bane of today's super-productions with a whole range of various fountains, i.e. drastic drops in the number of FPS displayed.
Scratch on the glass
Here we come to one of Albion Online's biggest problems. On the one hand, the game offers unlimited freedom in choosing the way of playing, on the other hand, it introduces (accidentally or not) a very strict division into strictly PvP territories (black and red areas) and PvE (blue and yellow areas). Of course, for many people it can be a huge plus, because not everyone wants to play with the sword of Damocles over their heads, on the other hand, such divisions only strengthen the wall that divides all players into two parts - and this is a bit at odds with the assumptions of a hardcore MMORPG .
Screenshots
Screenshots will help you evaluate the graphics and gameplay of Albion Online.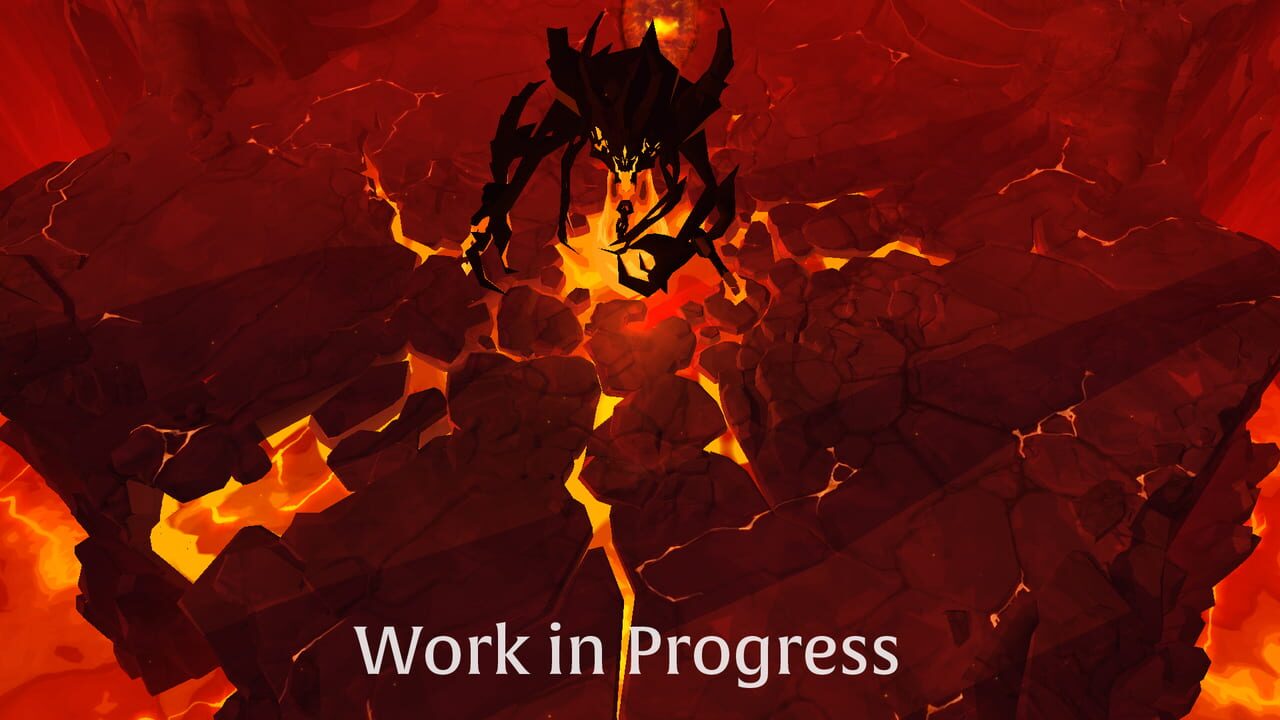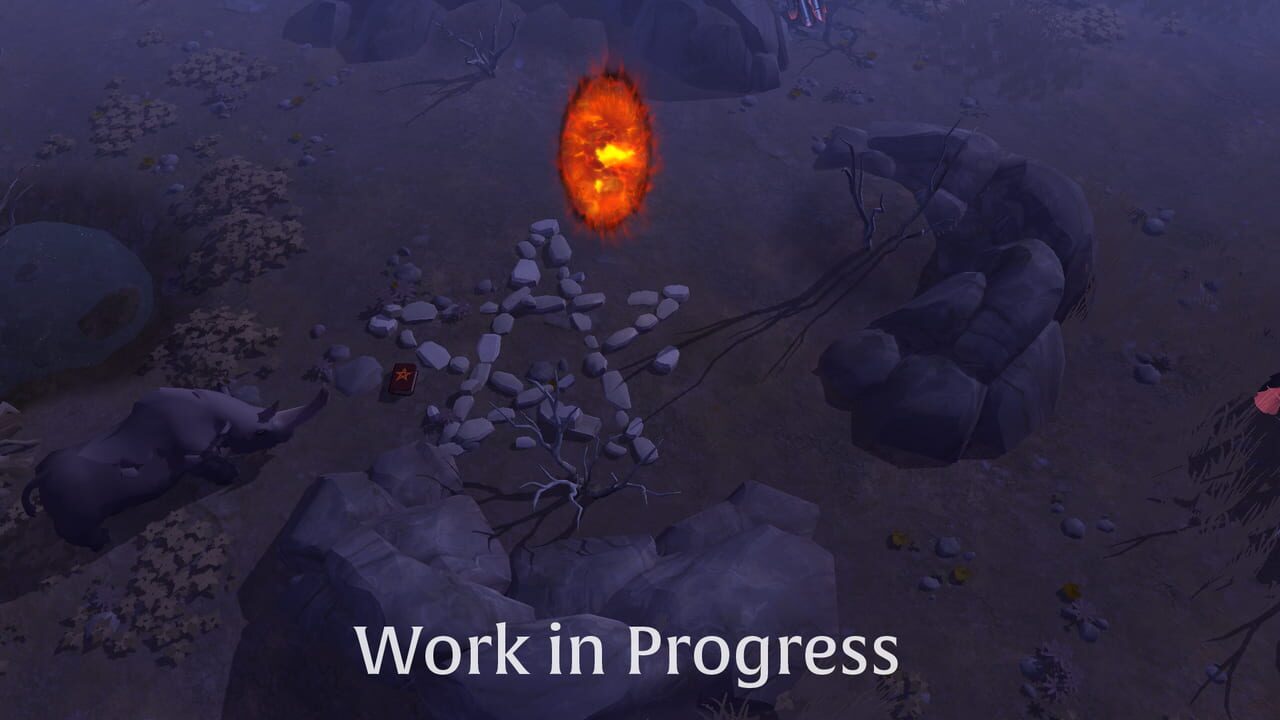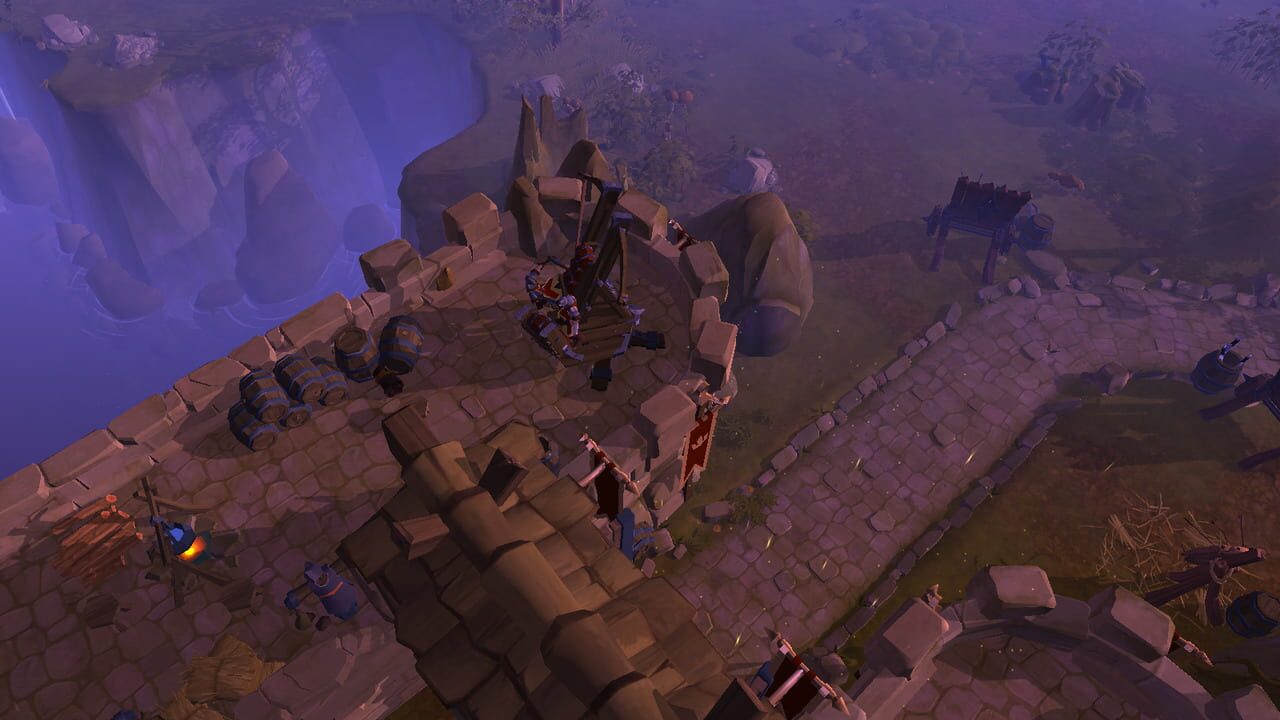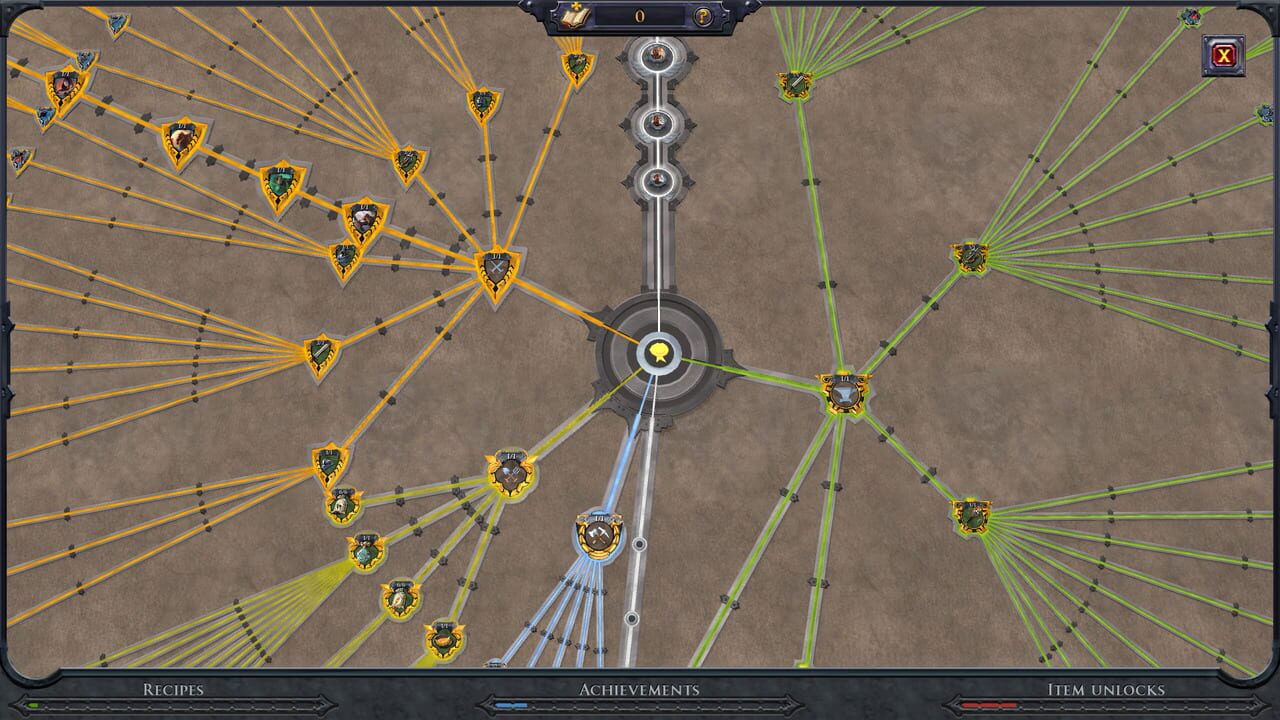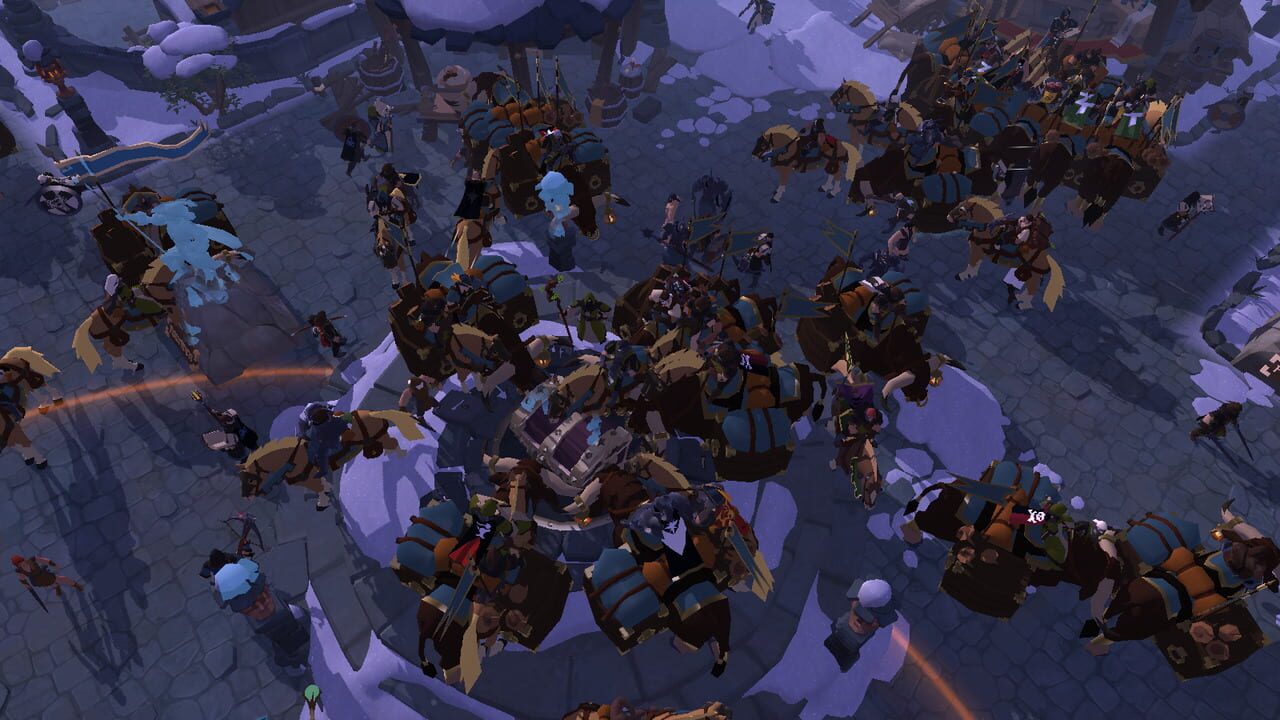 Videos
If screenshots are not enough, you can enjoy creative videos from Sandbox Interactive
Streams
But that's not all! We also carefully prepared the best strips from Albion Online.
You may also like
If you like Albion Online, but you're tired of it and want something new, you can try other games.