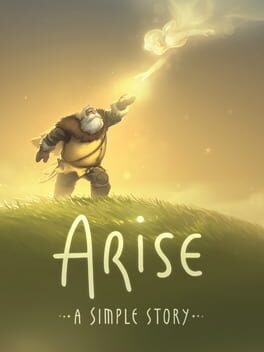 Arise: A Simple Story
Publisher

Techland

Developer

Studio Piccolo

Release date

3 Dec 2019
Set out on an emotional journey through the bittersweet lives of two people where memories come alive and time bends to your will. Lose yourself in moments of happiness and overcome every hardship as you relive your life's story. A story of joy and sorrow. A simple story.
see all / fold
| AGM score | 80% |
| --- | --- |
| GameSpot | 0 |
| Metacritic | 80 |
expand / fold
About Arise: A Simple Story
Arise: A Simple Story is released by Techland in 3 Dec 2019. The game is designed by Studio Piccolo. Arise: A Simple Story is a typical representative of the Adventure genre. Playing Arise: A Simple Story is a pleasure. It does not matter whether it is the first or a millionth hour in Adventure, there will always be room for something new and interesting. Thrilling levels and gameplay Arise: A Simple Story will not leave anyone indifferent. The complexity of gameplay increases with each new level and does not let any player get bored.
In addition to it in 3 Dec 2019 released games such as:
In addition to Arise: A Simple Story, the representatives of Adventure games also belong:
A complete list of games like Arise: A Simple Story can be found at AllGame here.
Arise: A Simple Story is versatile and does not stand still, but it is never too late to start playing. The game, like many Adventure games has a full immersion in gaming. AllGame staff continues to play it.
Arise: A Simple Story is perfect for playing alone or with friends.
At AllGame you can find reviews on Arise: A Simple Story, gameplay videos, screenshots of the game and other Adventure representatives.
Arise: A Simple Story - Análisis
Author: Brian Santana
Date: 2020-07-31 00:02:14
One of the most meritorious feats that any type of art can achieve is to deliver a clear message to those who admire it without using words. Precisely, Arise: A Simple Story is that type of video game: the only words that we will see written during the few hours that this platform adventure lasts are the ones that title each "chapter".
However, despite the fact that our old protagonist emits only a moan of pain after a fall that, without a doubt, is not recommended to someone his age, the symbolism that he shows in each of its phases manages to deepen in certain aspects of life that we all must endure inexorably and as we can. We talk about love and life itself, about when it comes warning for a time, as well as when it goes without knowing very well how, although without forgetting that all this involves an inevitable and personal process, often with the purpose of learning to live with it. Although perhaps that is the most difficult, even.
Without dispelling too much the mist that the future of the rest of the story must hide, it begins by showing a death. It is not just anyone who dies, the protagonist himself burns himself in a funeral pyre, and then does what popular culture dictates that we all experience in the process of leaving this world: remembering our way . That is why its title includes the simple word, because it is a life that is scary because of how bitingly easy it would be to live it yourself: an adventure that has its mishaps, its good memories and, inevitably, its end, the which adopts a vital importance within the title from the first moment.
And that is why, the main attraction of this race is not the jumps. Yes, our timing skill during this old man's jumps dominates the gameplay, but does not star it: this section was reserved by the people of Piccolo Studio for the time. Master and master of the playable mechanics of this title, the tic tac (this time controllable to our liking) of the hands of the clock manages to establish itself as the central axis of the narrative of a title that teaches us without fear that learning from mistakes it advances even though we have failed a thousand times previously. Thus, we will see circulating on the screen season after season and we will use as it suits us the continuous changes that nature gives to the beautiful landscapes that we will always have in front of us. Whether it is using a mountain of snow that we see accumulate in front of our eyes as a means of reaching a high place or the piece of rock that naturally falls off from the heights as a totally unnatural springboard, the mechanics twist from the same base as if it were a hit of the summer and its successive remixes of the DJ's on duty. It is still the same song, but many of its components vary and, forcibly, it is something different while being slightly out of tune.
In this way, Arise: A Simple Story is developed in an organic way, using as a central pillar a human and chronological history that is reflected with crystalline clarity through the symbolism with which it is adorned . That is, by not using words, the setting is forced to demonstrate at every step at what point in the life of the protagonist we are. Whether it is a bad time of few joys and solitude or a stretch of tranquility and good company, the video game puts on the table its best cards to make it feel very different from others and, above all, evoke worldly feelings, which touch us all where it itches and that are totally plausible given the events that follow.
Precisely, these events make up a story that lasts a lifetime, but that rightly occupy only about four hours of our real time. A decision of a rather practical caliber, since the intention of this game is to captivate the player with his narrative resources, not to monopolize his playing time for weeks. Although that does not mean that at some point he will deny even a second of the time that things entail. It is not surprising, therefore, that the most common animations such as falls or curb grabs result in several seconds of decoration with various movements of the grandfather.
Despite this, the script skids for originality . It seems a contradiction to say that it is a story that is easily empathized thanks to the way they have to tell it, and at the same time, blame it for not trying to surprise us. But the feeling it gives, as the plot is uncovered in parts, is that it is a story drinkable enough for anyone to get an absolutely complete idea of what has happened to this man. Something that has to do directly with the feat that we praised in the first moment of communicating without words, but that in this sense also brings him somewhat negative aspects in the section that makes him strong. In this sense, while the narrative set (with all that this entails in terms of design, not only script) looks adequately and exudes work on all four sides, its platform system does not turn out to be up to the task . It is not strange to die a few times in each chapter due almost exclusively to the indecipherable distances that the camera creates in an incomprehensible way. In addition, the control of the character is somewhat rough and contributes to completely ugly his jumps, which do a disservice to the immersive experience that we all want in a game like this.
What does help us get fully into Arise: A Simple Story are its other two key elements: both the music and its artistic section manage to make us drool easily and instantly forget the four falls followed a second ago. For its part, the music accompanies in a sublime way, throwing almost all the intensity that the title shows in terms of emotions, in addition to being a permanently active part of the gameplay, providing a magnificent integrity to the stages. Which are also the fruit of a dedicated and laborious work that proposes from the first moment plans of authentic fantasy, apart from some highly praiseworthy artistic concepts.
Screenshots
Screenshots will help you evaluate the graphics and gameplay of Arise: A Simple Story.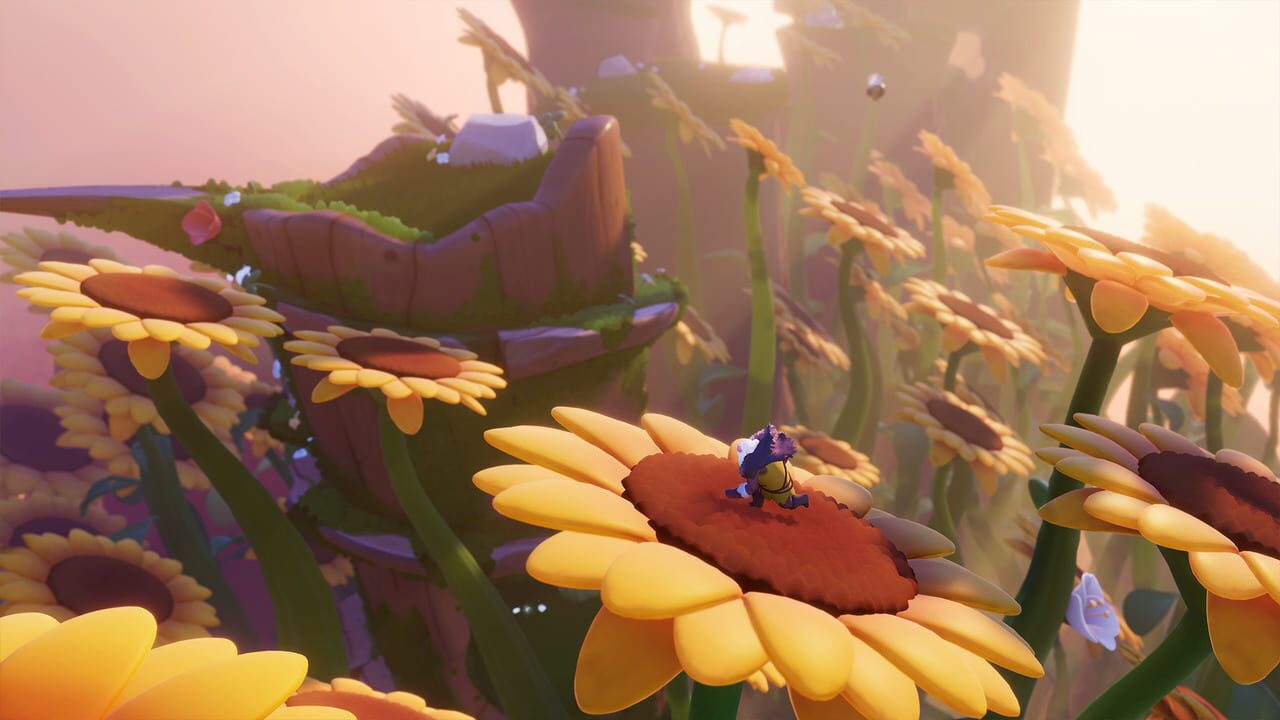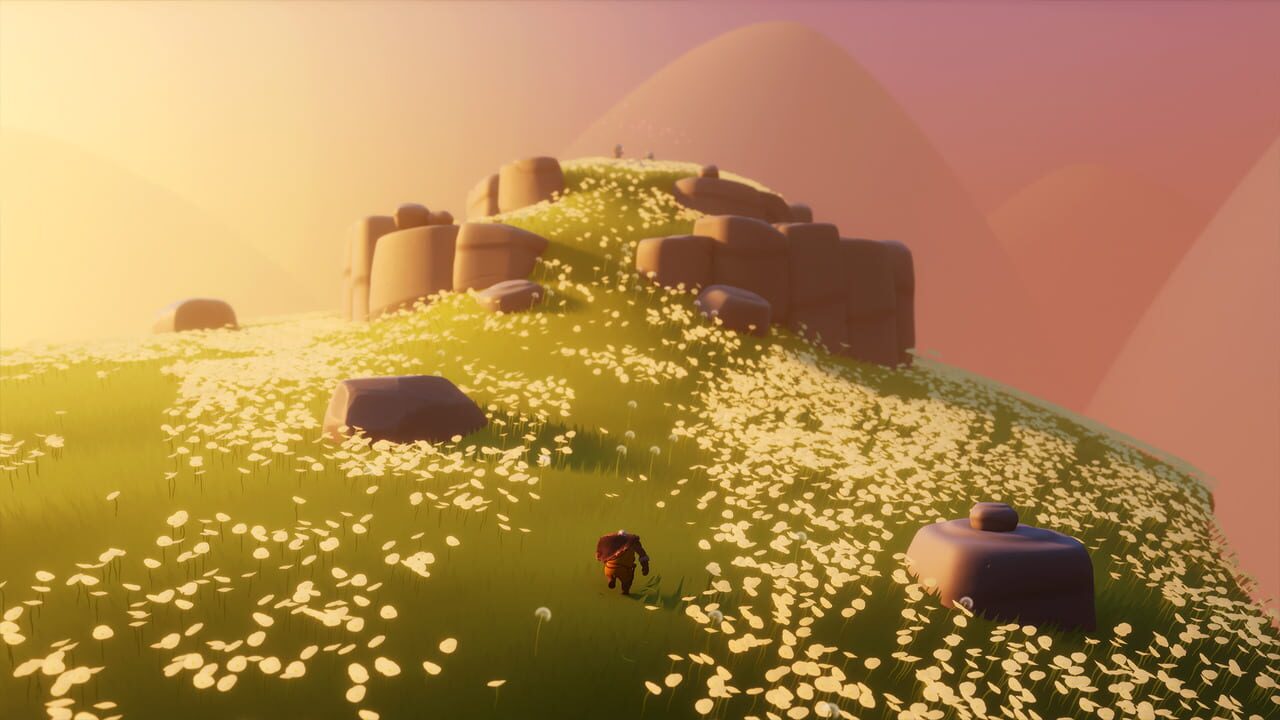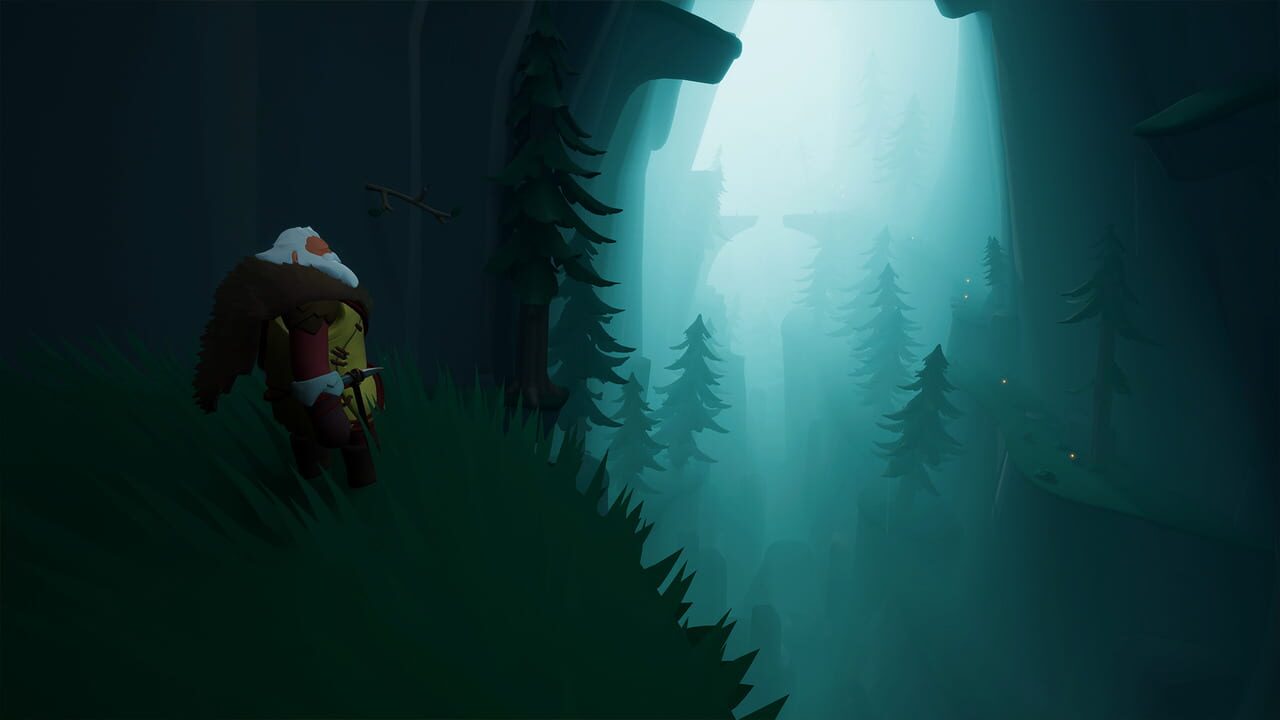 Videos
If screenshots are not enough, you can enjoy creative videos from Techland
You may also like
If you like Arise: A Simple Story, but you're tired of it and want something new, you can try other games.