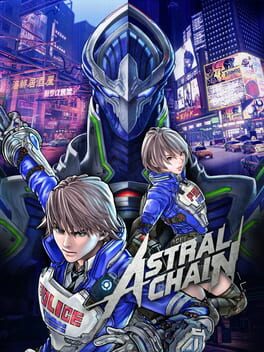 Astral Chain
Publisher

Nintendo

Developer

Platinum Games

Release date

30 Aug 2019
ASTRAL CHAIN, a brand new action game from PlatinumGames, is coming exclusively to Nintendo Switch! As part of a police special task force, it's up to you to fight against mysterious, alien-like creatures who have invaded the world.
see all / fold
| AGM score | 85% |
| --- | --- |
| IGN | 9 |
| GameSpot | 8 |
expand / fold
About Astral Chain
Astral Chain is released by Nintendo in 30 Aug 2019. The game is designed by Platinum Games. Astral Chain is a typical representative of the genre. Playing Astral Chain is a pleasure. It does not matter whether it is the first or a millionth hour in , there will always be room for something new and interesting. Thrilling levels and gameplay Astral Chain will not leave anyone indifferent. The complexity of gameplay increases with each new level and does not let any player get bored.
In addition to it in 30 Aug 2019 released games such as:
In addition to Astral Chain, the representatives of games also belong:
A complete list of games like Astral Chain can be found at AllGame here.
Astral Chain is versatile and does not stand still, but it is never too late to start playing. The game, like many games has a full immersion in gaming. AllGame staff continues to play it.
Astral Chain is perfect for playing alone or with friends.
At AllGame you can find reviews on Astral Chain, gameplay videos, screenshots of the game and other representatives.
The story
This section tells the history of the world of Astral Chain
In the Ark, a multi-cultural city in the near future, disaster strikes when gates to another dimension suddenly appear! Dangerous creatures begin to emerge, attacking the people and polluting the land, and normal police forces are unable to compete with them. To stand up against these threats, a brand new, special police unit known as Neuron is formed.
Astral Chain - Analysis
Author: Albert Manjón
Date: 2020-07-30 21:57:29
Astral Chain is the new thing from Platinum Games, a studio that has always been characterized by being a risk-loving team, bringing their concepts and ideas to reality with more or less fortune. It is true that in recent years that mantra had lost a bit of presence, but it will resonate with more force than ever on the next and imminent August 30.
Almost in the extension of the summer season, Platinum Games launches the summer game for the Nintendo hybrid with the permission of the latest installment of Fire Emblem. And it is that, in summer, video games taste better than ever for most. The summer season is synonymous with ice cream, beach, sun cream and naps, yes, but also -for many- having a greater availability to catch up on the works that we cannot enjoy during the rest of the year.
Astral Chain tastes perfect for summer . A game that we already brought you our final impressions a few days ago and that today we come to cover in its entirety. The Ark, the last vestige of humanity after the attack of the chimeras, becomes our home. As police officers, we must guarantee the safety of their citizens and, as rookies, we must obey each and every one of our superiors' orders. Just landed from the academy, two brothers will be the protagonists of this game that combines action, detective exploration and touches of RPG in the same unique work .
For this mission we will not be alone. The rest of the Neuron police will be on our side, including our father. The story intermingles a story of brotherly love full of cliches, along with the missions that push us to clean the city of chimeras. The Neuron Police is the Ark's elite security corps. They are so because in addition to having each other they have the Legions . The Legions, those chimeras bent and forced to serve us both inside and outside the fighting. Subjected through the yoke of the astral chain, we can use this element as one more actor in combat.
Here we can already get an idea of the complexity in combat of Astral Chain. On the one hand, our character, on the other the Legion and, finally, the Astral chain. Along with this complexity we have to tell that we will have two more pillars in the work, as we have previously mentioned. All this has led Platinum Games to a hard and unattractive first few hours of play. Long and constant tutorials address us, being necessary, yes, but tedious, after all. Too much information. But Astral Chain rewards. After the first two missions we will already be much more independent and our character will have a much greater synchrony with the Legion. This is where the party begins. We are beginning to open infinity of combinations, new Legions, new attacks, abilities or power-ups for our enjoyment in combat . All this finally results in a visually brutal salad during the combat phases and that make them focus from different prisms and solve in different ways.
Combat is, without a doubt, the best section of the Astral Chain . Agile, intelligent and very satisfying both to the eye and to the player. We left behind the combinations of Bayonetta-style buttons to make way for more possibilities focused on the Legion itself, the skills we have equipped, as well as our agility. Everything much more studied, more planned. There will be certain moments of the battle that, when performing certain actions such as a dodge or a combo, our character emits a brief flash. If at that moment we synchronize and invoke our Legion, a combined attack will be carried out that can be linked with the next one. The spectacularity is total and we will mince the enemies with the utmost elegance. As it is a house brand, this will have an evaluation at the end of the mission, granting us greater or lesser reward depending on our level.
But let's stop for a moment and focus on what the action parts in Astral Chain offers and what makes them so unique. Moving away from the basic pillars of beat'm up or hack and slash, Astral Chain forces us to fight from a strategic perspective. We are a police officer, yes, but in a combat against a chimera we have little or nothing to do. However, we have the Legatus , a kit for our arm that will allow us to catch and summon Legions at our whim. Having the Legion in combat is a plus . Their attacks will be much more powerful than ours and will have powerful special abilities that will make a difference in many battles. But the energy of a Legion is not infinite and depending on how aggressive we make it to be in combat it will consume more or less speed . A counter will remind us when it's time to confine her back to the Legatus so she can regenerate and return to combat. Having a good tempo of when to summon and seclude the Legions is key to not getting nappy during a battle. This can mark the evolution of more than one combat.
Going into more detail about the coexistence in combat of our character and the Legion, a good synchronization will be key. Not only after finishing a combo, but the synchrony can occur in many moments of the combat. After an invocation, after an attack, after trapping the enemy with the astral chain. It is simply to be attentive to the flash that we have mentioned to pull the trigger and perform that powerful combined attack, both statistically and visually. Because after several hours we will notice that our control is total and that the combat has become, without half measures, spectacular. The synchronicity between character and Legion ends up being the closest thing to ice skating competition we've seen in a long time in this industry. Directly outstanding .
Screenshots
Screenshots will help you evaluate the graphics and gameplay of Astral Chain.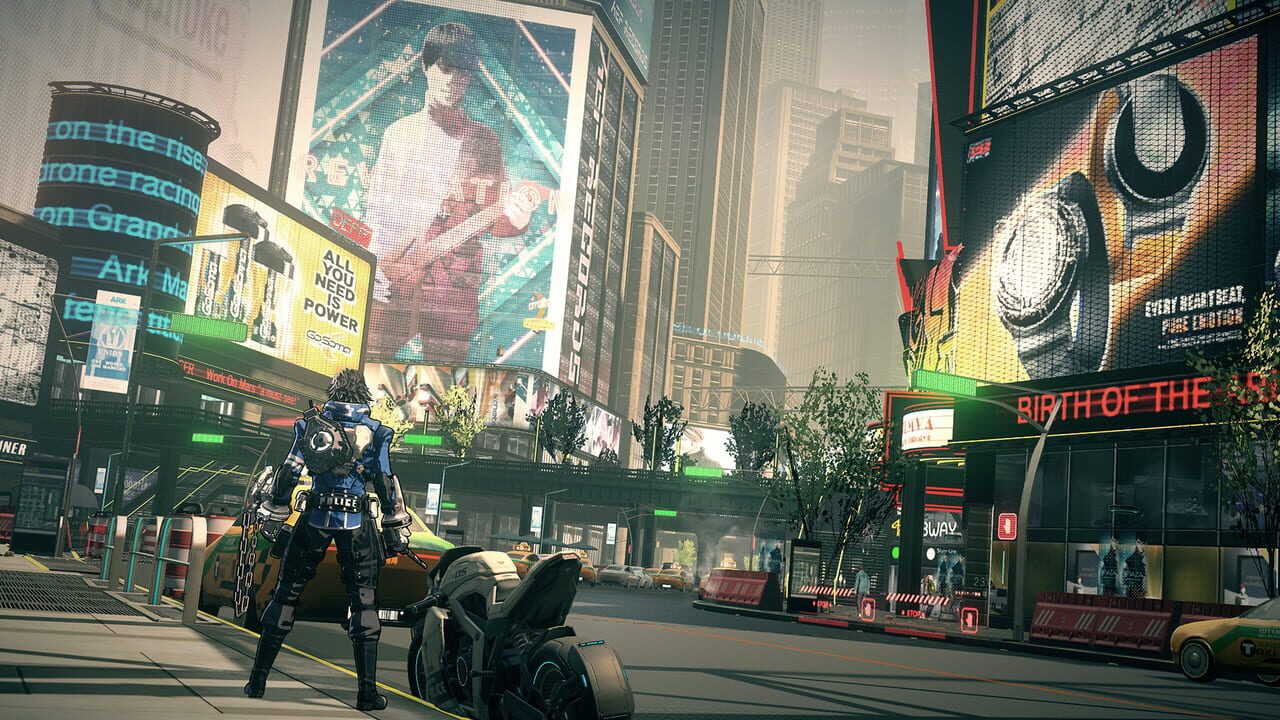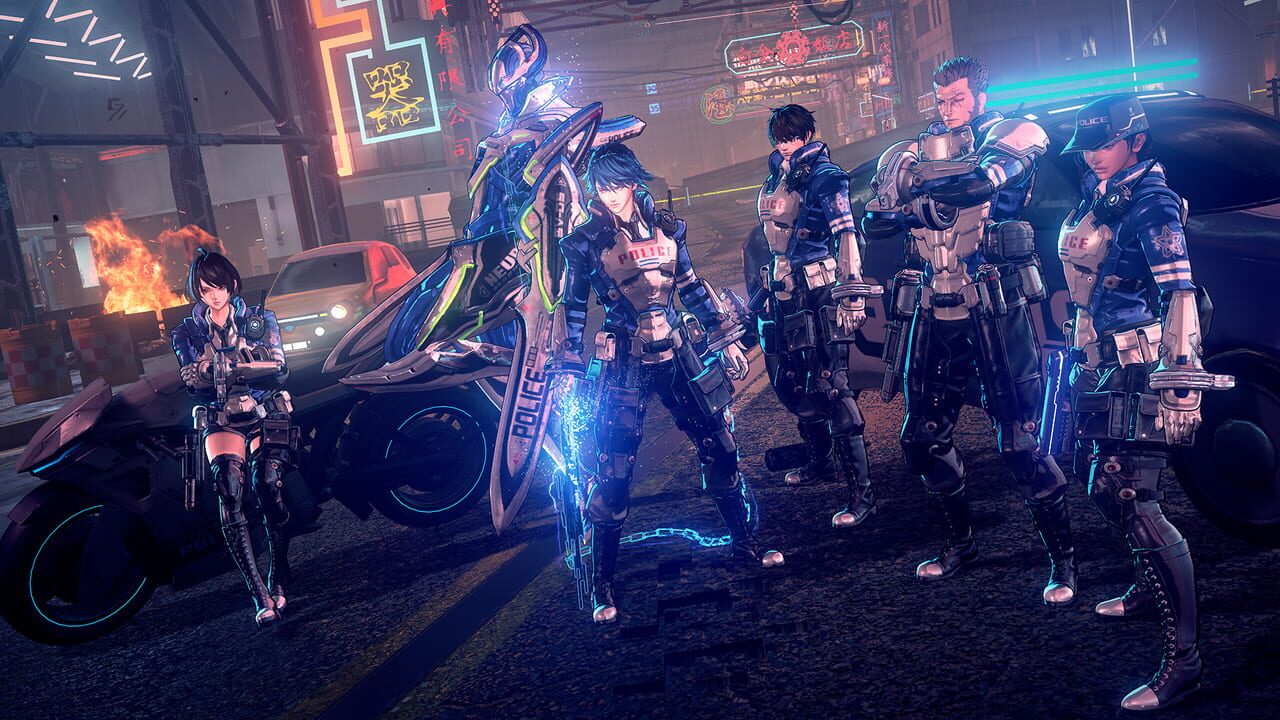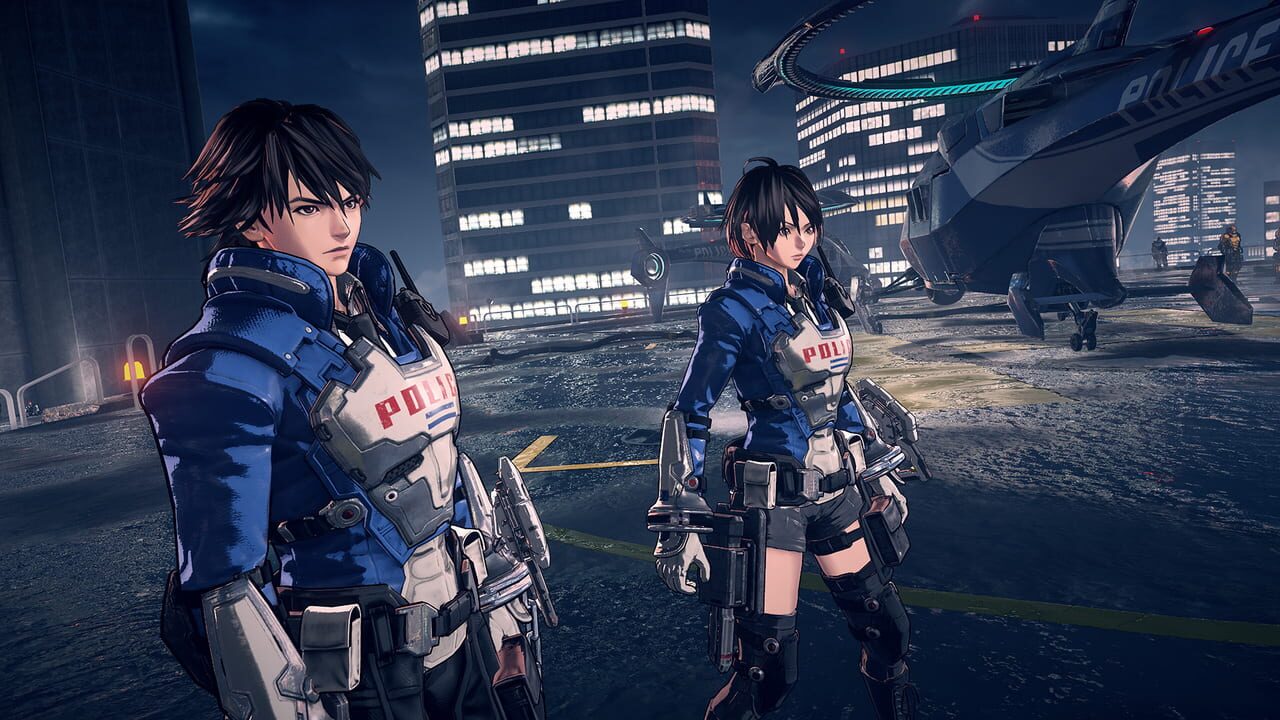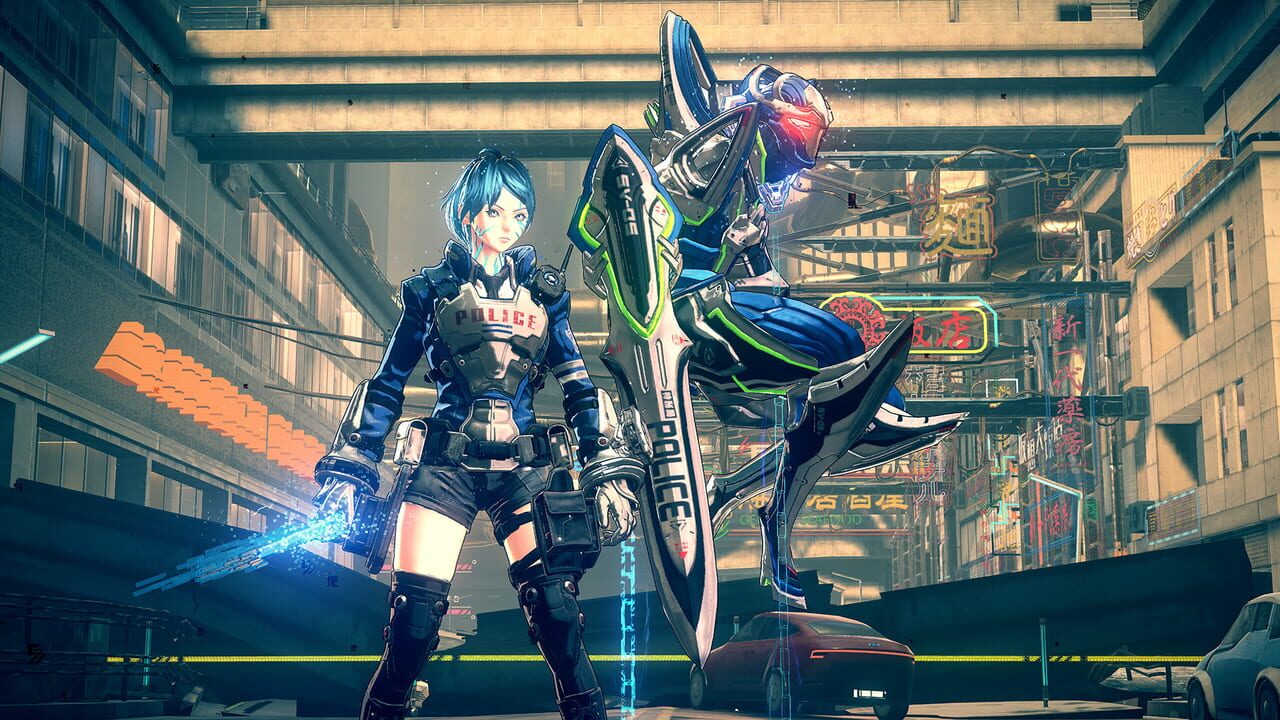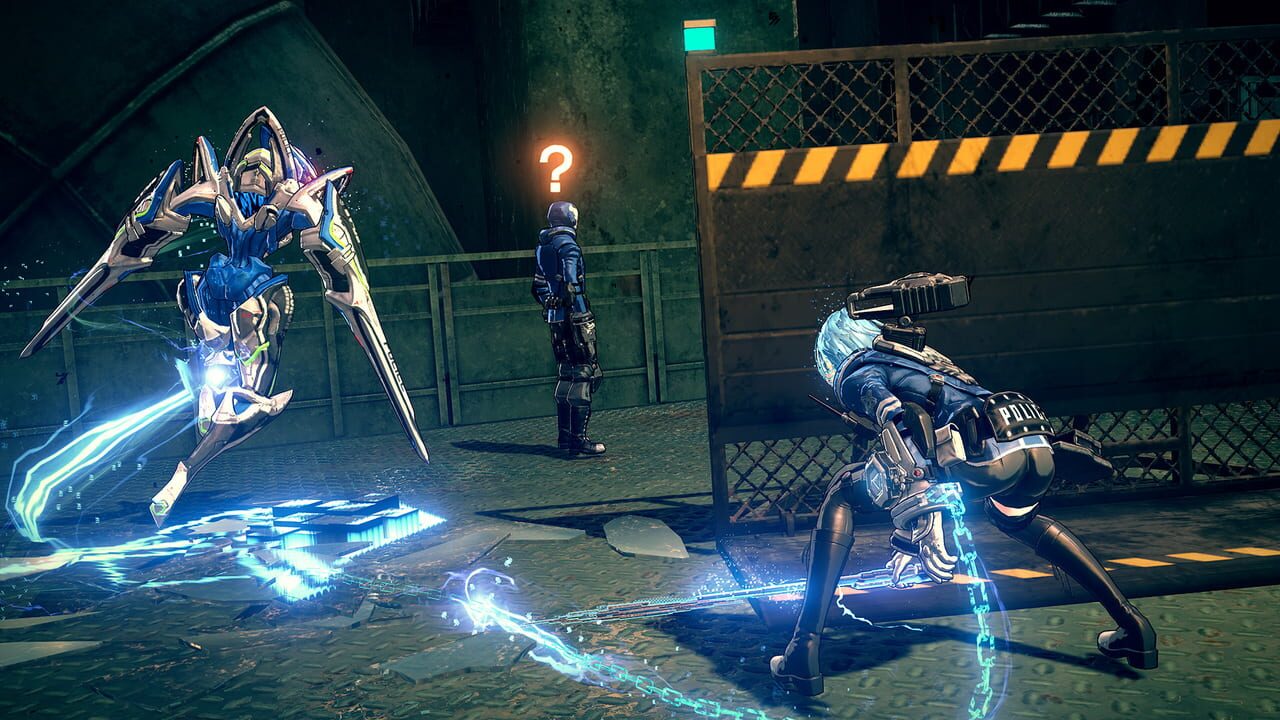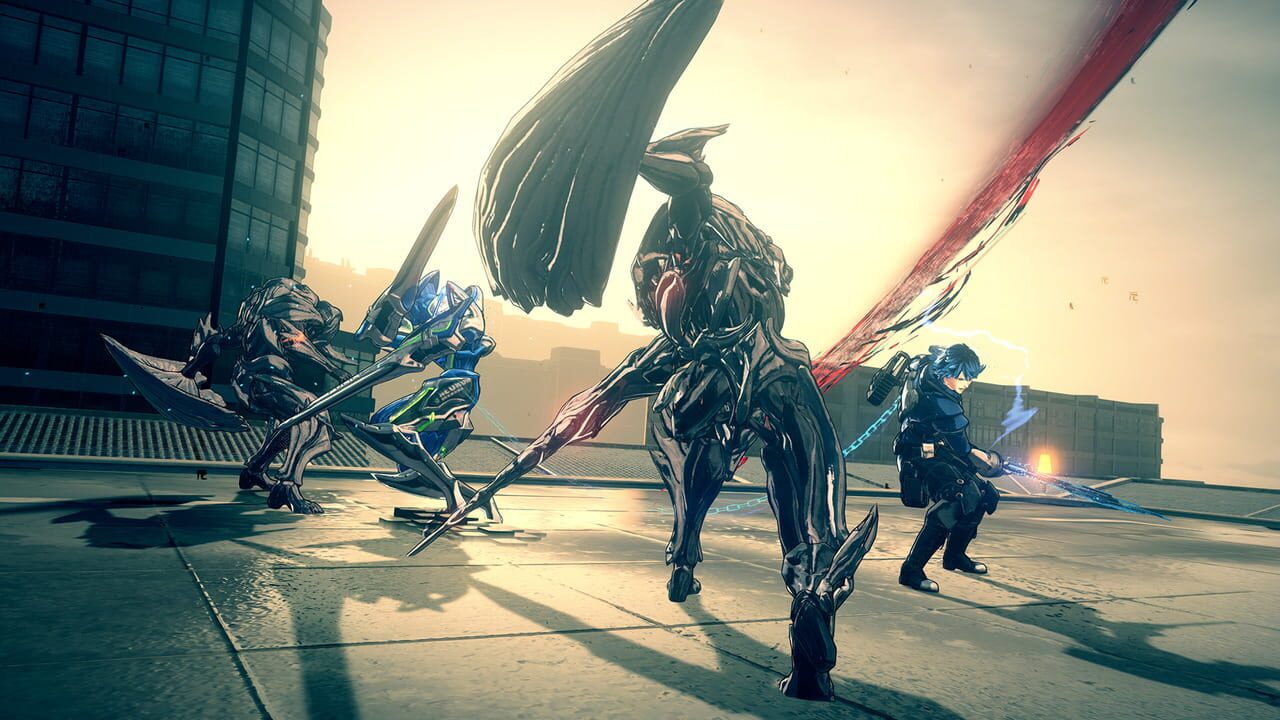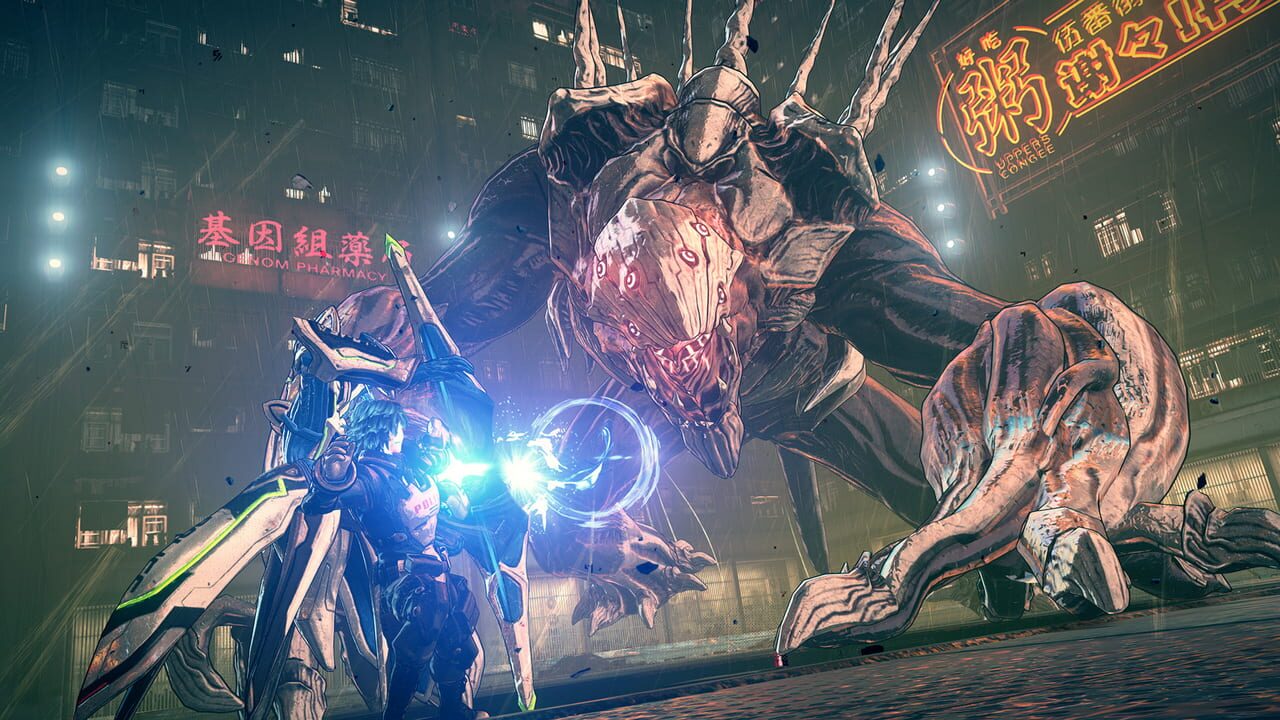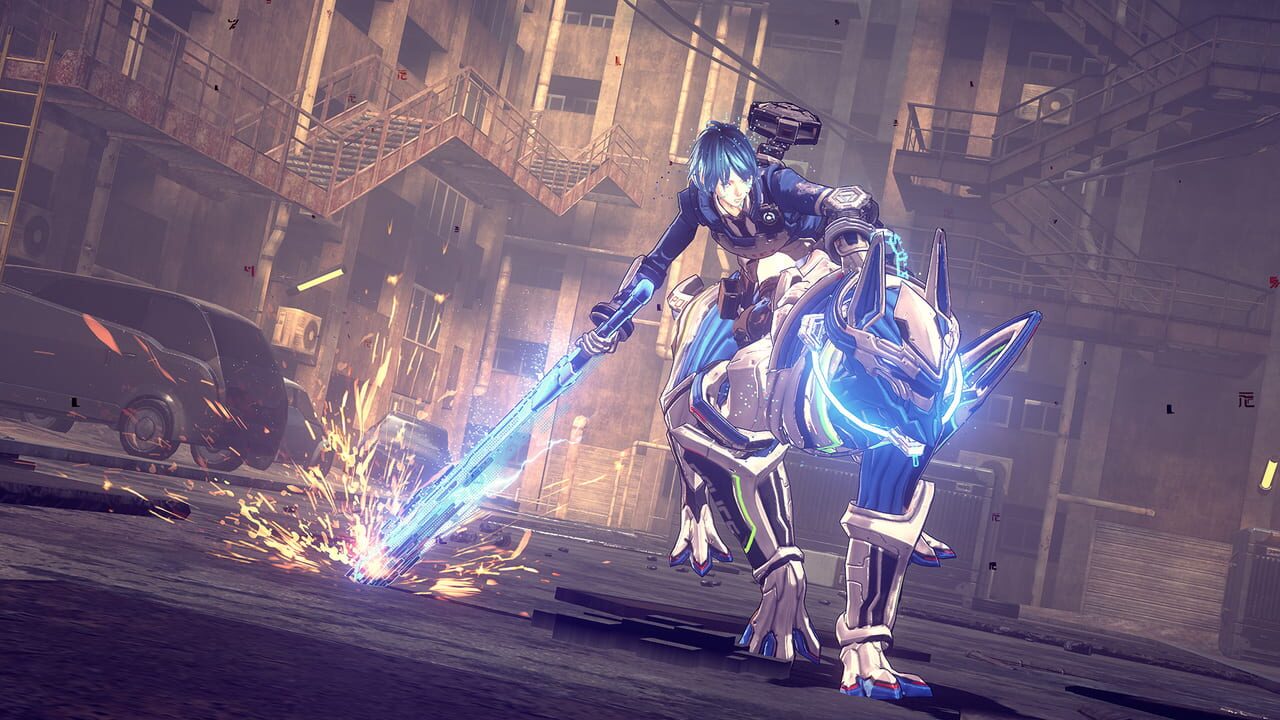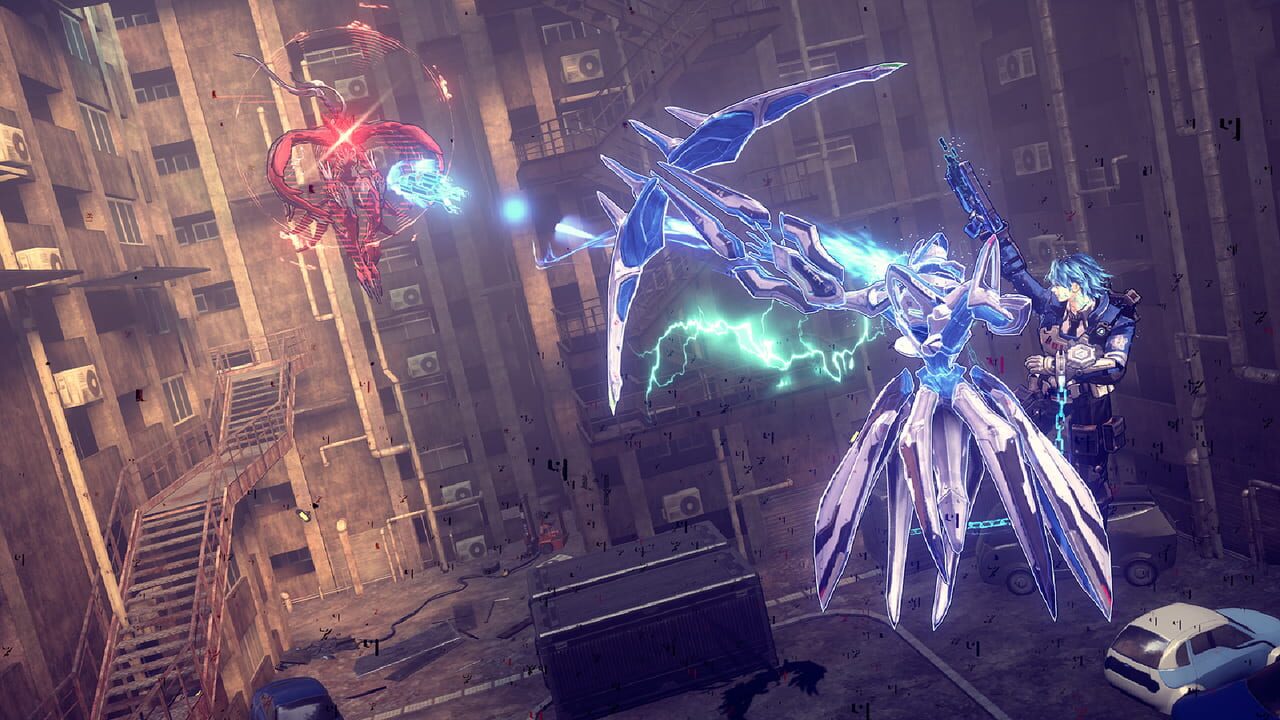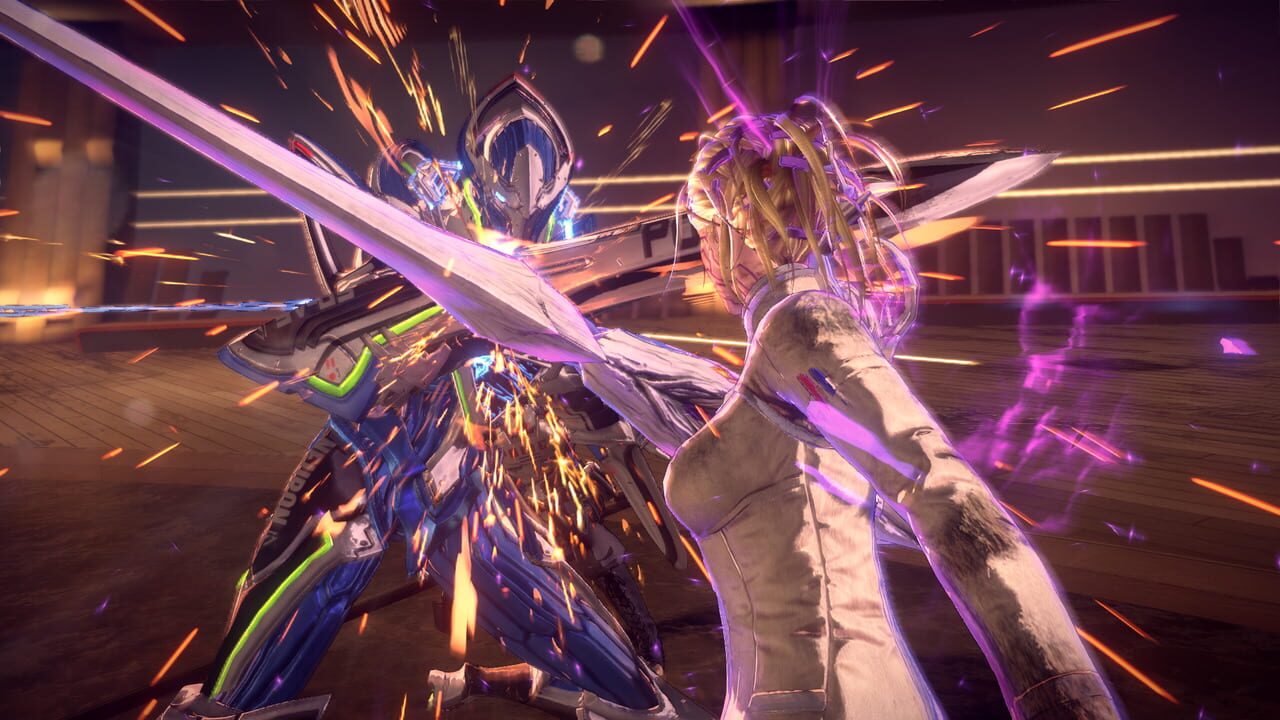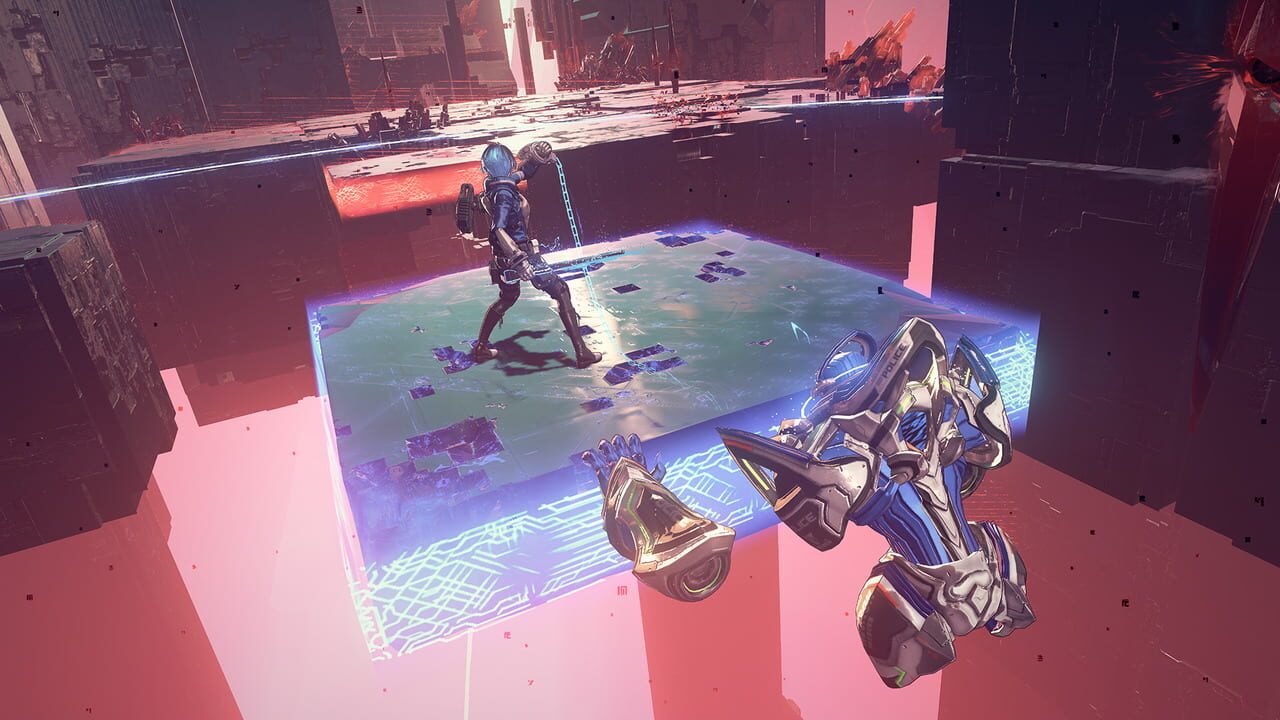 Videos
If screenshots are not enough, you can enjoy creative videos from Nintendo