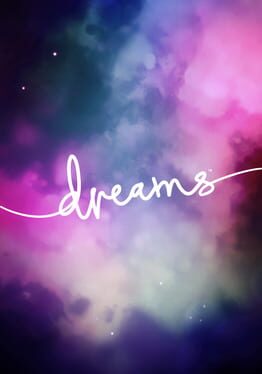 Dreams
Publisher

Sony Computer Entertainment, Inc. (SCEI)

Developer

Media Molecule

Release date

14 Feb 2020
Dreams is a game designed to unleash players' creativity, turning the PS4 into the Creative console. It's both a playful sandbox game and an endless explorative journey where players can create and share their dreams, and then surf an endless dreamiverse of single assets, games, animation, music and everything in between. The thing that unites everything is the feeling of being in a dream.
see all / fold
| AGM score | 90% |
| --- | --- |
| IGN | 0 |
| GameSpot | 9 |
| Metacritic | 89 |
expand / fold
About Dreams
Dreams is released by Sony Computer Entertainment, Inc. (SCEI) in 14 Feb 2020. The game is designed by Media Molecule. Dreams is a typical representative of the genre. Playing Dreams is a pleasure. It does not matter whether it is the first or a millionth hour in , there will always be room for something new and interesting. Thrilling levels and gameplay Dreams will not leave anyone indifferent. The complexity of gameplay increases with each new level and does not let any player get bored.
In addition to it in 14 Feb 2020 released games such as:
In addition to Dreams, the representatives of games also belong:
A complete list of games like Dreams can be found at AllGame here.
Dreams is versatile and does not stand still, but it is never too late to start playing. The game, like many games has a full immersion in gaming. AllGame staff continues to play it.
Dreams is perfect for playing alone or with friends.
At AllGame you can find reviews on Dreams, gameplay videos, screenshots of the game and other representatives.
Dreams - Analysis
Author: Luis López Zamorano
Date: 2020-03-02 20:53:48
If you are passionate about videogames, you have probably dreamed of becoming developers in order to let your imagination run wild and make other fans have a great time thanks to your ideas. Well, Media Molecule now gives you the opportunity to fulfill your dreams thanks to Dreams, an exclusive PS4 title that, after a long period of early access, is finally sold on February 14. We have already immersed ourselves in the final version of the game and have prepared our particular analysis of Dreams for PS4 to tell you what this particular adventure offers and what we have found.
To understand Dreams, we must first focus on the previous work of Media Molecule, paying special attention to the different deliveries of the LittleBigPlanet saga. Those platform games had a fairly complete and easy-to-use level editor that allowed the player community to create their own screens and share them. Well, Dreams drinks directly from that editor but extends its functions to previously unimaginable limits. And, Dreams gives us the opportunity to create our own video games from scratch : Designing their environments and characters, choosing textures and effects, making calculations of logic and connections, composing their music, their animations, editing their controls ... All this means that Dreams is not limited to being a videogame creation tool, but also serves to create short films or animated films. In short, Media Molecule gives us a complete graphic engine to work with and do what we want.
For this we have Conforming Dreams, a game mode that puts us before a blank tapestry in which we can give free rein to our imagination to create what we want . Here we can insert elements prefabricated by Media Molecule or create our own through geometric figures thanks to a simplified menu that allows us to do everything: Duplicate an element, group sets ... Of course, at first it can be quite overwhelming given The amount of things we can do and learn to place each element in the place we want and to form complex figures can cost you. Luckily, Media Molecule has put at our disposal a lot of tutorials , which can be played or watched on video, with which to learn to create our own games, movies and musical compositions.
These tutorials are essential to thoroughly enjoy Dreams, so we advise you to complete them all (or the vast majority) before you start creating crazy things. You will spend several hours overcoming master classes in Dreams, but all the time invested in them will be rewarded when you manage to perfectly reflect everything that comes to mind. No one said that being a video game developer was easy. The Dreams creation tool is complex and knowing how to do it takes time . Of course, once the different functions of the Dream Workshop are understood, creating our own is very intuitive thanks to the sensational game control system.
In Dreams, we control a Goblin who acts as a pointer. To move it across the screen, we use the DualShock 4 motion sensor, although we can also play with two Move knobs . At the beginning it can be a bit of a mess to move this way through a three-dimensional space and it is possible that many of you prefer to configure the title to control the Goblin more traditionally with the sticks, but we do not recommend it. Dreams has been designed with the motion sensor in mind and depth is lost in 3D space and freedom when disabled. Therefore, it is better to spend time practicing how to move the Goblin and get used to it. When you have mastered the controls and the basics, such as switching between the edit mode and the game mode every so often to verify that everything is well located and works, you will enjoy creating your dreams from scratch and designing each of its scenes or levels retail.
Of course, you will not always want to create from scratch each of the elements of your work and that is why Dreams allows you to save any creation and share it with the community. Thus, you can explore the creations of other players and, for example, borrow a rock, a pen, a lamppost, a building, or anything else designed by another Dreams user. For this, the simplified menu of the editor has a search engine in which we can put any word and instantly find all the creations related to it . This saves a lot of time and editing work and makes the title a great common space in which thousands of artists can be connected. Similarly, objects also appear grouped by categories so they can be found quickly and can be achieved more thanks to the Goblin Missions, in which we have to complete certain creation objectives.
But the functions of the community are not limited to simply sharing the objects that each of the Dreams players manufacture. In the Exploring Dreams mode, we can enter the dreams created by the other players thanks to the so-called Dreamiverse , the place where all Dreams creations are stored. In this way, we can enjoy hundreds of games and animated shorts designed by the community and, incidentally, find new ideas for our creations. That said, it should be noted that Media Molecule has been responsible for creating several Dreams, among which El Sueño de Art stands out, a highly recommended and interesting adventure of about 2-3 hours that mixes several genres (platforms, graphic adventure, shoot'em up, musical, etc.) and that helps us get an idea of everything that can be done with the Dreams editor.
Today, there are already a huge number of Dreams created by Dreams users, but finding the ones that can best suit our tastes or those that can serve us as inspiration is not complicated since the Dream Explorer has a search engine as effective as that of the editor and with divisions by categories. Thus, we can easily find creations of adventure, action, musicals, animation shorts, etc. It is noted that Media Molecule has wanted to give great importance to the interaction between users so that Dreams feels like a great community of artists and that is why we can give likes to the Dreams that we like the most and follow any user so that we can find Quickly your future creations. Of course, just as we can give likes, we can send comments to the creators of each content to congratulate them on their work or to offer help and advice. And if that were not enough, Dreams has a Jam of the Community in which we can participate designing Dreams of a theme indicated, for example, Medieval Fantasy, so that the rest of users vote them among the other creations.
On the other hand, regarding the technical level of Dreams, it should be noted that the title performs very decently. Graphically, each Dream may seem very different since it is the creators of each one who decide how their game is appreciated. As we have indicated before, when creating each element, we can select its texture, so we can do everything we can think of. Of course, the finish always has that sympathetic air so characteristic of Media Molecule games so the identity of the house remains intact. In the same way, it is the users who choose and compose the soundtrack of their dreams, so we will always have everything to our liking in our own creations. It is true that loading times, without being too long, increase according to the amount of elements that make up a dream, but once it is inside it, everything runs smoothly . In short, the technical section of this PS4 exclusive approves with a note.
Screenshots
Screenshots will help you evaluate the graphics and gameplay of Dreams.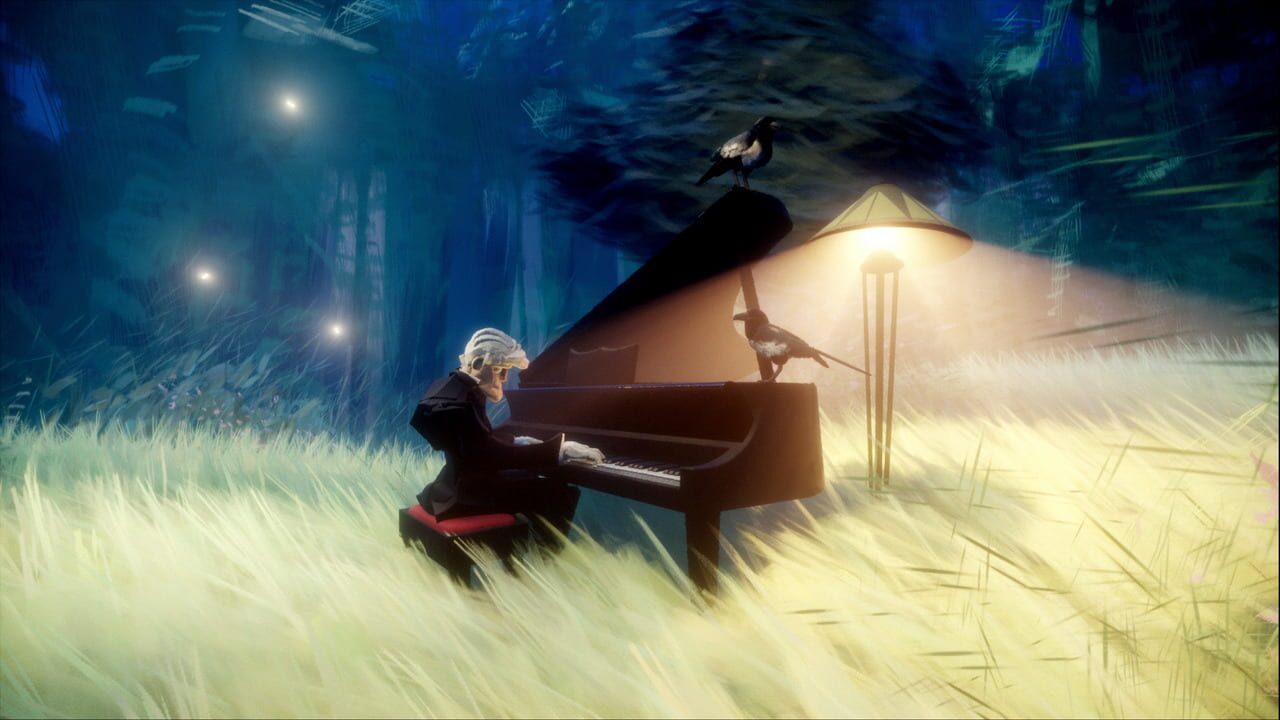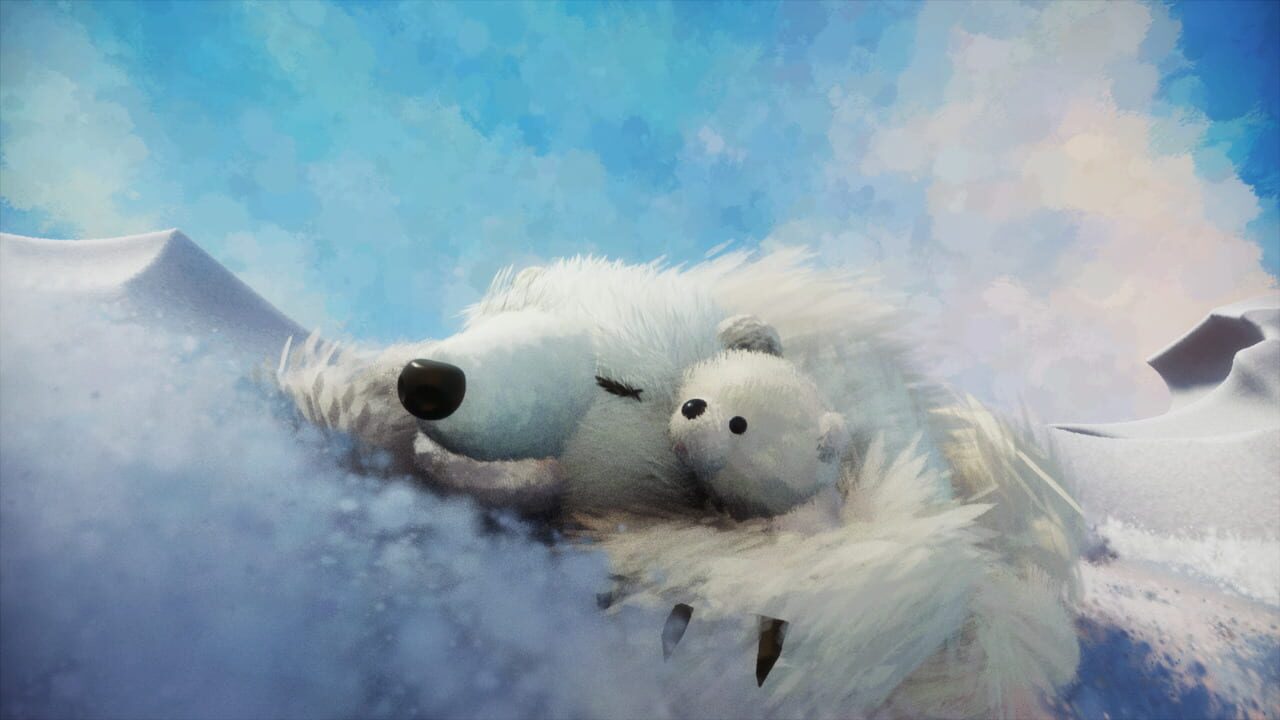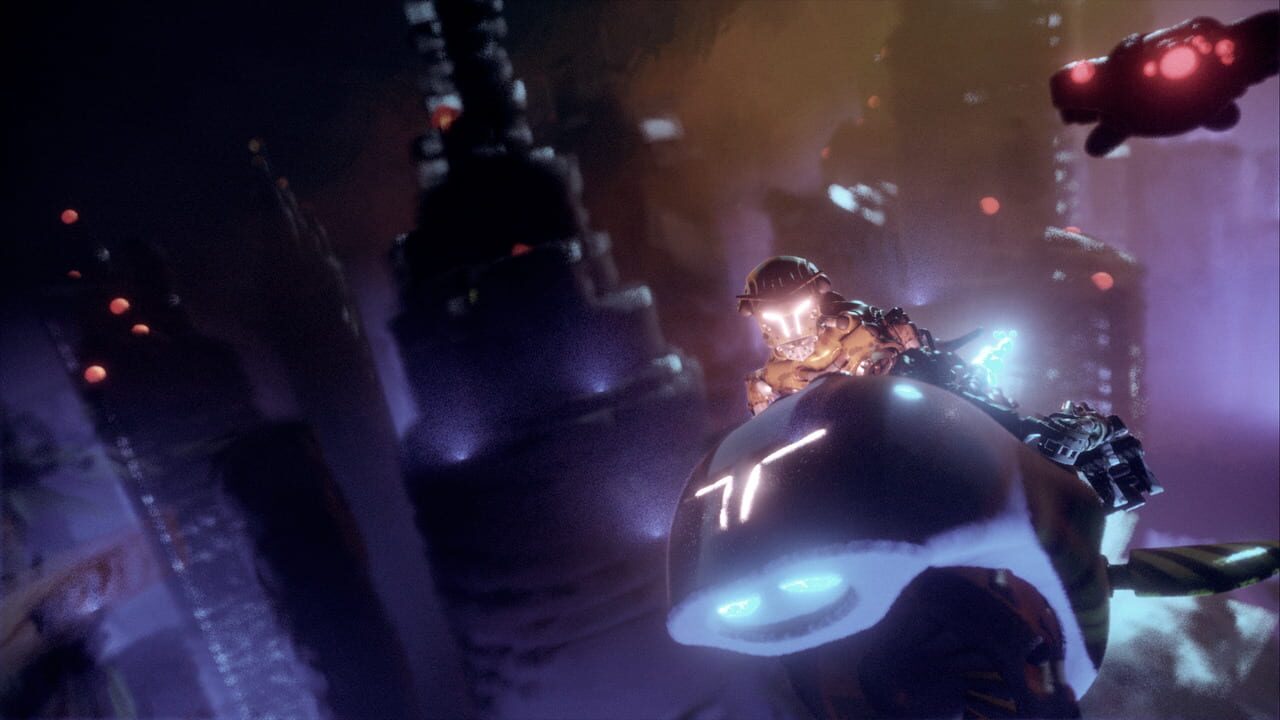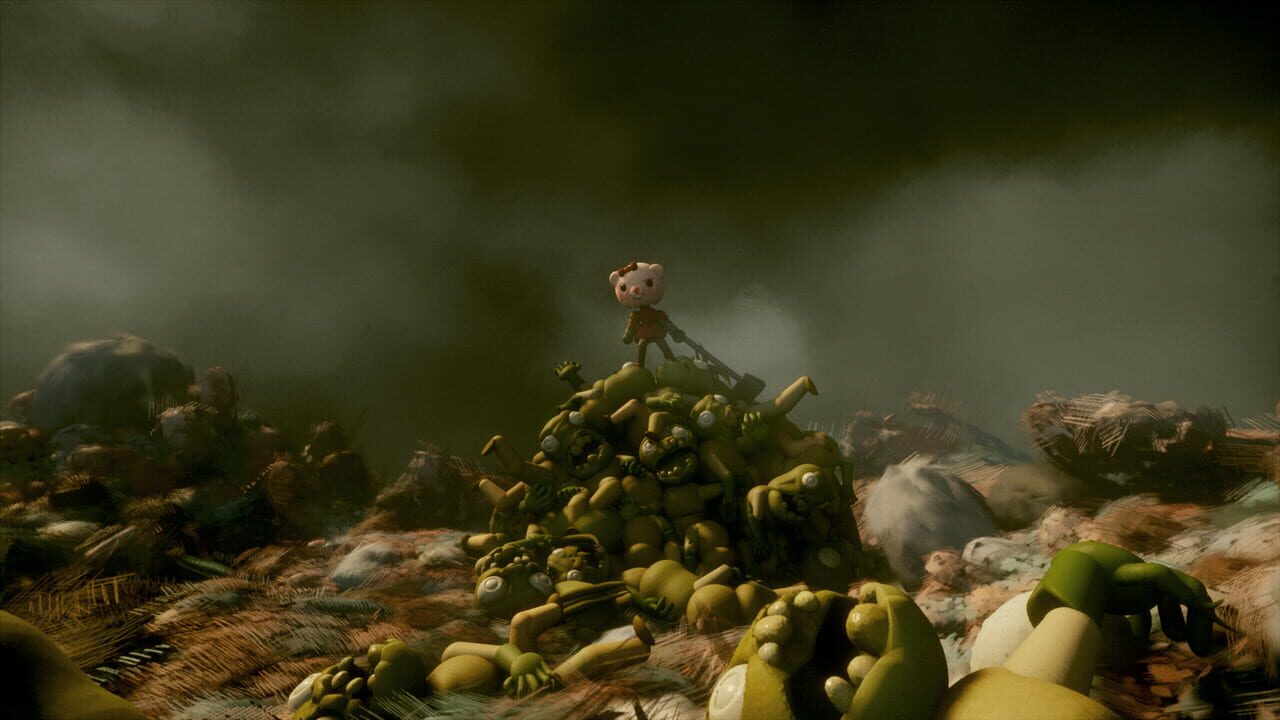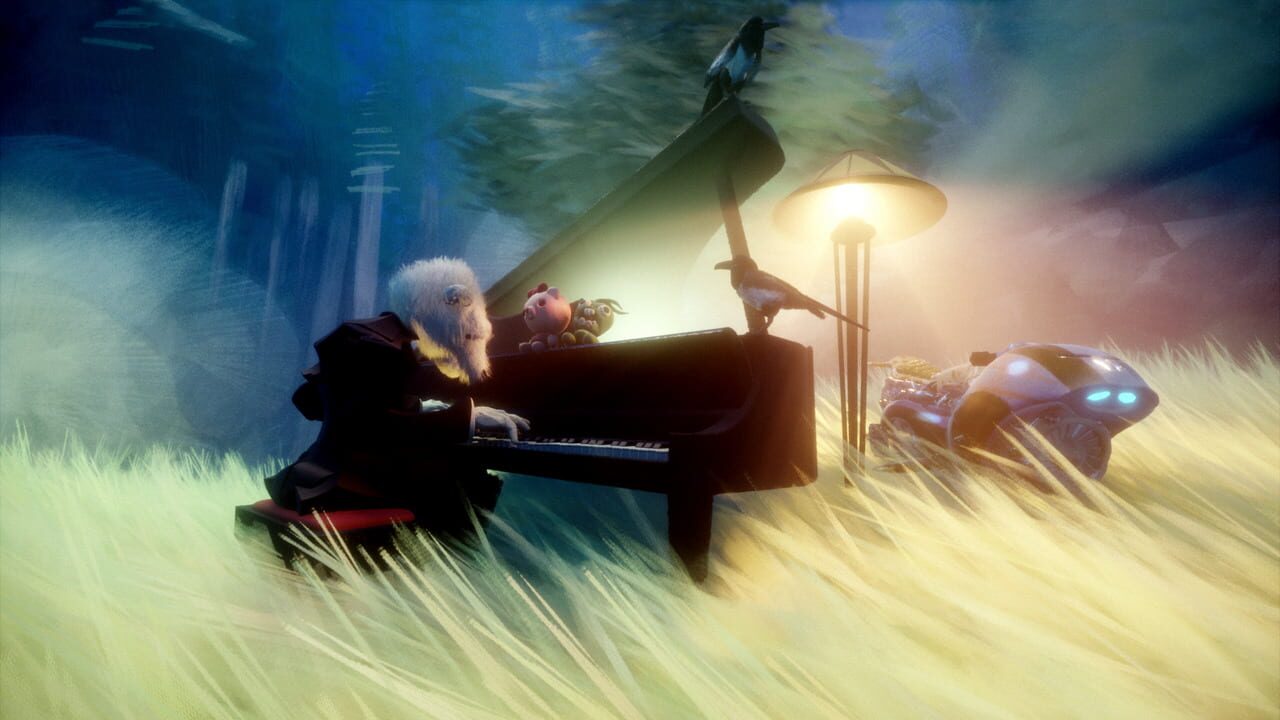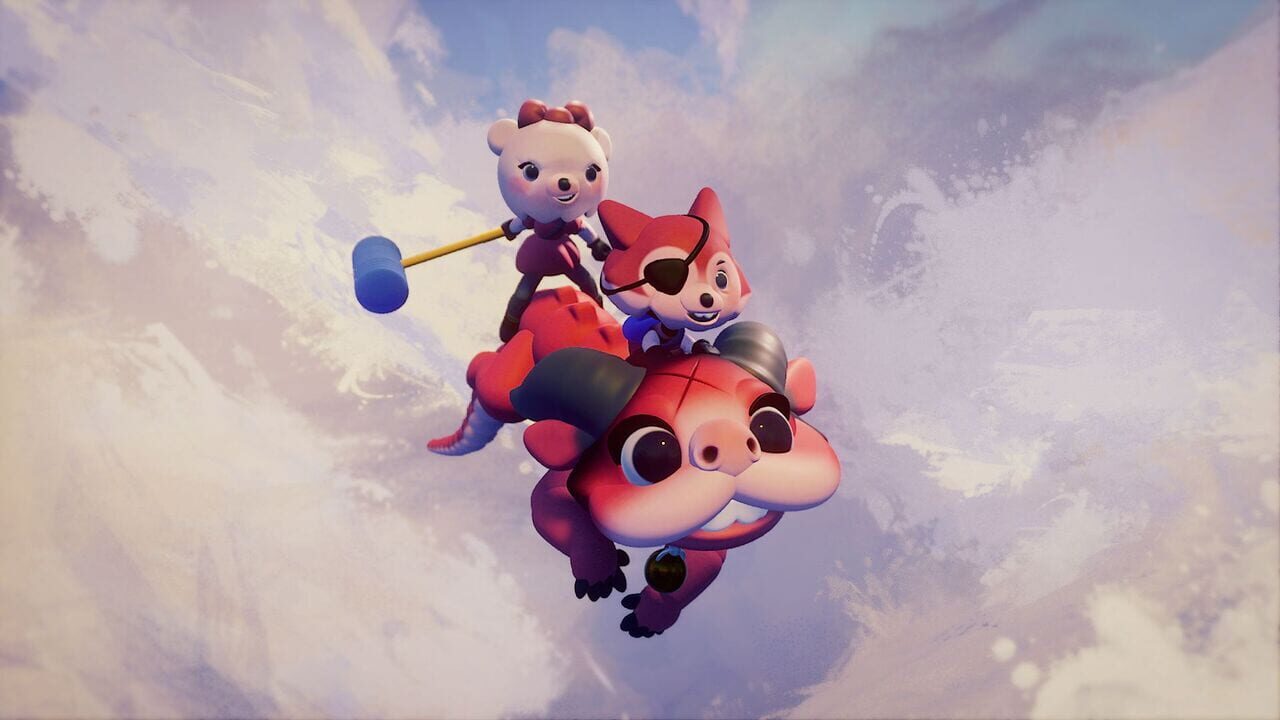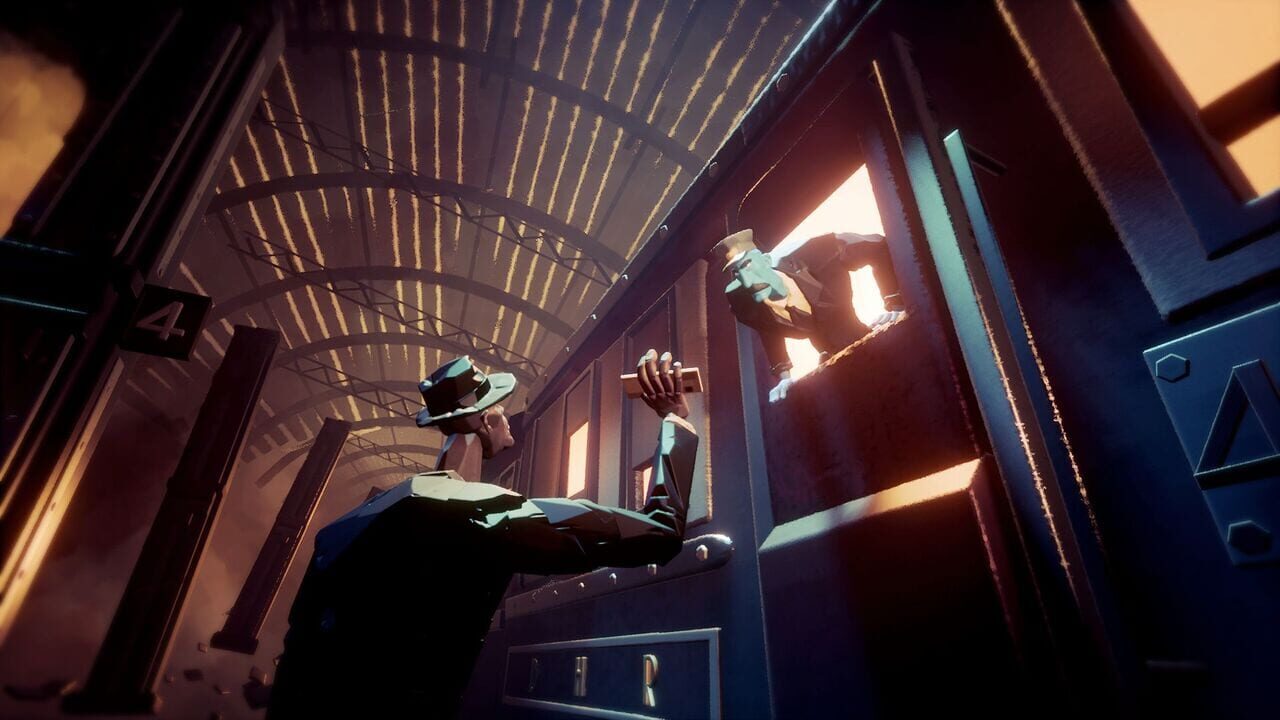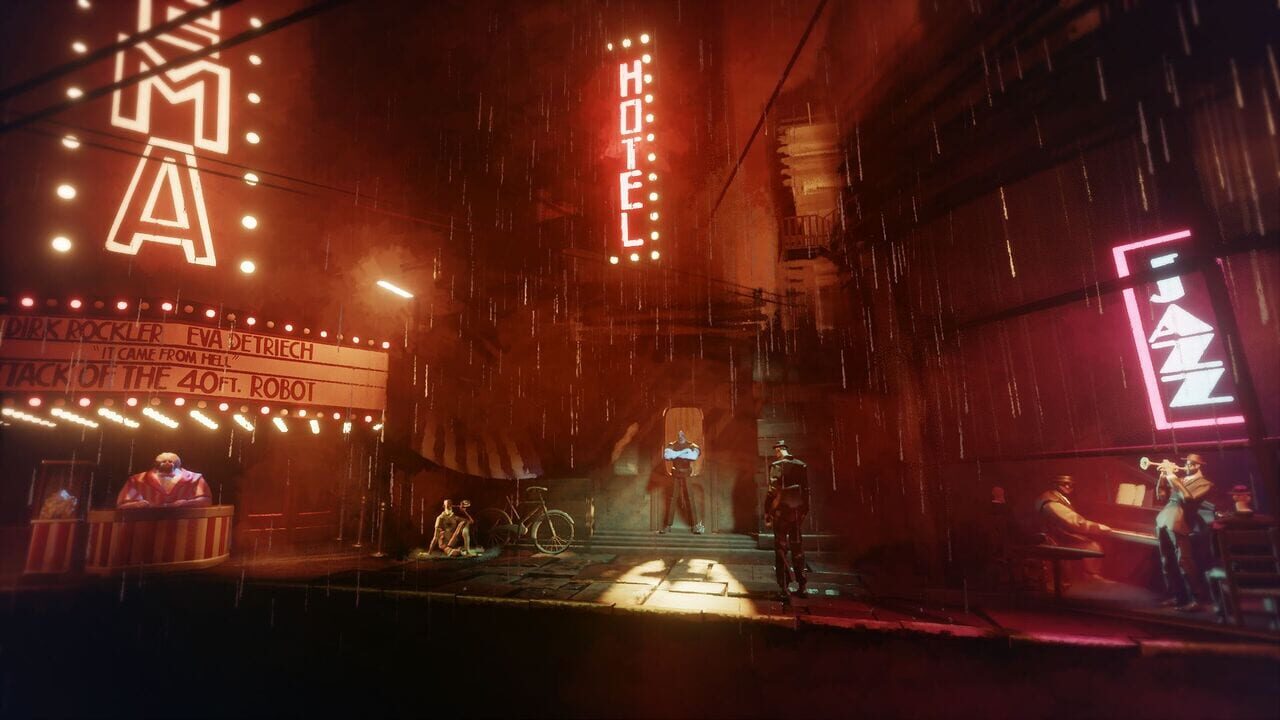 Videos
If screenshots are not enough, you can enjoy creative videos from Sony Computer Entertainment, Inc. (SCEI)
Streams
But that's not all! We also carefully prepared the best strips from Dreams.