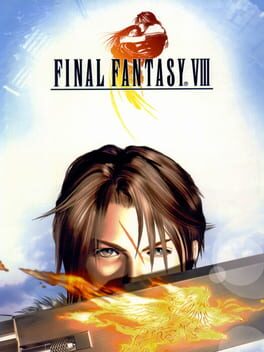 Final Fantasy VIII
Publisher

Square Soft

Developer

Square Enix

Release date

11 Feb 1999
It is a period of war. The worldwide superpower Galbadia announces war on neighboring Dollet. The foundation in Dollet is home to two characters - the aggressive however hot-headed Cifer and the genuine, "lonely wolf" Squall Leonhart - both in strife with one another like their nation is with Galbadia. For other people, Squall appears to be aloof and unsatisfactory for a group, while Cifer, a conceived officer, comes up short on his rival's order and discretion. A possibility experience with the kind Rinoa Heartilly flips around Squall's world; he was constantly fruitful with order and Rinoa's lack of regard intrigued him. He likewise begins dreaming that he is Laguna Loire, a Galbadian trooper ... In the mean time, a witch controls the most influential men in Galbadia. Will Squall and his group prevail with regards to vanquishing this crazy witch and sparing the world? What job does the baffling one play? Laguna in the entirety of this? No one but you can choose what occurs next when the best pretending experience ever returns ... Key components: Magic Booster When the Magic Booster is utilized, the accompanying spells are expanded by 100 in the player's stock: Vita, Vitra, Vitaga, Feuer, Feura , Ice, Eisra, Blitz, Blitzra, Sleep, Blind, Silence, Robs, Bio, Medica, Aero, Confu, Stein, ZombieThis highlight can be utilized from the launcher.Chocobo WorldThis rendition of FFVIII incorporates the total "Chocobo World" game which was discharged independently for past adaptations. "Chocobo World" can be played legitimately from the launcher after FFVIII has begun. By satisfying certain prerequisites in the primary game, information can be synchronized between the two games. New game supporters: rapid mode All scenes (films, battles, and so on.) can be quick sent. (Quick forward speed differs relying upon the scene, on normal multiple times quicker than typical speed.) * CAUTION: Some PCs will most likely be unable to process the game right now. On the off chance that the game accidents, if it's not too much trouble restart it and don't utilize fast mode. Battle Assistance Gives the accompanying preferences in battle: - ATB bar in every case full-HP in every case full-uncommon systems constantly accessible * Characters bite the dust quickly if the harm taken surpasses their HP. 9999 Normal assaults, certain extraordinary methods and certain GF assaults bargain 9,999 damage.AP MAX Sets the level and AP of all GFs gathered to the greatest when utilized on the world guide. * May not work appropriately during a scene. * These orders must be performed utilizing the console. Most extreme Magic and Gil Set all spells gathered to 100 and Gil to the greatest in stock * Cannot be utilized in the menu screen, in scenes, in battle or in business. Can be utilized while moving between zones in Laguna's dream. * These orders must be executed utilizing the console.
see all / fold
| AGM score | 67% |
| --- | --- |
| IGN | 9 |
| GameSpot | 6.7 |
| Metacritic | 45 |
expand / fold
About Final Fantasy VIII
Final Fantasy VIII is released by Square Soft in 11 Feb 1999. The game is designed by Square Enix. Final Fantasy VIII is a typical representative of the Role-playing (RPG) genre. Playing Final Fantasy VIII is a pleasure. It does not matter whether it is the first or a millionth hour in Role-playing (RPG), there will always be room for something new and interesting. Thrilling levels and gameplay Final Fantasy VIII will not leave anyone indifferent. The complexity of gameplay increases with each new level and does not let any player get bored.
In addition to it in 11 Feb 1999 released games such as:
In addition to Final Fantasy VIII, the representatives of Role-playing (RPG) games also belong:
A complete list of games like Final Fantasy VIII can be found at AllGame here.
Final Fantasy VIII is versatile and does not stand still, but it is never too late to start playing. The game, like many Role-playing (RPG) games has a full immersion in gaming. AllGame staff continues to play it.
Final Fantasy VIII is perfect for playing alone or with friends.
At AllGame you can find reviews on Final Fantasy VIII, gameplay videos, screenshots of the game and other Role-playing (RPG) representatives.
Screenshots
Screenshots will help you evaluate the graphics and gameplay of Final Fantasy VIII.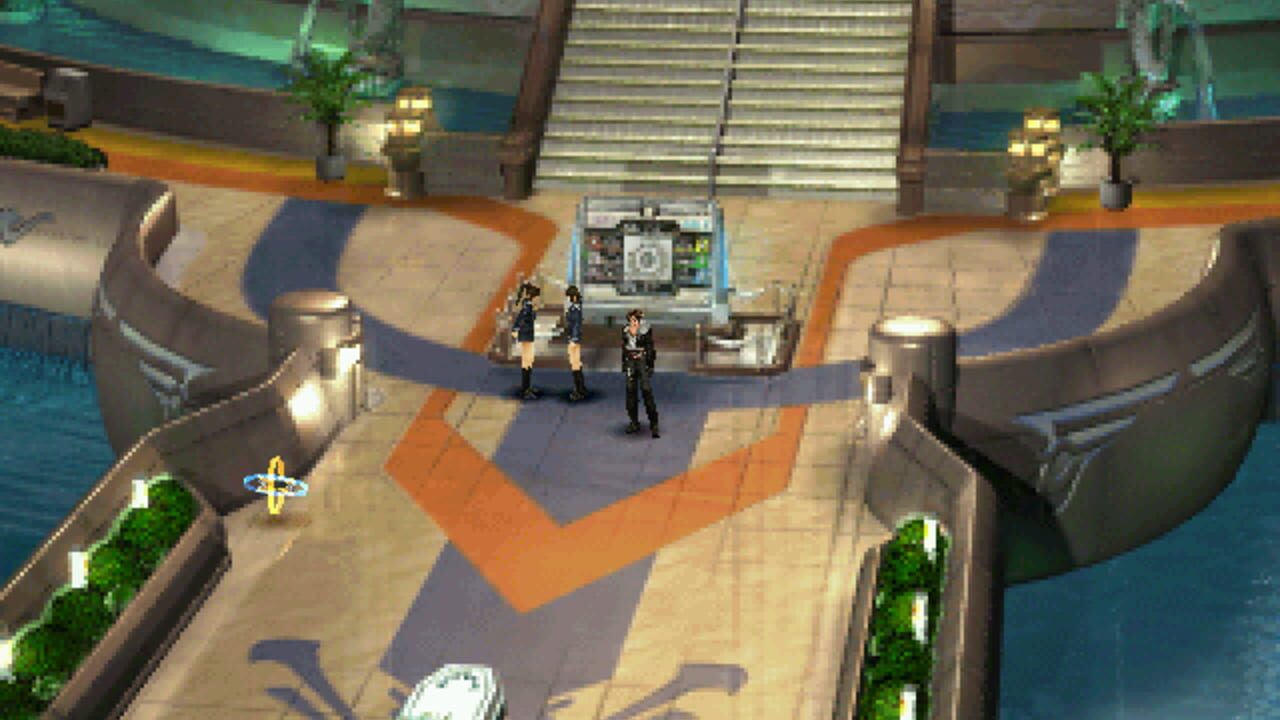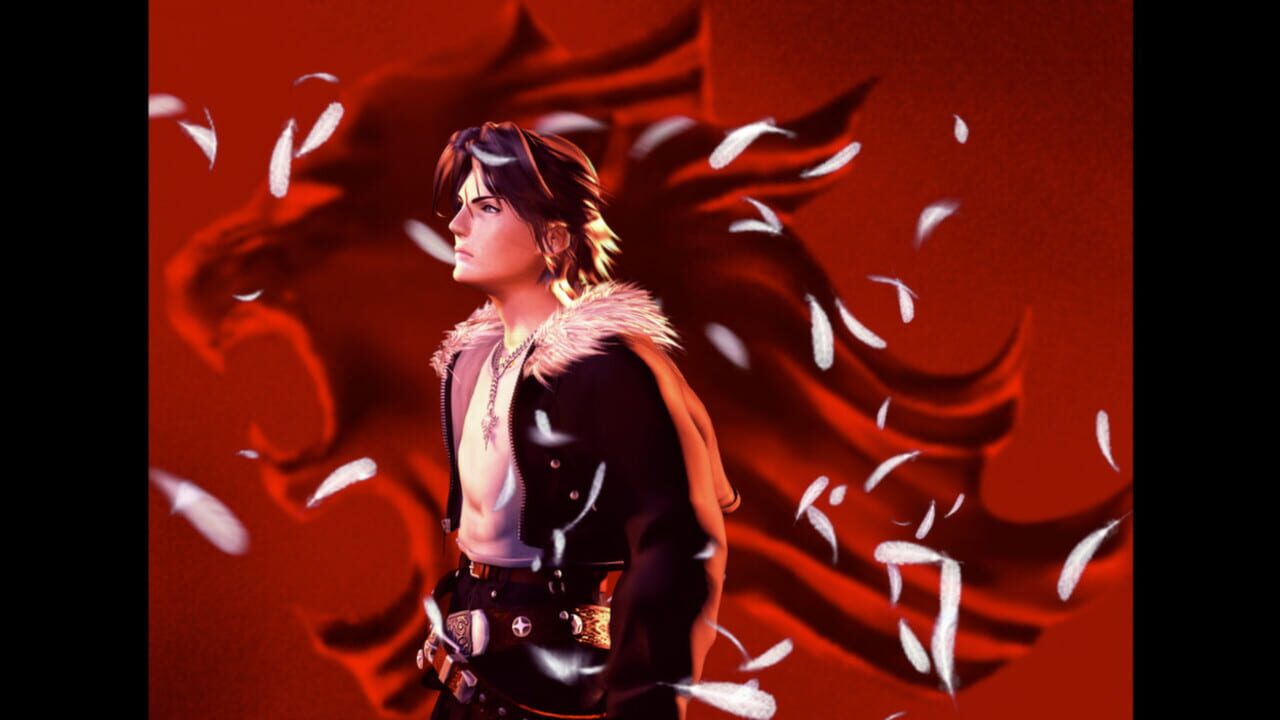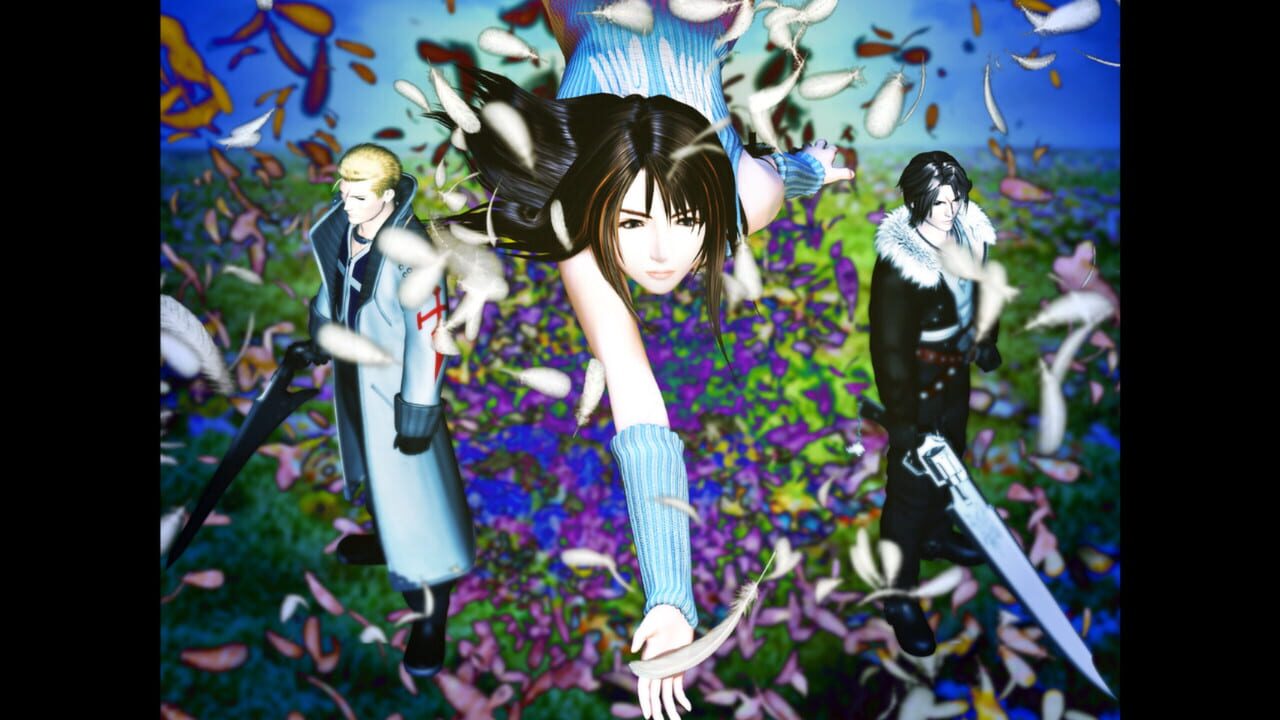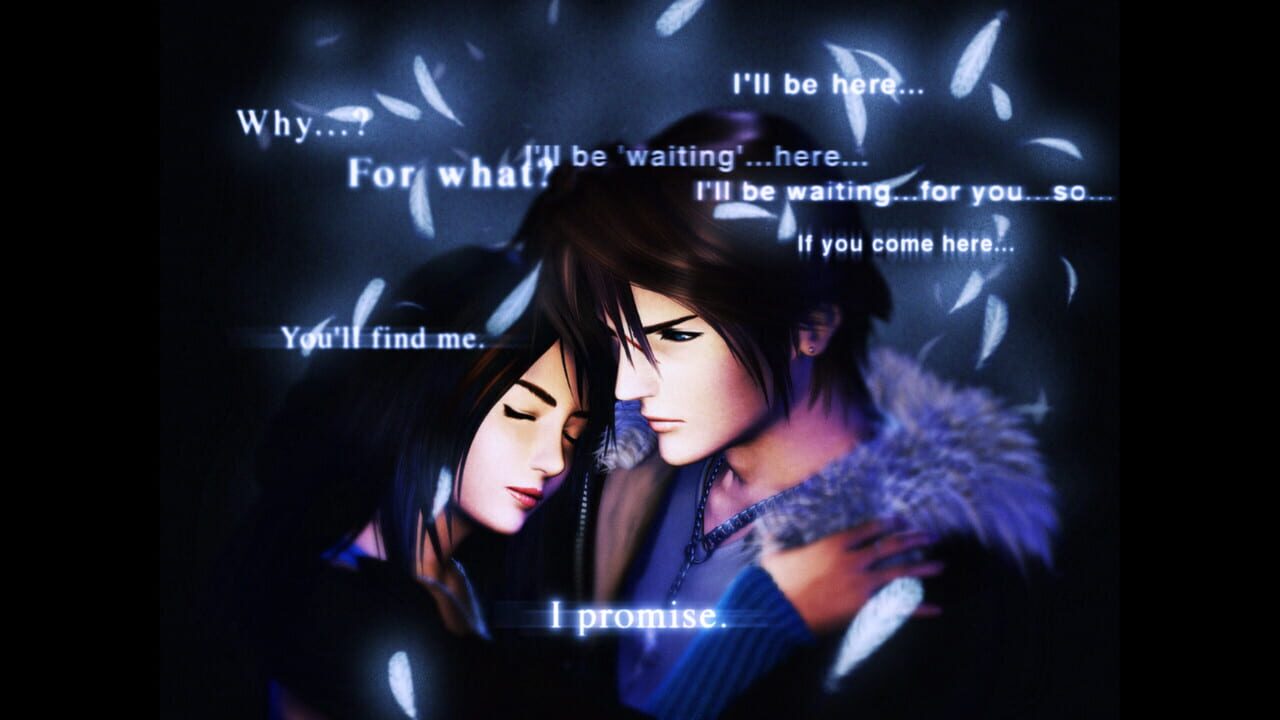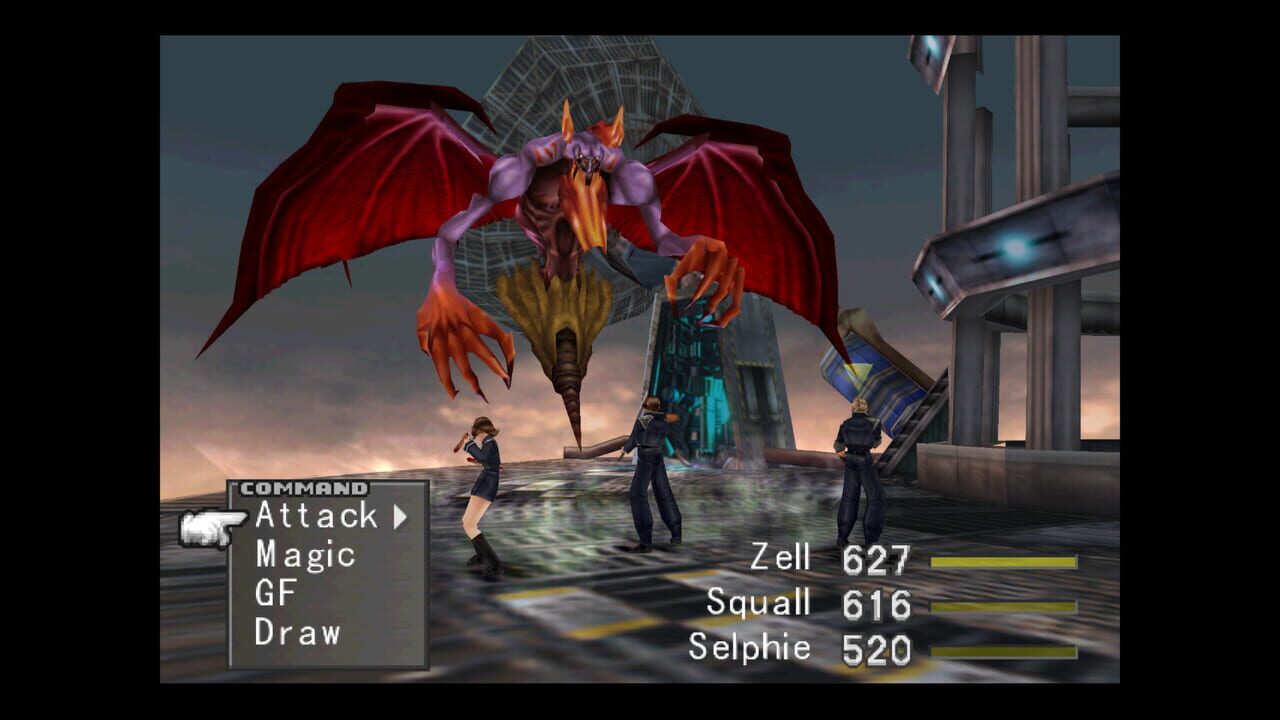 Videos
If screenshots are not enough, you can enjoy creative videos from Square Soft
Streams
But that's not all! We also carefully prepared the best strips from Final Fantasy VIII.
You may also like
If you like Final Fantasy VIII, but you're tired of it and want something new, you can try other games.