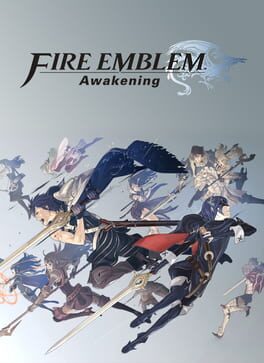 Fire Emblem: Awakening
Publisher

Nintendo

Developer

Nintendo SPD Group No. 2

Release date

19 Apr 2012
Fire Emblem Awakening is a Japanese tactical role-playing game for the Nintendo 3DS. It is the thirteenth game in the Fire Emblem series. It is also the first to take place on two continents, Ylisse and Valm, the future forms of Archanea and Valentia respectively. The story follows Prince Chrom of the Halidom of Ylisse and his companions as they struggle during a turbulent era. Players are able to combine the might of nearby allies using Pair Up and enter dual battles using the Dual System to defeat enemies. The traversable world map, last seen in Fire Emblem: The Sacred Stones, and special skills like Astra from Fire Emblem: Radiant Dawn return.
see all / fold
| AGM score | 91% |
| --- | --- |
| IGN | 9.6 |
| GameSpot | 8.5 |
| Metacritic | 92 |
expand / fold
About Fire Emblem: Awakening
Fire Emblem: Awakening is released by Nintendo in 19 Apr 2012. The game is designed by Nintendo SPD Group No. 2. Fire Emblem: Awakening is a typical representative of the Role-playing (RPG) genre. Playing Fire Emblem: Awakening is a pleasure. It does not matter whether it is the first or a millionth hour in Role-playing (RPG), there will always be room for something new and interesting. Thrilling levels and gameplay Fire Emblem: Awakening will not leave anyone indifferent. The complexity of gameplay increases with each new level and does not let any player get bored.
In addition to it in 19 Apr 2012 released games such as:
In addition to Fire Emblem: Awakening, the representatives of Role-playing (RPG) games also belong:
A complete list of games like Fire Emblem: Awakening can be found at AllGame here.
Fire Emblem: Awakening is versatile and does not stand still, but it is never too late to start playing. The game, like many Role-playing (RPG) games has a full immersion in gaming. AllGame staff continues to play it.
Fire Emblem: Awakening is perfect for playing alone or with friends.
At AllGame you can find reviews on Fire Emblem: Awakening, gameplay videos, screenshots of the game and other Role-playing (RPG) representatives.
Fire Emblem: Awakening - Análisis
Author: Juan García
Date: 2020-03-03 03:42:11
Fire Emblem: Awakening is, without a doubt, one of the releases of the year on Nintendo 3DS. The saga of Nintendo's tactical RPG already has thirteen deliveries to its credit, this being the first for the latest laptop in Kyoto. After an unprecedented title at our borders, Intelligent System intends with Awakening to conquer new players and continue to dazzle all those fans of the series that have been supporting delivery after delivery for years.
The great N is fully aware of the impact of the launch of a new Fire Emblem , and has carried out a whole long set for the arrival of the game to stores on April 19. In addition to selling a special edition of 3DS XL along with the game, Fire Emblem: Awakening will be the first Nintendo title to have DLC , both paid and free. Is the new Intelligent Systems up to par, taking into account the expectations generated? In our opinion, of course it is.
Fire Emblem: Awakening has a good handful of novelties under its belt, but of course it has not abandoned the original approach or mechanics. This is a whole tactical RPG in which we will have to move our units through squares and defeat the enemy, well considering our strategy. The main point that distinguishes the Fire Emblem saga from other tactical RPGs is that, in front of them, the work of Intelligent System gives all the characters in our unit a unique personality, which brings a richness hardly seen in other sagas similar.
Fire Emblem: Awakening begins with the story of Prince Chrom and his entourage of loyal knights, who will accompany him throughout an epic after saving the Kingdom of Ylisse. Throughout this analysis I will try to save myself the maximum number of details of the game's plot, considering that it is one of its great assets and I do not want to destroy it to anyone. Throughout the adventure we will find a large number of warriors, magicians and healers, each with its own history and with whom we can strengthen ties of greater or lesser depth.
Regarding the mechanics of the game, Fire Emblem: Awakening continues along the lines of what we have seen in previous titles of the saga. The long conversations that support the story arc will follow the famous and traditional grid battles. On this occasion we will also find a good number of animation scenes of exceptional quality, typical of the most prestigious anime studio.
The battles in Fire Emblem: Awakening follow the trail of previous games, with only a few changes that improve the dynamics and add depth to the contest. Our mission as strategists will be to place our units and send them to fight against our enemy depending on the type of warrior and the weapons we have. The supremacy of one weapon over another is based on a system similar to that of "Stone, paper, scissors", that is, the spear defeats the sword, it can with the ax and the ax has an advantage over the spear. This triangle also occurs in magic spells, so we will have to take it into account when launching our units to fight. This is just one of the details that we will have to assess when planning our battles. The points of experience and health, the type of warrior we have and the position of our units in the locker is essential to achieve victory or fall defeated in combat. Intelligent System has greatly enhanced personal relationships between combatants both inside the locker and outside.
Screenshots
Screenshots will help you evaluate the graphics and gameplay of Fire Emblem: Awakening.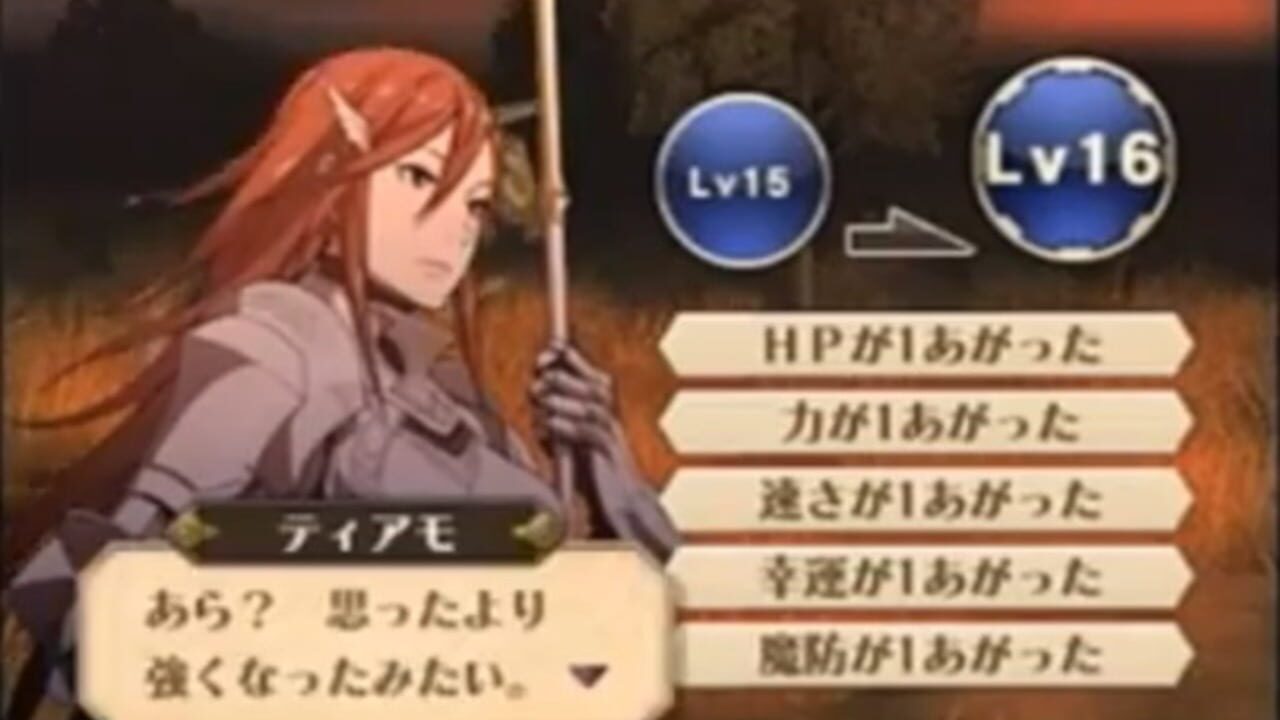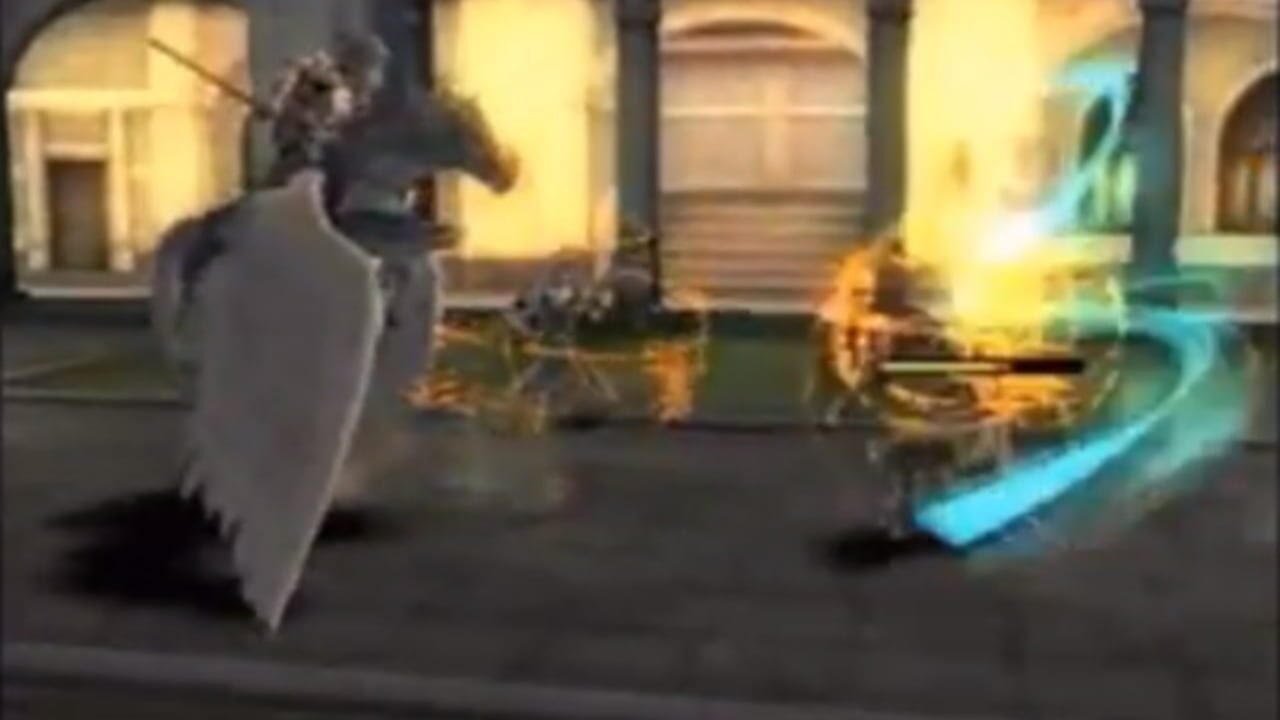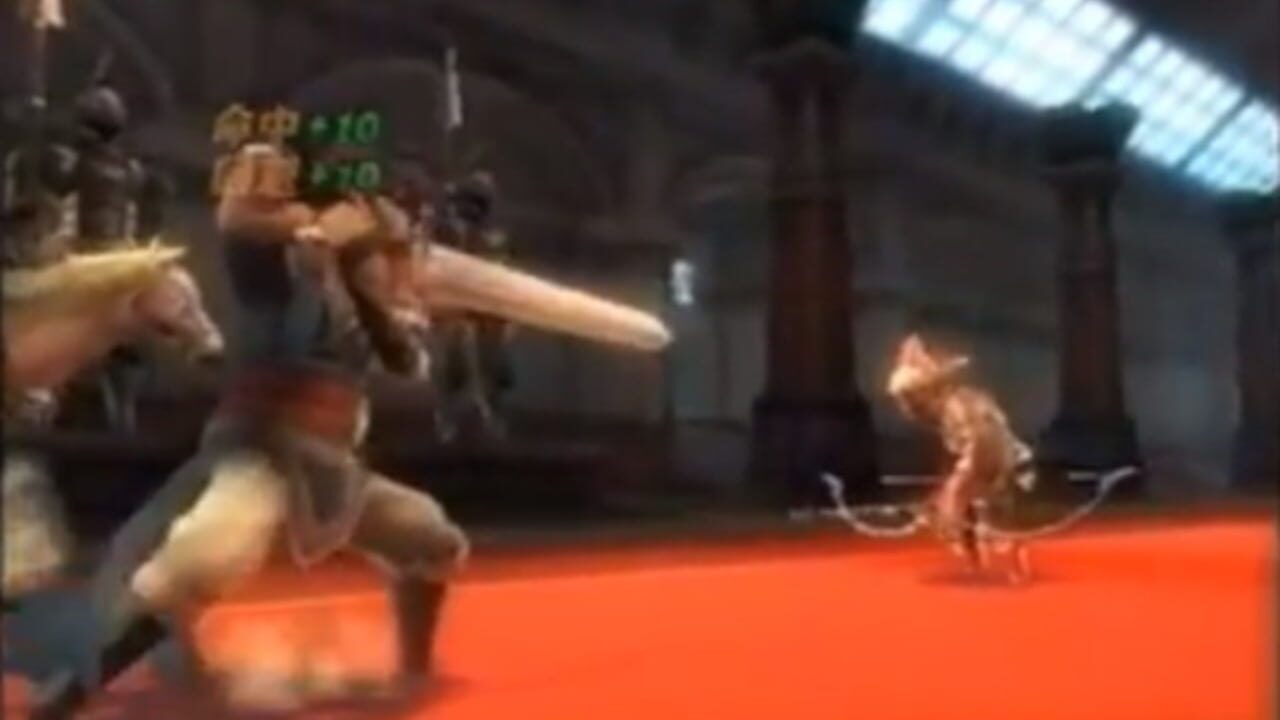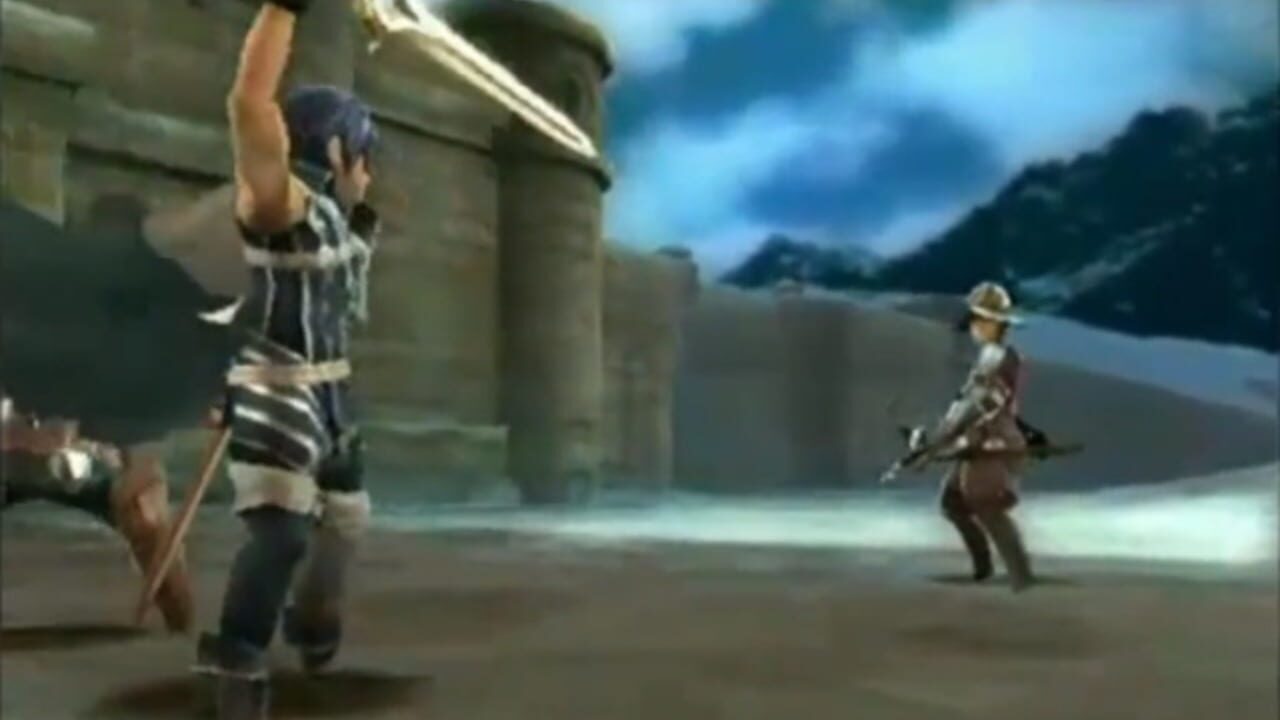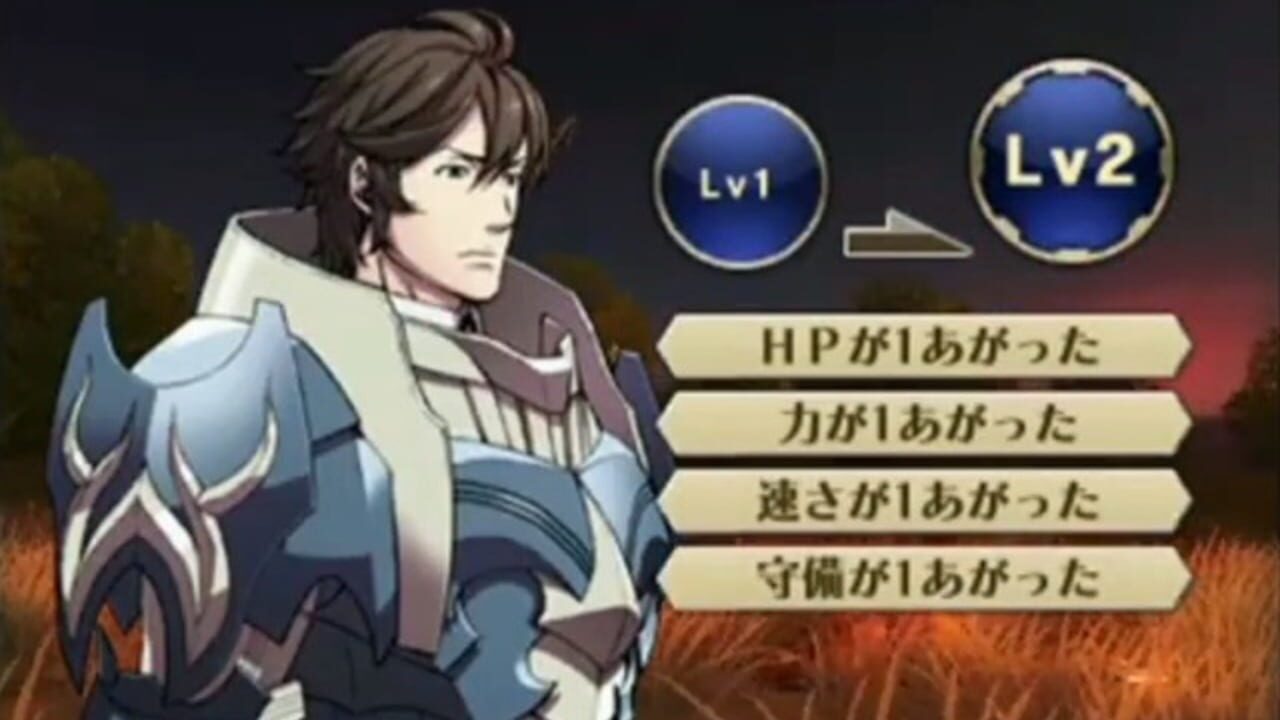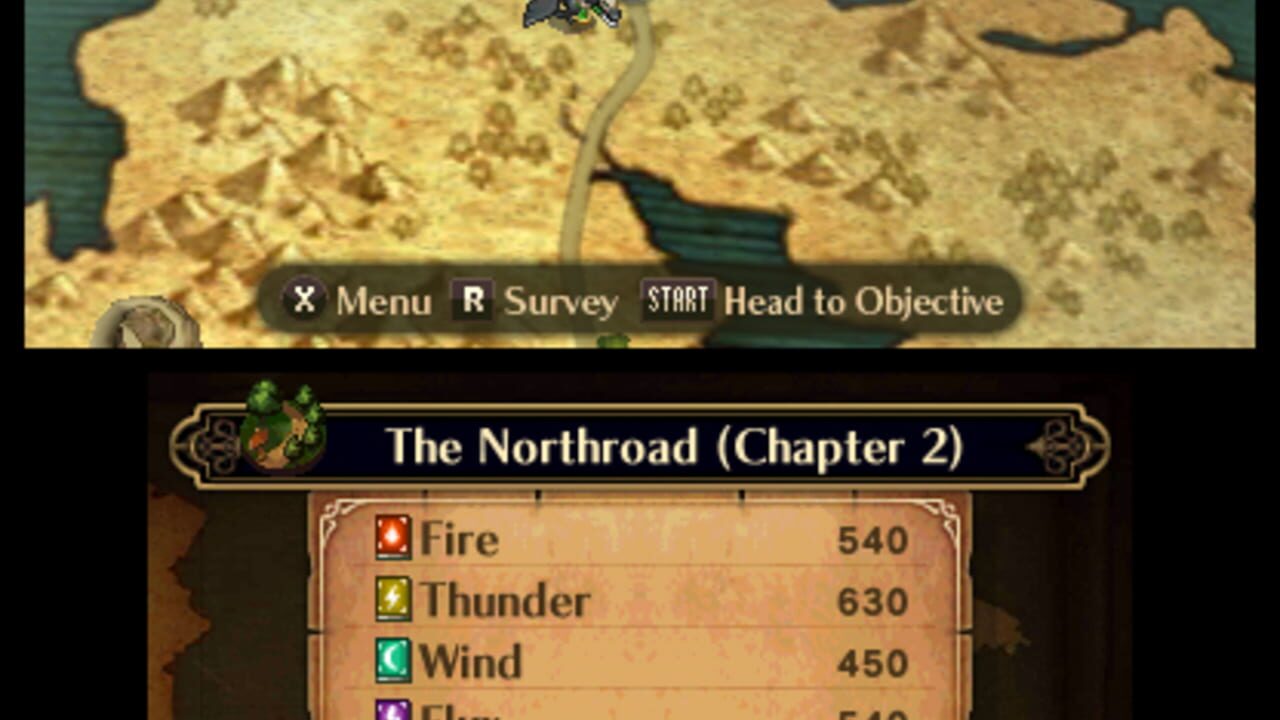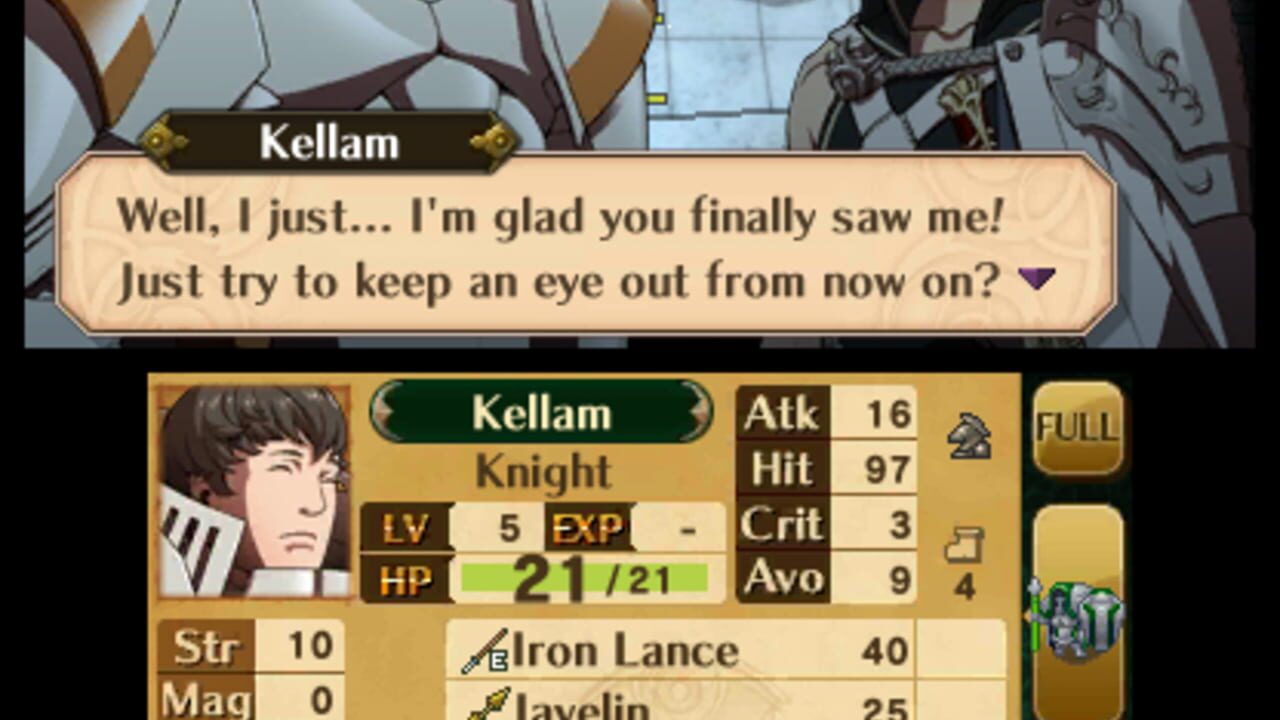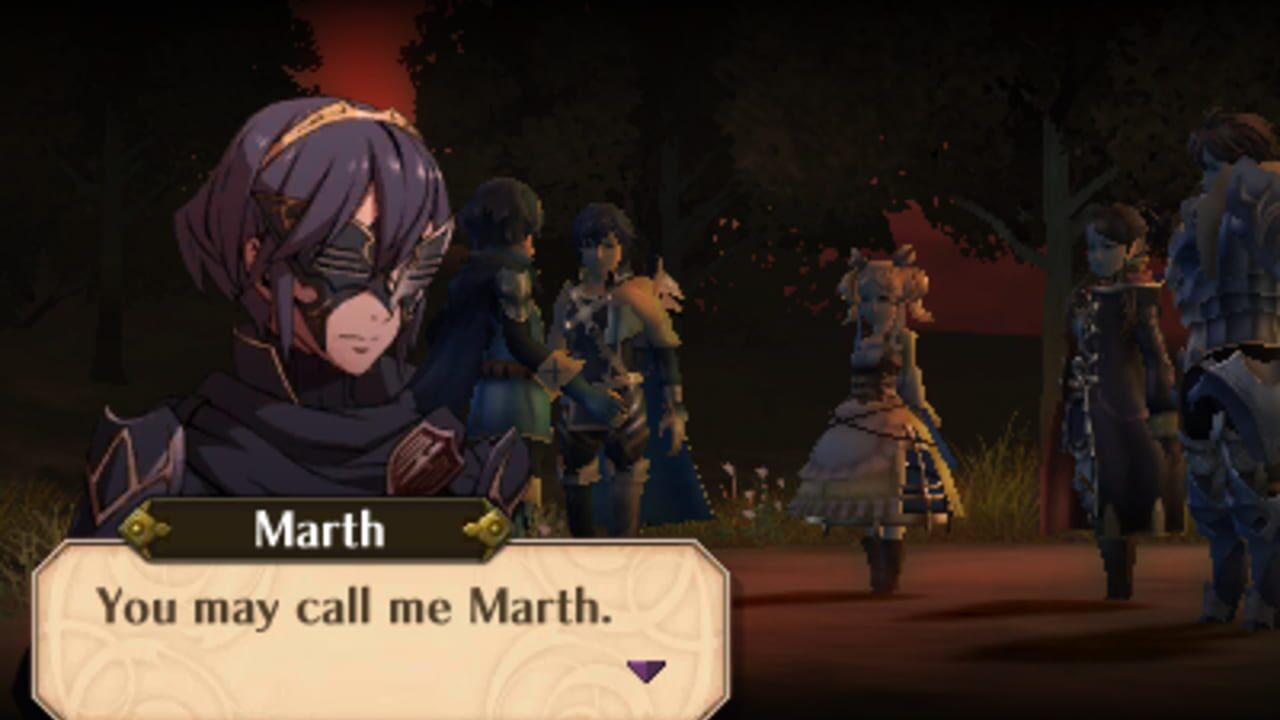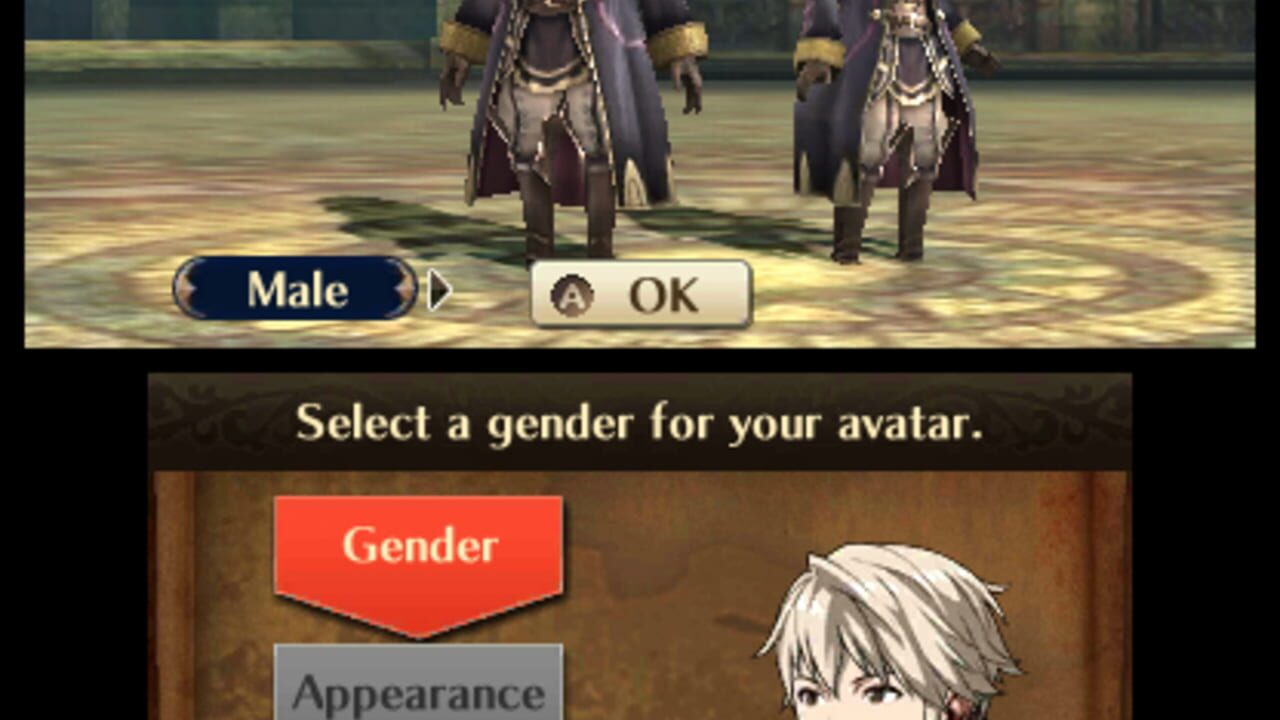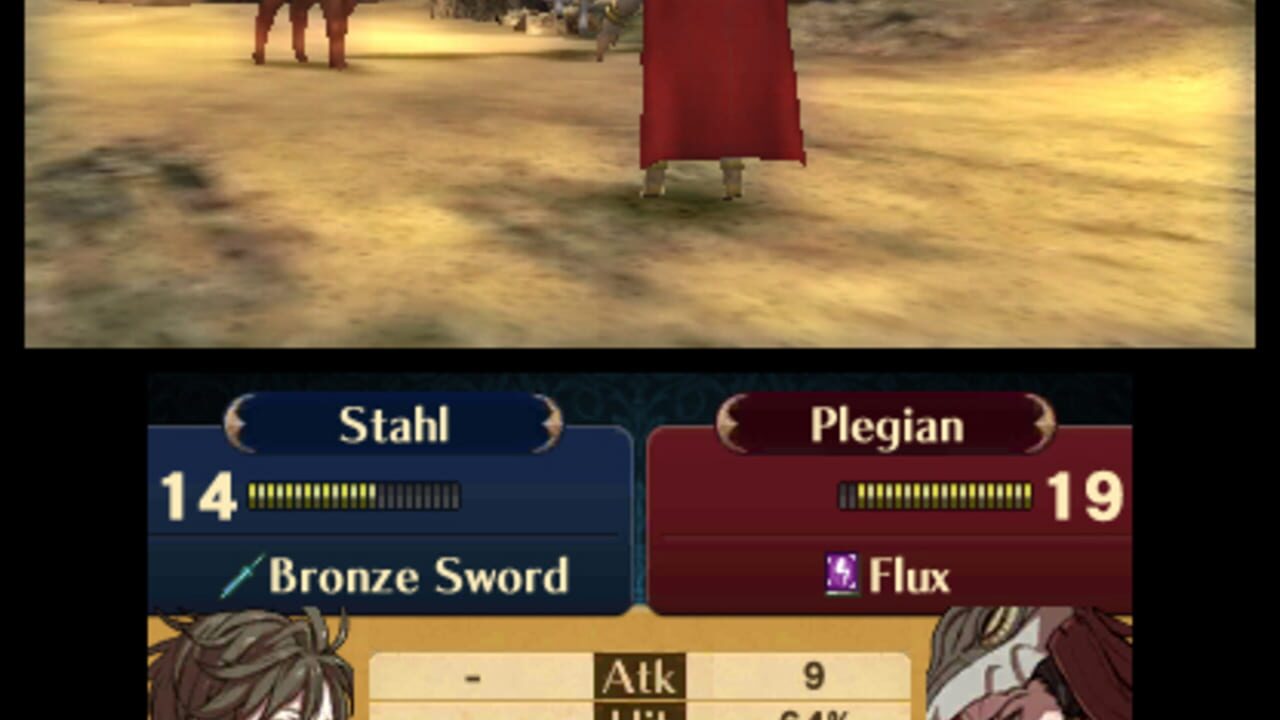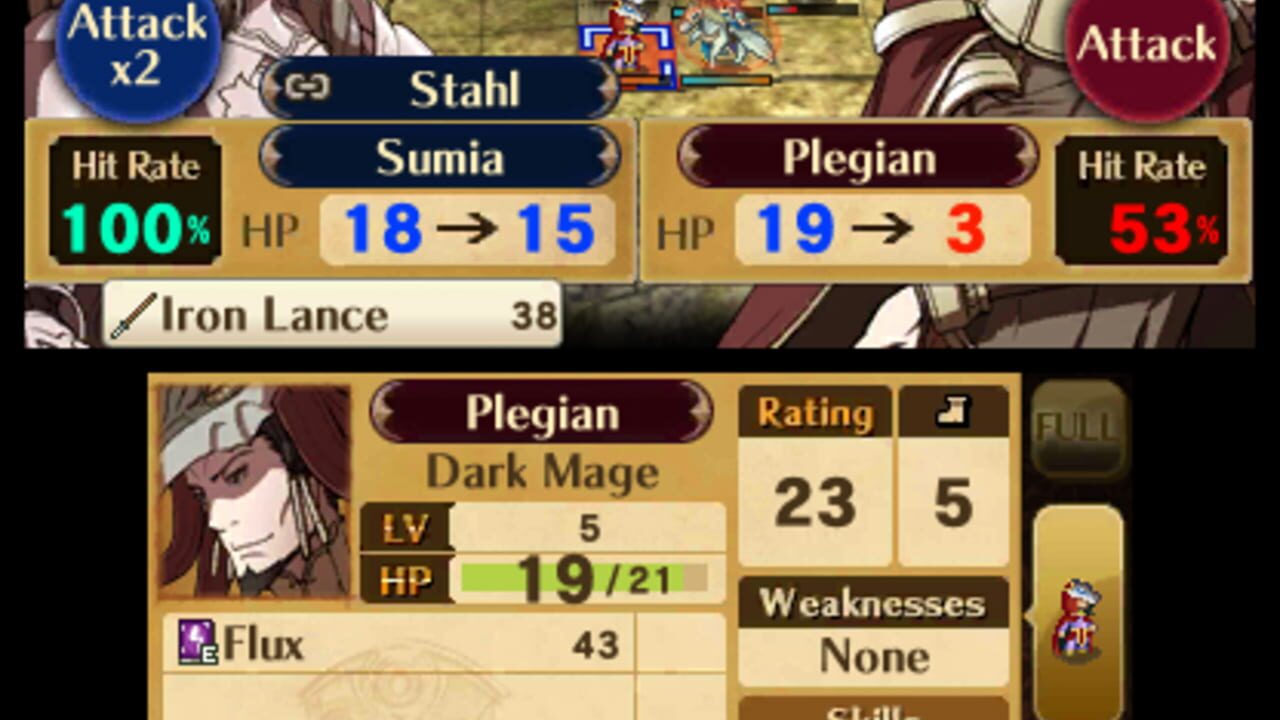 Streams
But that's not all! We also carefully prepared the best strips from Fire Emblem: Awakening.
You may also like
If you like Fire Emblem: Awakening, but you're tired of it and want something new, you can try other games.