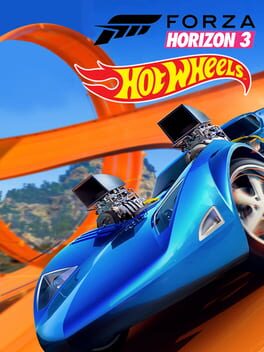 Forza Horizon 3: Hot Wheels
Publisher

-

Developer

-

Release date

9 Jun 2017
Forza Horizon 3 Hot Wheels takes players to six new themed islands located off the coast of Australia; all connected by a network of Hot Wheels tracks – positioned hundreds of feet in the air – featuring classic Hot Wheels configurations like loops, corkscrews, and more. This is stunt driving at its most extreme, where you can master tracks by performing brand new Hot Wheels skills that make use of boost pads, high-bank turns, half-pipes, insane jumps, and even giant mechanical dinosaurs. If you're looking to get creative, check out the new Stunt Swap feature to modify stunt track sections and dare your friends to try them.
see all / fold
| AGM score | 67% |
| --- | --- |
| IGN | 9 |
| Metacritic | 44 |
expand / fold
About Forza Horizon 3: Hot Wheels
Forza Horizon 3: Hot Wheels is released by - in 9 Jun 2017. The game is designed by -. Forza Horizon 3: Hot Wheels is a typical representative of the Racing genre. Playing Forza Horizon 3: Hot Wheels is a pleasure. It does not matter whether it is the first or a millionth hour in Racing, there will always be room for something new and interesting. Thrilling levels and gameplay Forza Horizon 3: Hot Wheels will not leave anyone indifferent. The complexity of gameplay increases with each new level and does not let any player get bored.
In addition to it in 9 Jun 2017 released games such as:
In addition to Forza Horizon 3: Hot Wheels, the representatives of Racing games also belong:
A complete list of games like Forza Horizon 3: Hot Wheels can be found at AllGame here.
Forza Horizon 3: Hot Wheels is versatile and does not stand still, but it is never too late to start playing. The game, like many Racing games has a full immersion in gaming. AllGame staff continues to play it.
Forza Horizon 3: Hot Wheels is perfect for playing alone or with friends.
At AllGame you can find reviews on Forza Horizon 3: Hot Wheels, gameplay videos, screenshots of the game and other Racing representatives.
Forza Horizon 3: Hot Wheels - Review
Author: Javier Artero
Date: 2020-07-30 23:22:40
We already have with us the new expansion of Forza Horizon 3 which, on this occasion, is based on the popular toy cars of Hot Wheels and Mattel. Although calm, we are not going to drive miniature cars, but real cars based on said license through incredible tracks, full of loopings, curls, corkscrews, impossible curves, jumps and rings of fire. Are you ready to visit the most fun and original map of Forza Horizon?
There is no doubt that the guys at Playground Games know how to make a good expansion. In fact, both this Hot Wheels and the previous DLC, Blizzard Mountain , should be a reference for the rest of the companies that want to launch an expansion. Hot Wheels is integrated into Forza Horizon 3 as a new map that we can visit at all times and that surprises with its great extension. Inside, we will find a game in itself, with a lot of tests and events (point-to-point races, laps, ...) as well as all the collectibles and other elements that were already in the base game: radars, tournaments, experience posters , a new abandoned car ... Oh, and also 10 new cars to add to our garage.
The most interesting of all are the new orange roads that we are going to find. Vibrant sections full of loopings, slopes, sprint zones, ramps, impossible jumps and even mechanical dinosaurs that will appear during races. All this to offer us the craziest, funniest and fastest races of the Horizon festival. The progression system changes from the base game and is based on what we could already see at Blizzard Mountain . Here, each event will have three associated medals that will be unlocked according to the result of the race: one for finishing it, another for being first and the last - and most difficult - that will be awarded to us for fulfilling some secondary objective within it (reaching X km / h, improve a certain time, etc.). As we get medals we will be opening new tests and more displacement events and so on, until we reach the grand final.


Of course, there is no shortage of options that we already know, such as the possibility of playing with friends, multiplayer races or even creating our own events within the island. The control responds as well as ever, although now we must bear in mind that it is no longer useful to go cross country and we will always have to travel the winding new tracks that this Hot Wheels includes . Another novelty is the possibility of falling off the road on some steep curves, losing valuable seconds until the car is positioned again if we play without using the rewind mode. Otherwise, it's still as fun as ever, and while it's more arcade than ever, it maintains the driving style of the franchise without straying too far beyond the spectacular and fast-paced pace of the new layouts. The duration of the DLC is considerable, shorter if we focus only on the events of "history", but much longer if we want to get all the secrets hidden in this new area.
Visually and starting from the base of Forza Horizon 3 you can already get an idea of what we are going to find. A true delight for the eyes, offering the possibility of playing with the expansion or basic game cars, and incorporating a new graphically impeccable play area, full of ramps and circuits whose color and situation cannot be better. A truly outstanding game in this regard. Incredible modeling, an amazing level of detail, and rock stable at all times. There are also day / night cycles that, although they do not make any changes regarding the control of the cars, they are frankly attractive.
Screenshots
Screenshots will help you evaluate the graphics and gameplay of Forza Horizon 3: Hot Wheels.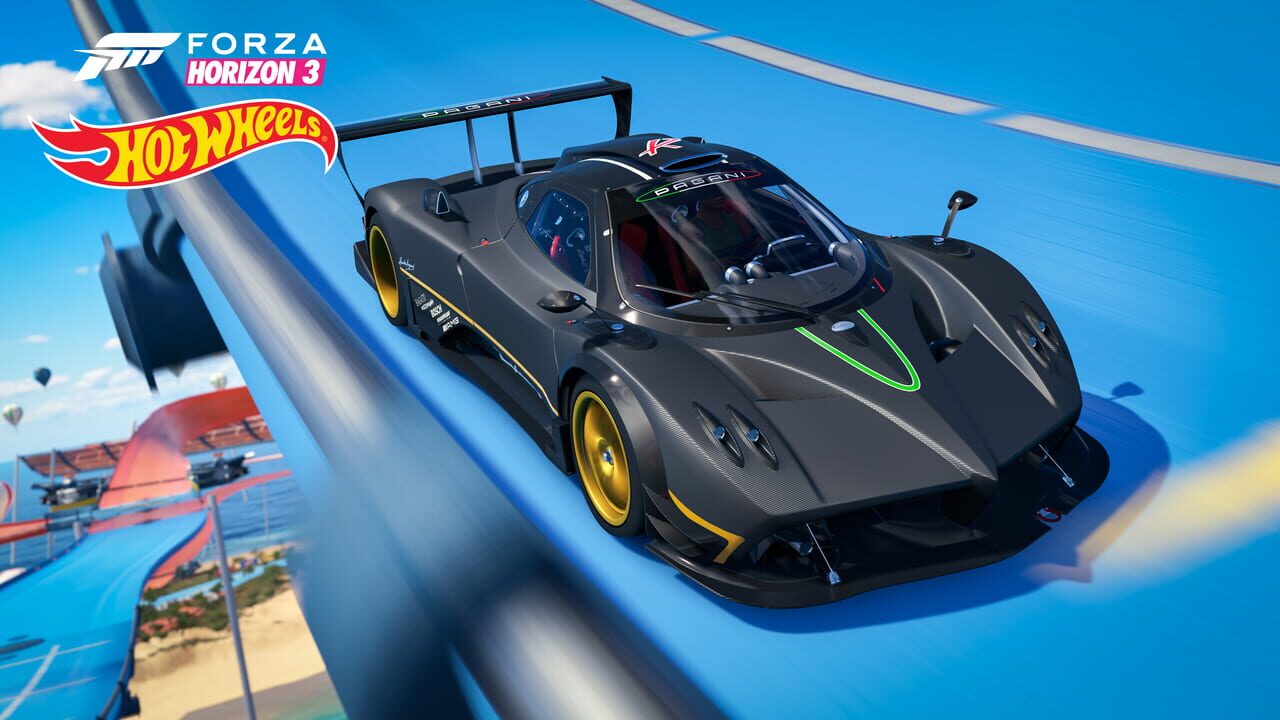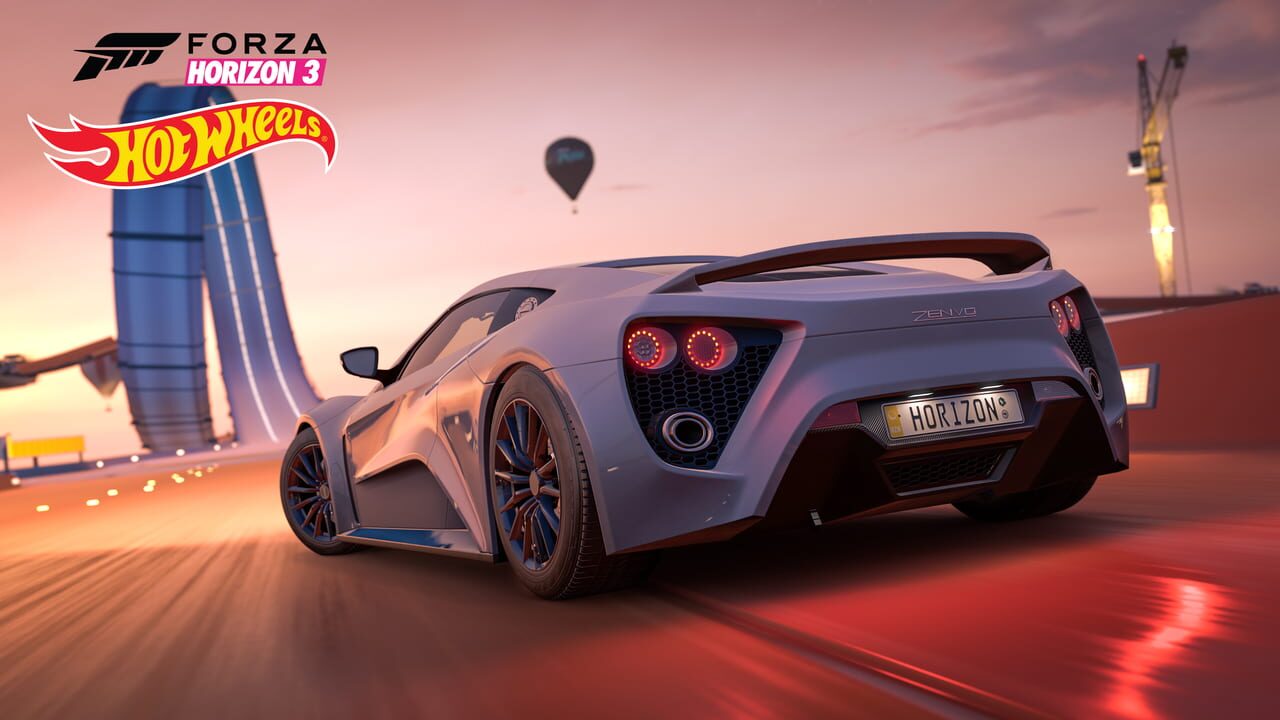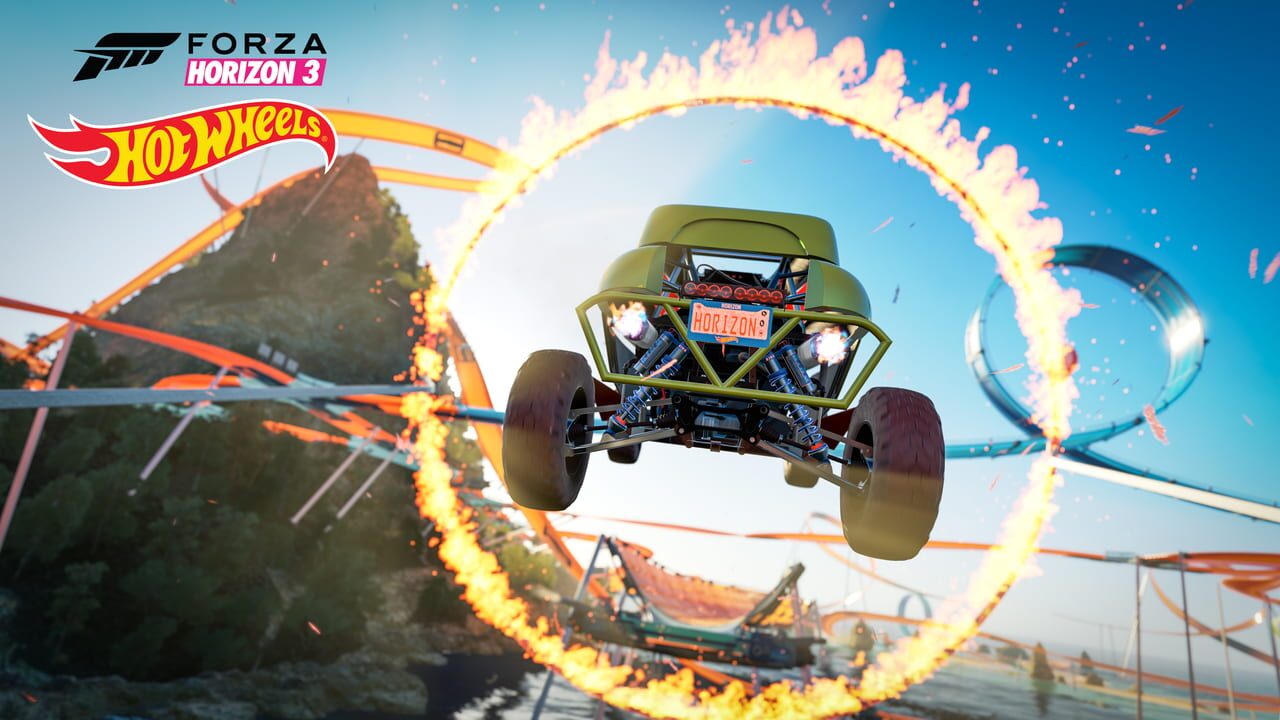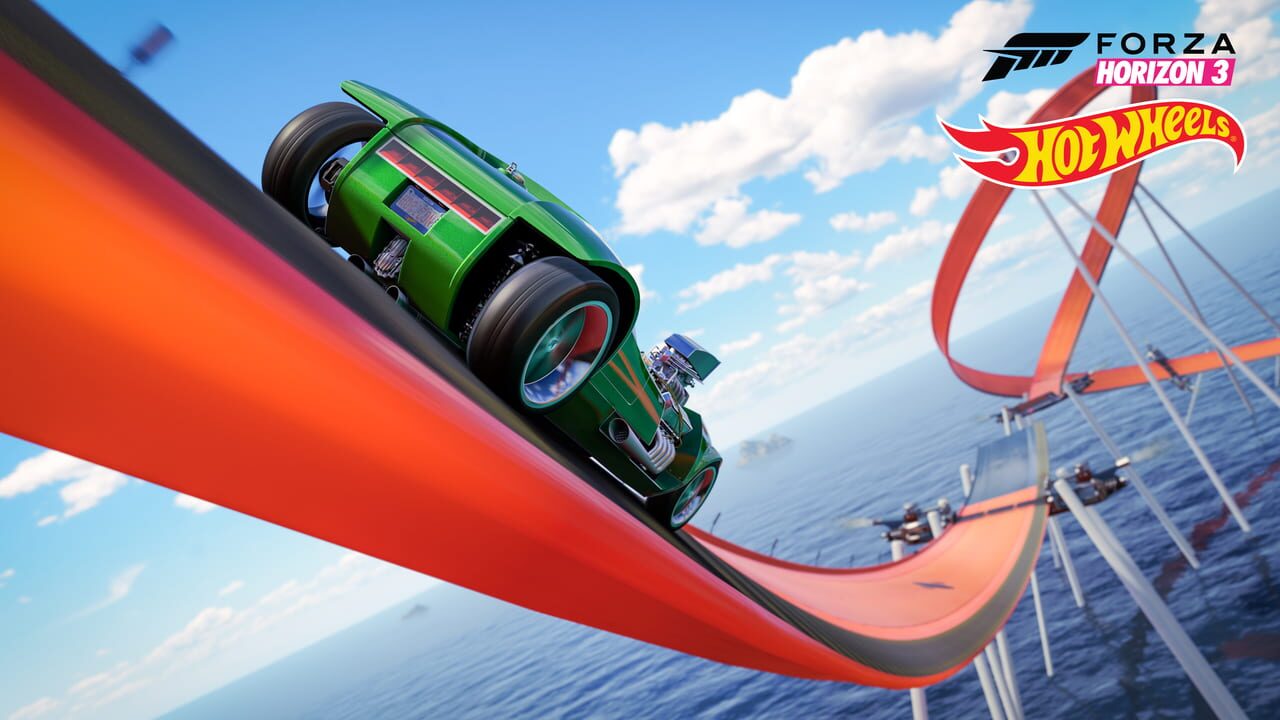 Videos
If screenshots are not enough, you can enjoy creative videos from -
No videos
You may also like
If you like Forza Horizon 3: Hot Wheels, but you're tired of it and want something new, you can try other games.