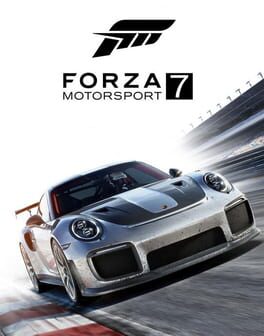 Forza Motorsport 7
Publisher

Microsoft Studios

Developer

Turn 10 Studios

Release date

3 Oct 2017
Forza Motorsport 7 immerses players in the exhilarating thrill of competitive racing. From mastering the new motorsport-inspired campaign to collecting a wide range of cars to experiencing the excitement of driving at the limit, this is Forza reimagined.
see all / fold
| AGM score | 82% |
| --- | --- |
| GameSpot | 8 |
| Metacritic | 84 |
expand / fold
About Forza Motorsport 7
Forza Motorsport 7 is released by Microsoft Studios in 3 Oct 2017. The game is designed by Turn 10 Studios. Forza Motorsport 7 is a typical representative of the Simulator genre. Playing Forza Motorsport 7 is a pleasure. It does not matter whether it is the first or a millionth hour in Simulator, there will always be room for something new and interesting. Thrilling levels and gameplay Forza Motorsport 7 will not leave anyone indifferent. The complexity of gameplay increases with each new level and does not let any player get bored.
In addition to it in 3 Oct 2017 released games such as:
In addition to Forza Motorsport 7, the representatives of Simulator games also belong:
A complete list of games like Forza Motorsport 7 can be found at AllGame here.
Forza Motorsport 7 is versatile and does not stand still, but it is never too late to start playing. The game, like many Simulator games has a full immersion in gaming. AllGame staff continues to play it.
Forza Motorsport 7 is perfect for playing alone or with friends.
At AllGame you can find reviews on Forza Motorsport 7, gameplay videos, screenshots of the game and other Simulator representatives.
Forza Motorsport 7 - Review
Author: Marco Salvaneschi
Date: 2020-07-30 23:37:44
Do you know the safety cars? Come on, those fabulous racing cars with covered wheels that, at the same time, represent a car pulled to the limit and the slowest vehicle on the circuit, a dream for fans and a nightmare for drivers, an extraordinary promotion and a necessary limitation, one show-off and a wanna-be. Everything is relative, you know. And Forza Motorsport 7 for Xbox One reminds me of a safety car. Do you know why?
Try to think of when Xbox One X, "the most powerful console in the world", is scheduled for release on November 7th. Why not wait a little more than a month for the launch of Microsoft's new flagship to show the world exclusively - "worldwide exclusive!" - all his strength and his most awaited debut game? Why not make a bang with the most powerful version of Forza Motorsport 7, capable of shooting on our televisions in 4K at 60fps with HDR and anti-aliasing EQAA? Maybe because "bang" and "accident" can be synonymous? Or just to show off a software optimization gem destined to be soon obscured by a version pardoned by super-powerful hardware?
Microsoft and Turn 10 could amaze us with special effects and ultra-vivid colors, and instead prefer not to push on the accelerator, take a few laps safely and slow down the hype generated by expectations on the "power monster", placing in front of it as a safety car a more reliable and proven Xbox One version to take the step, along with that PC.
Since Forza Motorsport 7 is an Xbox Play Anywhere game that supports cross buy, cross play and cross save, a month of testing under controlled regime on the infrastructure shared by the different versions could be useful, as well as any technical and performance indications on PC pumped.
But if you want to be a safety car in a Formula 1 race, even if you run on the same track in terms of content, you really have to squeeze your hardware all the way down compared to the single-seaters that follow you at reduced laps and heating the tires. Well, Forza Motorsport 7 on Xbox One plays the role really well. While being on the safe side in terms of news in terms of pure content - shared in all respects with the other versions, and which I will talk about shortly - at a technical level it really pulls its graphic gears up to the limiter, literally at the limit of hardware that now has almost a shine on its shoulders. Although it is evident, and understandable, that this year the series has had the technical development of the Xbox One X as a priority, even on the Xbox One without the final X, the game runs smoothly at stable 60fps and 1080p, while ensuring the beauty of 24 cars simultaneously on the circuit.
Honorable mention for lighting management, which will not be at the photorealism levels reached on the new console, but manages to further improve the technical excellence already admired in previous episodes. A literally dynamic lighting, just like one of the few real structural innovations introduced by this seventh chapter, or the unprecedented changing weather conditions that affect the races in real time. Lighting and weather represent a virtuous combination, which gives us as likely as enveloping clouds of water that vaporize on the windshield, reverberating reflections of the headlights on puddles that are filling up on the track, impenetrable volumetric mists that suddenly form out of nowhere, half unpredictable circuits under the sun and half under the water.
And an endurance race "from sunset to sunrise" with dynamic weather on a sufficiently long track, such as Spa-Francorchamps, is enough to realize the visual and technical beauty of it all. Wonderful example of a perfect combination between graphic opulence and physical likelihood, a variability absolutely functional to the driving experience, even if not extended to all the 32 tracks (more variations) available - almost entirely recycled more or less integrally from the previous episodes, except for the splendid unpublished Dubai.
Screenshots
Screenshots will help you evaluate the graphics and gameplay of Forza Motorsport 7.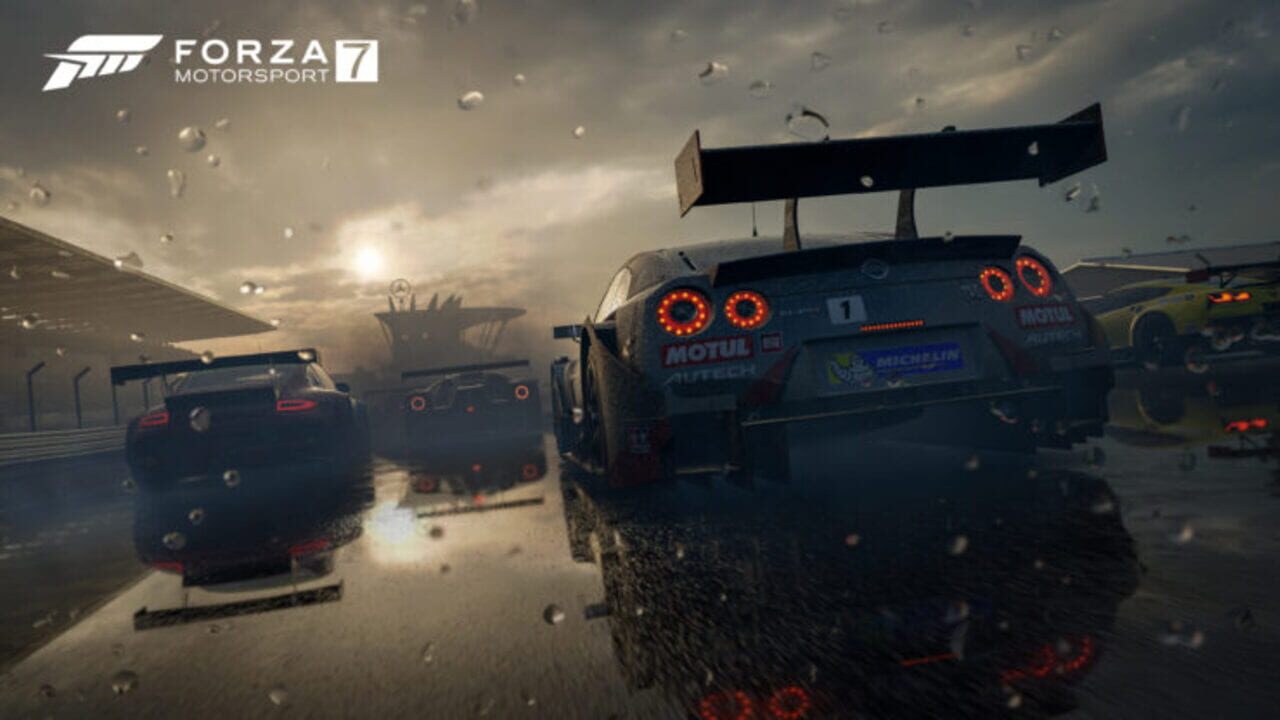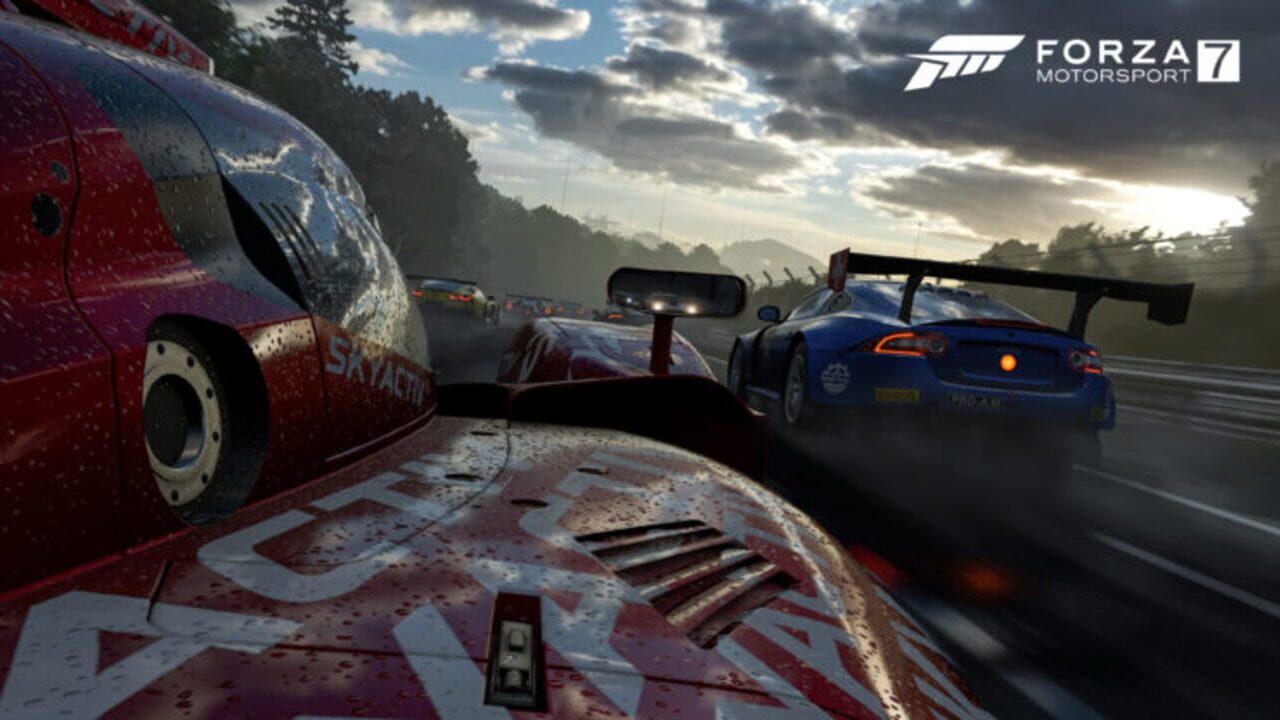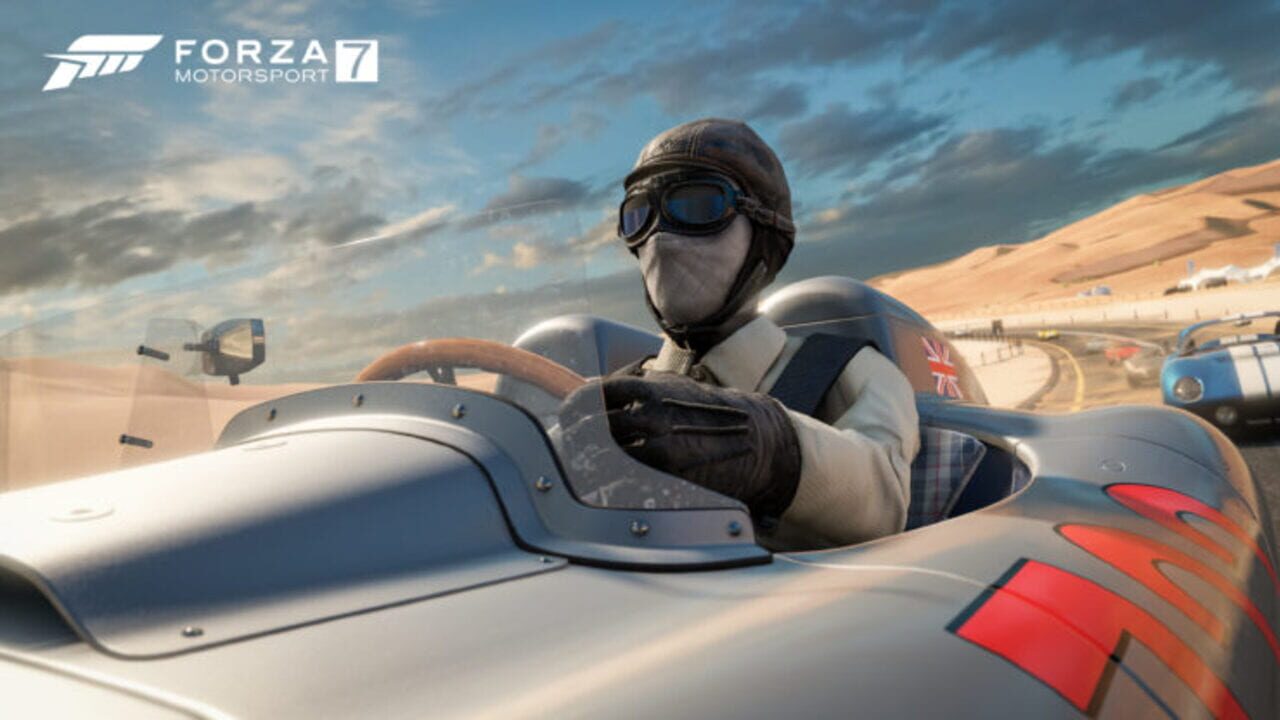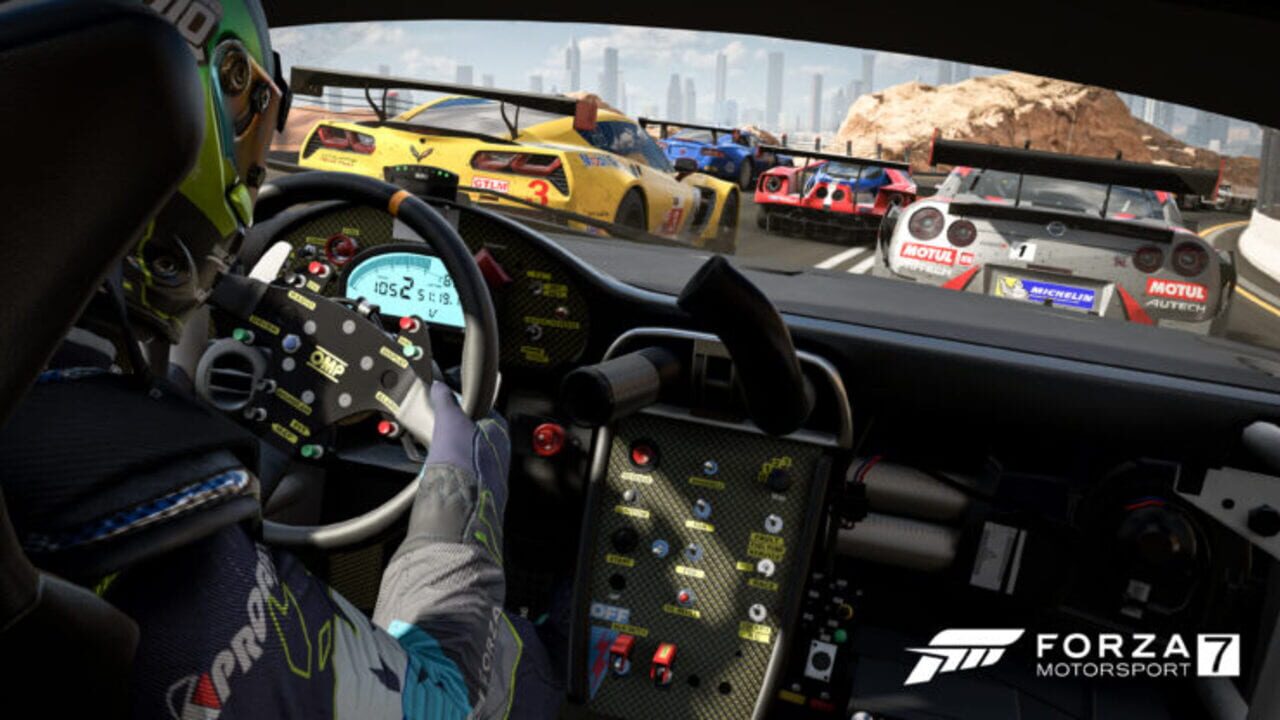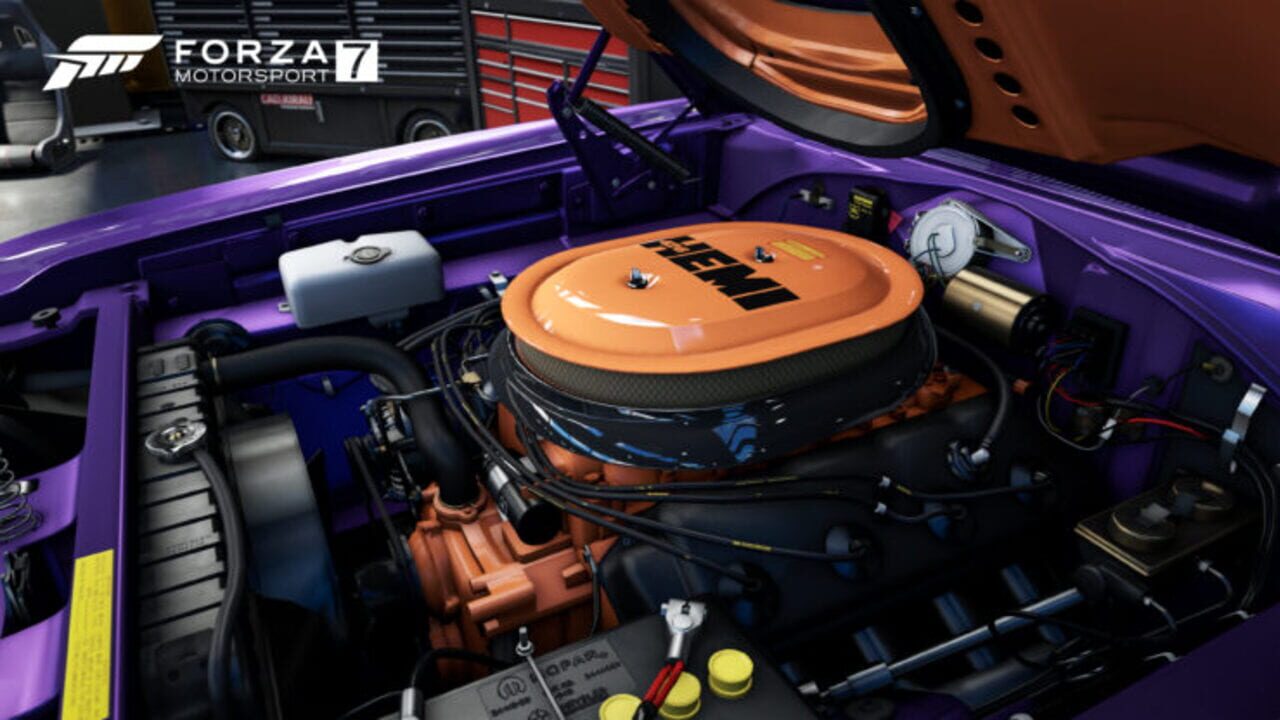 Videos
If screenshots are not enough, you can enjoy creative videos from Microsoft Studios
Streams
But that's not all! We also carefully prepared the best strips from Forza Motorsport 7.