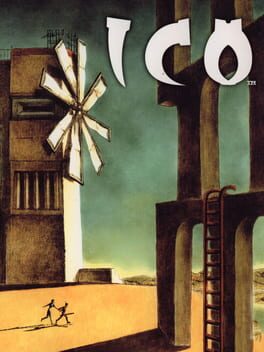 Ico
Publisher

Sony Computer Entertainment, Inc. (SCEI)

Developer

Team Ico

Release date

24 Sep 2001
Ico (イコ Iko?, /ˈiːkoʊ/) is an action-adventure game developed by Team Ico and published by Sony Computer Entertainment, released for the PlayStation 2 video game console in 2001 and 2002 across various regions. It was designed and directed by Fumito Ueda, who wanted to create a minimalist game around a "boy meets girl" concept. Originally planned for the PlayStation, Ico took approximately four years to develop. The team employed a "subtracting design" approach to reduce elements of gameplay that interfered with the game's setting and story in order to create a high level of immersion. The protagonist is a young boy named Ico who was born with horns, which his village considers a bad omen. Warriors lock him away in an abandoned fortress. During his explorations of the fortress, Ico encounters Yorda, the daughter of the castle's Queen. The Queen plans to use Yorda's body to extend her own lifespan. Learning this, Ico seeks to escape the castle with Yorda, keeping her safe from the shadow-like creatures that attempt to draw her back. Throughout the game, the player controls Ico as he explores the castle, solves puzzles and assists Yorda across obstacles. Ico introduced several design and technical elements, including a story told with minimal dialog, bloom lighting and key frame animation, that have influenced subsequent games. Although not a commercial success, it was critically acclaimed for its art and story elements and received several awards, including "Game of the Year" nominations and three Game Developers Choice Awards. Ico is listed on several overall top game lists, and is often considered a work of art. The game was reprinted in Europe in 2006, in conjunction with the release of Shadow of the Colossus, the spiritual successor to Ico. Along with Shadow of the Colossus, Ico was released in The Ico & Shadow of the Colossus Collection for the PlayStation 3 which featured high-definition graphics and 3D support. This HD version was released separately as a retail version in Japan.
see all / fold
expand / fold
About Ico
Ico is released by Sony Computer Entertainment, Inc. (SCEI) in 24 Sep 2001. The game is designed by Team Ico. Ico is a typical representative of the Adventure genre. Playing Ico is a pleasure. It does not matter whether it is the first or a millionth hour in Adventure, there will always be room for something new and interesting. Thrilling levels and gameplay Ico will not leave anyone indifferent. The complexity of gameplay increases with each new level and does not let any player get bored.
In addition to it in 24 Sep 2001 released games such as:
In addition to Ico, the representatives of Adventure games also belong:
A complete list of games like Ico can be found at AllGame here.
Ico is versatile and does not stand still, but it is never too late to start playing. The game, like many Adventure games has a full immersion in gaming. AllGame staff continues to play it.
Ico is perfect for playing alone or with friends.
At AllGame you can find reviews on Ico, gameplay videos, screenshots of the game and other Adventure representatives.
The story
This section tells the history of the world of Ico
Ico (イコ Iko?), a horned boy, is taken by a group of warriors to an abandoned castle and locked inside a stone coffin to be sacrificed. A tremor topples the coffin and Ico escapes. As he searches the castle, he comes across Yorda (ヨルダ Yoruda?), a captive girl who speaks a different language. Ico helps Yorda escape and defends her from shadow-like creatures. The pair make their way through the castle and arrive at the bridge leading to land. As they cross, the Queen, ruler of the castle, appears and tells Yorda that as her daughter she cannot leave the castle. The Queen destroys part of the bridge; although Yorda tries to save him, Ico falls off the bridge and loses consciousness. Ico awakens below the castle and makes his way back to the upper levels, finding a magic sword that dispels the shadow creatures. After discovering that Yorda has been turned to stone by the Queen. He confronts the Queen in her throne room, who reveals that she plans to restart her life anew by taking possession of Yorda's body. Ico slays the Queen with the magic sword, but with her death the castle begins to collapse around him; he is hit by falling debris, breaking his horns, and he falls unconscious. The Queen's spell on Yorda is broken, and a shadowy Yorda carries Ico safely out of the castle to a boat, sending him to drift to the shore alone. Ico awakens to find the distant castle in ruins, and Yorda, in her human form, washed up nearby. She stirs.
Screenshots
Screenshots will help you evaluate the graphics and gameplay of Ico.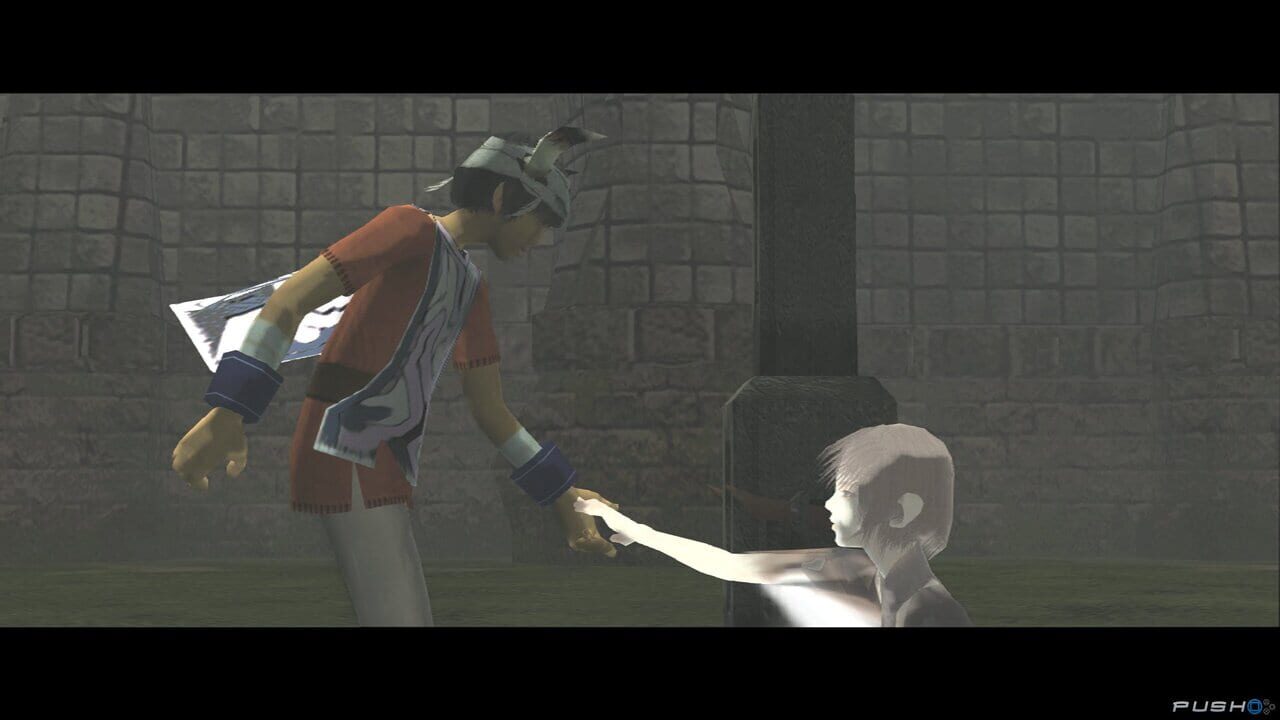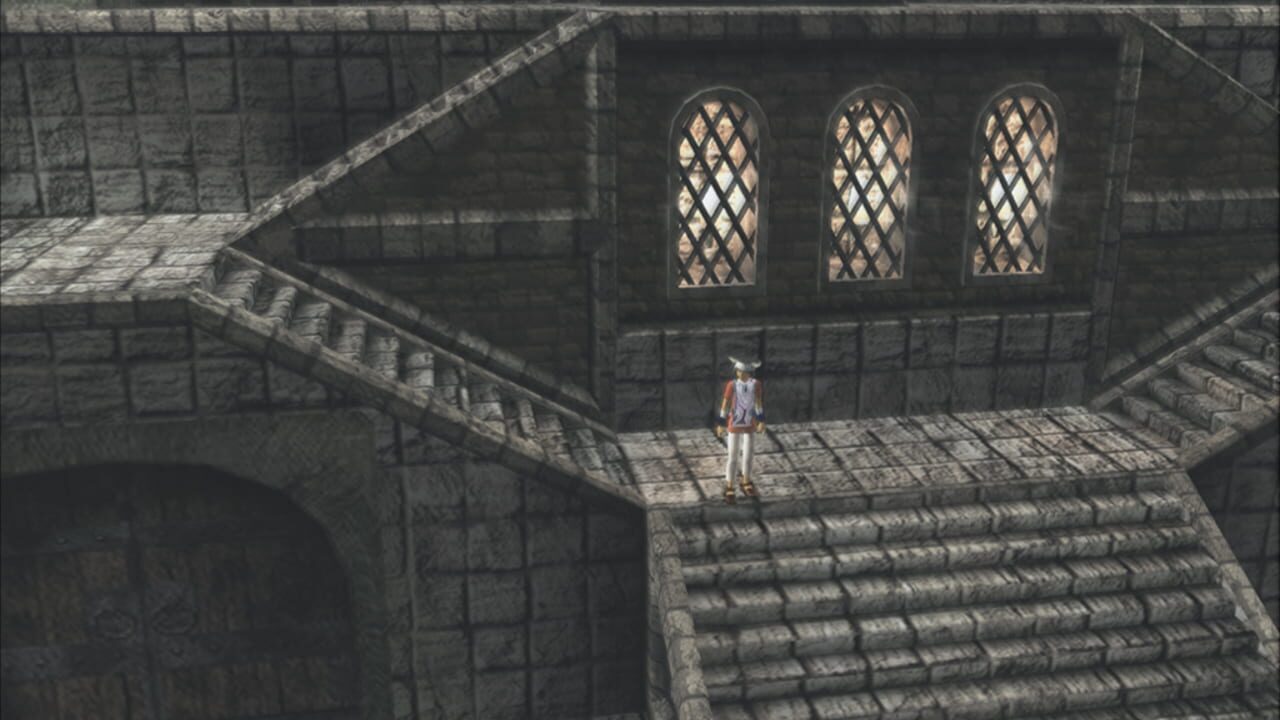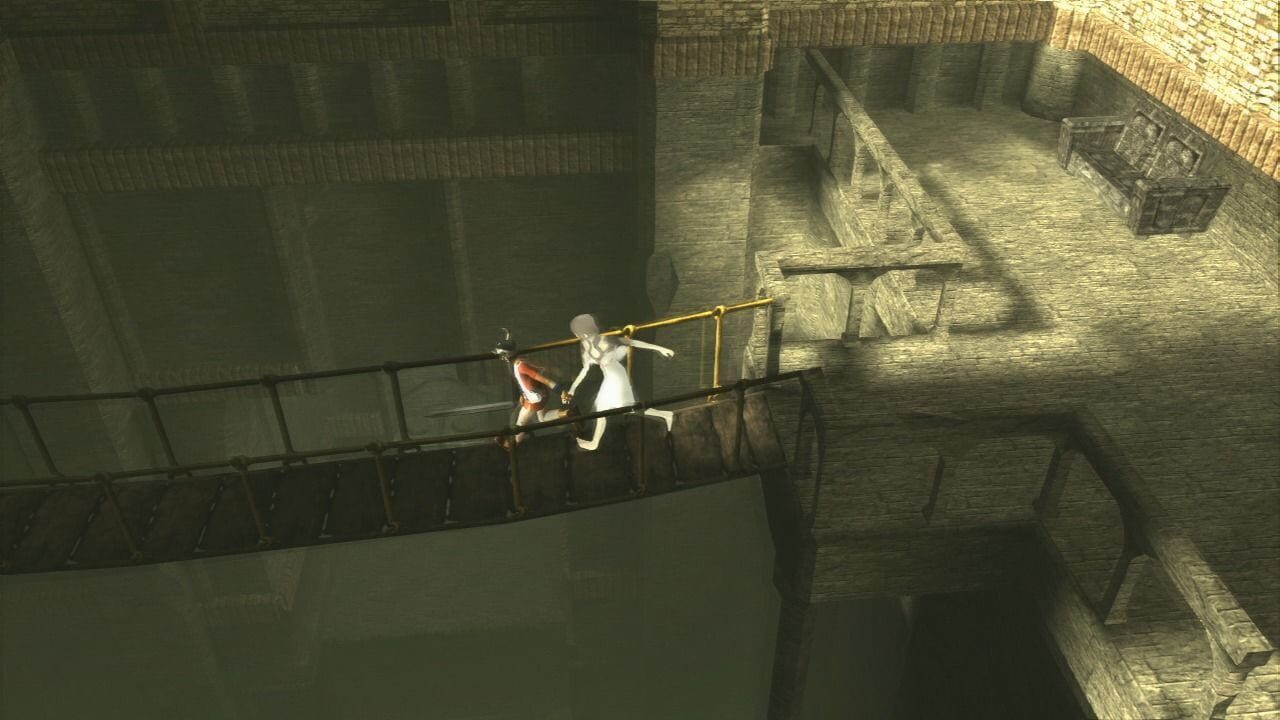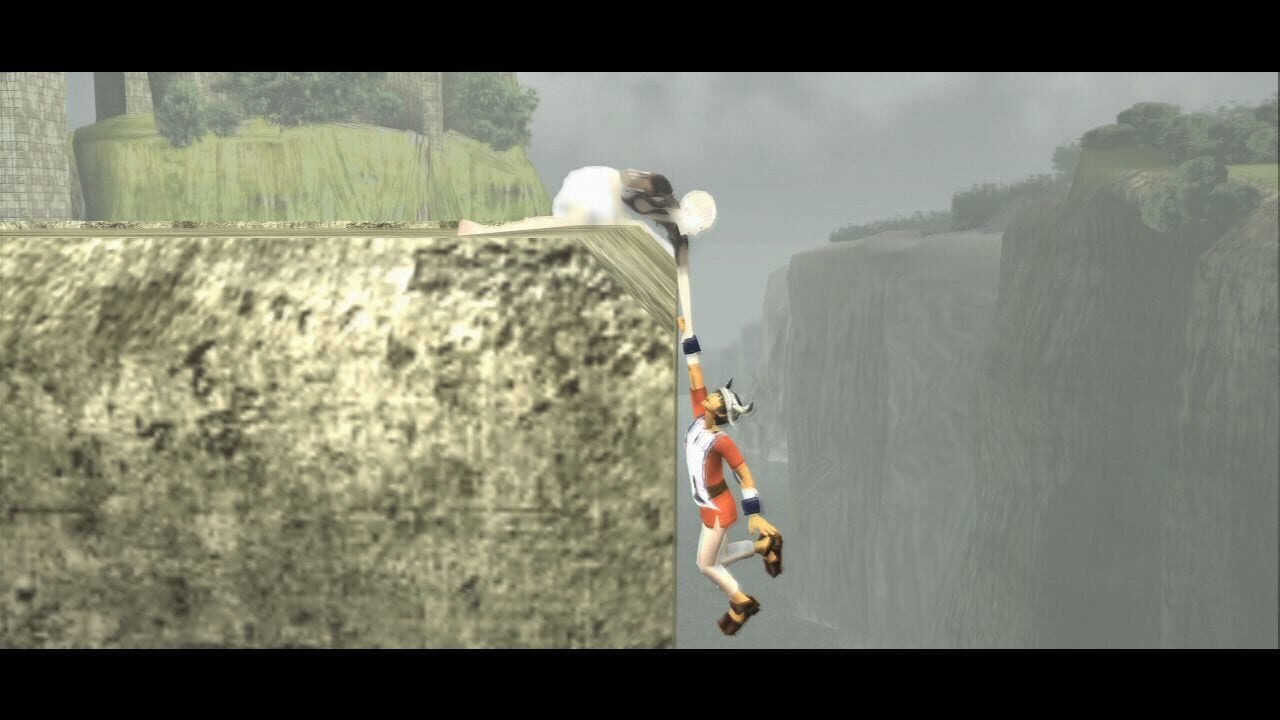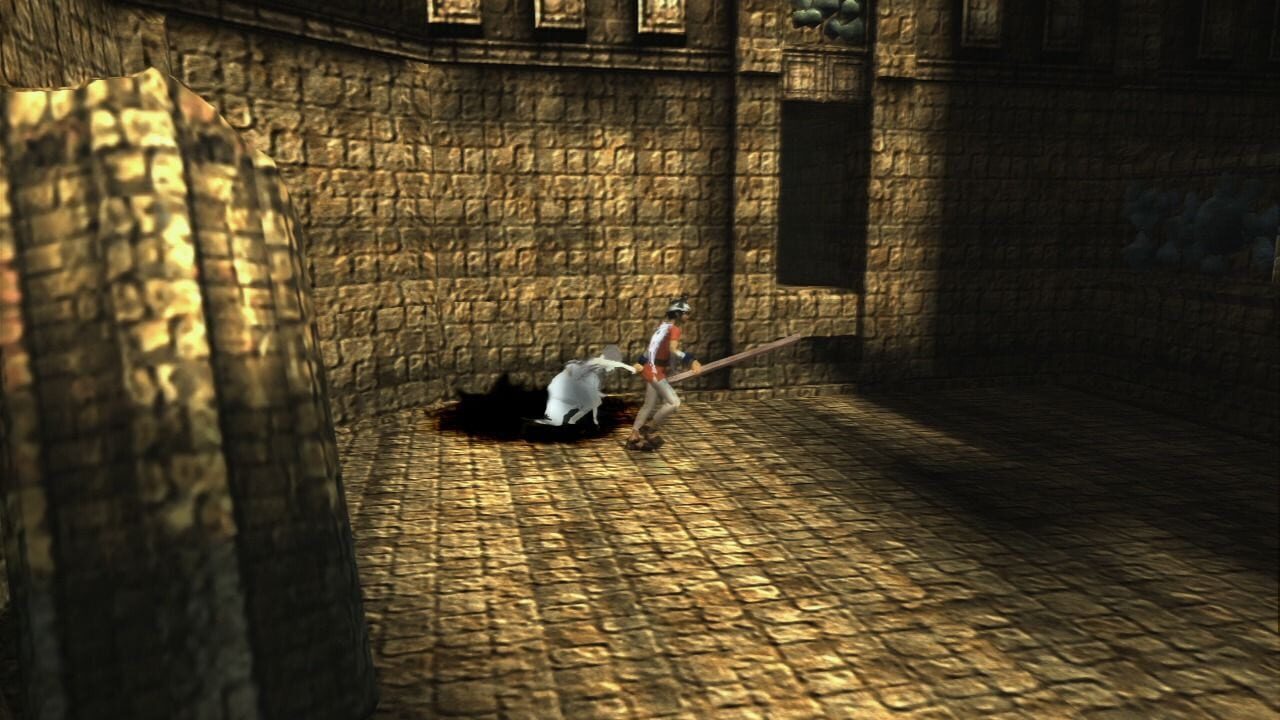 Videos
If screenshots are not enough, you can enjoy creative videos from Sony Computer Entertainment, Inc. (SCEI)
Streams
But that's not all! We also carefully prepared the best strips from Ico.
You may also like
If you like Ico, but you're tired of it and want something new, you can try other games.