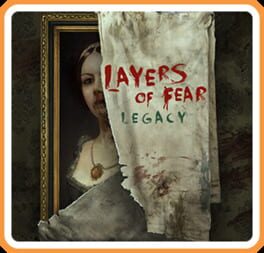 Layers of Fear: Legacy
Publisher

Bloober Team

Developer

Bloober Team

Release date

21 Feb 2018
see all / fold
| AGM score | 80% |
| --- | --- |
| Metacritic | 80 |
expand / fold
About Layers of Fear: Legacy
Layers of Fear: Legacy is released by Bloober Team in 21 Feb 2018. The game is designed by Bloober Team. Layers of Fear: Legacy is a typical representative of the Adventure genre. Playing Layers of Fear: Legacy is a pleasure. It does not matter whether it is the first or a millionth hour in Adventure, there will always be room for something new and interesting. Thrilling levels and gameplay Layers of Fear: Legacy will not leave anyone indifferent. The complexity of gameplay increases with each new level and does not let any player get bored.
In addition to it in 21 Feb 2018 released games such as:
In addition to Layers of Fear: Legacy, the representatives of Adventure games also belong:
A complete list of games like Layers of Fear: Legacy can be found at AllGame here.
Layers of Fear: Legacy is versatile and does not stand still, but it is never too late to start playing. The game, like many Adventure games has a full immersion in gaming. AllGame staff continues to play it.
Layers of Fear: Legacy is perfect for playing alone or with friends.
At AllGame you can find reviews on Layers of Fear: Legacy, gameplay videos, screenshots of the game and other Adventure representatives.
Layers of Fear review - Polish answer to the playable trailer of Silent Hills
Author: Przemysław Zamęcki
Date: 2016-02-14 15:58:00
The review was based on the PC version.
Walker simulators have proliferated over the last few years. A genre in which it is enough to admire the views prepared by the graphic designers and from time to time read a note revealing a fragment of a great secret to the player, some people are already beginning to overeat. This is not surprising, because in fact, he has little to offer. A game with no challenge is no longer a game and becomes just a movie. For some reason, however, there is no shortage of people willing to produce "grave" programs. If you thought that I was going to criticize the newest product from Bloober Team studio for this reason or start mercilessly angry with Layers of Fear , then you are wrong. The story of a mad painter may not be the pinnacle of an interactive narrative, but as a product intended to stimulate the imagination and evoke creeps several times, it works quite well.
You open the door to a two-story mansion. Silence. With a limp, you slowly wander the empty rooms. Not a soul. You are reading press clippings stuffed in drawers and cabinets. You find letters, and in the office on the desk lie disturbing illustrations of Little Red Riding Hood, drawn with your hand. However, you came here primarily to start work on a new painting. In the studio, on an easel, there is a canvas already prepared for this occasion. You are about to begin your journey deep into your sick, miserable mind. You will see the macabre, you will feel the fear. You will lose hope.
The beginning of the game would, in fact, fit perfectly into one more story about the madness caused by the Ancient Ones, but the creators of the Krakow Bloober Team, instead of reaching for the Cthulhu brand, well-prospering in contemporary pop culture, preferred to use the only work written in prose by Oscar Wilde and support themselves the story of Dorian Gray's portrait. Help, is probably the right word, because the thread we learn most of the time with the work of the nineteenth-century poet does not have much in common and focuses on the relationships in the family and the events that led to the tragic finale.
When I started the game for the first time, I got the impression that the creators gave me the keys to a large estate, which I would be able to explore in any way and get to know the background of the events. Just like in Gone Home , where we could freely wander around the rooms. A walking simulator in an Edwardian mansion in which from time to time someone glares at me from one of the many paintings. Layers of Fear has nothing to do with this image, however. The game is completely linear and our task is to move along the narrow corridor from room A to room B and beyond, and sometimes vice versa. It also happens that the door disappears, it is enough to look in the other direction and after looking again we can only find a bare wall. Or a door that will lead us to a completely different looking corridor than a moment ago, when we walked through it in the opposite direction. The idea with the constantly changing layout and appearance of the location is very effective and largely contributes to the strong atmosphere of the game. We never know what awaits us behind the next corner, what view will welcome us. And it is a pity that it is not Poles who came up with such a solution and it is only a copy of the theme from PT - the great teaser of Silent Hills , which, due to the conflict between Hideo Kojima and Konami, is unlikely to see the light of day. It is important, however, that the idea was copied skillfully and it was used well when planning the game mechanics.
In addition to sightseeing, constantly opening doors, drawers and cabinets with appropriate mouse gestures, reading notes and press clippings and looking at some of the items found from any side, we come across a logical puzzle several times. Although actually not, because it is difficult to call a puzzle typing a few three-digit codes into a padlock or dialing a phone number when the hints just pop in front of our eyes. In one and only place, you need to make a little more effort and walk your mouse over the colored lines on a piece of paper for a few seconds. And that's all. The rest, when we do not know what to do next, because some doors are closed and they do not want to let us in, consists in walking around the room and looking at one or the other item, picking something up from a cupboard or the floor to listen to a few sentences of a monologue or once looking at to the ceiling. The tasks are completely trivial and it's a pity that there was no attempt to add something to the game that would require the use of at least a few gray cells.
Screenshots
Screenshots will help you evaluate the graphics and gameplay of Layers of Fear: Legacy.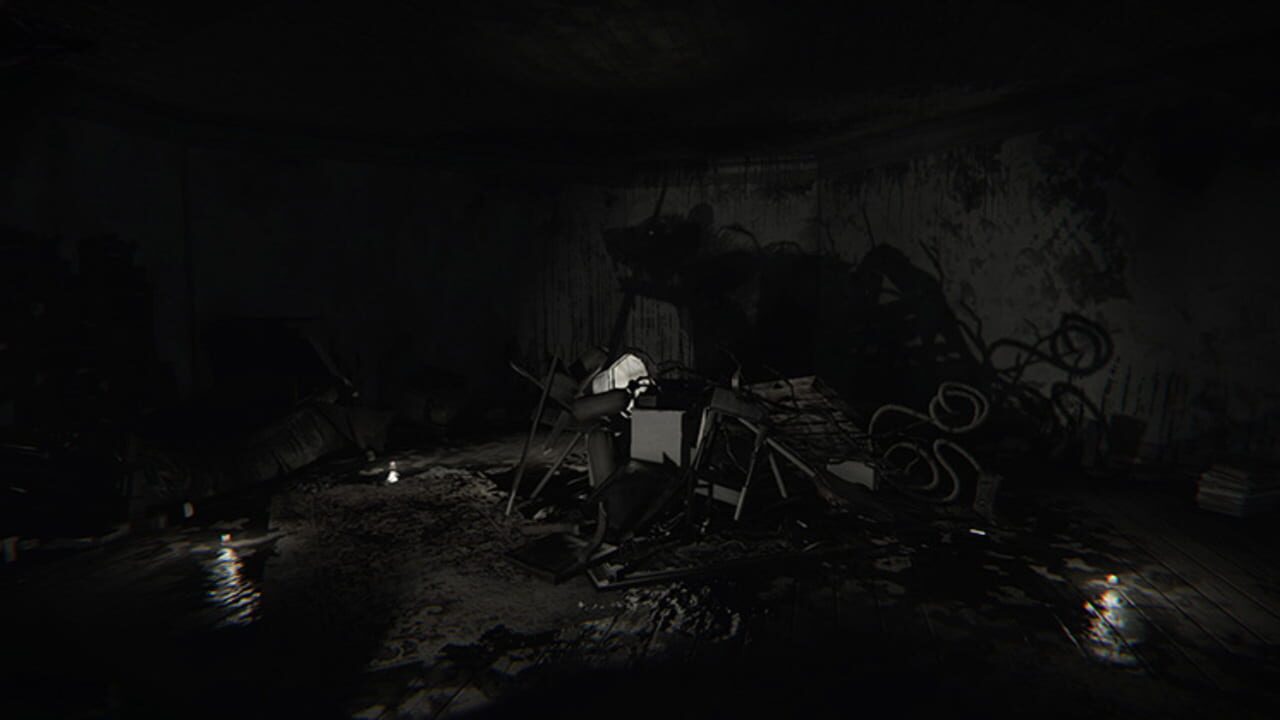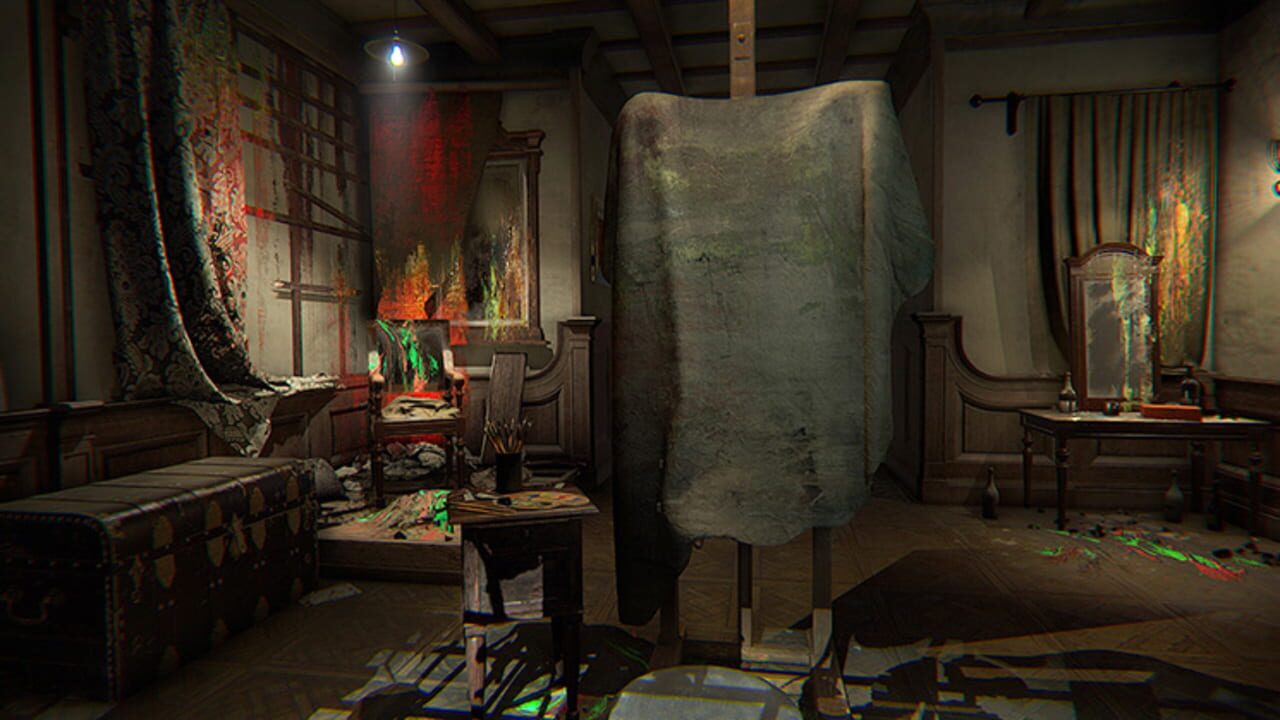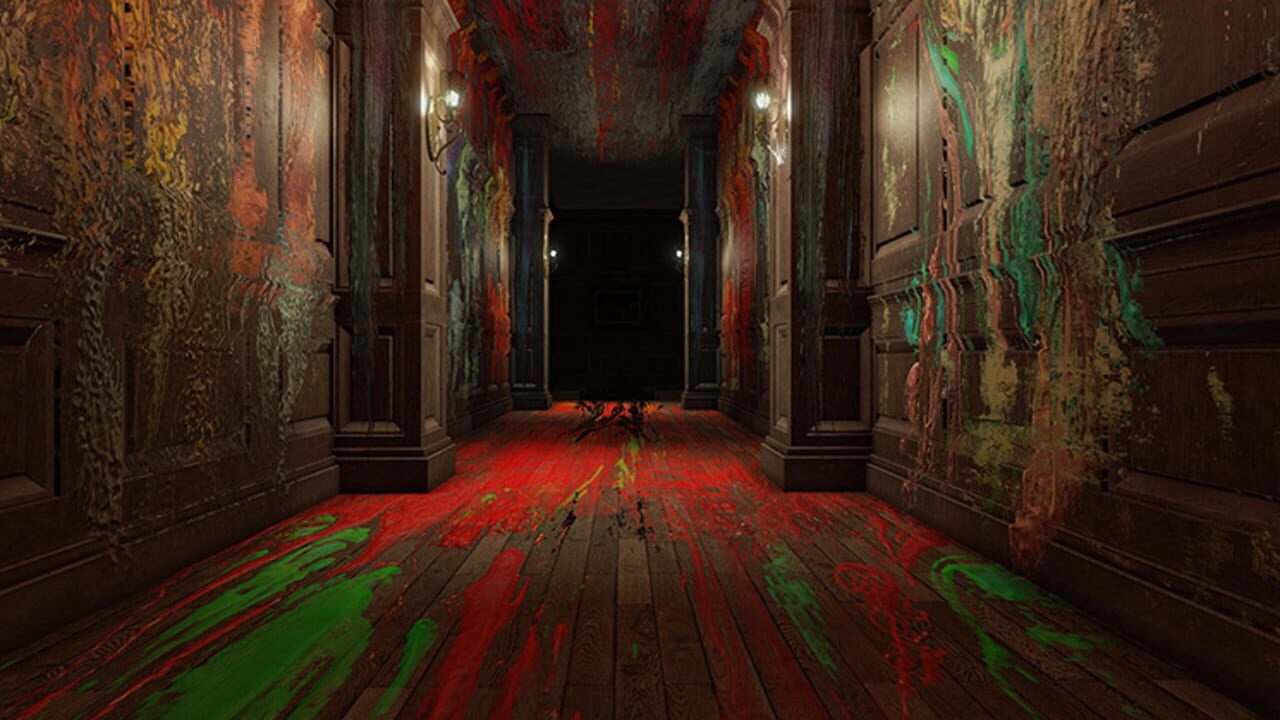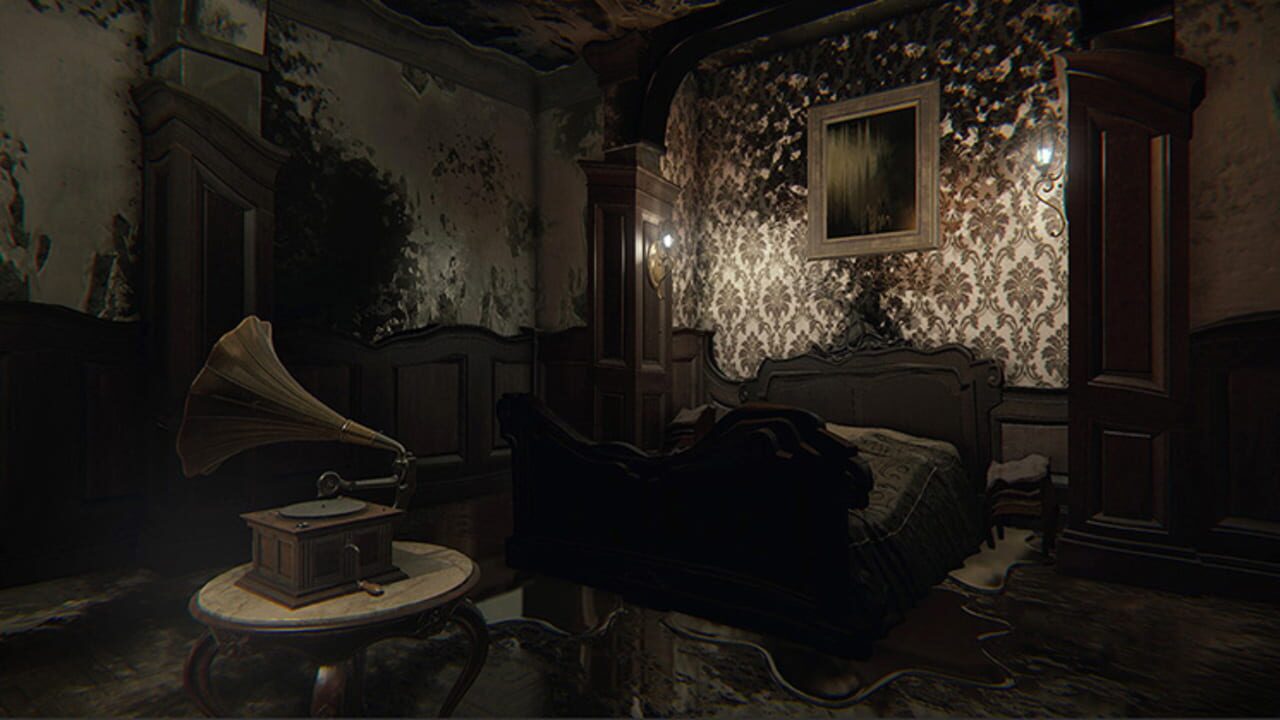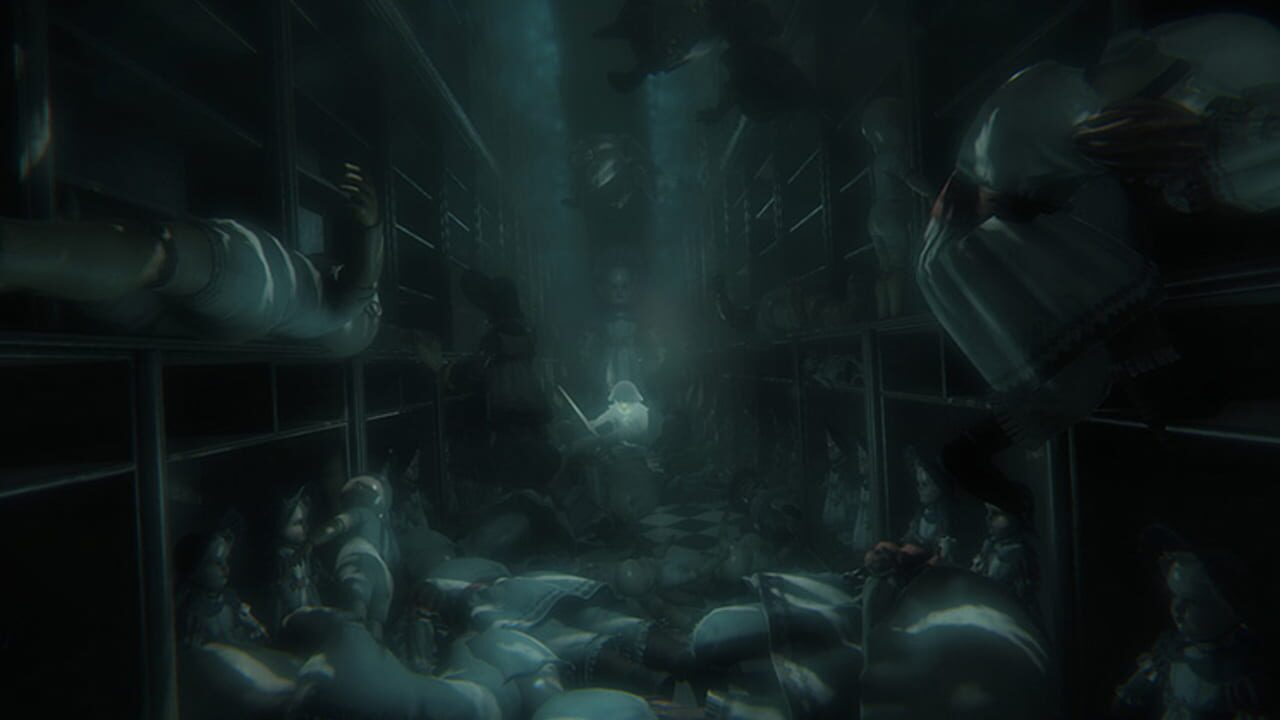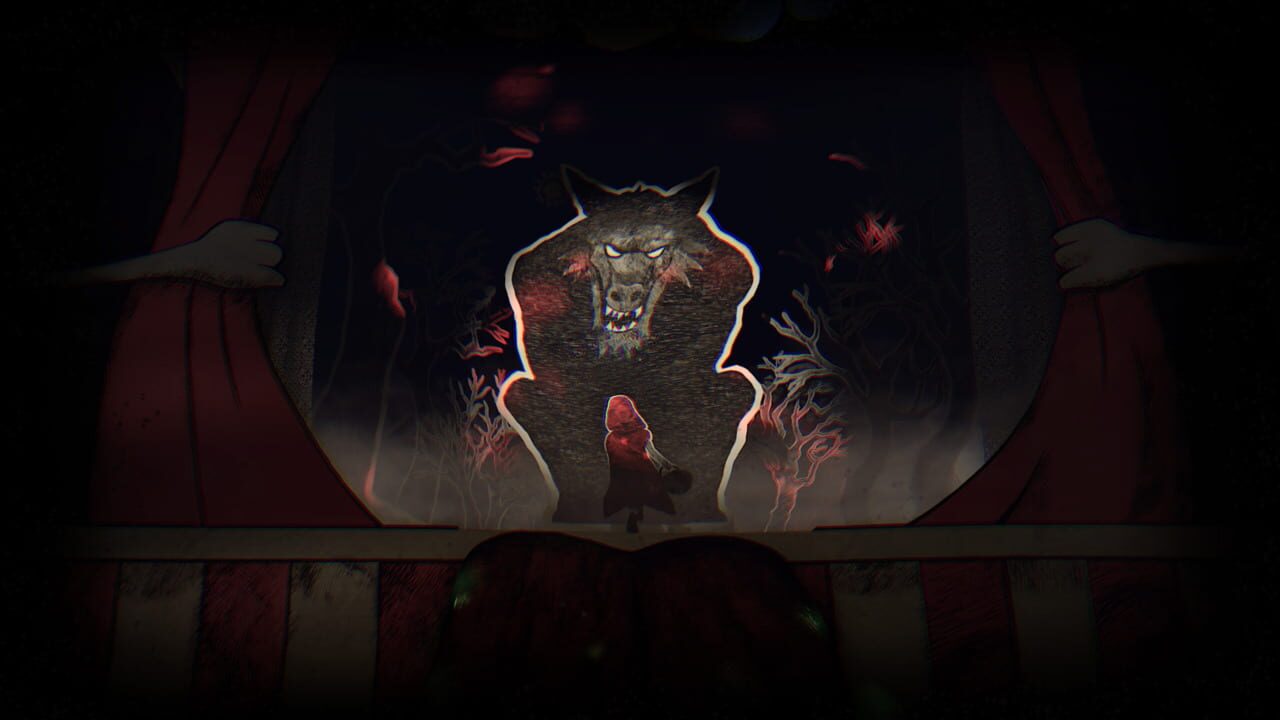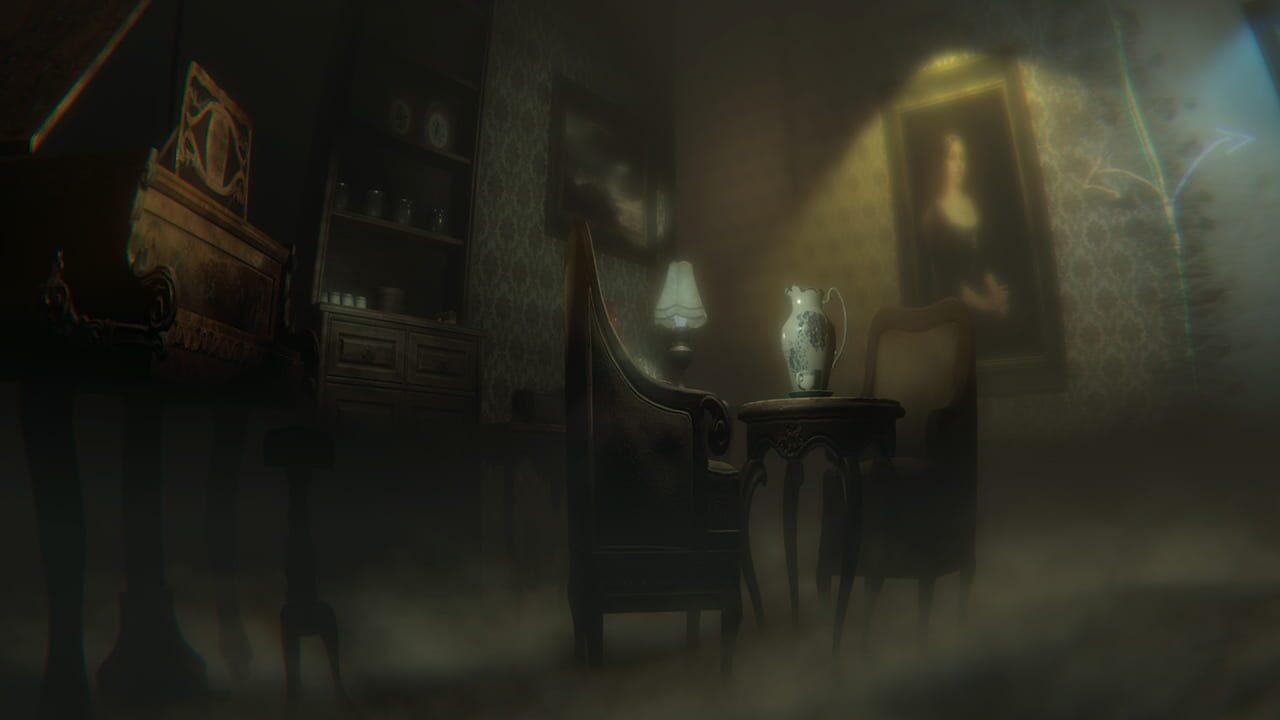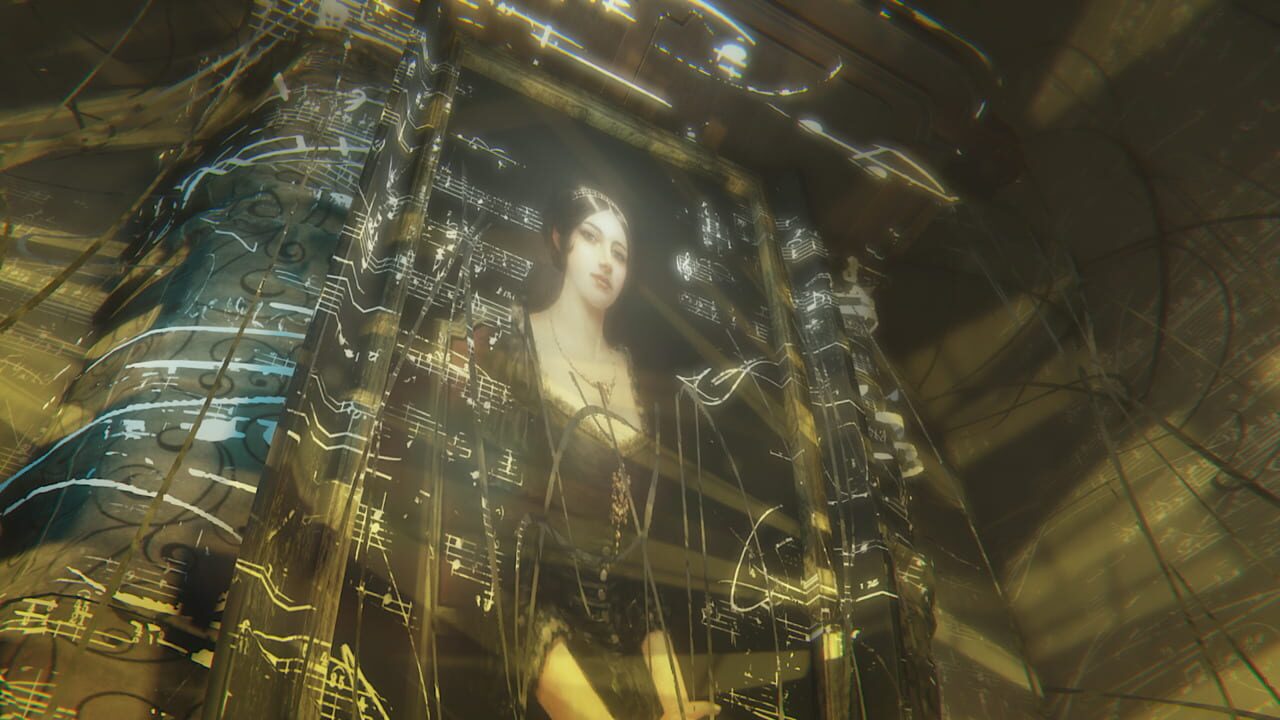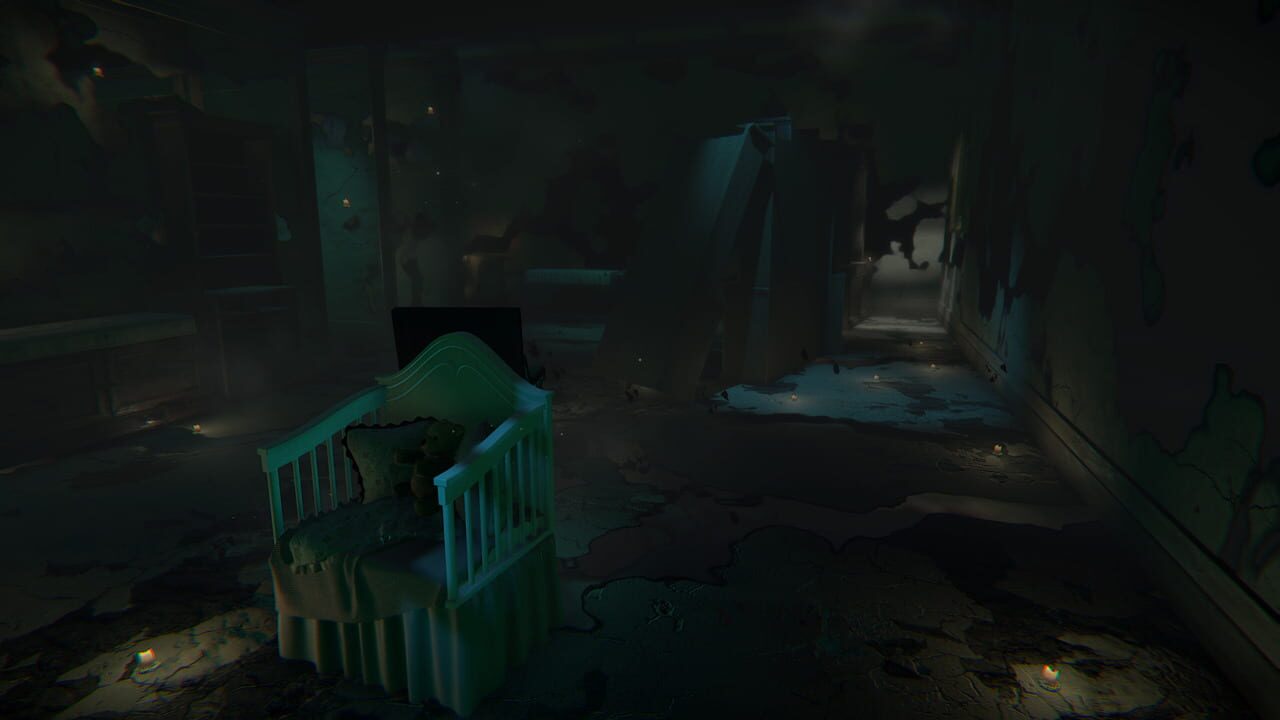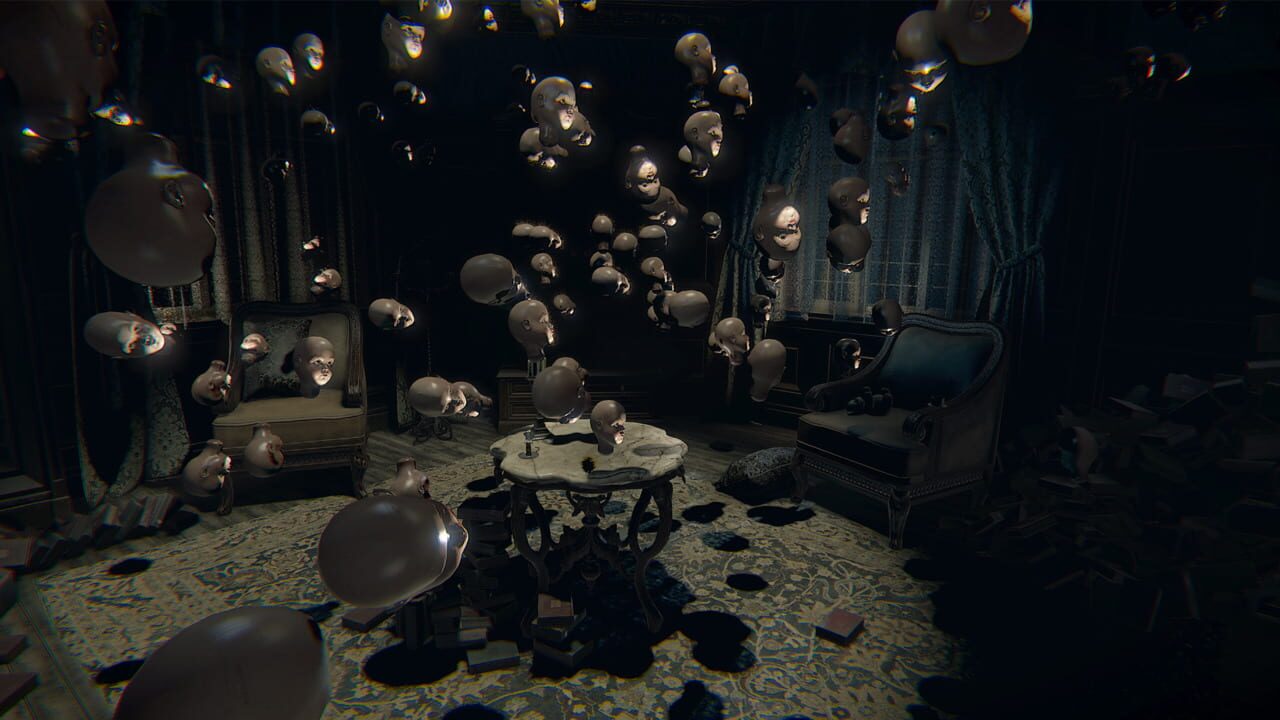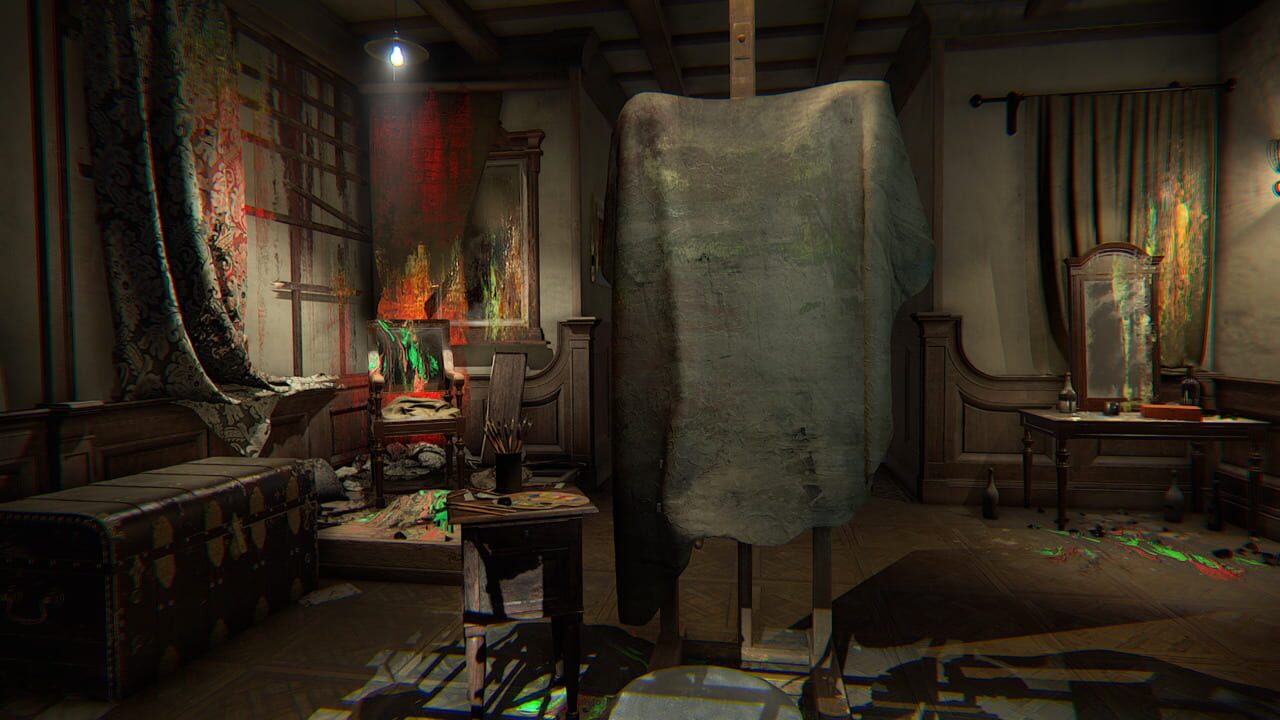 Videos
If screenshots are not enough, you can enjoy creative videos from Bloober Team
No videos
You may also like
If you like Layers of Fear: Legacy, but you're tired of it and want something new, you can try other games.