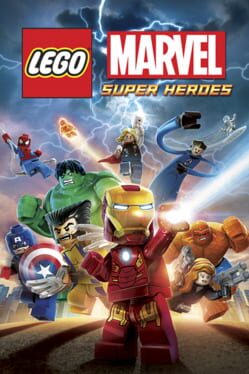 Lego Marvel Super Heroes
Publisher

WB Games

Developer

TT Fusion

Release date

30 Sep 2013
Marvel Super Heroes are assembling for an action-packed, brick-smashing good time! Warner Bros. Interactive Entertainment, TT Games, The LEGO Group and Marvel Entertainment announced today that LEGO Marvel Super Heroes will be available beginning Fall 2013 for the Xbox 360 video game and entertainment system from Microsoft, PlayStation3 computer entertainment system, the Wii U system and Windows PC, as well as the Nintendo DS handheld system, Nintendo 3DS handheld system and PlayStation Vita handheld entertainment system. LEGO Marvel Super Heroes is the first instalment in the highly successful LEGO videogame franchise to feature famous Marvel characters. In LEGO Marvel Super Heroes, players will unlock more than 100 characters from across the Marvel Universe, including fan favorites like Spider-Man, Iron Man, Wolverine, Captain America, the Hulk, Thor, Black Widow, Hawkeye, Deadpool, Loki and Galactus! The game will pack in a plethora of super-cool character abilities, combat-like action sequences, epic battle scenes, puzzle-solving and a unique story told with playful LEGO humor.
see all / fold
| AGM score | 90% |
| --- | --- |
| IGN | 9 |
| GameSpot | 0 |
expand / fold
About Lego Marvel Super Heroes
Lego Marvel Super Heroes is released by WB Games in 30 Sep 2013. The game is designed by TT Fusion. Lego Marvel Super Heroes is a typical representative of the Adventure genre. Playing Lego Marvel Super Heroes is a pleasure. It does not matter whether it is the first or a millionth hour in Adventure, there will always be room for something new and interesting. Thrilling levels and gameplay Lego Marvel Super Heroes will not leave anyone indifferent. The complexity of gameplay increases with each new level and does not let any player get bored.
In addition to it in 30 Sep 2013 released games such as:
In addition to Lego Marvel Super Heroes, the representatives of Adventure games also belong:
A complete list of games like Lego Marvel Super Heroes can be found at AllGame here.
Lego Marvel Super Heroes is versatile and does not stand still, but it is never too late to start playing. The game, like many Adventure games has a full immersion in gaming. AllGame staff continues to play it.
Lego Marvel Super Heroes is perfect for playing alone or with friends.
At AllGame you can find reviews on Lego Marvel Super Heroes, gameplay videos, screenshots of the game and other Adventure representatives.
The story
This section tells the history of the world of Lego Marvel Super Heroes
LEGO Marvel Super Heroes offers an original storyline in which Nick Fury calls upon Iron Man, the Hulk, Thor, Spider-Man, Wolverine and other heroes spanning the Marvel Universe to save Earth from such threats as the vengeance of Loki and the hunger of Galactus, Devourer of the Worlds. LEGO and Marvel fans will enjoy classic LEGO videogame adventure and humor, while playing as their favorite Marvel characters.
LEGO Marvel Super Heroes - Analysis
Author: Ángel Llamas
Date: 2020-07-30 23:59:51
Many people tell me that I am an eight-year-old boy locked in the body of a person of ... well, many more -and not because of this analysis of LEGO: Marvel Superheroes-. And surely it has some truth. From that age my gifts from kings are repeated year after year. Their majesties from the East leave me under the tree some superhero comic, some video game and a box of LEGO or Playmobil, invariably. If I have been good, everything may be accompanied by some clothes or pajamas, gifts that they consider useful but which take less time to erase from my memory than it takes to open them. So yes, it may be a big boy who is excited about his LEGO and his comics. That is why the union of these worlds already made me moderately happy in LEGO: Batman, when one of my favorite characters appeared in a video game at his height - later consecrated in Arkham Asylum - and I devoured with enthusiasm the second part of that delivery, where the DC Comics universe was expanding.
And it is that there are not many video games based on comics that are up to the stage they represent. So I was looking forward to this LEGO: Marvel Superheroes . Because you have the opportunity to honor a universe that has fueled my fantasies, and those of my generation, for decades. We are facing a video game that is forced to make a world great out of the imagination of geniuses like Stan Lee himself . Nuff said.
The fusion of two of the universes with the most fanatical followers is already a reality.
LEGO and Marvel thus consume a romance that was more inevitable than that of Capulets and Montescos, but that has been incomprehensibly delayed. Maybe it was the best, maybe it took time for Traveler's Tale to offer us a game with enough maturity to show respect for so many mythical characters.
Because if there is something that makes LEGO: Marvel Superheroes great , with more difference than in previous installments -exception made of the aforementioned LEGO: Batman 2- is its roster of characters. While in most games this series is filled with third or fourth row secondaries, it is something that does not happen with so much cheek in this installment. From the first moment, as soon as you see those holes with black silhouettes you know that practically each one of them is going to be replaced by a character that brings back memories. From classics that cannot be missed and that we will control almost from the first moment, such as Spiderman, to others that we had almost forgotten that they belong to this universe, such as Howard. The plethora of characters that will see our eyes in our wandering around the invented New York is so extensive that for you to get an idea, the Iron Man suits, despite each having their own characteristics and powers, do not count as characters per se.
Another distinguishing feature that sets LEGO: Marvel Superheroes is one notch above other LEGO games and several on other Marvel games is the city. The recreation of the big apple, combining real locations and buildings with others from the universe of comics, is a playground in which we will enjoy almost as if we were there. The Baxter Building, the Daily Bugle, the Stark Tower ... all the buildings that we have seen in the comics are complemented by the Empire State or Times Square to put at our feet a unique city.


Marvel Superheroes takes the best of previous LEGO installments, but most especially two. The city is as alive as we could see in LEGO City , the most immediate delivery in time before the one that concerns us today, and touring it is as fun as it was in the game based on the DC universe. It also has the largest mapping so far seen in a LEGO game, so it can be said that this LEGO: Marvel Superheroes is more and better. In case the city is too small, other mythical locations that we have already seen in our favorite comics are also present. To give just a couple of examples, Latveria or Asgaard are places that we will visit while our adventure lasts. All together, it forms a universe as familiar to those of us who read comics as it is exciting for those who are approaching it for the first time.
The protagonists of the game, on the next page
Screenshots
Screenshots will help you evaluate the graphics and gameplay of Lego Marvel Super Heroes.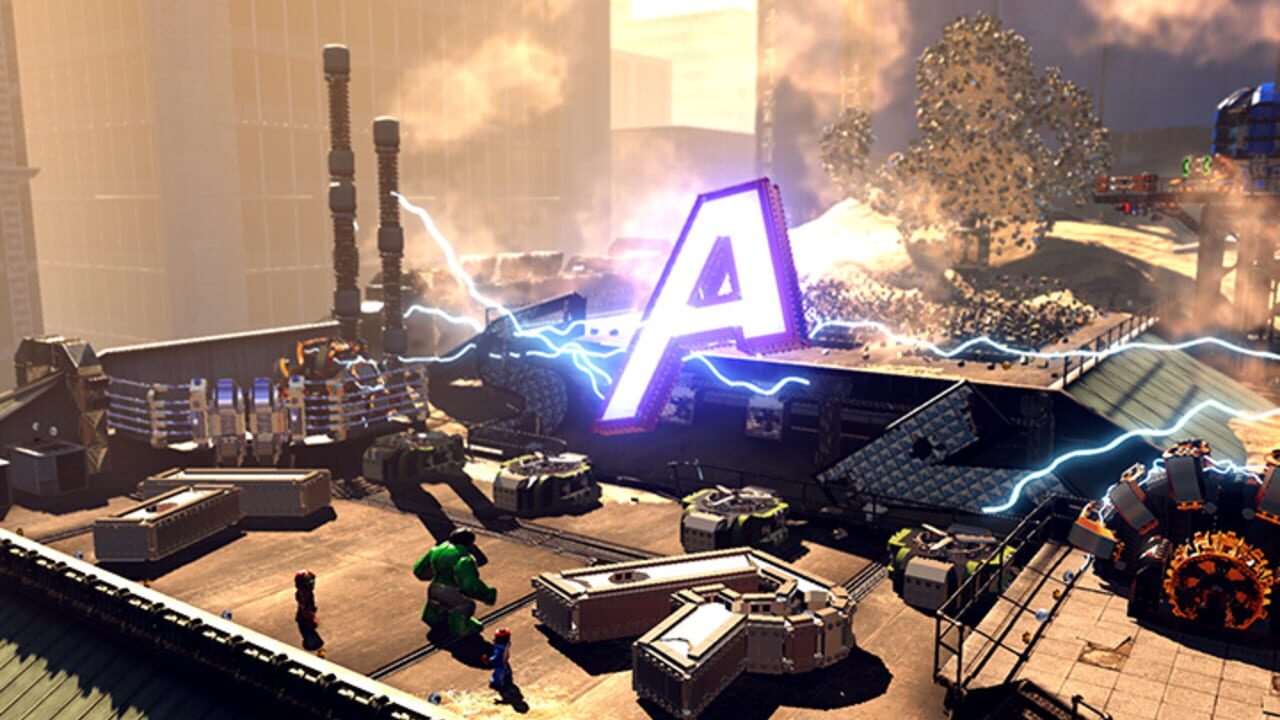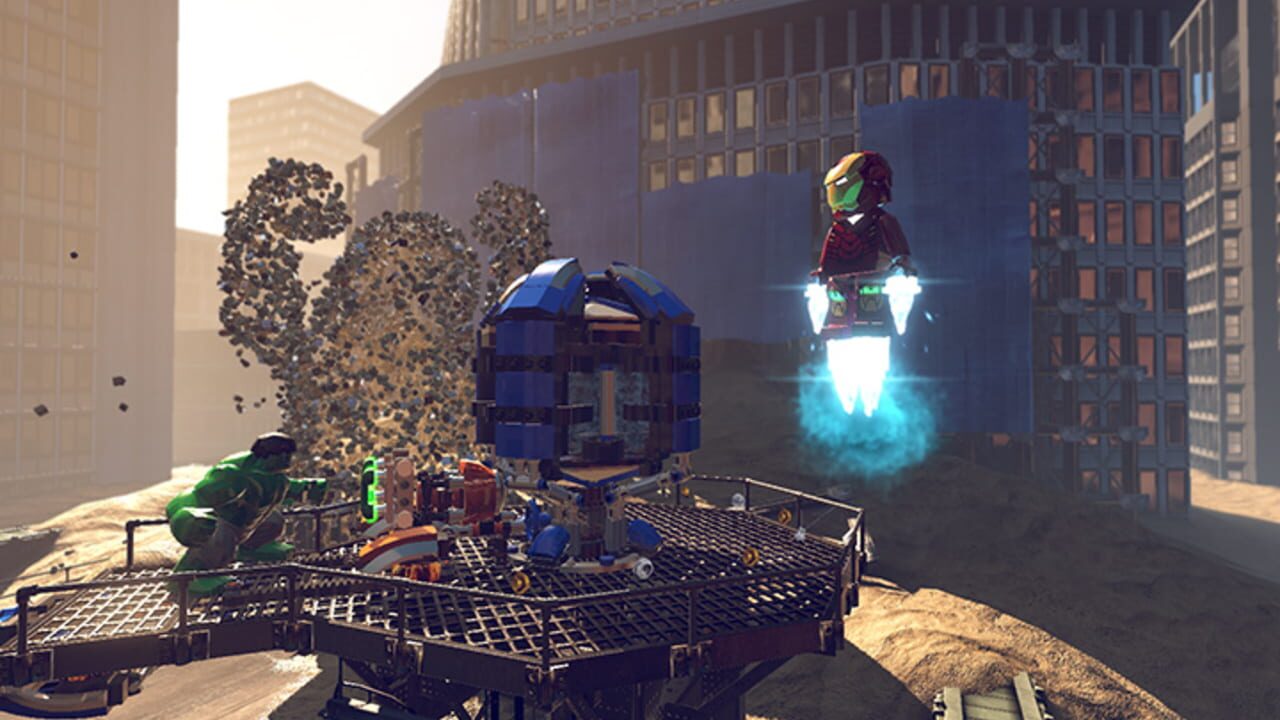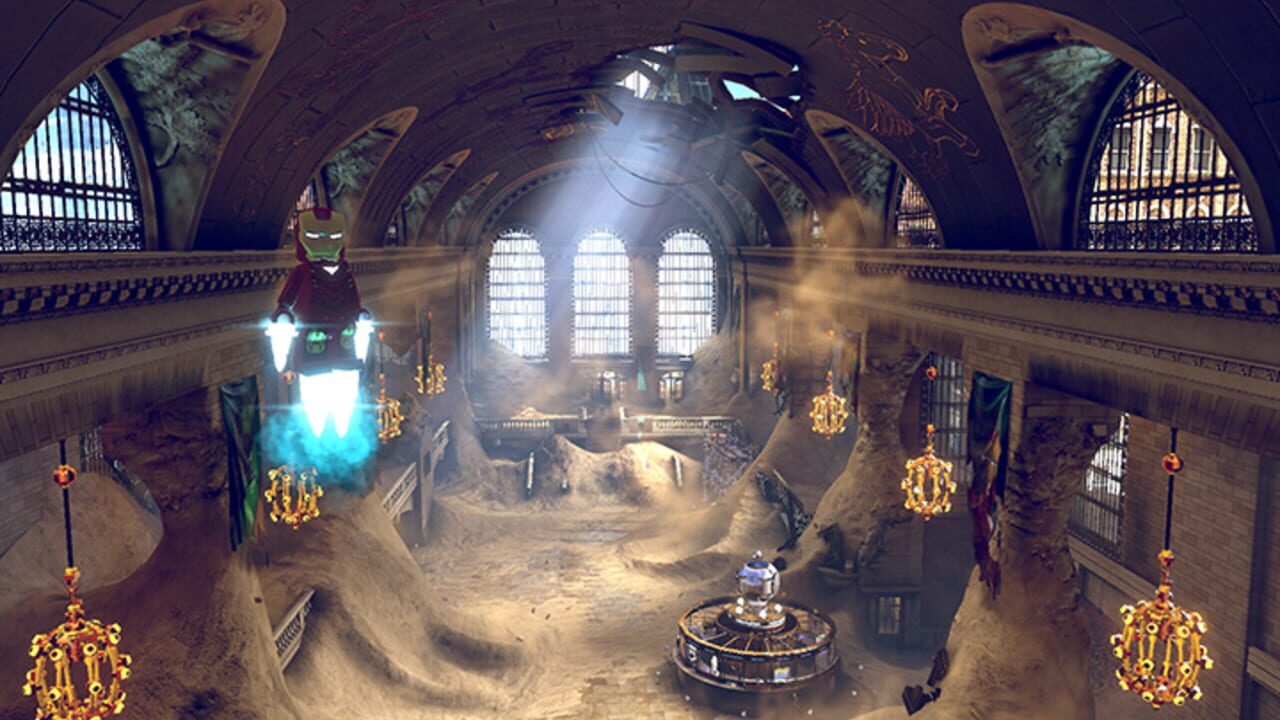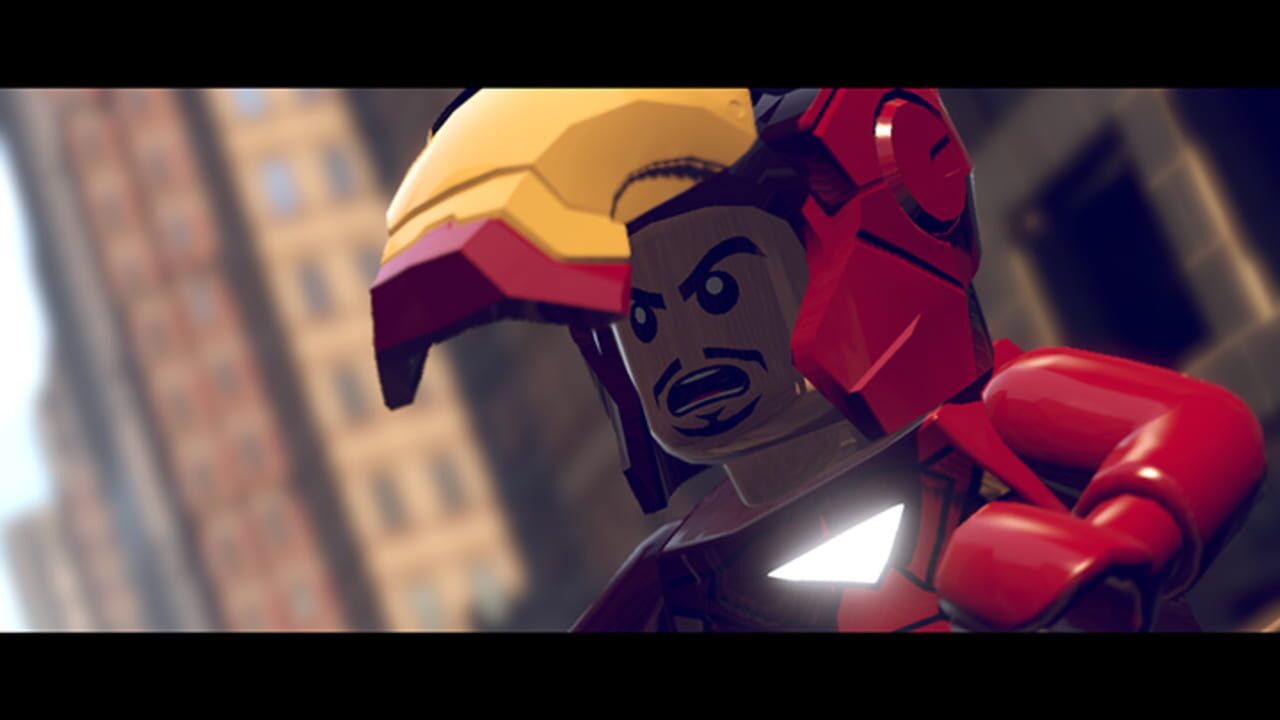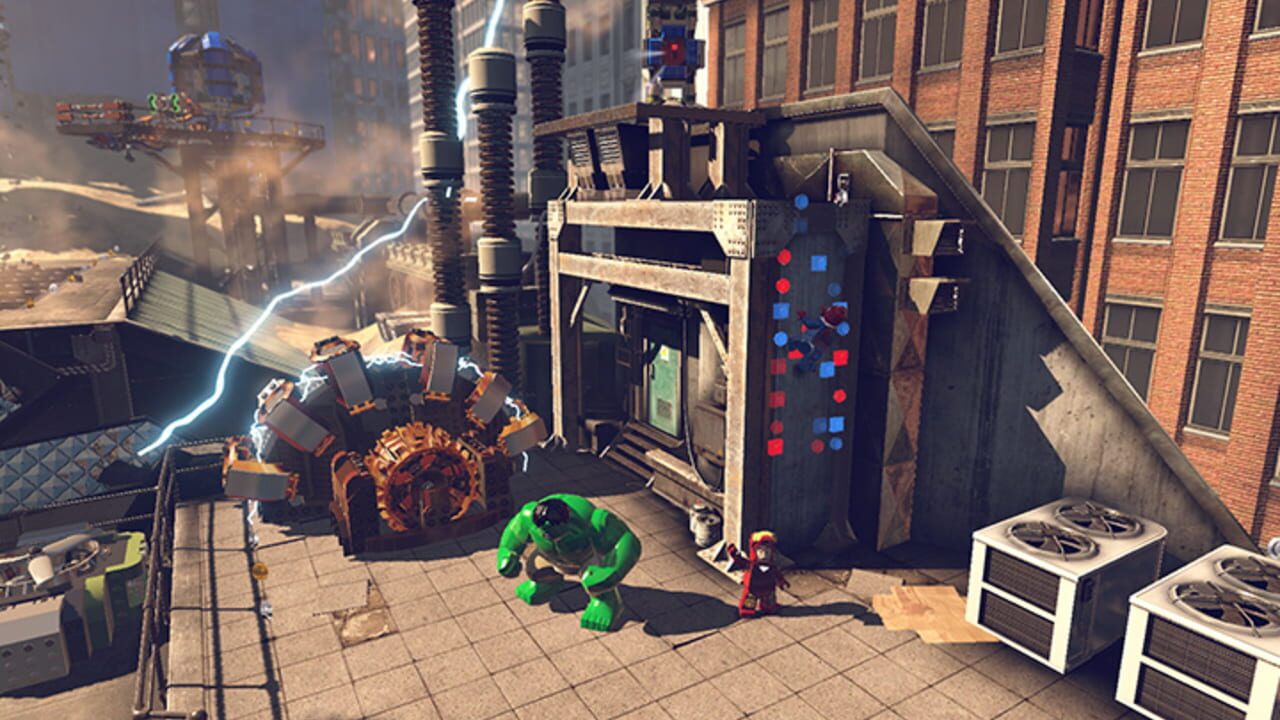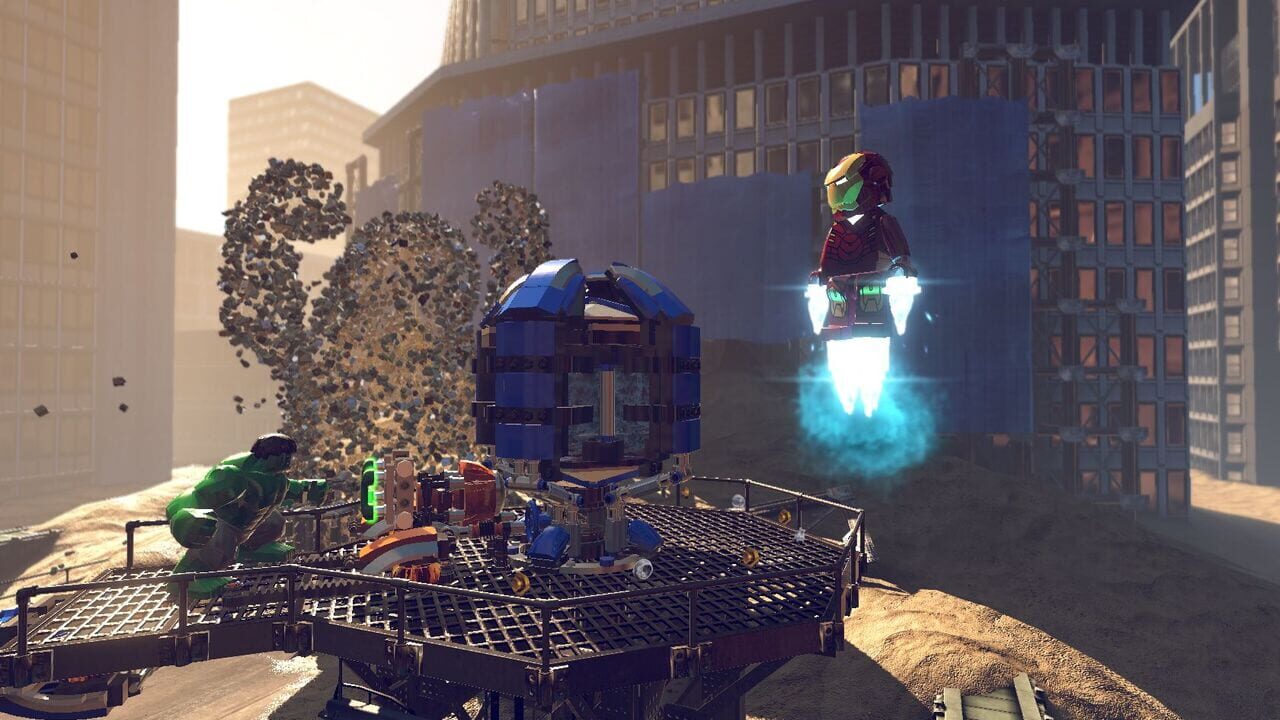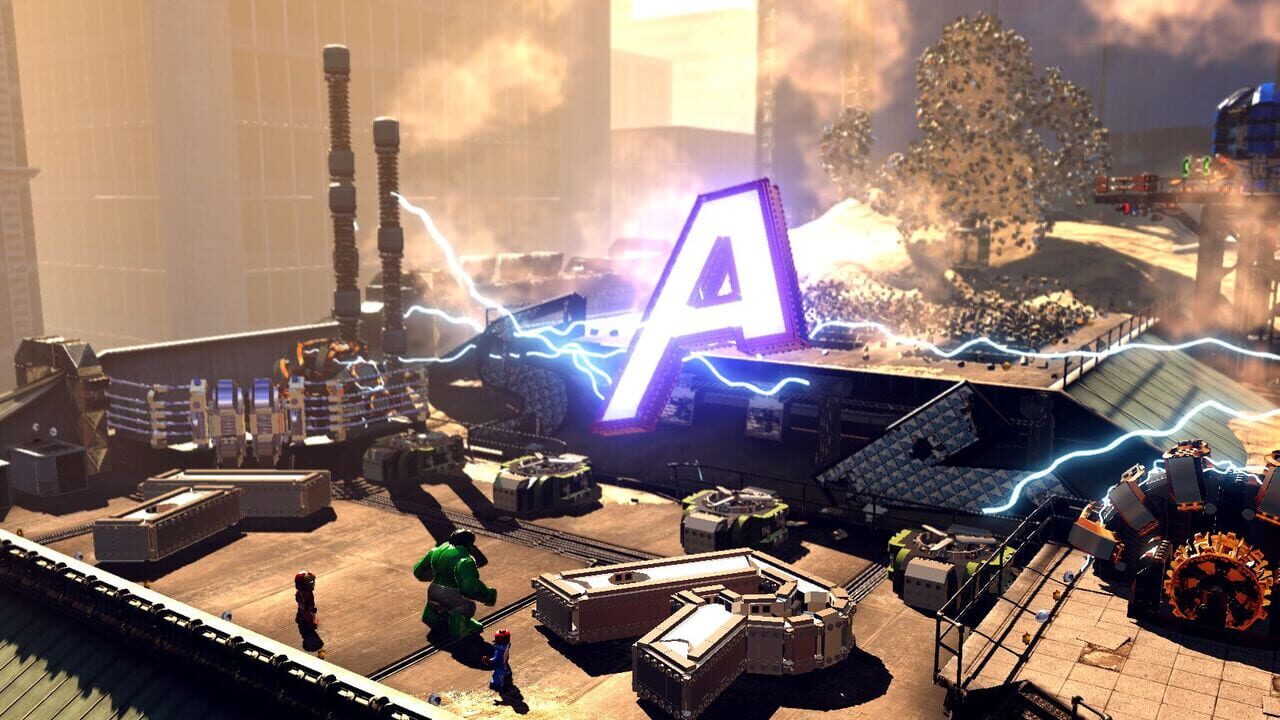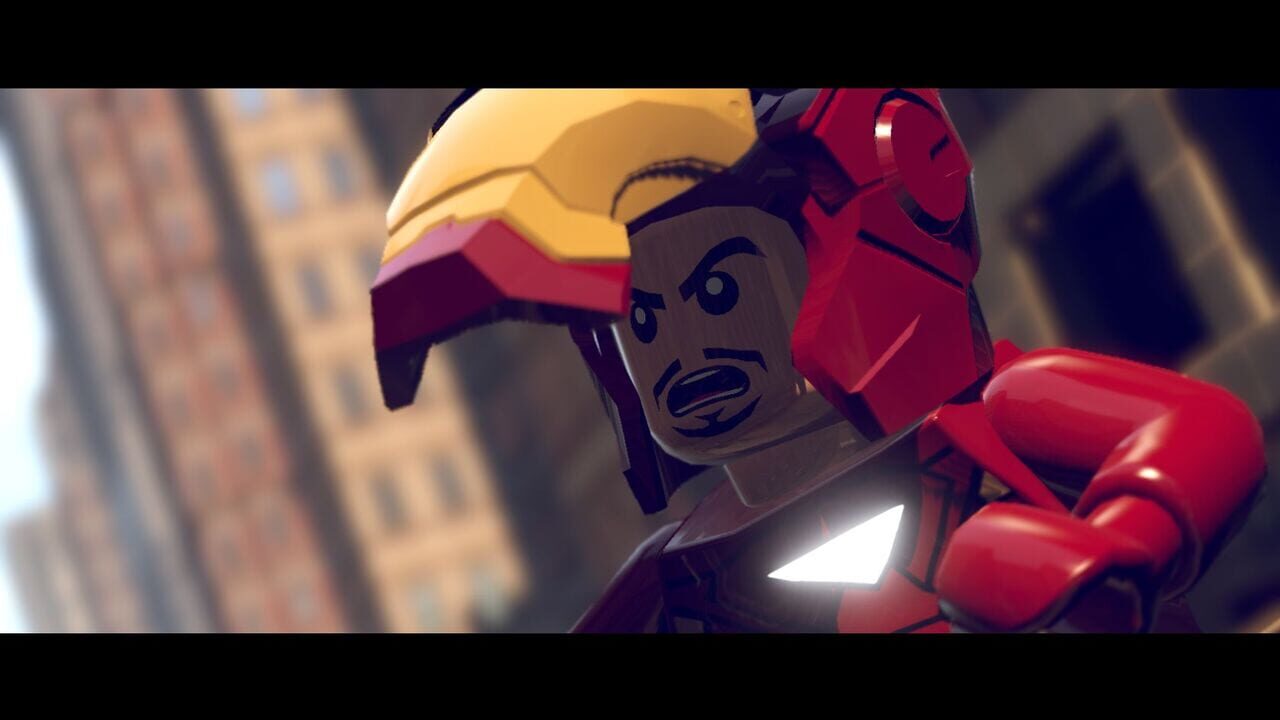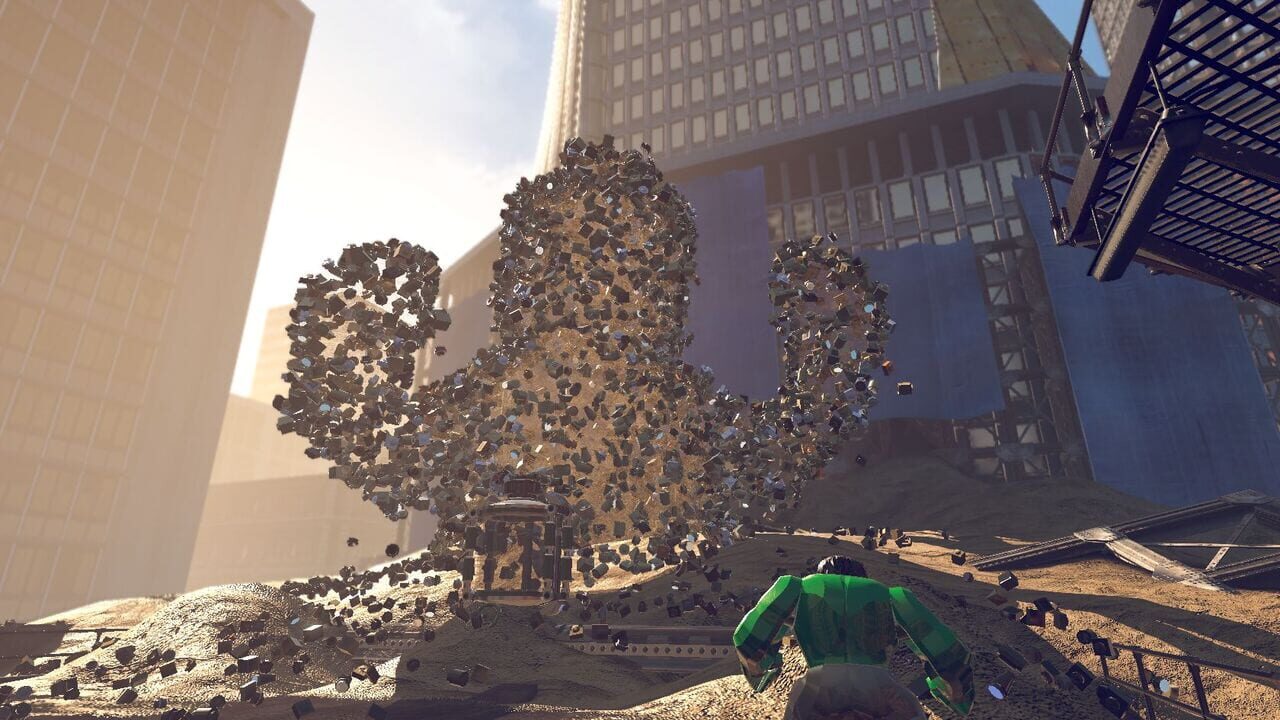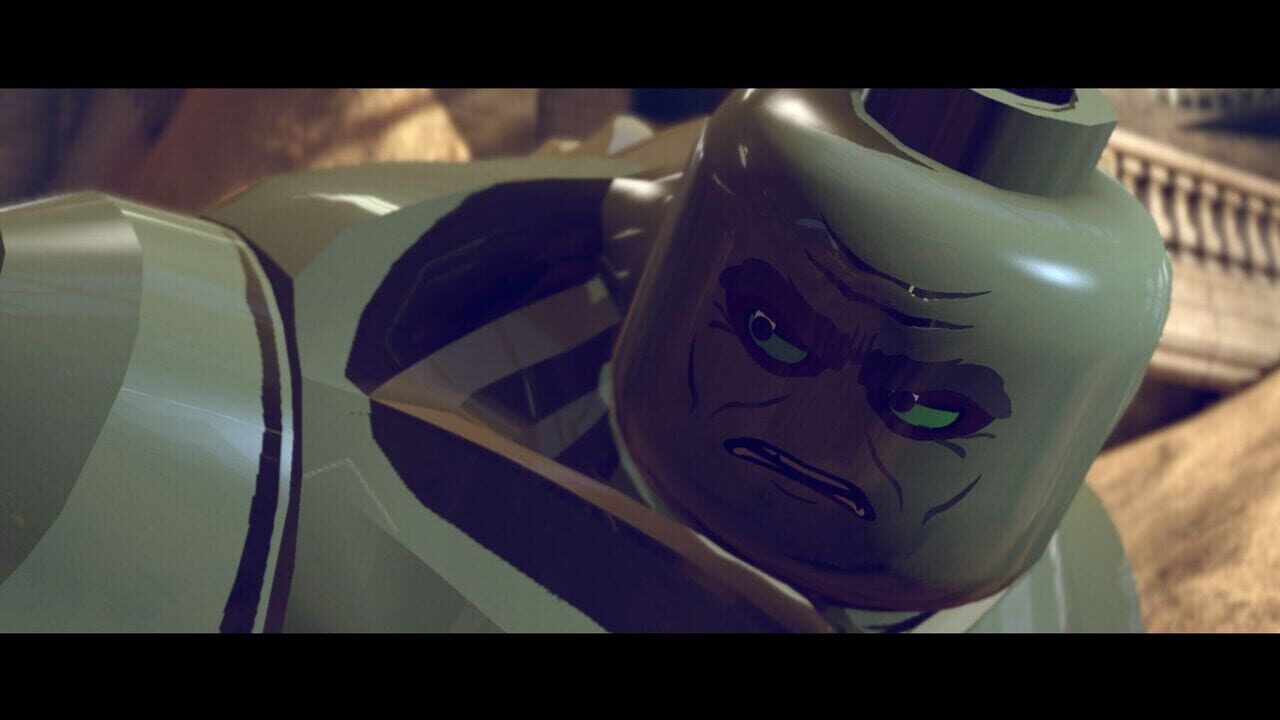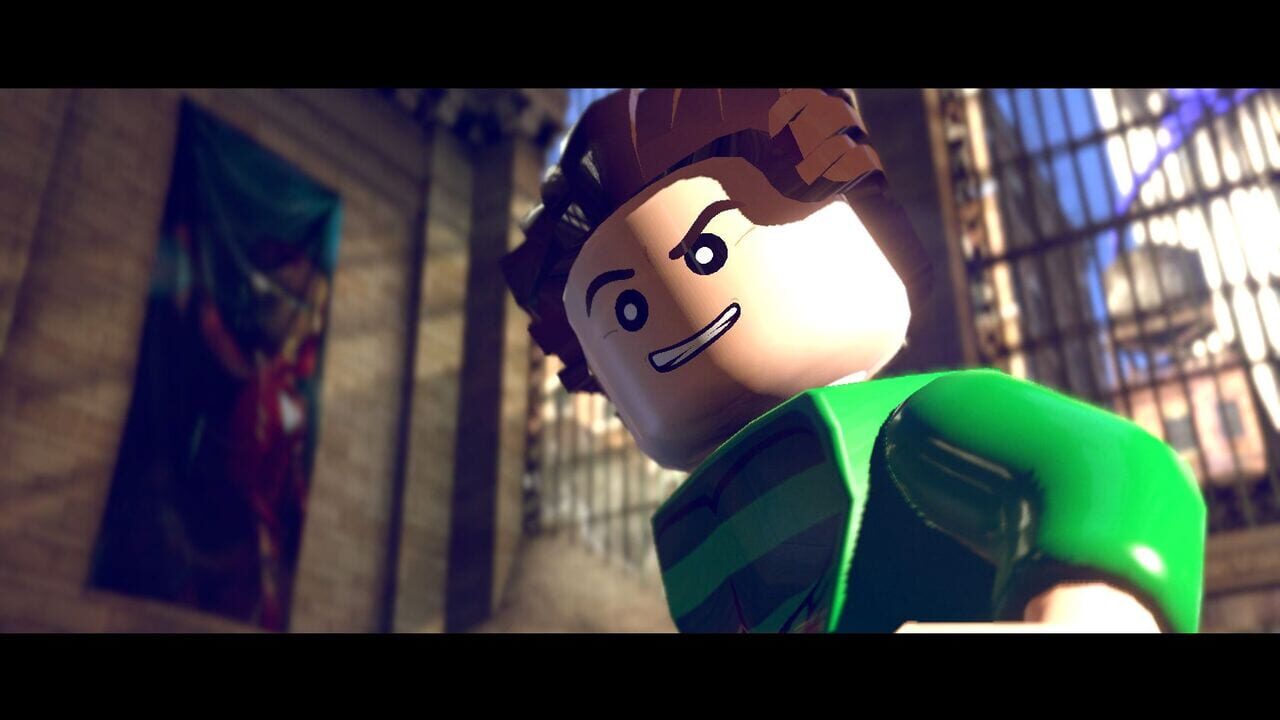 Videos
If screenshots are not enough, you can enjoy creative videos from WB Games
Streams
But that's not all! We also carefully prepared the best strips from Lego Marvel Super Heroes.
You may also like
If you like Lego Marvel Super Heroes, but you're tired of it and want something new, you can try other games.