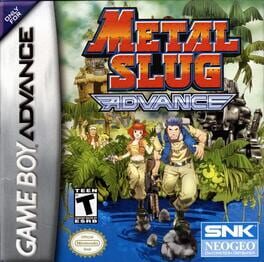 Metal Slug Advance
Publisher

SNK Playmore

Developer

Noise Factory

Release date

12 Nov 2004
Now you can have all the 2D arcade action of Metal Slug in the palm of your hand, because Metal Slug Advance has arrived on the Game Boy Advance. Through five action-packed missions, you must move out on foot or in slug vehicles across rugged terrain and underwater bases. Your objective is to rescue hostages by destroying enemies and solving strategic puzzles. Completing your missions becomes easier when you collect more than 100 types of E-cards, which enhance your character's abilities.
see all / fold
| AGM score | 82% |
| --- | --- |
| IGN | 8.4 |
| GameSpot | 8.3 |
| Metacritic | 79 |
expand / fold
About Metal Slug Advance
Metal Slug Advance is released by SNK Playmore in 12 Nov 2004. The game is designed by Noise Factory. Metal Slug Advance is a typical representative of the Shooter genre. Playing Metal Slug Advance is a pleasure. It does not matter whether it is the first or a millionth hour in Shooter, there will always be room for something new and interesting. Thrilling levels and gameplay Metal Slug Advance will not leave anyone indifferent. The complexity of gameplay increases with each new level and does not let any player get bored.
In addition to it in 12 Nov 2004 released games such as:
In addition to Metal Slug Advance, the representatives of Shooter games also belong:
A complete list of games like Metal Slug Advance can be found at AllGame here.
Metal Slug Advance is versatile and does not stand still, but it is never too late to start playing. The game, like many Shooter games has a full immersion in gaming. AllGame staff continues to play it.
Metal Slug Advance is perfect for playing alone or with friends.
At AllGame you can find reviews on Metal Slug Advance, gameplay videos, screenshots of the game and other Shooter representatives.
Metal Slug Advance - game review
Author: Jiker
Date: 2005-02-04 08:55:00
The review was based on the GBA version.
Admission word
You must know that so much time has passed from the announcement of Metal Slug Advance to the moment of its release that the oldest highlanders are wrong in their calculations. The release date of this title was postponed and changed so often that even the most faithful and patient fans doubted that SNK Playmore would be able to bring its 2D shooter to the GameBoy Advance console screen. Despite all the difficulties, the developers got their way and Metal Slug Advance landed many players on the consoles hungry for real carnage. Thus, this game joined the six parts released for slot machines (the first of them was released on the market in 1996) and a dozen or so variations of these items, which were released on consoles such as: Sony PlayStation, Sony PlayStation 2, NeoGeo CD, NeoGeo Pocket Color, Microsoft Xbox and Sega Saturn. GBA holders got their versions last, which doesn't mean they got the worst part of the series. In my opinion SNK Playmore gave them a very good position, and certainly the most difficult game ever released for their console.
With whom, with whom, in what and why?
Metal Slug Advance belongs to the genre of typical shooters, in which our main task is to push forward (in this case to the right, left or up) and knock out waves of enemies coming from everywhere. It would seem that there is nothing in it that could attract players. And yet - this series has hundreds of thousands of fans around the world, also in our country. Its advantage is simplicity, amazing enemies sitting at the controls of huge vehicles and unusual machines, and fabulously smooth and accurate animation. You can't forget about the humor that literally explodes every part of the Metal Snail, as well as about the SV-001 tank, which I will tell you about a bit later.
In Metal Slug Advance, just like in the previous parts, we fight against enemies modeled on the soldiers of the Third Reich. We start the game with choosing the character we will control. The authors provided us with only two people - Walter and Tyra. Unfortunately, they do not differ in any way. It is a pity that the services of Marco and Tarma, the coolest guys known to mankind, who have been most often at the controls of the SV-001 tank, have been abandoned. There are five very difficult levels to overcome, located on an archipelago consisting of several islands. Each of the sites is distinguished by a different background and type of terrain, including a jungle, a rocky fortress, or a gloomy cave complex. The levels have one thing in common: at every step, we are attacked by opponents hiding in clever bunkers and combat machines or attacking our character with madness in their eyes.
How difficult it is!
When starting any mission, we have a modest arsenal in the form of a regular pistol and ten grenades. It is worth noting at this point that the authors decided to slightly modify the lifespan of the controlled character. In previous games in the series, heroic acceptance of an enemy missile, grenade or rocket to the chest resulted in immediate death, however, we had a few "spare" lives. In MSA, this system has changed a bit - Walter and Tyra will survive a few attacks, but if the energy bar disappears, our hero will end his life, and we will be forced to use the unlimited (thankfully) continuation function. Of course, the warrior can be treated, and the fruits and vegetables that we come across are used for this. In most cases, they are hidden in chests, in which you can also find additional weapons, as well as special cards that strengthen our character and equip it with additional skills (faster run, higher jump, larger backpack). The above-mentioned additions can also be obtained from prisoners whose freeing is one of our tasks, as well as from some soldiers.
These cards are the greatest innovation in the MSA. There are a hundred different types of cards waiting to be found, including both those that develop our character, which are only decorations (beautiful drawings, character designs, etc.), as well as those that unlock larger add-ons (new tier, alternative forms of the SV-001 tank). Returning to the arsenal that we can acquire during our journeys around the hot islands, I would like to point out that we will not experience any new shotgun or rifle. Launchers of ordinary and self-guiding rockets, jumping baubles, super-fast, explosive rats and grenades, machine guns, flamethrowers and various grenades - we could test all this during one of the previous parts. Which does not mean that we will be bored! We will not be allowed to do so by the level of difficulty, which has been pushed to the limit. While the first two levels can be considered as simple and predictable (for an amateur shooter, of course), the next ones are hell. Often, at the same time, we are attacked by two or three tanks, a helicopter and five soldiers equipped with various types of weapons. Try to imagine the chaos that prevails in such situations - dozens of missiles, explosions and enemies flying across the screen. The task is made easier by the fact that the authors have divided the levels into sections from which, in the event of death, we resume the game. Unfortunately, SNK programmers spoiled the controls to a minimum extent, which manifests itself in a slight slide that the controlled character moves. Very often this is the reason for bumping into opponents or into chasms that we encounter a lot. All these problems disappear when you take over the SV-001 tank or another machine. Metal creatures spitting continuous fire of unprecedented strength allow you to break through the ranks of adversaries. Machines have limited energy and, like Walter or Tyra, they are destroyed very quickly. A boss awaits at the end of each of the five levels. Huge, taking up most of the screen, powerful and well-equipped. We will only defeat him when we know the only right way, and what you can expect - it is not easy.
What's up? Oh, so nice after all :)
The graphic design of Metal Slug Advance looks very impressive. I am inclined to say that this is one of the nicest GBA games out there. The conversion, as you can probably say about graphics, was almost one hundred percent successful. We see beautiful, multi-plan backgrounds and very detailed designs of all characters. All vehicles, with the SV-001 at the forefront, as well as the effects of projectiles and explosives, look brilliant. It's a pity that in Metal Slug Advance we don't even get a drop of blood. Perhaps this is the result of pressure from Nintendo, which did not want such a brutal game to appear on this console. Compared to other parts of MS, the animation is also noticeable. Of course, for GBA terms it is very good, perhaps even the most accurate of all positions for this pocket, but I think SNK was able to equip the characters with a few extra animation frames without losing fluidity. I include music and sounds in the first league of GameBoy Advance. Great, combat tracks and great sound effects that appear when using one of the weapons sound really great. The roars of murdered opponents and the texts of the commentator shouting out the names of the weapons were also preserved.
Outstanding? Timeless? Metal Slug!
If you are looking for an old-fashioned shooter, offering a short but extremely demanding gameplay, Metal Slug Advance is a game made just for you. A wonderful setting, dozens of bonuses and secrets hidden along the entire length of each of the levels and the high level of difficulty make this item last for a very long time. Fans of the series do not have to convince, and those who have never tasted this title should also be tempted. One of the best games on GameBoy Advance, hands down.
Piotr "jiker" Doroń
Screenshots
Screenshots will help you evaluate the graphics and gameplay of Metal Slug Advance.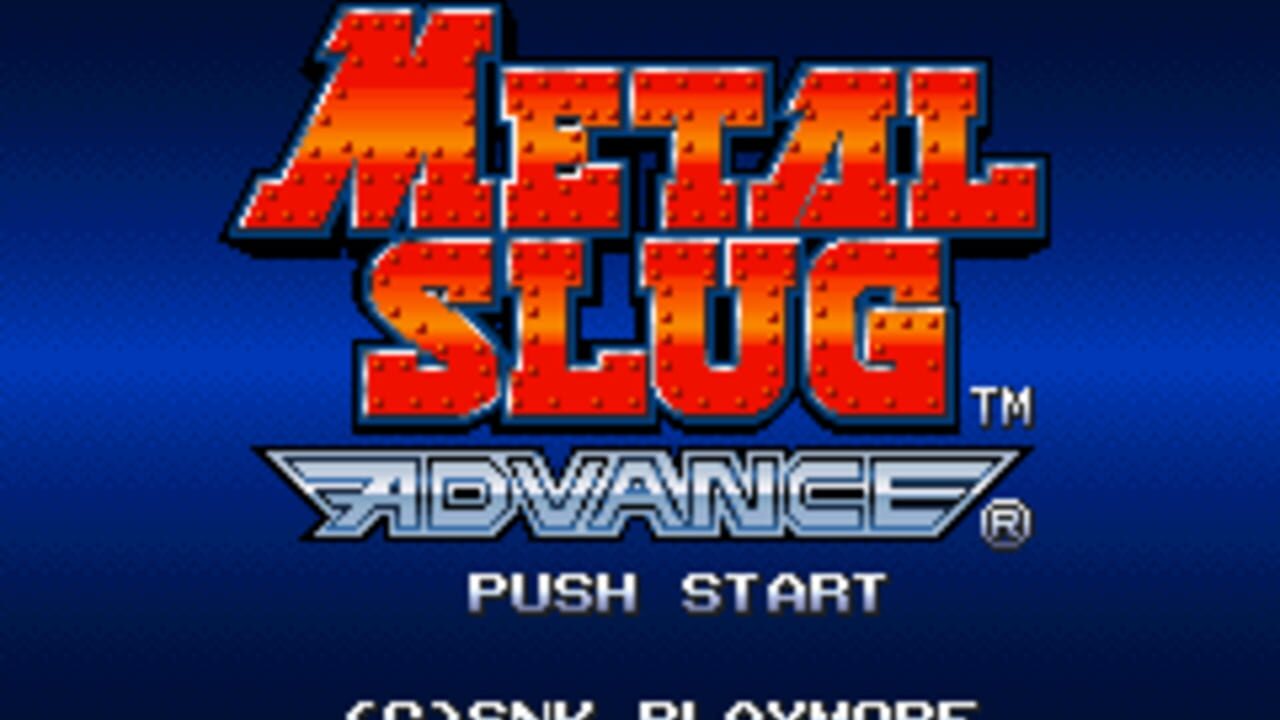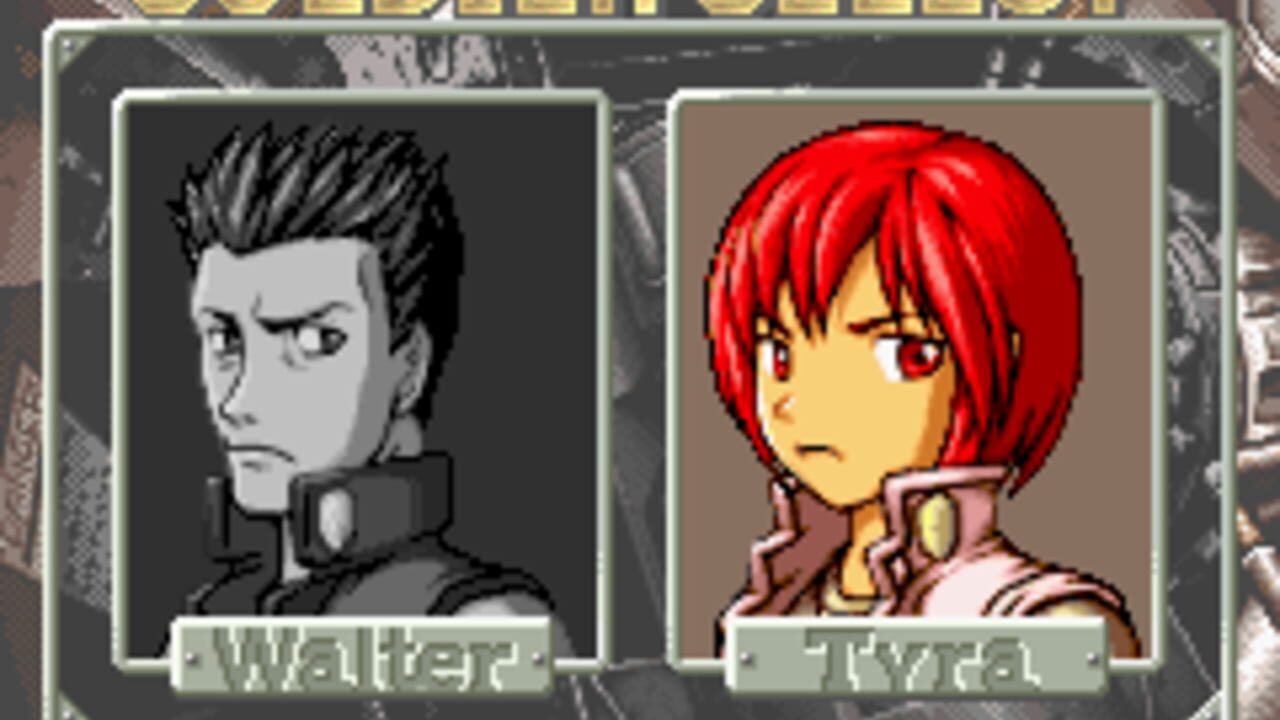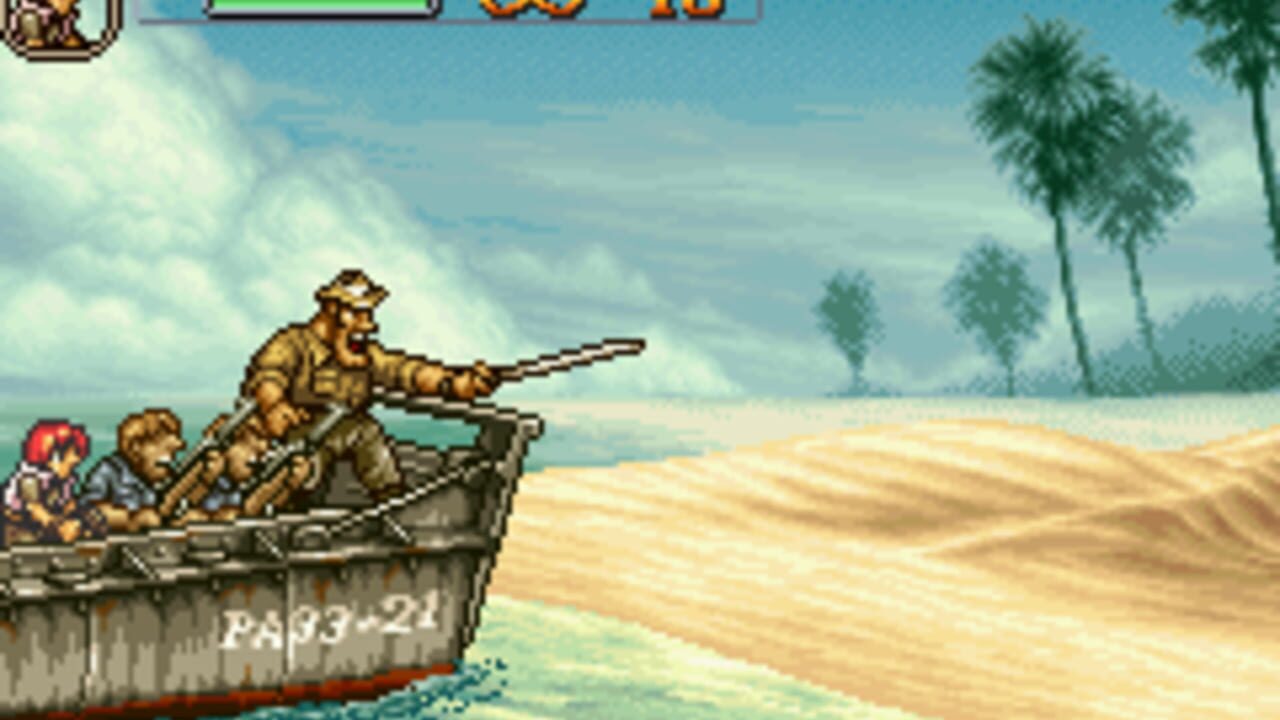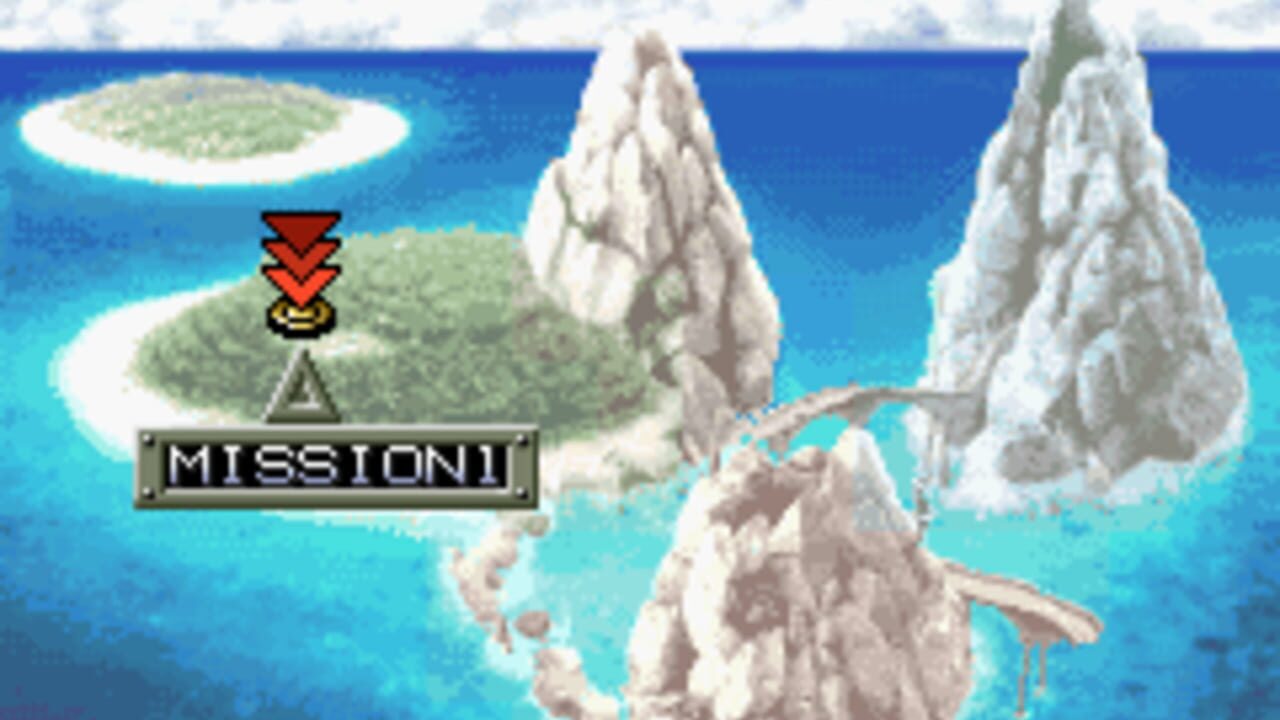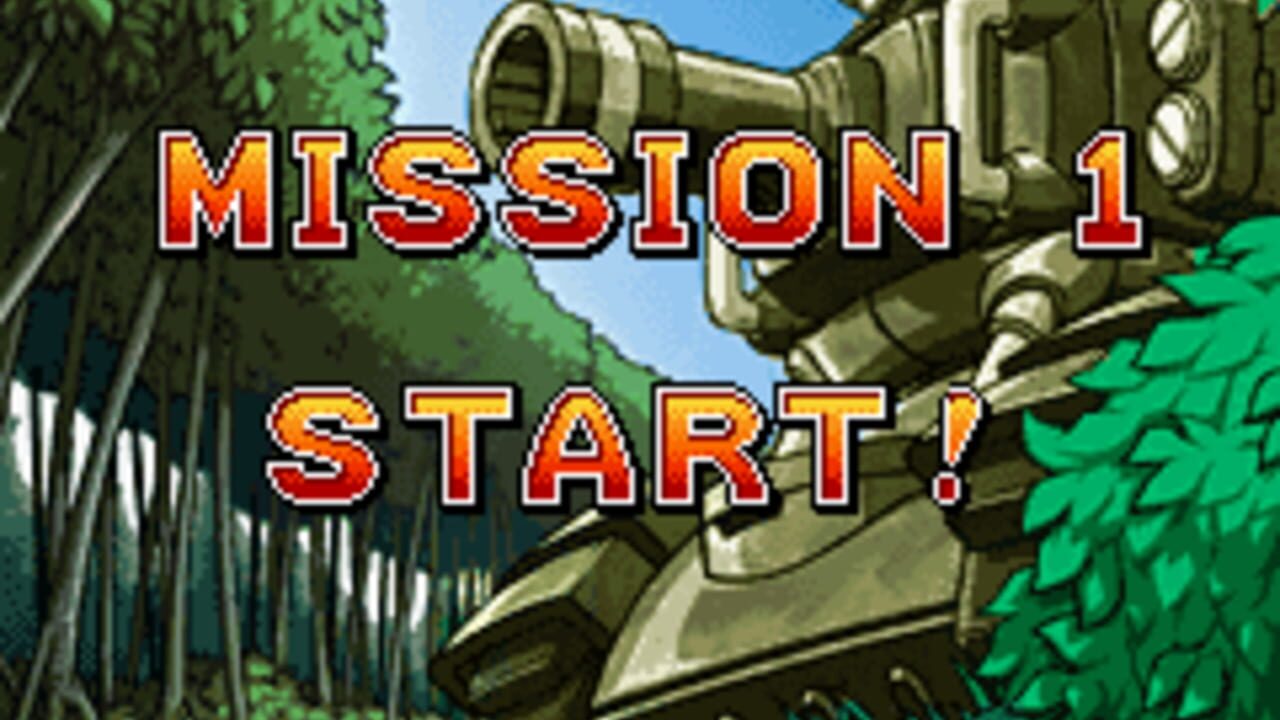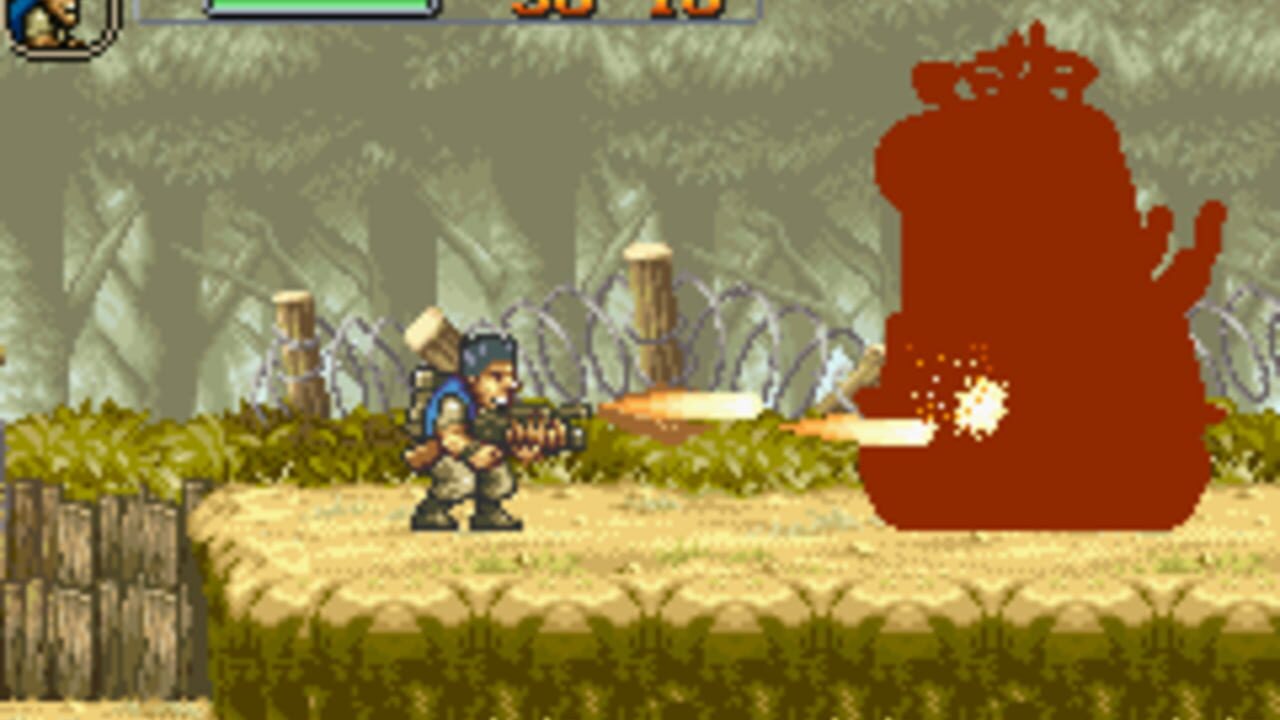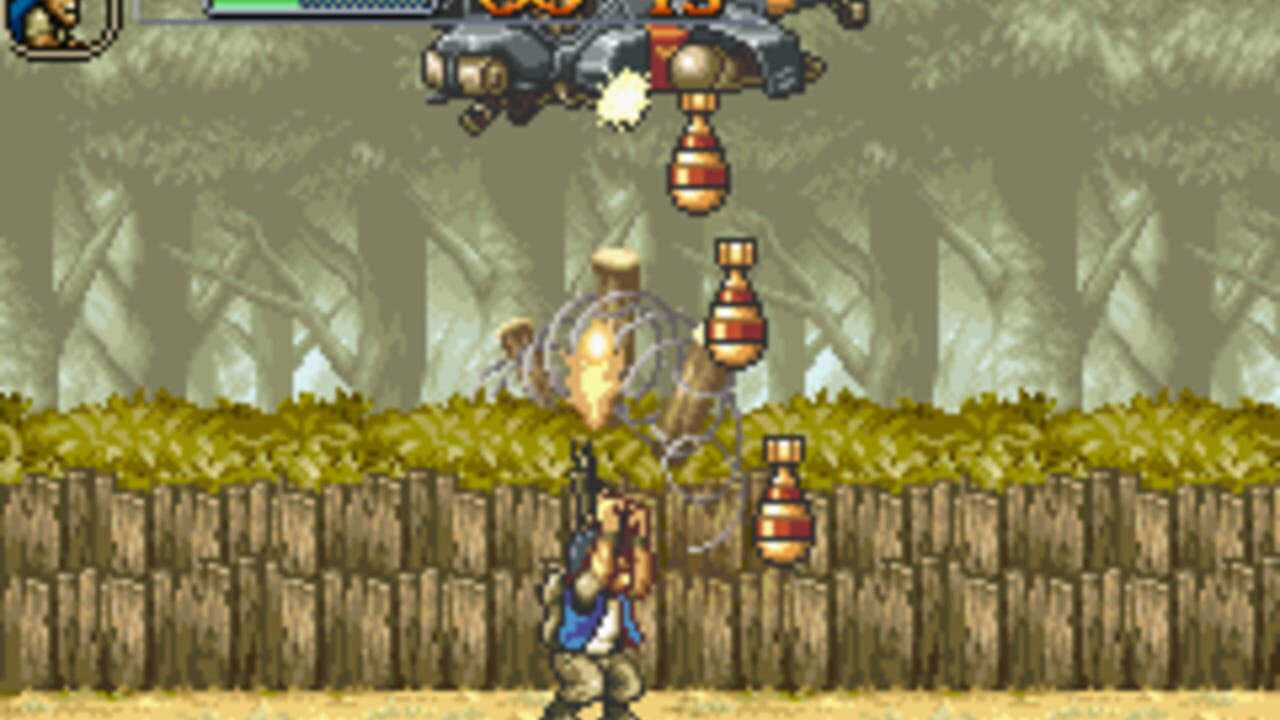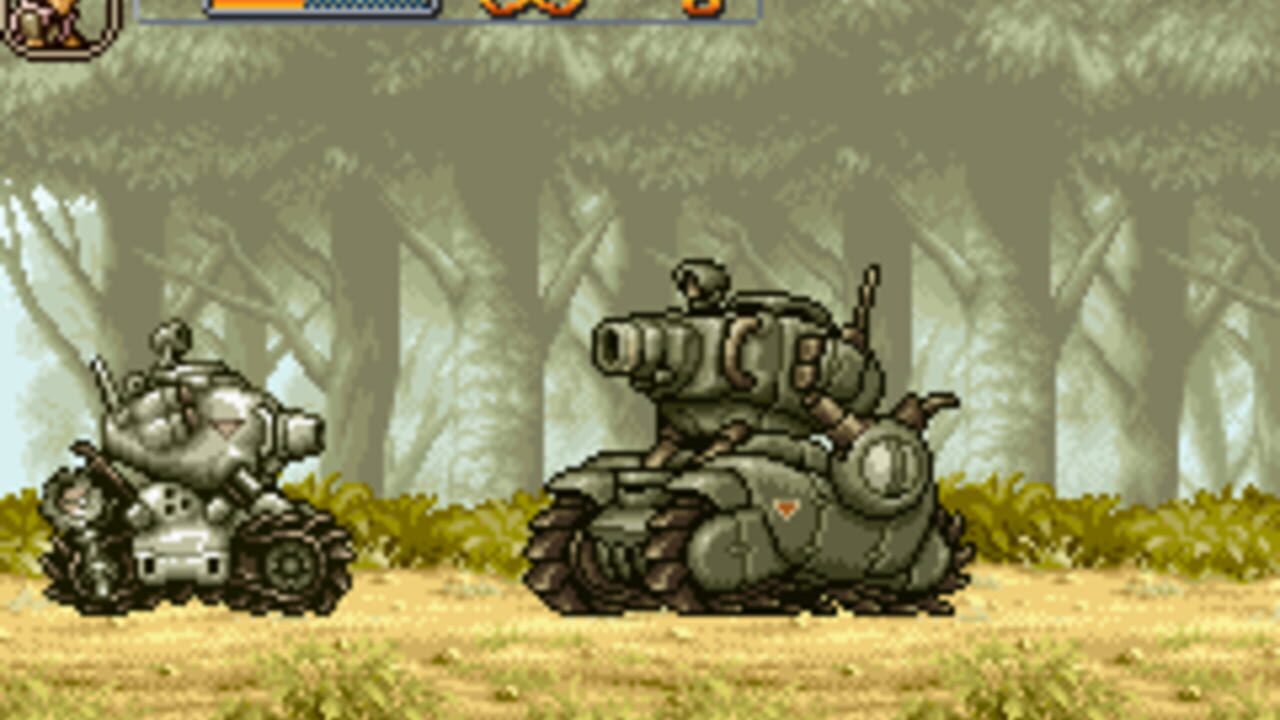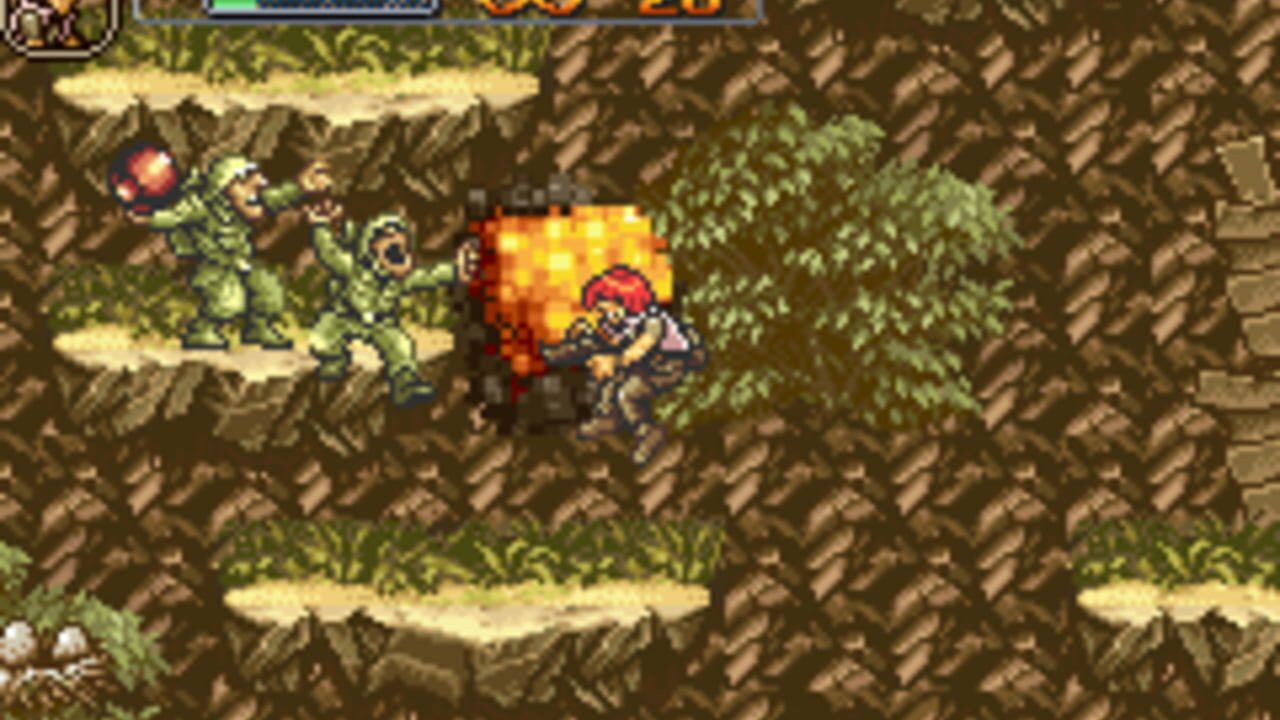 Videos
If screenshots are not enough, you can enjoy creative videos from SNK Playmore
No videos
You may also like
If you like Metal Slug Advance, but you're tired of it and want something new, you can try other games.