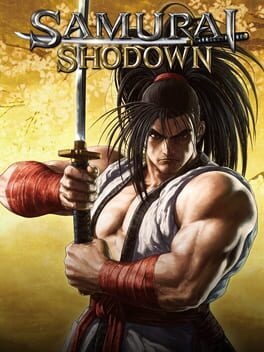 SAMURAI SHODOWN
Publisher

Athlon Games

Developer

SNK

Release date

25 Jun 2019
"A brand new title from SNK! A new SAMURAI SHODOWN is on the horizon! Since its birth in 1993, the SAMURAI SHODOWN series has been known as the premier weapon based versus fighting games, and was essential in cultivating the weapon based fighting game genre. As the first new release in the series in more than 10 years, SAMURAI SHODOWN is aiming to yet again push boundaries and deliver some serious samurai action! Developed using UNREAL ENGINE 4 and utilizing a unique brushstroke graphical style to match the Japanese roots of the series, Haohmaru, Nakoruru, Galford and a whole cast of other popular characters will battle once again for victory!"
see all / fold
expand / fold
About SAMURAI SHODOWN
SAMURAI SHODOWN is released by Athlon Games in 25 Jun 2019. The game is designed by SNK. SAMURAI SHODOWN is a typical representative of the Fighting genre. Playing SAMURAI SHODOWN is a pleasure. It does not matter whether it is the first or a millionth hour in Fighting, there will always be room for something new and interesting. Thrilling levels and gameplay SAMURAI SHODOWN will not leave anyone indifferent. The complexity of gameplay increases with each new level and does not let any player get bored.
In addition to it in 25 Jun 2019 released games such as:
In addition to SAMURAI SHODOWN, the representatives of Fighting games also belong:
A complete list of games like SAMURAI SHODOWN can be found at AllGame here.
SAMURAI SHODOWN is versatile and does not stand still, but it is never too late to start playing. The game, like many Fighting games has a full immersion in gaming. AllGame staff continues to play it.
SAMURAI SHODOWN is perfect for playing alone or with friends.
At AllGame you can find reviews on SAMURAI SHODOWN, gameplay videos, screenshots of the game and other Fighting representatives.
Samurai Shodown - Review
Author: Alessandra "Aelinar" Borgonovo
Date: 2021-02-02 05:02:53
They say 2019 is the year of the samurai. We are not so far from the truth if we consider the release of Onimusha Warlords Remastered, Sekiro: Shadows Die Twice, the alpha of Nioh 2, rumors around a possible launch in the West of Yakuza Ishin and / or Yakuza Kenzan, Netflix announces the Age of Samurai: Battle for Japan TV series and it is not excluded that some other surprises may arrive by December. Meanwhile, SNK's new Samurai Shodown is ready for its debut.
Known as Samurai Spirit in his native Japan, this new episode is the first main episode of the series more than ten years after the last. Partly prequel and partly reboot, it is an attempt to revitalize a series that began twenty-six years ago, when the count of the tokens given in sacrifice to the cabinets was lost.
Of all the possible genres, the fighting game is the one that has a particular relationship with the past: in spite of the innovation, every change is the subject of an initial distrust on the part of its users, perhaps due to the fear of seeing a broken balance that up to then they worked fine. At the same time, and always in spite of the progress, 2D is still the master style or at least the most successful one: that's why it's no surprise that the current Samurai Shodown is tied to these traditions in particular. That is, the combat on only two axes, the style inspired by Japanese art in general as regards the backdrops, a particular emphasis on melee weapons and 18th century Japan as a setting. But there is also room for the aforementioned innovation in the midst of all these roots.
Distance management, caution and at the same time the resolve necessary to seize the (fleeting) moment have always been the fundamental principles of the various Samurai Shodowns and the series as a whole stands out from the other more "combo-centric" fighting games for sensations and rhythms . An error pays dearly, even losing half of your health if not more if you are facing an experienced player: not that the CPU is so permissive but it certainly leaves more room for maneuver to avoid inglorious departures.
Speaking specifically of this Samurai Shodown, the same sensations of the past chapters are returned, thanks to slower and more reasoned clashes that embody much more a white weapon duel than, to say, the lively Soul Calibur (in all this there is Bushido Blade peering from the corner of memory). If we then want to extend ourselves to games based on close combat such as Street Fighter or Dragon Ball FighterZ, we are equally faced with fighting styles mainly focused on the concatenation of combos with or without energy waves / hadoken of any kind: the one that gives always offers Samurai Shodown and that we also find here is a simple but functional combat, where strategy and footwork are the real masters.
There are four main attacks: light, medium, heavy and kick, all combinable in special techniques. You can dodge with the double step and also perform a precise defense (otherwise called impact block) in favor of a counterattack as it was already possible to do in another SNK game, King of Fighters XIV. If we find ourselves in front of an opponent who closes in a shell, it is possible to break his defenses by performing a hold, but unlike what happens in other cases, here it is only a matter of grabbing him and pushing him in the desired direction to create just the useful opening. to sink.
The basic offensive, defensive and movement options are accessible and simple to understand, but at the same time each have their own weight that hangs in our favor in case of success, penalizing us instead when they are used improperly: for example, the shot in forward shortens the distance to the enemy, but is subject to a slight recovery animation that can turn against us if we have misinterpreted the opponent's intentions.
Screenshots
Screenshots will help you evaluate the graphics and gameplay of SAMURAI SHODOWN.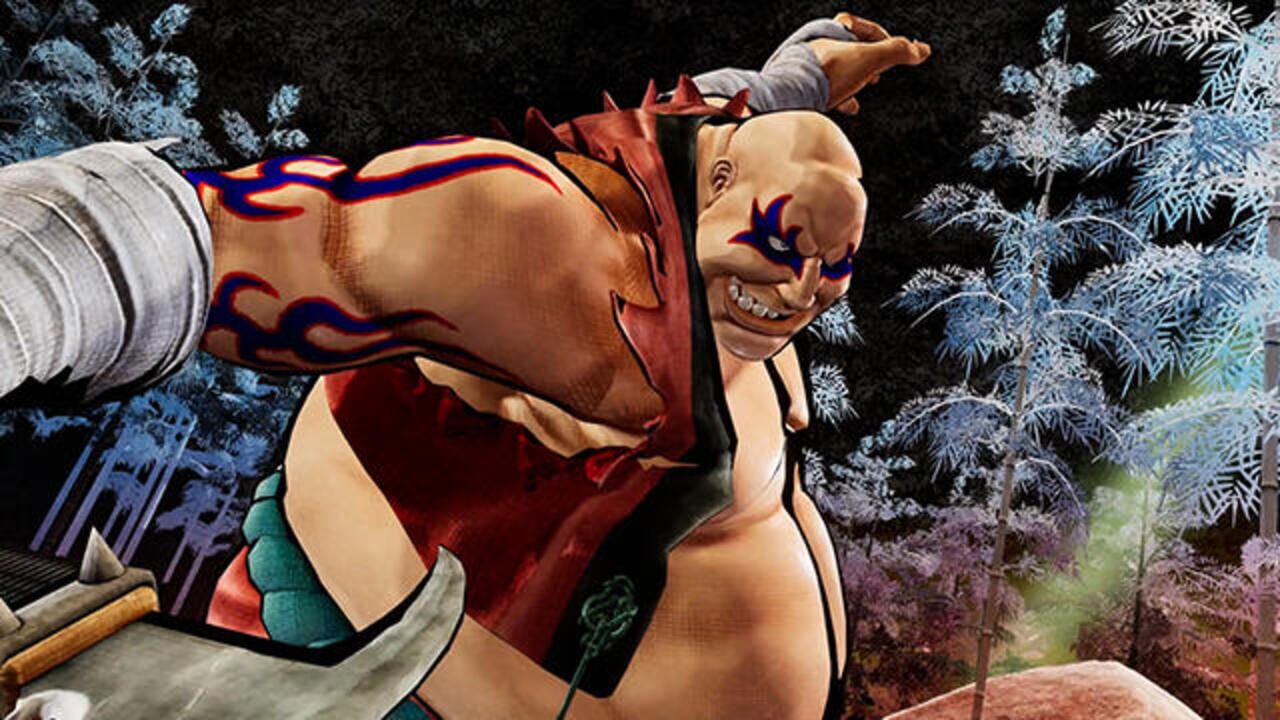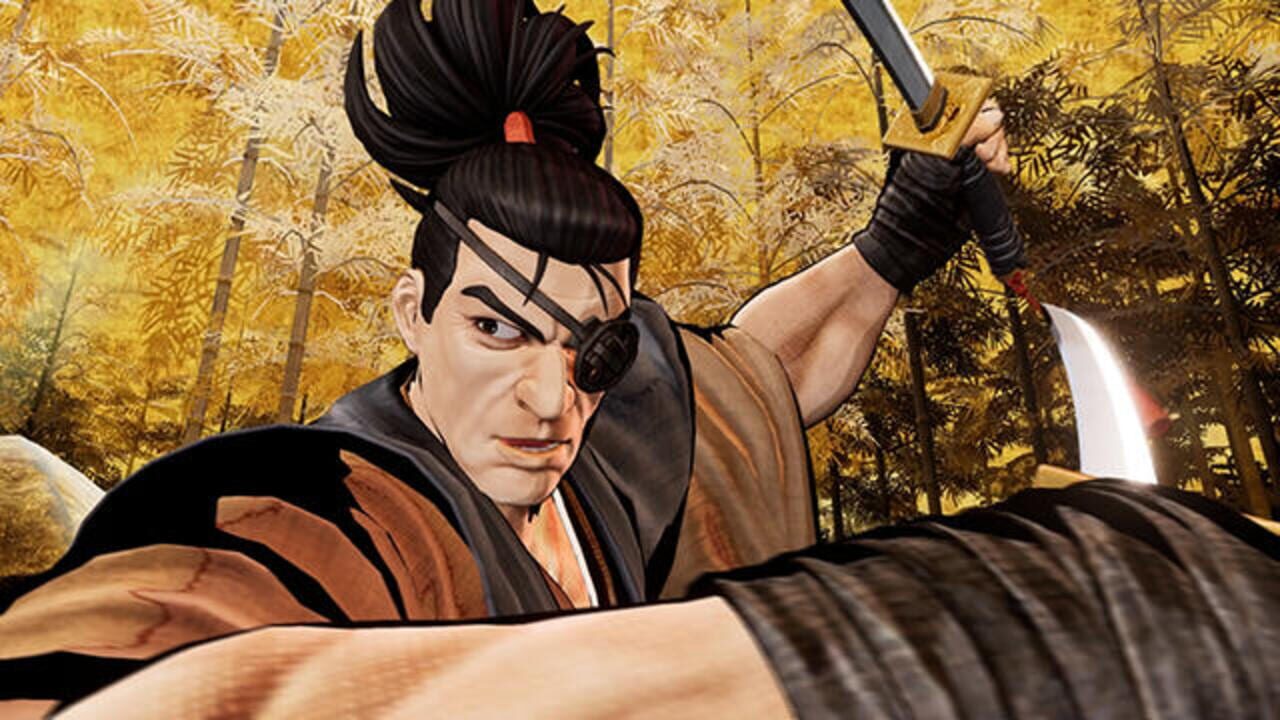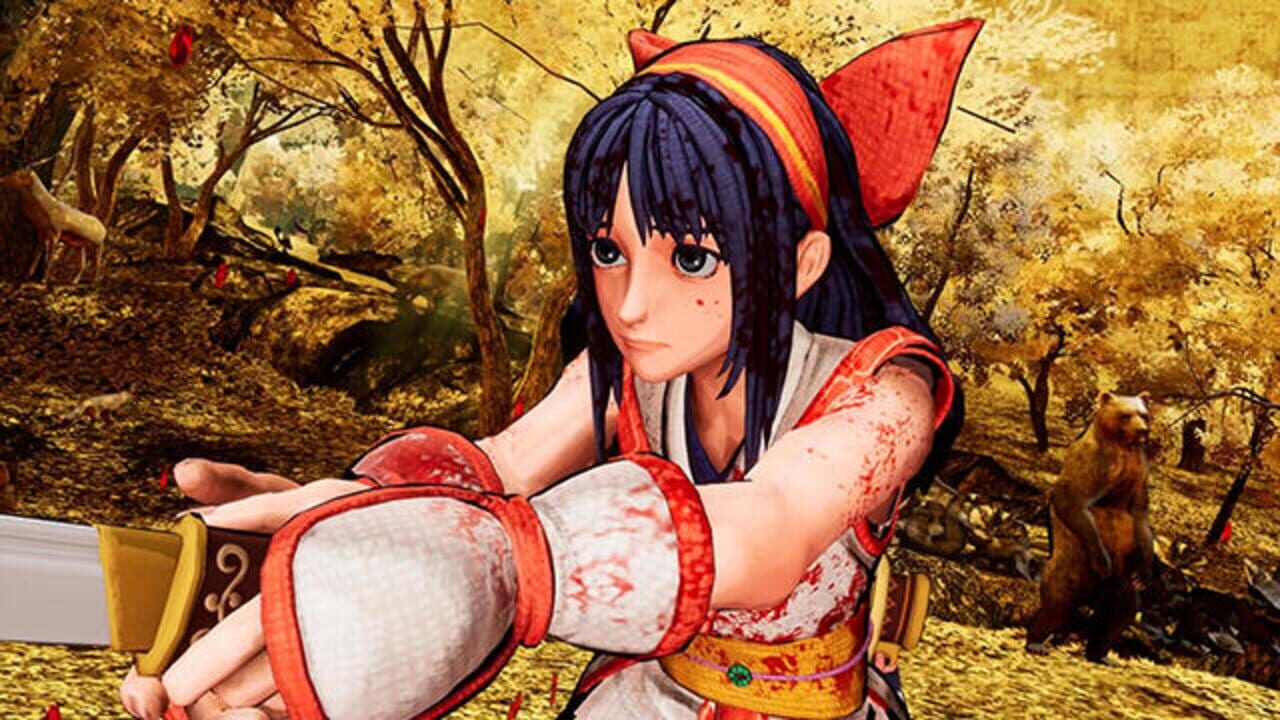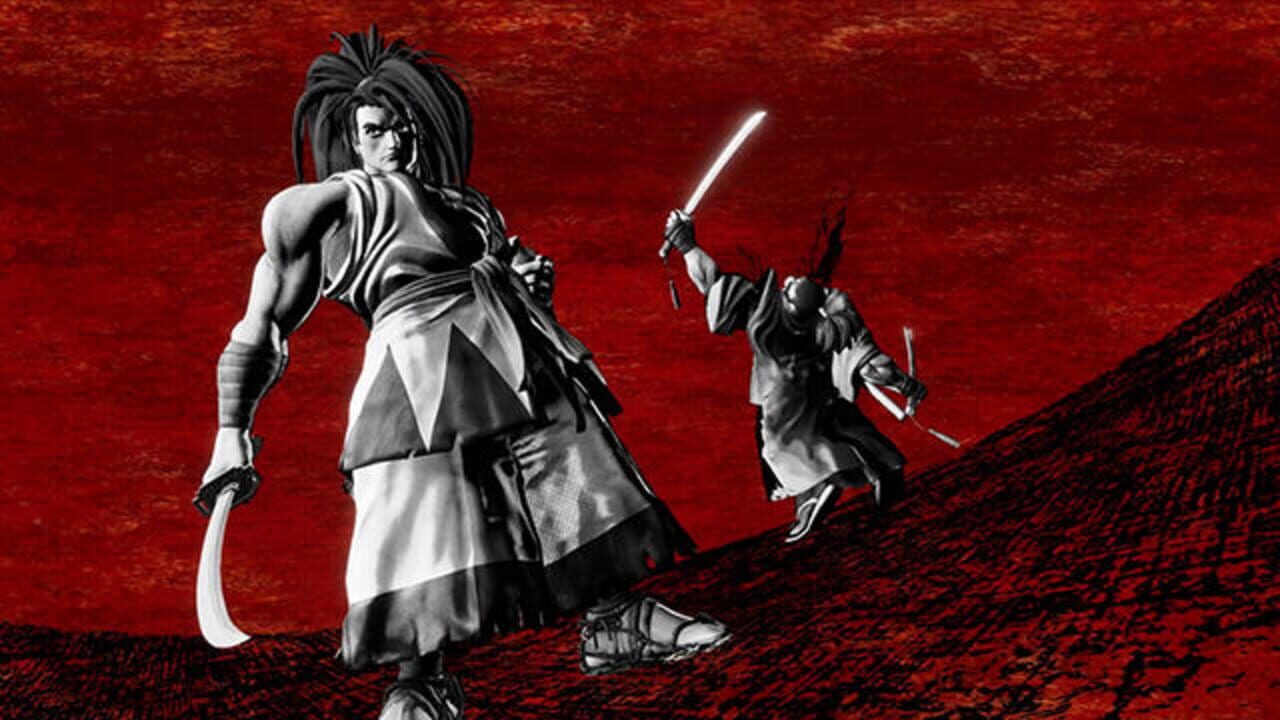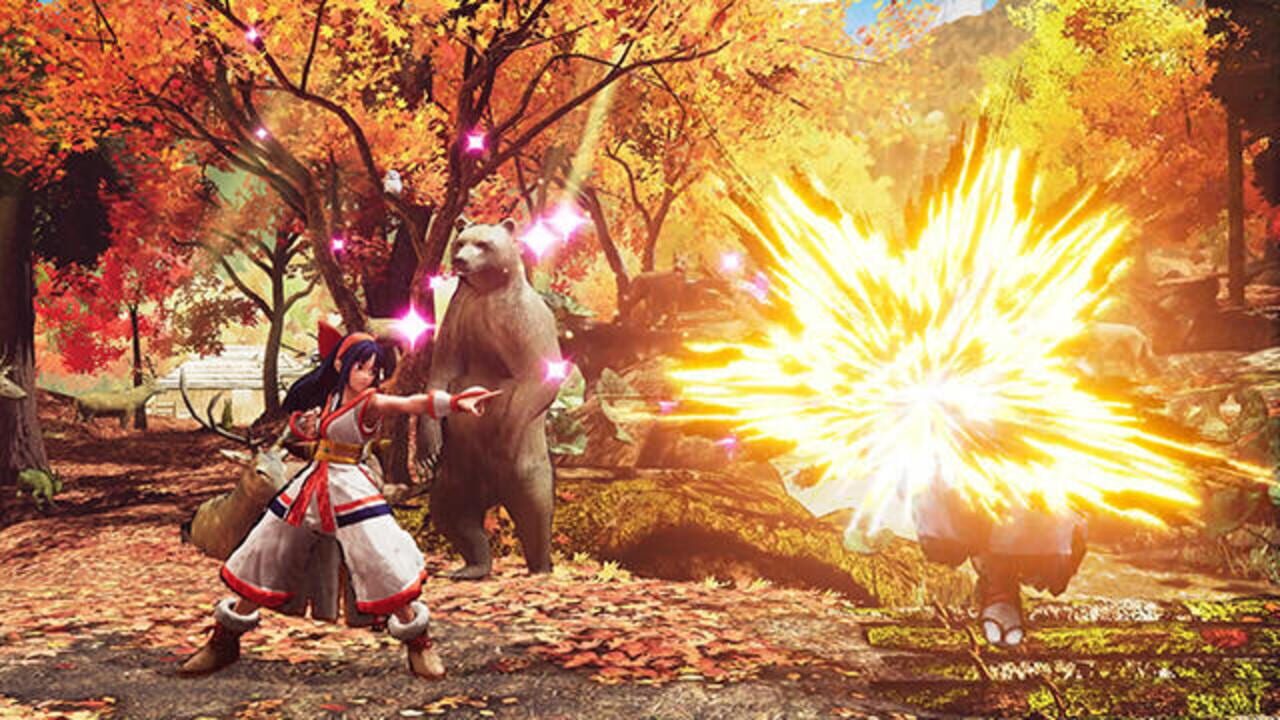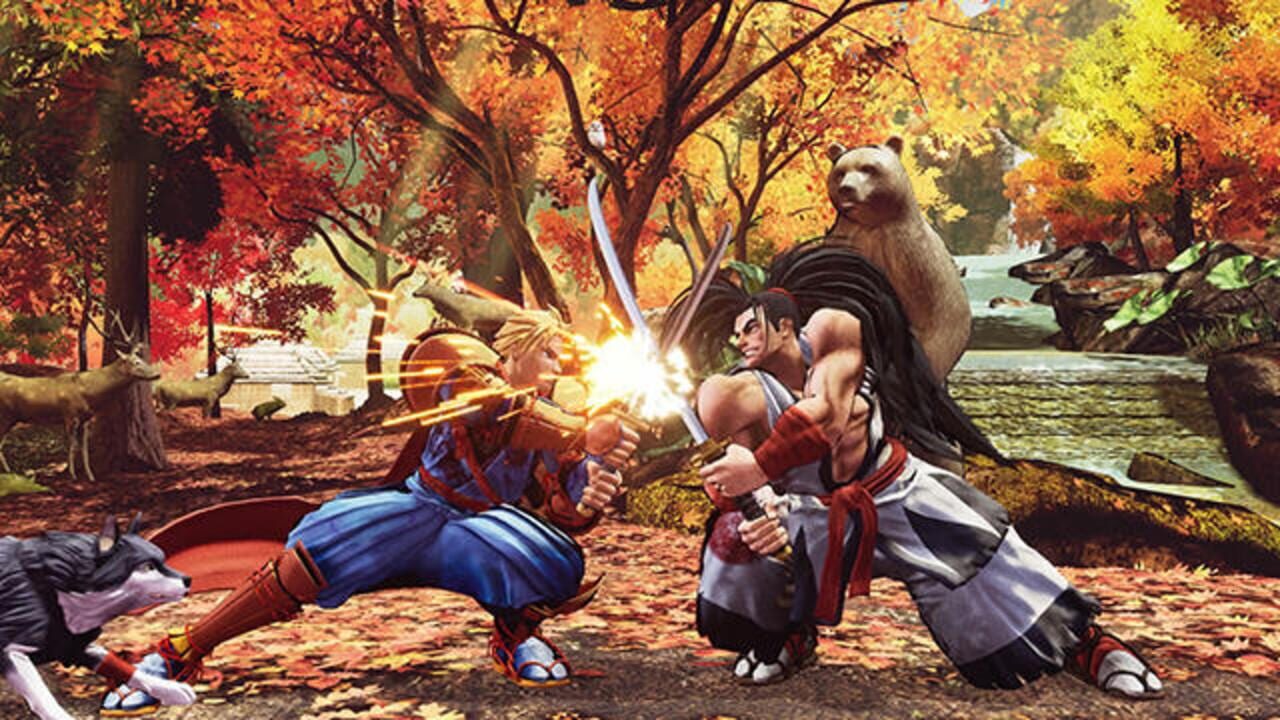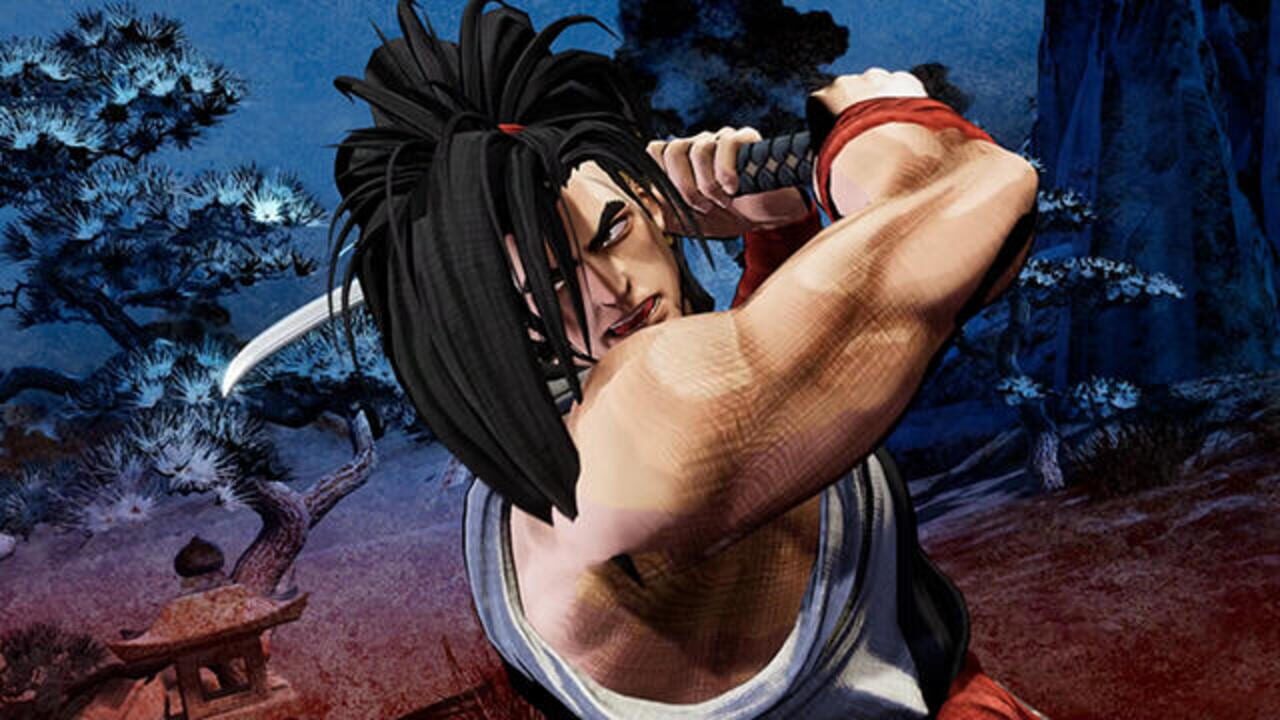 Videos
If screenshots are not enough, you can enjoy creative videos from Athlon Games
Streams
But that's not all! We also carefully prepared the best strips from SAMURAI SHODOWN.
You may also like
If you like SAMURAI SHODOWN, but you're tired of it and want something new, you can try other games.