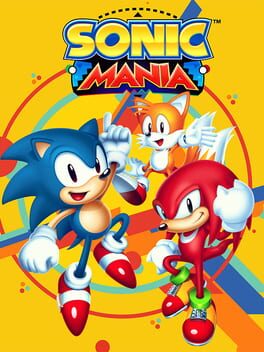 Sonic Mania
Publisher

-

Developer

Headcannon

Release date

15 Aug 2017
Play as Sonic, Tails, & Knuckles as you race through all-new Zones and fully re-imagined classics, each filled with exciting surprises and powerful bosses. Harness Sonic's new Drop Dash, Tails' flight, and Knuckles' climbing abilities to overcome the evil Dr. Eggman's robots. Discover a myriad of never-before-seen hidden paths and secrets! This all-new experience celebrates the best of classic Sonic, pushing the envelope forward with stunning, lightning-fast gameplay and pixel-perfect physics. Welcome to the next level for the world's fastest blue hedgehog. Welcome to Sonic Mania.
see all / fold
| AGM score | 87% |
| --- | --- |
| IGN | 8.7 |
| GameSpot | 9 |
| Metacritic | 85 |
expand / fold
About Sonic Mania
Sonic Mania is released by - in 15 Aug 2017. The game is designed by Headcannon. Sonic Mania is a typical representative of the Adventure genre. Playing Sonic Mania is a pleasure. It does not matter whether it is the first or a millionth hour in Adventure, there will always be room for something new and interesting. Thrilling levels and gameplay Sonic Mania will not leave anyone indifferent. The complexity of gameplay increases with each new level and does not let any player get bored.
In addition to it in 15 Aug 2017 released games such as:
In addition to Sonic Mania, the representatives of Adventure games also belong:
A complete list of games like Sonic Mania can be found at AllGame here.
Sonic Mania is versatile and does not stand still, but it is never too late to start playing. The game, like many Adventure games has a full immersion in gaming. AllGame staff continues to play it.
Sonic Mania is perfect for playing alone or with friends.
At AllGame you can find reviews on Sonic Mania, gameplay videos, screenshots of the game and other Adventure representatives.
Sonic Mania - Analysis
Author: Miguel Ángel Escudero
Date: 2020-07-30 23:10:48
Allow me, dear readers, to speak this paragraph in the first person because it will be essential to understand this analysis. When I was offered this job, I hesitated. And doubts and even nerves assailed me because the company was not easy at all. Analyze a Sonic, one of the greats. And more this Sonic Mania, a game in which the legion of fans of the Sega blue hedgehog has put each and every one of their hopes. There is nothing. But finally I accepted the commission and here I am, gathering words to say yes, that the wait was worth it. That Sonic Mania is everything that should have been that Sonic 4 of such a bad memory. That we are facing an instant classic and that we find one of the best platforms in two dimensions that have been made in recent times. This review is written to announce that The King is back and hopefully he will stay.
In the following lines do not expect me to list the references, the winks or the levels that you are going to find. Nor the countless secrets to discover. No, in the following paragraphs you will not read which song of a certain level is reminiscent of other melodies that have already appeared in the saga. All that and much more I want you to discover for yourself because this game is much more enjoyable as well. You have to let yourself be drunk by the winks, by the secrets, by the frantic speed, by the loopings, by the ramps ... In short, let yourself go and feel again like that kid or chick who was wanting to get home from school, grab the Nocilla's sandwich and the command of the Megadrive -and here, choose the order you want- to start playing with the blue hedgehog and his friends. Just enjoy and be welcome to Sonic Mania.
The background of the game that concerns us today is already well known to all. After the failed Sonic 4, Sega and the Sonic Team proposed to Christian Whitehead, HeadCannon, and PagodaWest Games to pool their knowledge of Sonic and bring him back to the fore. And they had to do it in a well-known scenario: the 16 bits. Sonic Mania, fruit of this union, quickly aroused the interest of the community. Teaser to teaser, trailer to trailer. Even the most skeptical began to believe in Sonic's return through the front door.
And as if the hype were not enough, Takashi Izuka -producer of Sonic- appeared to praise this work, affirming that Sonic Mania was a project created by fans and for fans of retro Sonic, and more reason could not have this good man. And not only that, since Sega have carried out a very efficient marketing campaign filtering game data here and there, letting the community see the progress and news. In addition to publishing the wonderful introduction of the title a few days ago. Pure love. Because everything in Sonic Mania is affection and care - devotion arguably - for everyone around Sega's pet. This is what has most impressed this humble editor: the love that overflows this title and how well done and finished it is. Everything in him oozes that classic aroma, to what really matters in this video game that is nothing more than having fun in front of a screen with a controller attached to the hands.
Sonic Mania is a terribly fun game as well as beautiful. Of the devilish as well as addictive gameplay of the Sonic little we can add that it is not already known, only this time it is all a little more devilish, more frenetic. The stages are truly immense, with a thousand and one paths to travel, with animals to rescue and an infinity of rings to collect. In addition to some bonus stages that we do not want to talk about in excess to avoid spoiling the surprise. Let's go, then, going through step by step what will come to us on the next day 15, in a few hours, to PS4, XBOX ONE and Nintendo Switch - unfortunately PC users will have to wait until the next day 29 to get hold of the game-.
Let's start with the Game Modes of which Sonic Mania consists, which are basically the following: Mania Mode, Stopwatch and Competition. Thus, soon, the variety of modes or levels may seem little - it is true that the levels do not change since in all three modes they are exactly the same. But they will offer us hours and hours of fun and a challenge to keep in mind. In the three modes that Sonic Mania has, we will repeat the areas that we have already passed, but we will explain what each of them consists of.
Screenshots
Screenshots will help you evaluate the graphics and gameplay of Sonic Mania.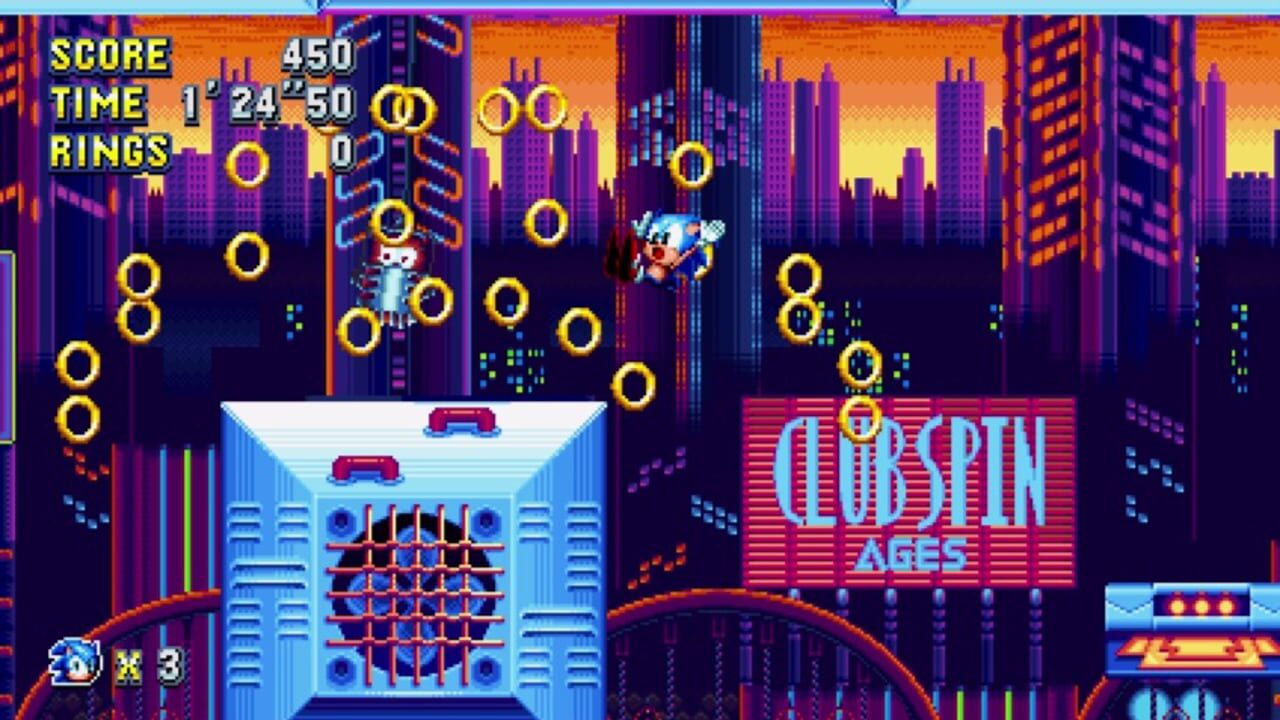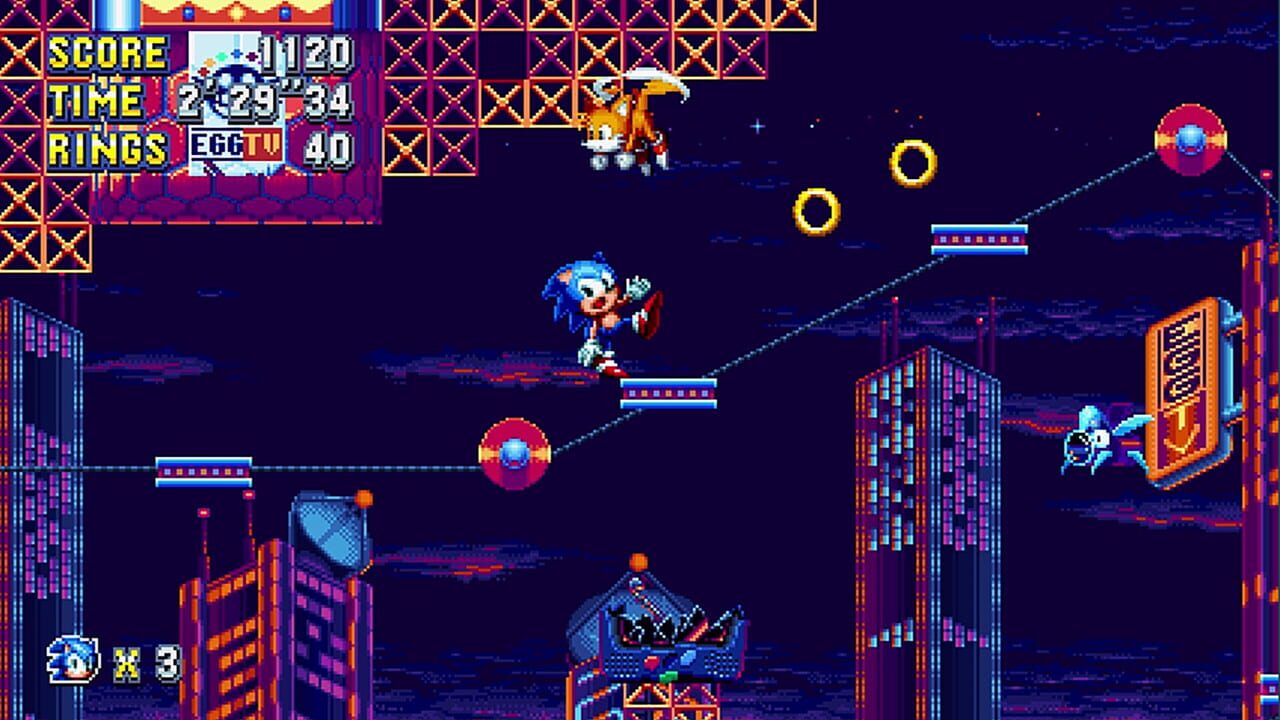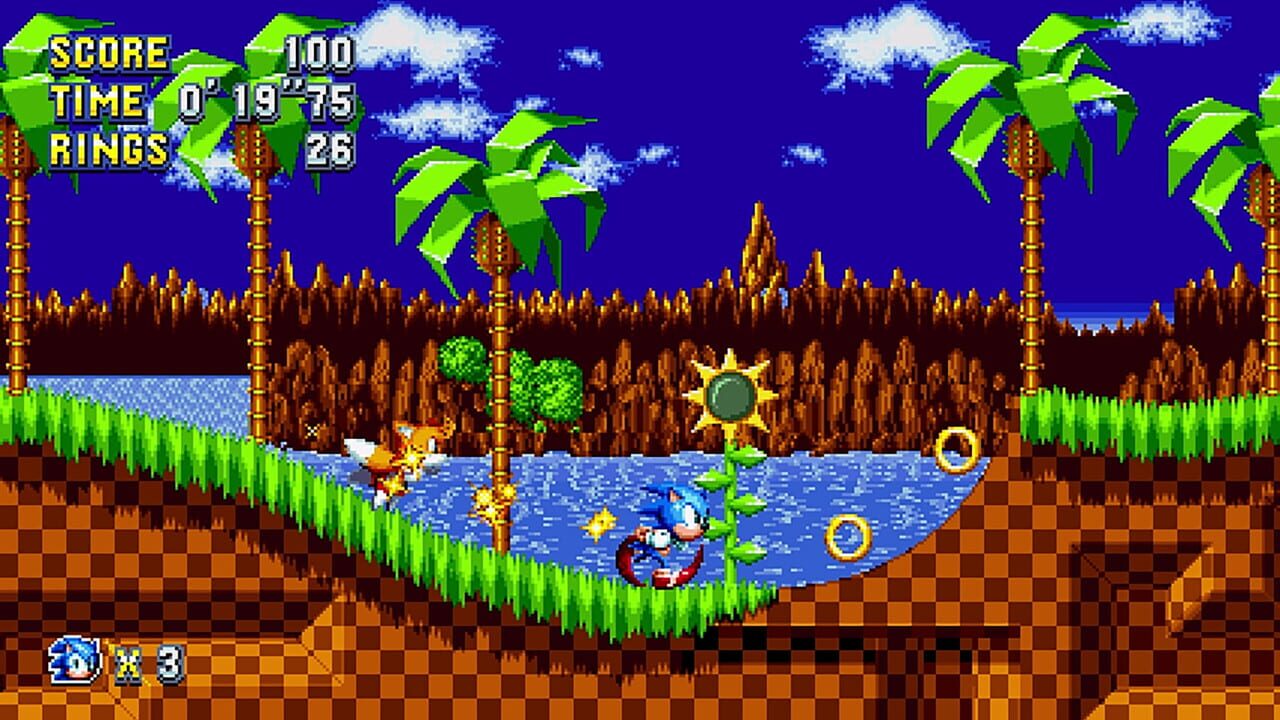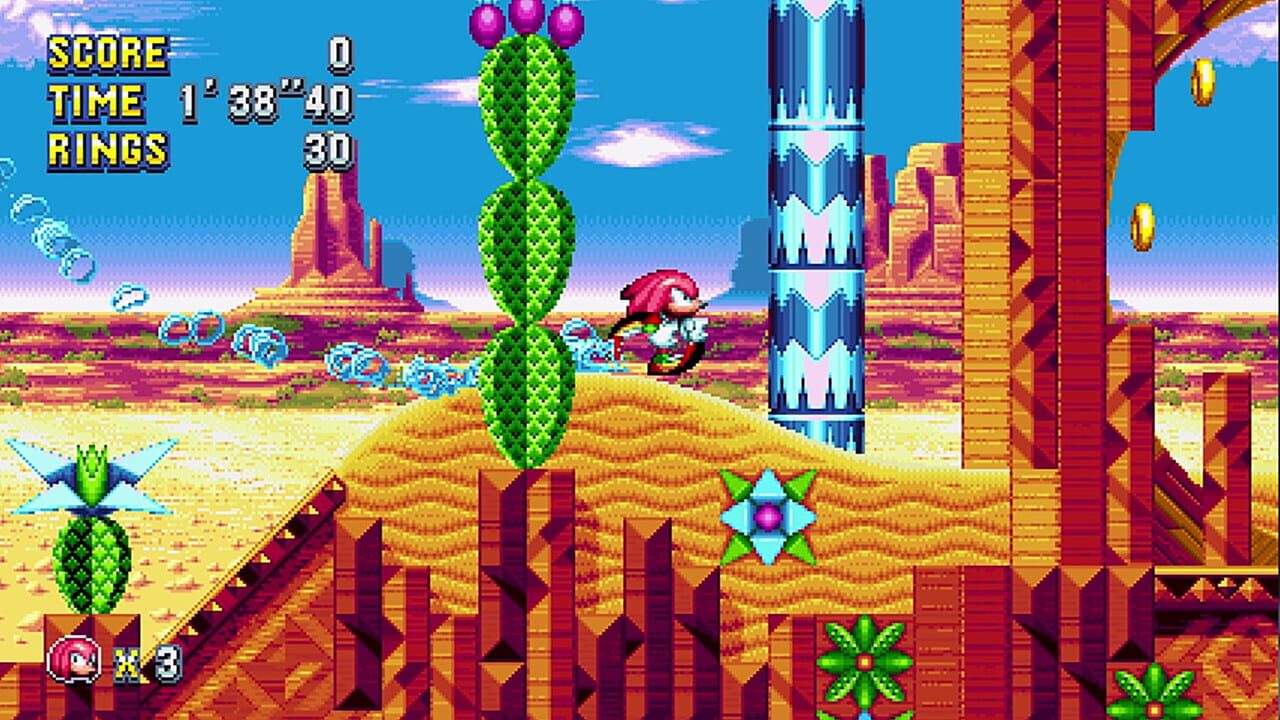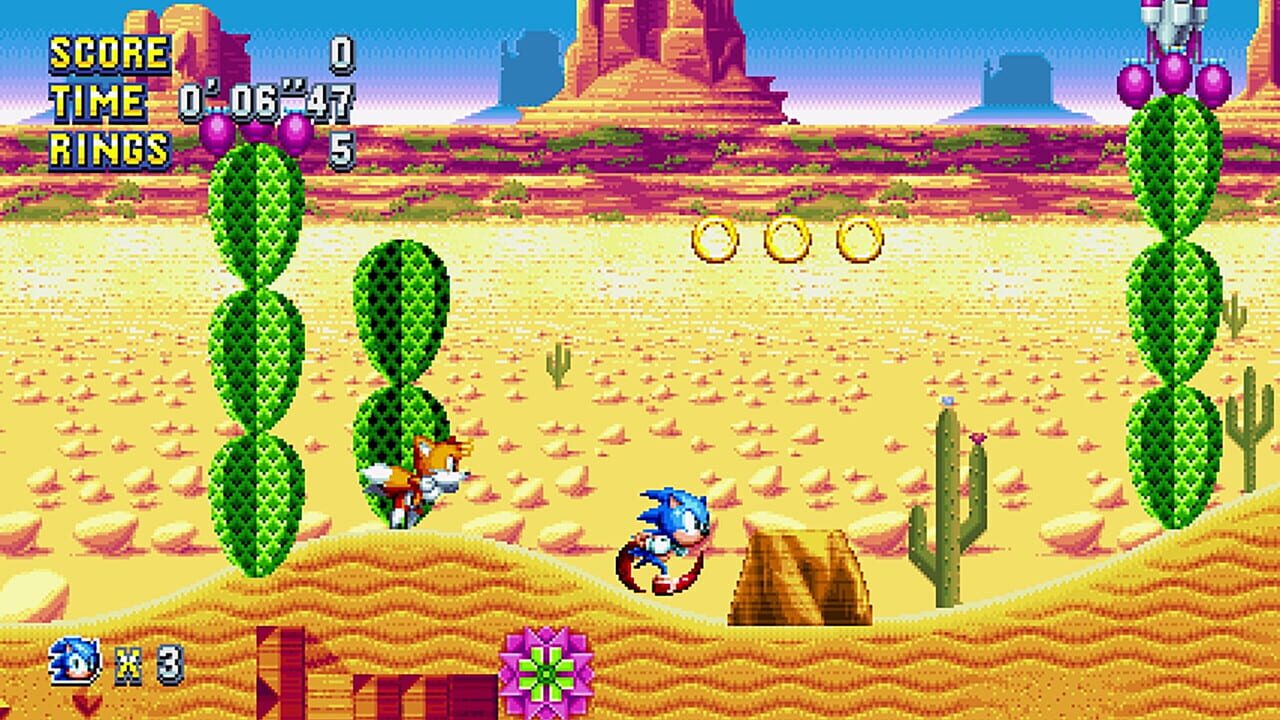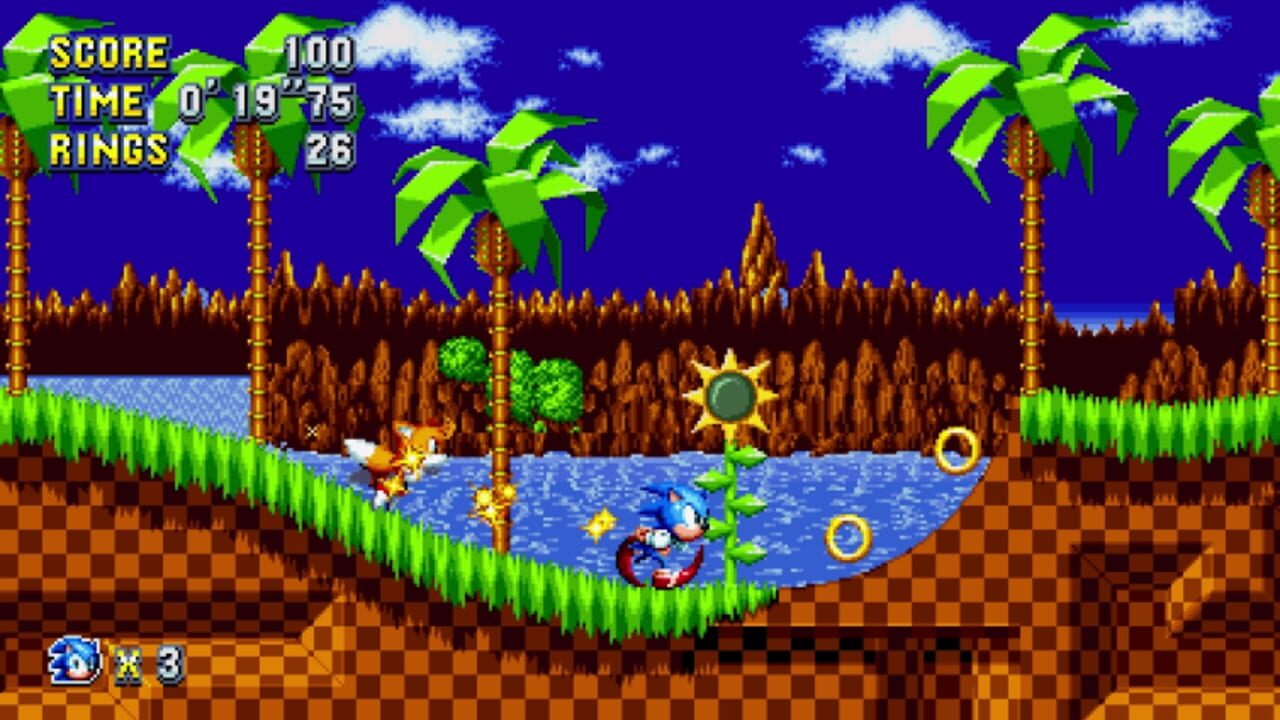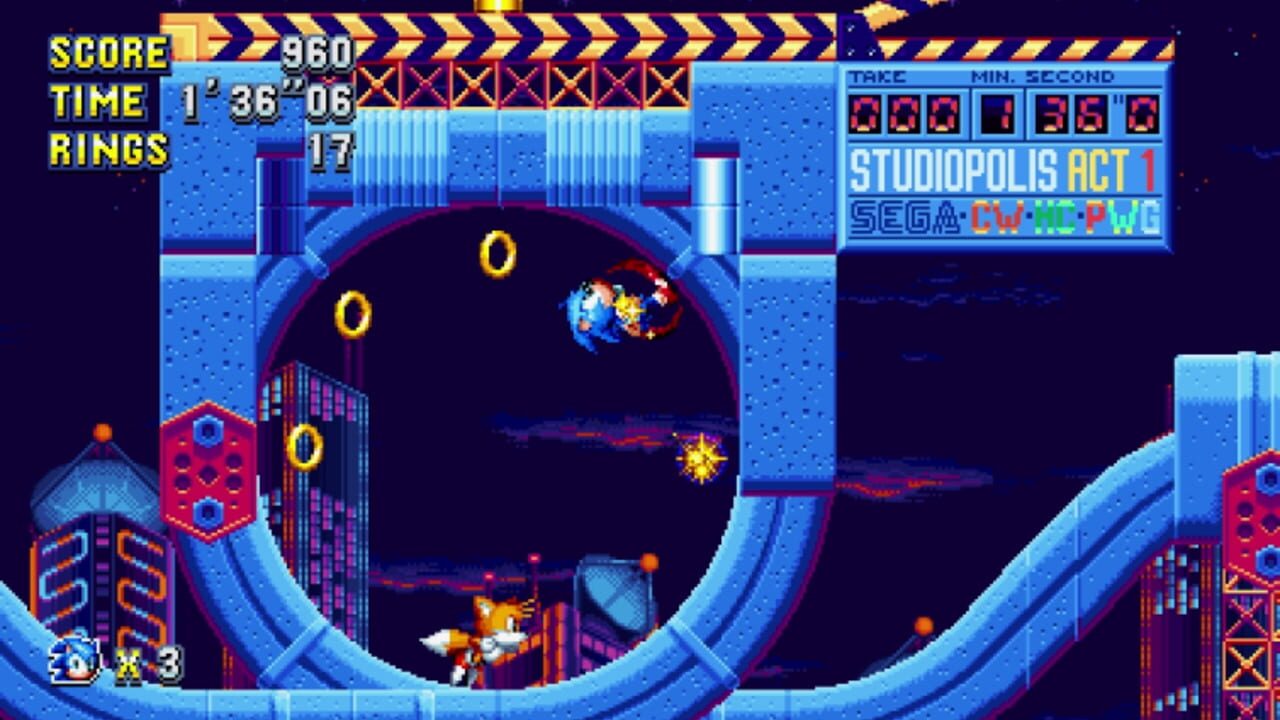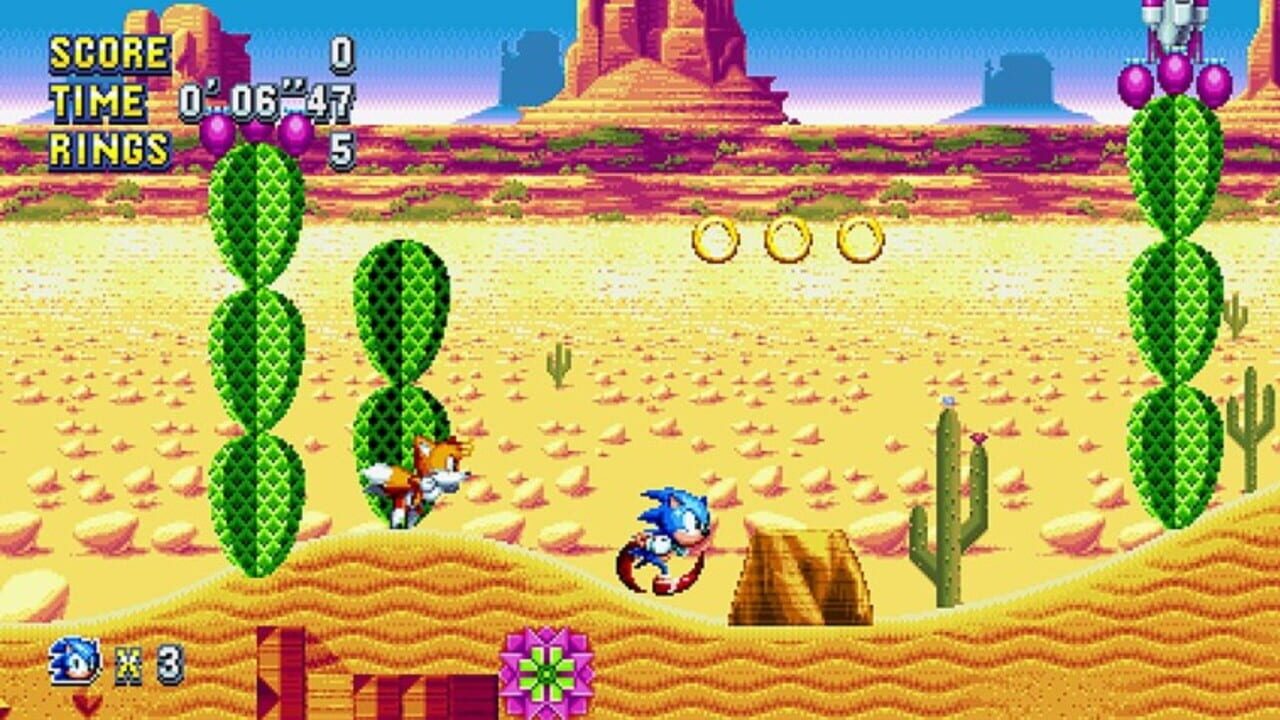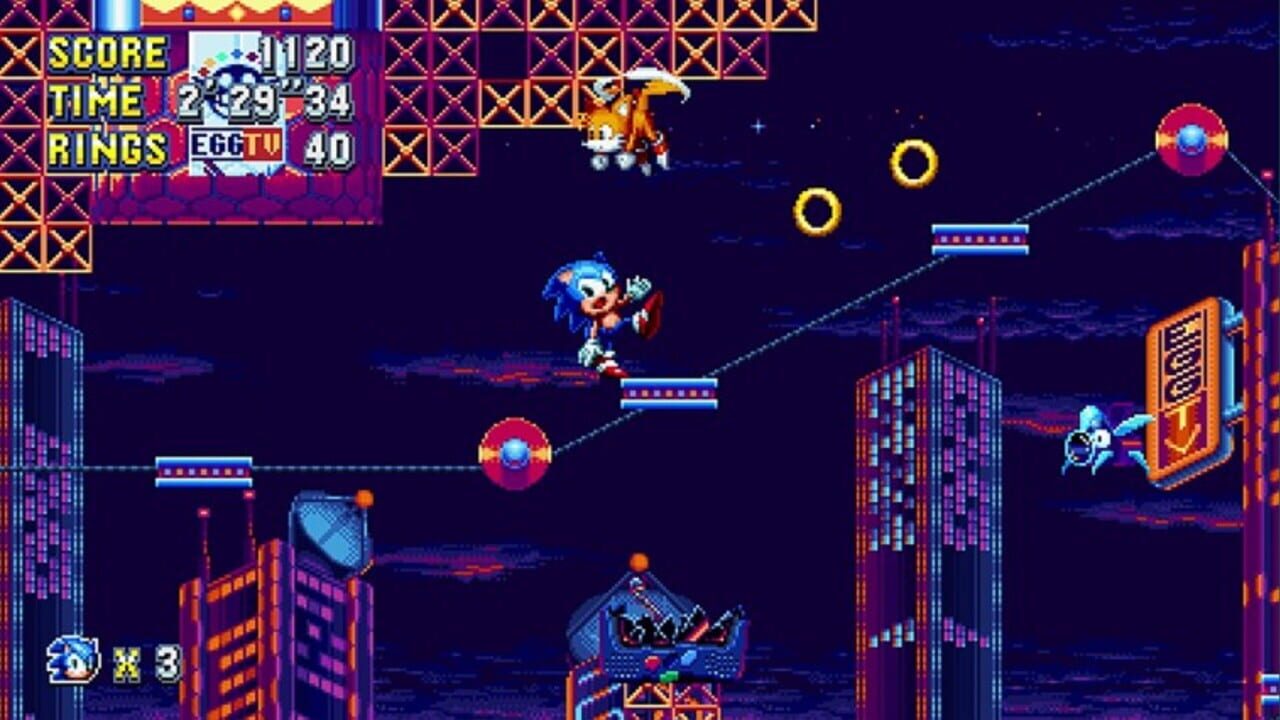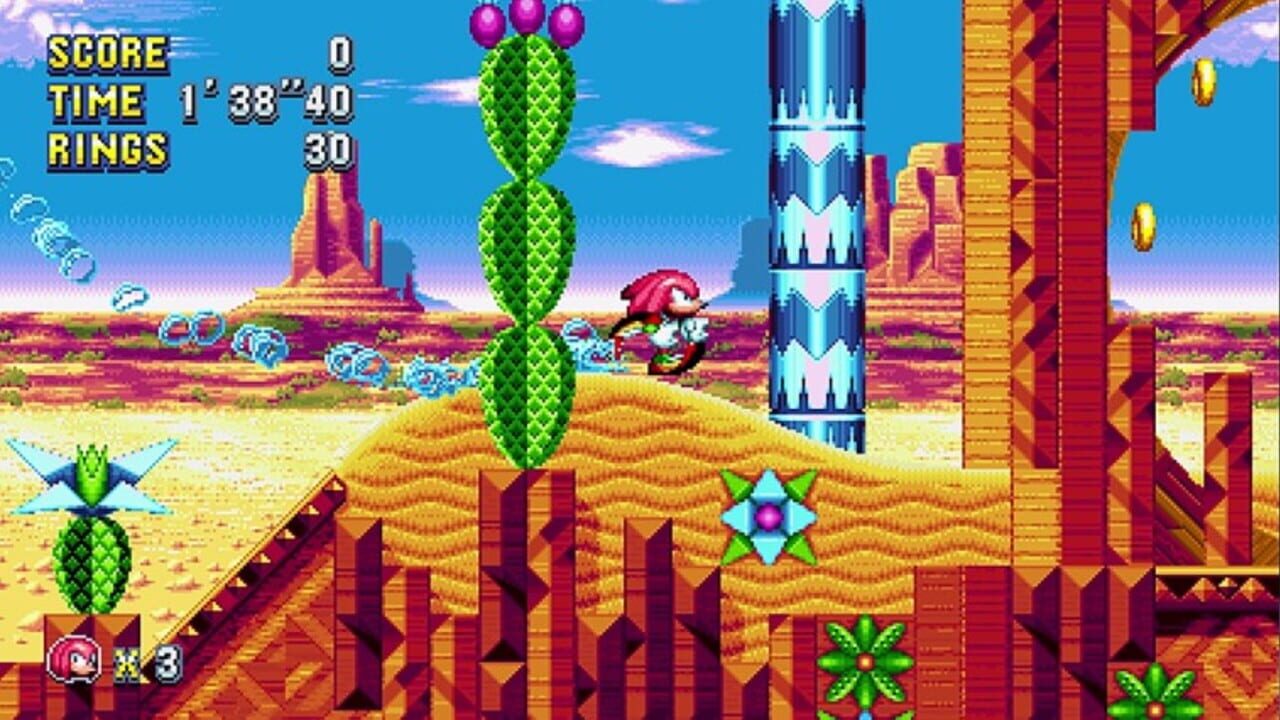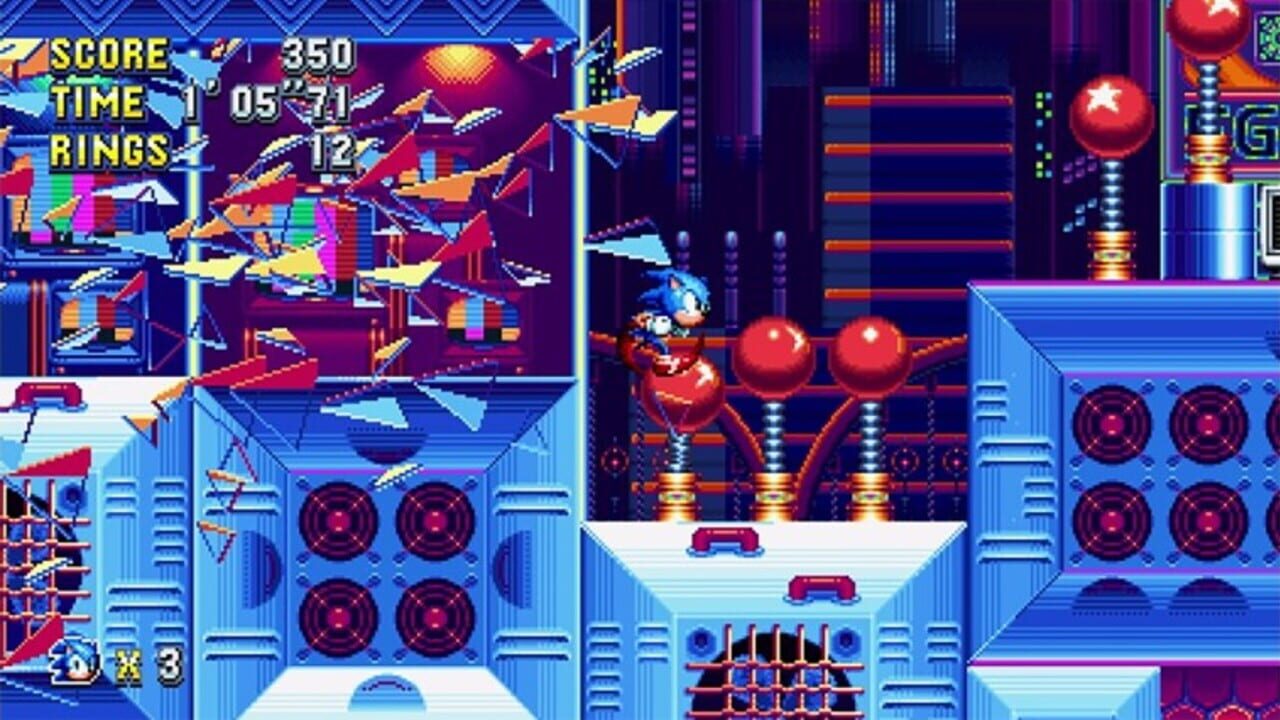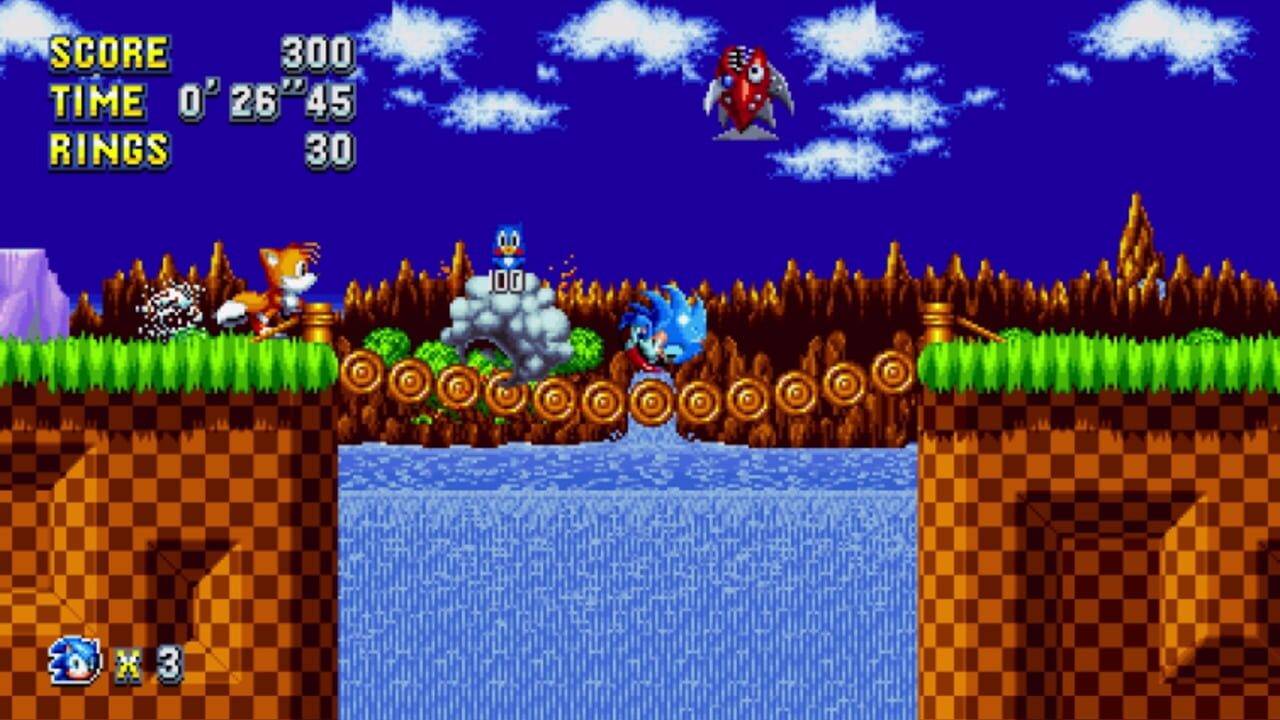 Videos
If screenshots are not enough, you can enjoy creative videos from -
Streams
But that's not all! We also carefully prepared the best strips from Sonic Mania.
You may also like
If you like Sonic Mania, but you're tired of it and want something new, you can try other games.