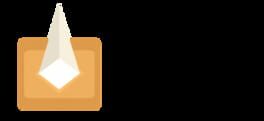 Statik
Publisher

Tarsier Studios

Developer

Tarsier Studios

Release date

24 Apr 2017
You're trapped in a lab with strange experiments taking place, and you'll solve increasingly trying puzzles in order to escape.
see all / fold
| AGM score | 42% |
| --- | --- |
| IGN | 0 |
| GameSpot | 0 |
| Metacritic | 42 |
expand / fold
About Statik
Statik is released by Tarsier Studios in 24 Apr 2017. The game is designed by Tarsier Studios. Statik is a typical representative of the Puzzle genre. Playing Statik is a pleasure. It does not matter whether it is the first or a millionth hour in Puzzle, there will always be room for something new and interesting. Thrilling levels and gameplay Statik will not leave anyone indifferent. The complexity of gameplay increases with each new level and does not let any player get bored.
In addition to it in 24 Apr 2017 released games such as:
In addition to Statik, the representatives of Puzzle games also belong:
A complete list of games like Statik can be found at AllGame here.
Statik is versatile and does not stand still, but it is never too late to start playing. The game, like many Puzzle games has a full immersion in gaming. AllGame staff continues to play it.
Statik is perfect for playing alone or with friends.
At AllGame you can find reviews on Statik, gameplay videos, screenshots of the game and other Puzzle representatives.
The story
This section tells the history of the world of Statik
Statik is a VR puzzle-mystery, where you join Dr Ingen and his delightful assistant Edith on a journey to unravel the complexities of the human mind. Awaking to each new day with a unique, hand-mounted puzzle device to solve, you must use your brain, eyes and ears to solve each mystery. But, this being VR, it's hard to know which of these can be trusted…
Statik - Review
Author: Francesco "Checco" Destri
Date: 2020-03-03 08:01:29
Although the name of Tarsier Studios has ended up on everyone's lips in recent weeks thanks to Little Nightmares, in reality the talented Swedish team is also present on the market with Statik, exclusively for PlayStation VR available from the end of April, which however we have been able to try only in the past few days. And it is an exclusive as unexpected as it is successful, at least if you love puzzle games and it doesn't bother you to stay still maybe even half an hour staring at an abstruse box and a room with strange equipment.
Statik in fact sees us busy solving eight puzzles within a kind of clinic where a mysterious doctor with an always blurred face introduces the level, says something with little sense in the middle of the game and finally, if we managed to solve the puzzle, it makes us fall asleep and awaken in another room. It is also difficult to talk about the plot (which also exists) in such a context or to make sense of certain sentences of the mysterious character with the white coat.

After all, what matters most in Statik are puzzles and if you are a fan of the genre you will find a lot of material to properly squeeze your minds. Also because each puzzle, represented by an always different box (but at some point we will also have to answer questions about some figures), does not provide for any introduction and there are not even indications or help of any kind.
You simply start a level with your alter-ego's hands tucked into a box (anything but pleasant feeling) and you begin to experiment. All the buttons, the sticks and the triggers of the DualSock 4 in fact operate some mechanism of the box, but their function is always different depending on the level. In all cases, however, the box can be turned and viewed from any angle by always moving the DualShock 4 and, apart from some movement that is sometimes a bit abrupt or not always best recorded by PlayStation Camera, the interaction is rather precise.

The fact that there is no help or indication whatsoever makes Statik a puzzle game quite demanding but never really frustrating, also because when you understand that the solution often occurs by looking around, observing what surrounds us and also listening to noises and sound effects, it's hard to get stuck for dozens of minutes on a single passage.
In our run we got to the end credits after about three and a half hours, but a lot depends on your affinity with the genre and, going by the nose, we assume a longevity of between three and five hours. Which is not so much considering the 20 euros requested, but not very little. Considering how many titles for PlayStation VR cost the same and last much, much less, on this front we can not really complain about Statik.

We do not want to spoil the surprise by describing the puzzles by thread and by sign, but know that you will have to deal with symbols, colors, levers, gears, audio cassettes, lenses, lasers, mechanisms of all kinds, joysticks, compasses, cubes, letters, phrases, numbers, detectors, circuits and much more. All, as the title suggests, lived in a completely static way, therefore without any movement to make our alter-ego make if not observe the boxes, turn them and turn them upside down.
The stomach thanks and in fact we managed to play for continuous sessions, even quite long, without particular nuisances. However, the fact remains that Statik is not a game for everyone. You have to think a lot and not get caught up in despair, overcome a certain background monotony at the level of settings and, of course, they must like the puzzles and the genre of escape rooms (if you have not endured The Room, forget it).

But we liked Statik. It discreetly exploits VR, it is graphically dignified, it is demanding and offers always different challenges, tough but never impossible, with that satisfaction that fills your soul at every level passed, typical of puzzle games that have something to say. Luckily you can always download the demo from the PlayStation Store and try it out. It costs nothing and you might find a great VR pastime in puzzle sauce.
Sensation of motion sickness: nothing
Game speed: low
VR effect: medium
MODUS OPERANDI
I downloaded Statik thanks to a review code provided by the developers and I played it with PlayStation VR on PlayStation 4 Pro, finishing everything in about three and a half hours. The game, exclusive to PlayStation VR, is dubbed and subtitled in English only and costs 19.99 euros.
Screenshots
Screenshots will help you evaluate the graphics and gameplay of Statik.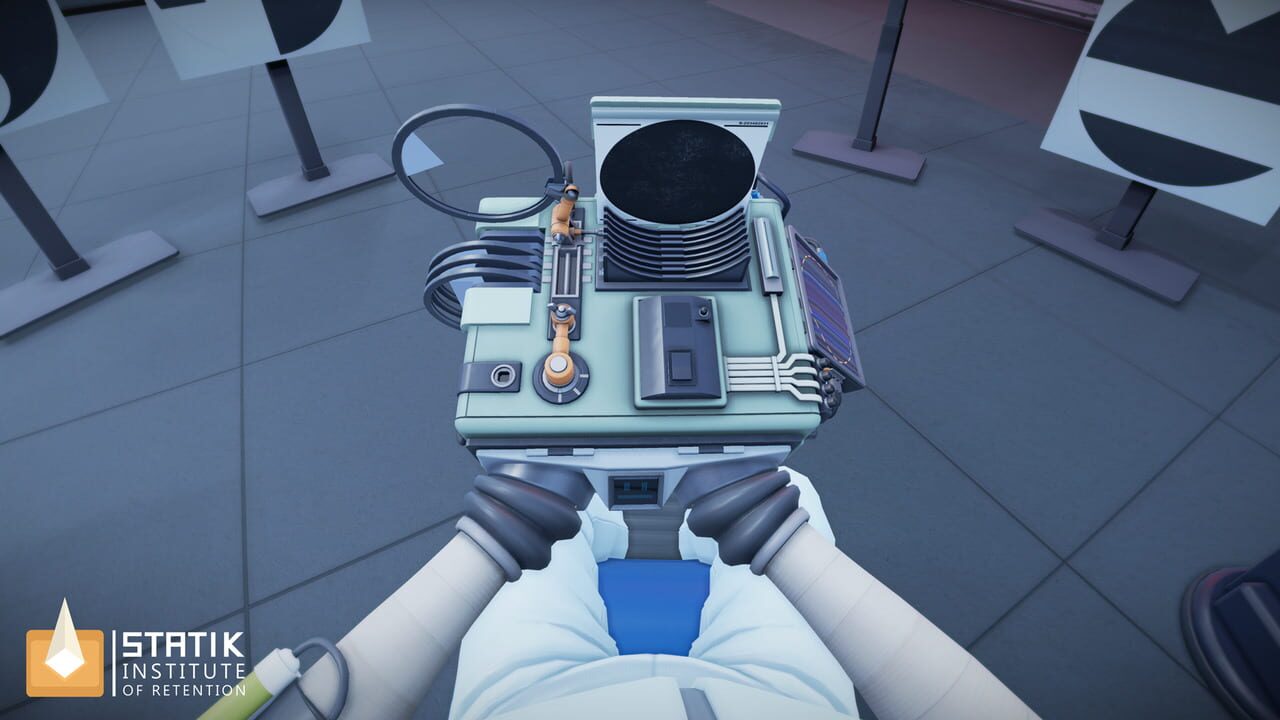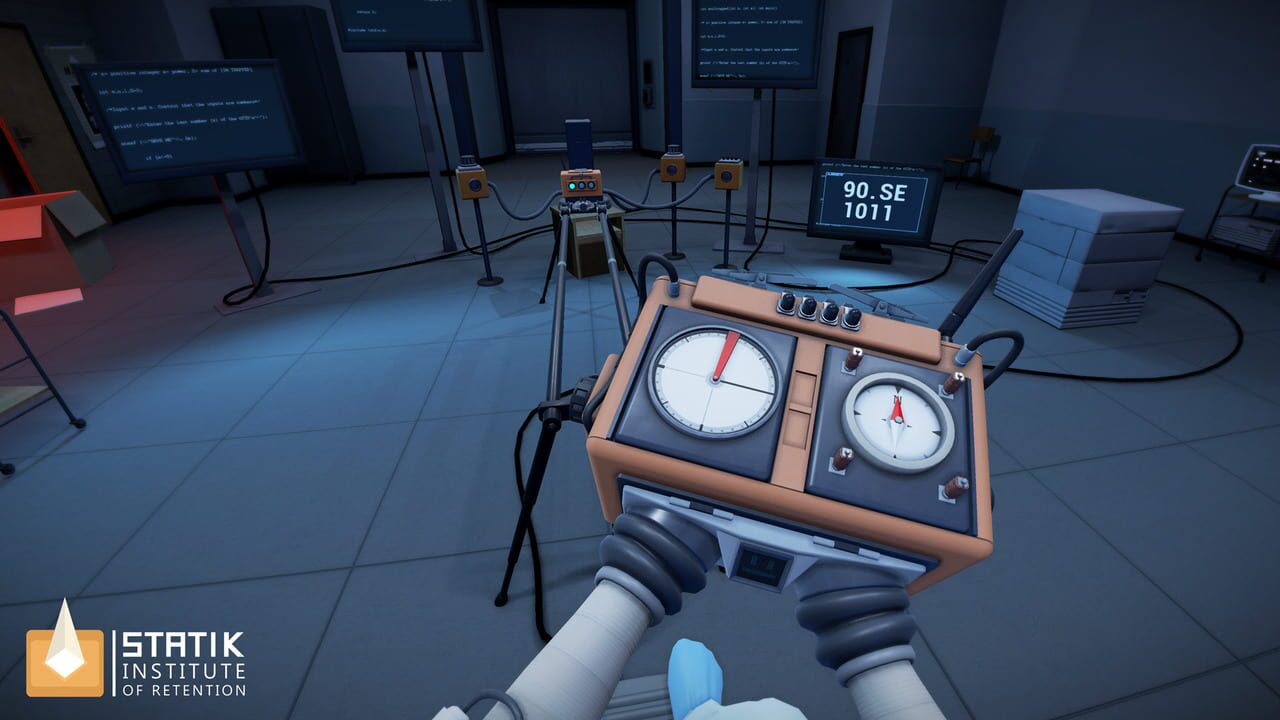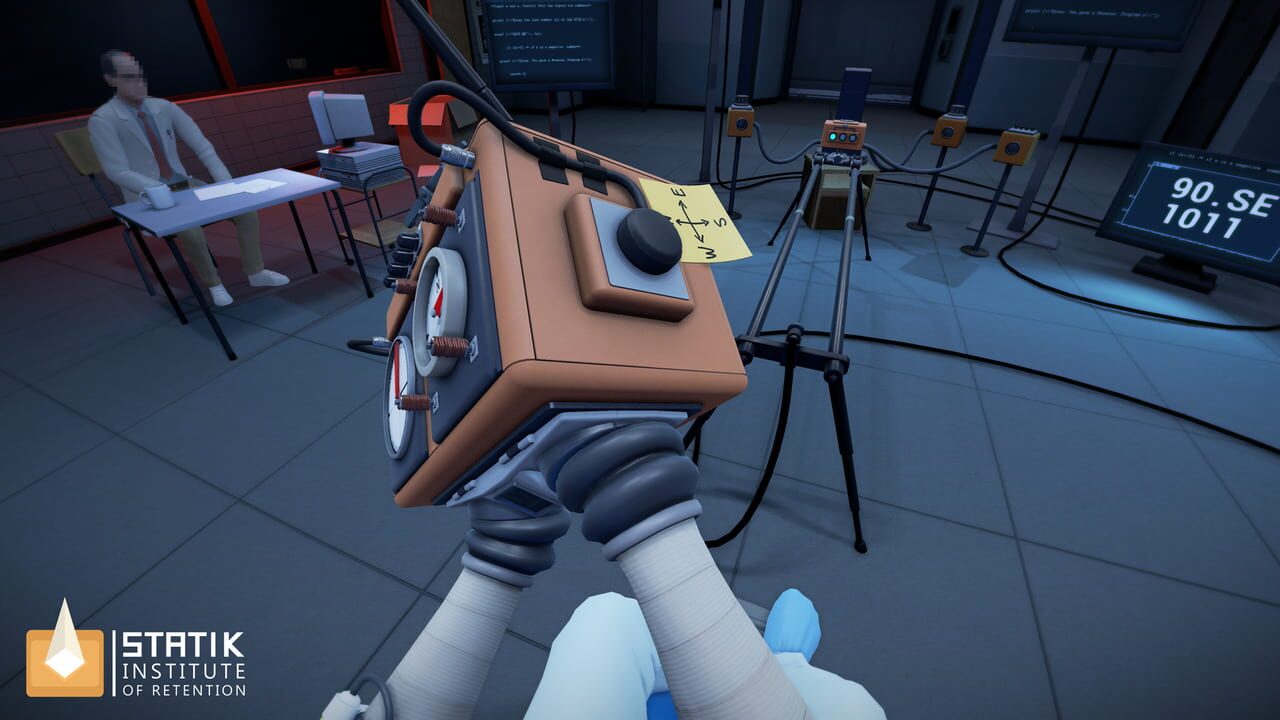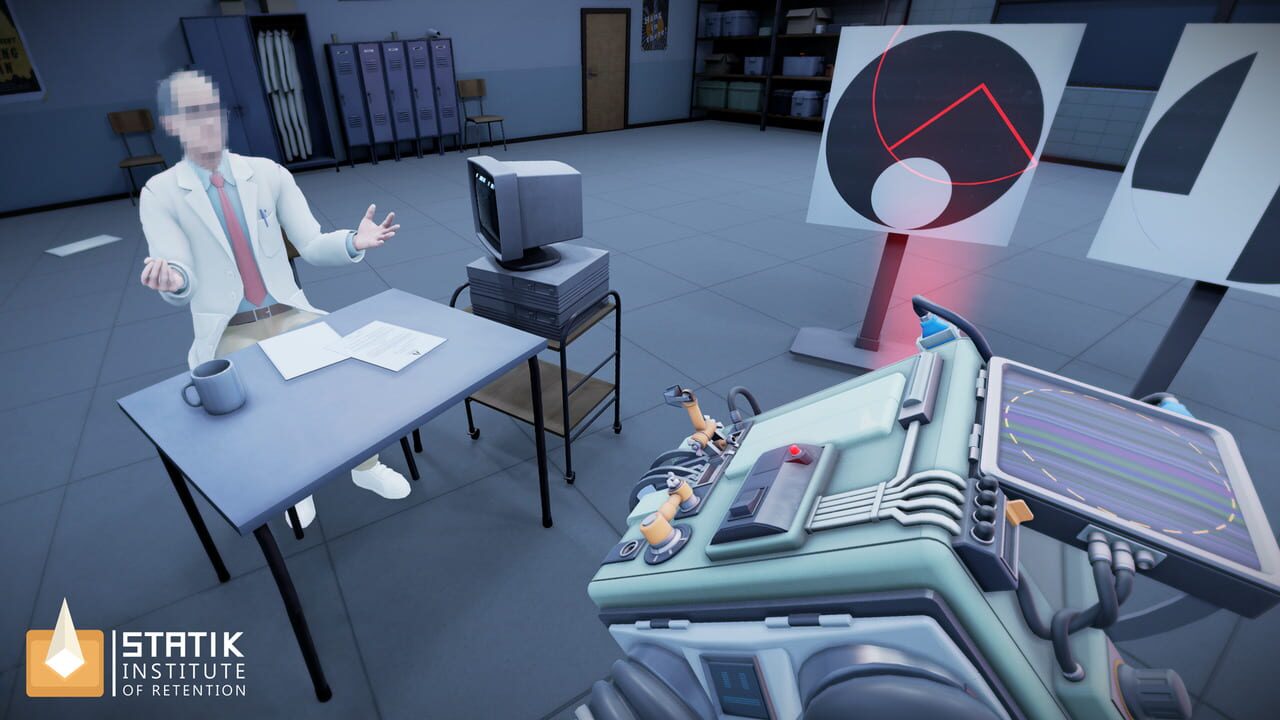 Videos
If screenshots are not enough, you can enjoy creative videos from Tarsier Studios
You may also like
If you like Statik, but you're tired of it and want something new, you can try other games.