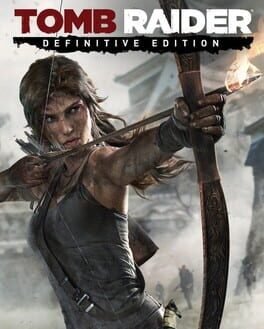 Tomb Raider: Definitive Edition
Publisher

Square Enix

Developer

United Front Games

Release date

28 Jan 2014
Tomb Raider: Definitive Edition is a re-release of Tomb Raider, developed by Crystal Dynamics and published by Square-Enix for the Playstation 4 and the Xbox One. The game is optimized for next-gen consoles, with the help of outside developers including United Front Games and Nixxes Software. Definitive Edition includes several visual and game play enhancements, and is packaged with all available downloadable content for the game. The game was released on January 28th, 2014.
see all / fold
| AGM score | 74% |
| --- | --- |
| IGN | 9.1 |
| Metacritic | 57 |
expand / fold
About Tomb Raider: Definitive Edition
Tomb Raider: Definitive Edition is released by Square Enix in 28 Jan 2014. The game is designed by United Front Games. Tomb Raider: Definitive Edition is a typical representative of the Adventure genre. Playing Tomb Raider: Definitive Edition is a pleasure. It does not matter whether it is the first or a millionth hour in Adventure, there will always be room for something new and interesting. Thrilling levels and gameplay Tomb Raider: Definitive Edition will not leave anyone indifferent. The complexity of gameplay increases with each new level and does not let any player get bored.
In addition to it in 28 Jan 2014 released games such as:
In addition to Tomb Raider: Definitive Edition, the representatives of Adventure games also belong:
A complete list of games like Tomb Raider: Definitive Edition can be found at AllGame here.
Tomb Raider: Definitive Edition is versatile and does not stand still, but it is never too late to start playing. The game, like many Adventure games has a full immersion in gaming. AllGame staff continues to play it.
Tomb Raider: Definitive Edition is perfect for playing alone or with friends.
At AllGame you can find reviews on Tomb Raider: Definitive Edition, gameplay videos, screenshots of the game and other Adventure representatives.
Tomb Raider: Definitive Edition - Análisis
Author: Bruno Sol
Date: 2020-07-30 22:10:18
Almost a year after its appearance on PS3 and Xbox 360, the Tomb Raider reboot reaches the next generation consoles, with an impressive facelift and a loud controversy about the difference in frame rate between the PS4 and Xbox One versions The Sony console has won this round, with its 60 fps (although with certain specific drops) compared to the 30fps of the Microsoft machine. Both versions run at 1080p resolution and display a graphical show hitherto limited to the owners of the most powerful PCs.
To find out more about the characteristics of the original release, we refer you to the analysis we carried out in its day for the PS3 and Xbox 360 versions. Our goal here is to see to what extent the jump to the new systems is appreciated and whether it is worth going back to checkout. The truth is that we are talking about one of the best releases of 2013, and it is quite revealing to see that even if it is a port, this Tomb Raider: Definitive Edition is far superior to the entire catalog that has been deployed so far by both PlayStation 4 and Xbox One.
In its day, Crystal Dynamics knew how to merge platforms, exploration and action in a memorable adventure that returned all its splendor to an icon of the caliber of Lara Croft. The witness has been collected by Nixxes (PS4) and United Front Games (Xbox One), who have limited themselves to taking the original material and wrapping it in a graphic finish according to what is expected of the new generation of consoles.
Beyond the jump in resolution, the graphic section of Tomb Raider: Definitive Edition has multiplied the quality of the textures by four, incorporates a new particle engine (which can be seen, and in what way, with the explosions) and the highly publicized AMD's TressFX technology to give Lara's hair unprecedented realism. The latter has not impressed us as much as it should, due to the clipping that makes the girl's ponytail pierce the bow and the shotgun that she carries on her back. It is a minor detail, but a bit of the complete redesign of the character, which not only presents a new face but new animations and superb textures, especially when choosing the Huntress skin. The realism of the mud that covers Lara's face and arms has impressed us more than the improvements on stage. And that the appearance and lighting of these take a giant step compared to what we saw on PS3 and Xbox 360.
Nixx and United Front Games have also been in charge of exploiting the PS4 and Xbox One hardware, respectively, in certain details such as the use of the PlayStation Camera and the Kinect , for voice recognition and gestures when interacting with the map. and Lara's weapons. When playing, it ends up being more comfortable to use the controller, as always, but it is a nice addition to teach friends when they visit. No less nice is the use of the Dual Shock 4 touch pad to light the torch (the light of the remote alternates between red and yellow when we are illuminating it). In addition, through the speaker of the Sony controller we will hear certain dialogues (when we are inspecting a newspaper or a relic) and some sound effects during the game.
The PS4 version of Tomb Raider: Definitive Edition also allows remote gaming from PS Vita , replacing the missing L1, L3, R1 and R3 buttons on the laptop with the use of the console's two touch surfaces. Although it is somewhat more uncomfortable than playing it with the Dual Shock 4, it is a not inconsiderable option if the TV in the living room is busy. And the graphics of this version look luxurious on the OLED screen of PS Vita. Maybe one day we can see something like this on a laptop, without resorting to "traps" of this caliber. God will say.
In addition to the graphic wiggle, Tomb Raider: Definitive Edition incorporates all the DLC edited to date for the original game. It is a shame that, except for an extra grave, most are focused on multiplayer On-line (new characters and settings). Although we understand that if more tangible improvements had been incorporated into the central adventure (for example, more tombs to explore), there would have been a risk of unbalancing the original game, which was already superb.
Six outfits have also been incorporated for Lara (jacket, aviator –with a most flattering Indiana Jones look-, guerilla, mountaineer, demolition and sure target), which although they do not affect Lara's abilities at all, make clear the impressive graphic finish that has been given to this "final version". And when you see the jacket skin, full of mud like Arnie in Predator, and you don't want to go back to the original outfit.
Among the extras we can find fragments of the BradyGames art book, a comic (in English) that narrates the events before the adventure and the interesting documentary The Final Hours. Inexplicably, there is no option to enjoy the latter with Spanish subtitles, which will be a real nuisance for those who master the language of Rod Stewart.
And we come to the million dollar question . Is it worth re-releasing 60 euros for a game that in its PS3 and Xbox 360 versions costs half, and which was once available to PS Plus subscribers? Well, the graphic jump that the Tomb Raider reboot has given is indisputable. And as we have said before, there is no release right now in the PS4 and Xbox One catalog that lives up to the Crystal Dynamics game. If you missed it in its day, you should not let it pass under any circumstances. But if you have already played it, you may not find too many incentives, except to delight yourself with a graphic finish restricted until now for the owners of the most powerful PCs. Of course, let's hope that when it reaches the stores a saving patch will appear that will free us from the few but chilling bugs that we have found in the PS4 version. From floors that disappear under Lara's feet to a deadly hang that brought us back to the console menu.
Screenshots
Screenshots will help you evaluate the graphics and gameplay of Tomb Raider: Definitive Edition.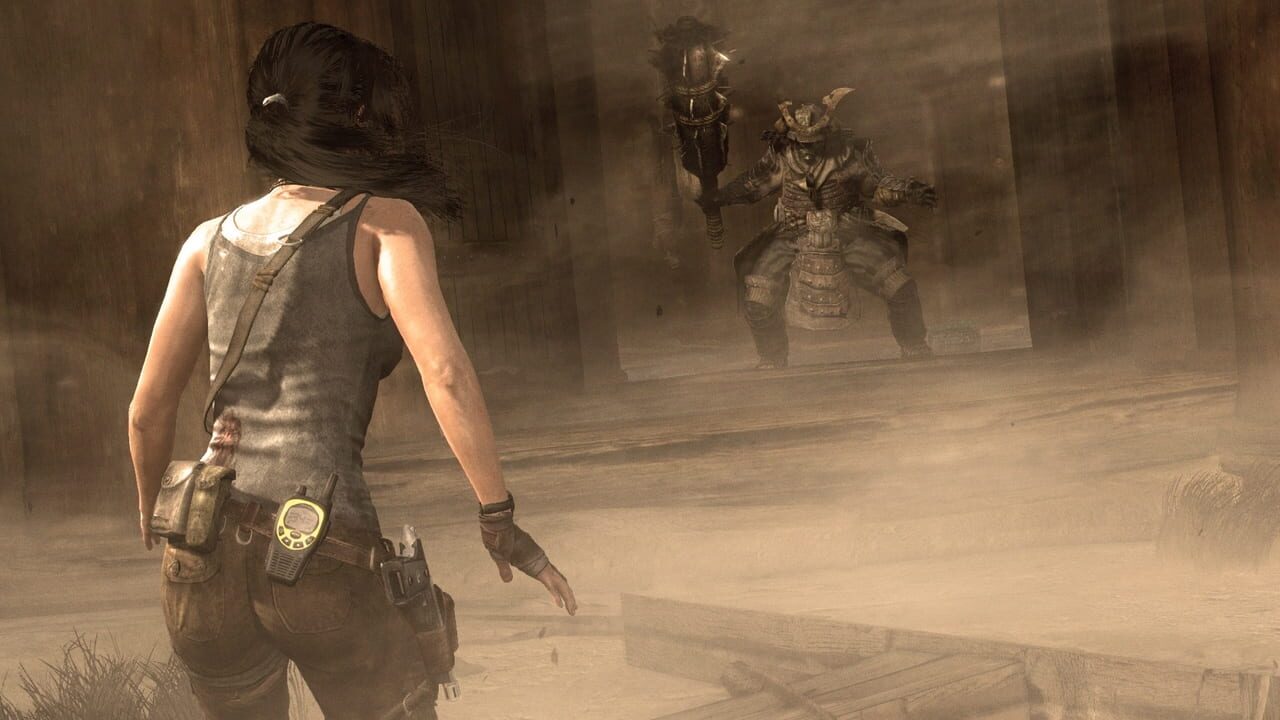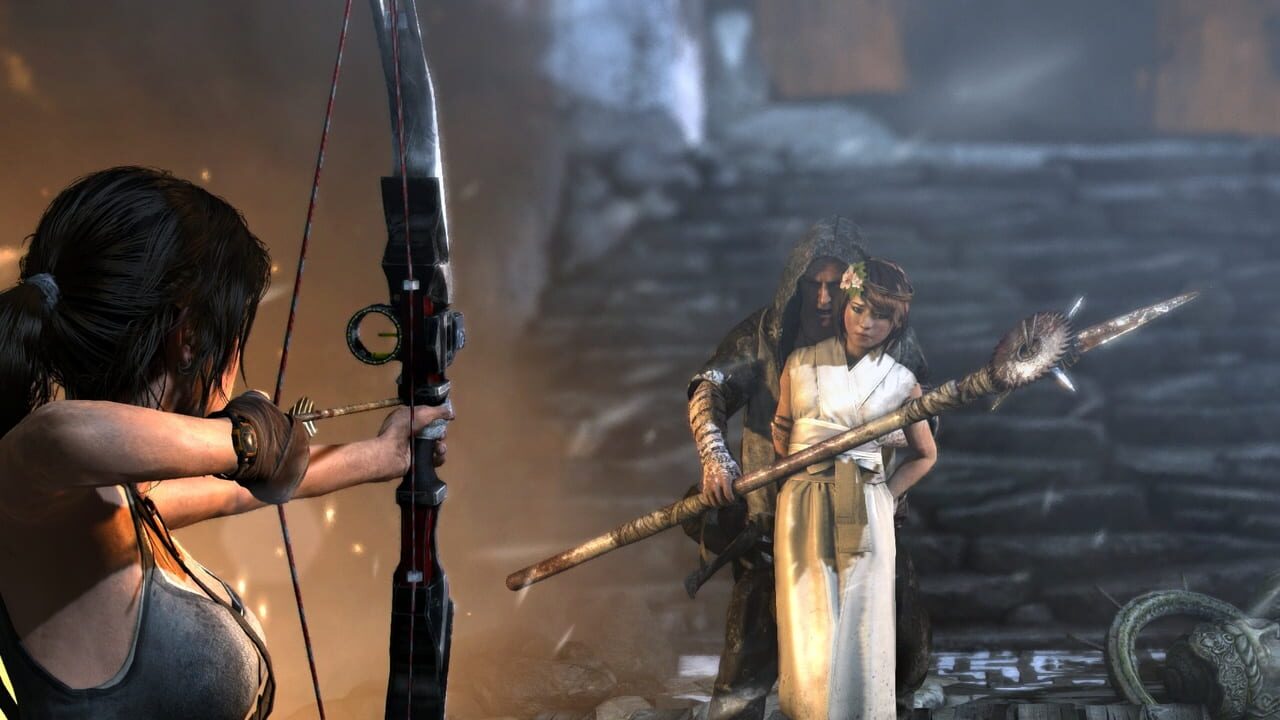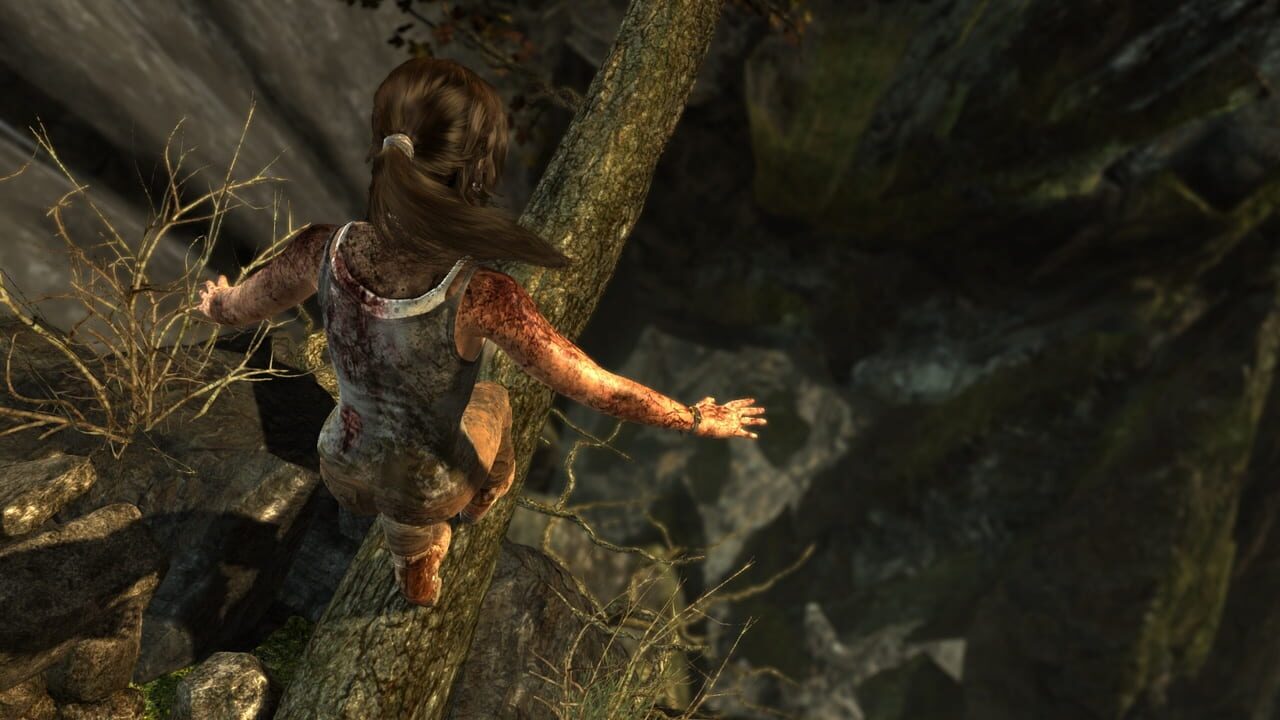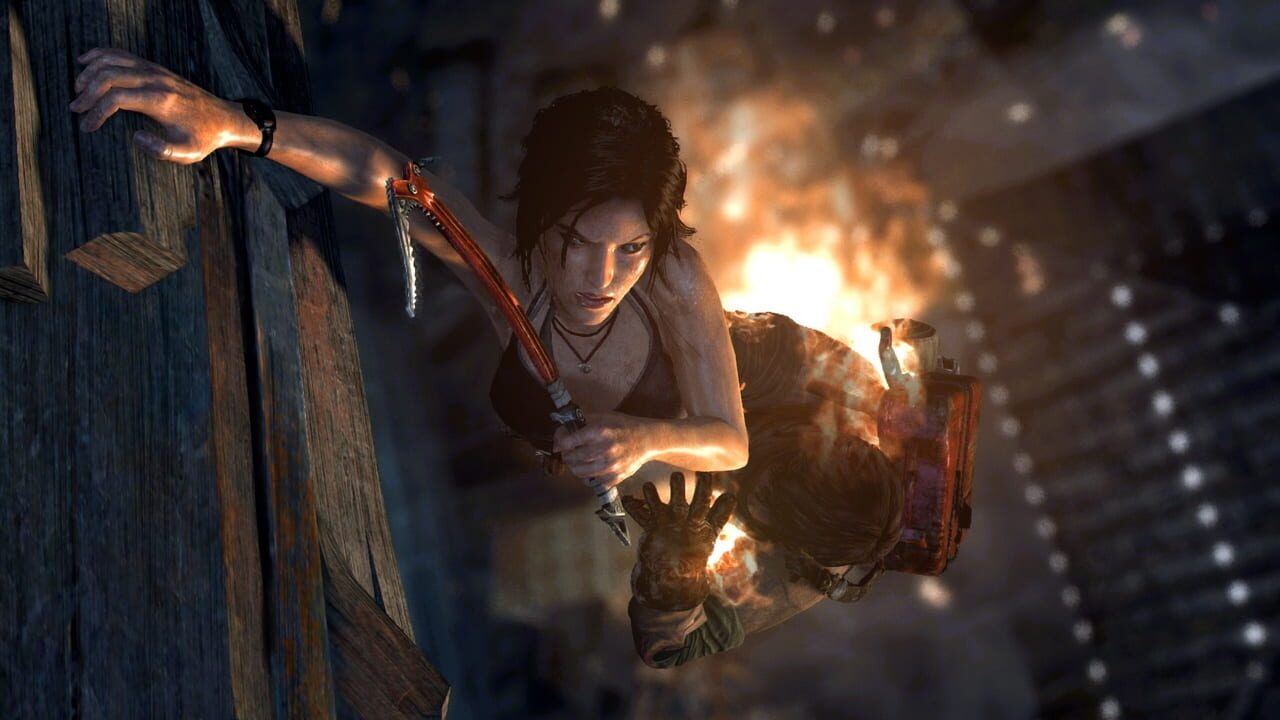 Videos
If screenshots are not enough, you can enjoy creative videos from Square Enix
Streams
But that's not all! We also carefully prepared the best strips from Tomb Raider: Definitive Edition.
You may also like
If you like Tomb Raider: Definitive Edition, but you're tired of it and want something new, you can try other games.