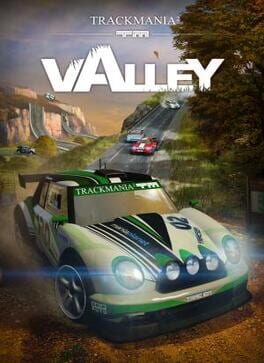 TrackMania 2: Valley
Publisher

Ubisoft

Developer

-

Release date

4 Jul 2013
TrackMania² Valley is the third environment of TrackMania², the sequel to Nadeo Studio's online racing phenomenon TrackMania, already enjoyed by millions of players. Valley is a new take on the classic arcade rally racing genre. Flirting between arcade and simulation, Valley marks a new checkpoint in the history of racing games. As with all TrackMania² games, Valley comes with a solo campaign, deep multiplayer experience and a world of possibilities in user-generated content thanks to the upgraded ManiaPlanet system.Key FeaturesINCREDIBLE NEW GRAPHICS: Race in a stunning Valley environment with infinite possibilities and optimized to run on most PC's UNIQUE THRILLING RACING EXPERIENCE: The car feels more realistic and the handling is more precise than ever. INTUITIVE AND ACCESSIBLE GAMEPLAY in both solo and multiplayer modes. TrackMania² Valley brings back the ease in gameplay that was seen in the TrackMania series and intuitive creative instruments. ENHANCED CREATIVE FREEDOM on tracks, cars and scripts. More design elements and programmable parameters than ever before. EMBEDDED COMMUNITY INSTRUMENTS: Share amazing creations and video highlights with people from all over the world. IN-GAME VIDEO STUDIO: Edit TV-quality highlights of your best races. A VERY ACTIVE COMMUNITY which provides incredibly numerous and diverse user generated activities. TrackMania 2 Valley offers in-depth customization and distribution system. FUN AND CRAZY MULTIPLAYER: 100+ players can challenge each other at once on the same track! OFFICIAL RANKINGS in both solo and multiplayer modes.
see all / fold
| AGM score | 79% |
| --- | --- |
| IGN | 0 |
| GameSpot | 0 |
| Metacritic | 79 |
expand / fold
About TrackMania 2: Valley
TrackMania 2: Valley is released by Ubisoft in 4 Jul 2013. The game is designed by -. TrackMania 2: Valley is a typical representative of the Racing genre. Playing TrackMania 2: Valley is a pleasure. It does not matter whether it is the first or a millionth hour in Racing, there will always be room for something new and interesting. Thrilling levels and gameplay TrackMania 2: Valley will not leave anyone indifferent. The complexity of gameplay increases with each new level and does not let any player get bored.
In addition to it in 4 Jul 2013 released games such as:
In addition to TrackMania 2: Valley, the representatives of Racing games also belong:
A complete list of games like TrackMania 2: Valley can be found at AllGame here.
TrackMania 2: Valley is versatile and does not stand still, but it is never too late to start playing. The game, like many Racing games has a full immersion in gaming. AllGame staff continues to play it.
TrackMania 2: Valley is perfect for playing alone or with friends.
At AllGame you can find reviews on TrackMania 2: Valley, gameplay videos, screenshots of the game and other Racing representatives.
Trackmania 2 Stadium - Review
Author: Marco Salvaneschi
Date: 2020-07-31 00:40:32
Almost two years after the debut of TrackMania 2, Stadium and Valley join Canyon, composing a triptych of scenarios that finally make the game world and the driving experience of the Nadeo racer more complete, both in technical and environmental. Driving technique and the game environment are in fact the two main variables in a series that, for ten years, has consistently offered the same videogame formula. A formula from Formula 1, that of TrackMania, in which a maniacal precision in setting trajectories and in their management is the only real secret of success.
Oh God, a secret of Pulcinella, since it takes just a few minutes spent with any TrackMania to notice how behind that arcade racer body made of stunt, crash and "gulp!" instead there is a physical engine that is far from devoted to the most extreme superficiality. If driving technique and playing environment represent, as mentioned, the variables that give a particular flavor to each new environment in the series, in fact everything stems from the different physical algorithms that manage the behavior of the car. Which are a cause, not an effect, of the different driving feeling experienced passing from Canyon to Stadium to Valley. The difference is subtle, but fundamental, in my opinion.
"Some might say that the behavior of the cars has been partially changed, but these are goat wool issues, especially at this (ehr) evaluation stage: a bit like when Capcom throws out yet another re-release of his fighting game and it all starts to understand if Blanka and Ryu still deal the same damage with the light punch made in the fall when ... well, you guessed it ", wrote Mattia in his preview of the Stadium, which I also recommend reading to enjoy a clear and exhaustive introduction to the version in question, and to the mechanics of TrackMania 2 in general.
Well, honestly, I don't really agree. TrackMania is a racer that lives on the hair to the millimeter, on the thread of the millisecond, and that goat wool makes all the difference in the world. Playing at the bottom is only printing the best time that makes you more joyful, that's where the real fun is born in a game built with this understanding. To do this - at regional, national or even world level - perfect knowledge of the behavior of the specific car in that particular environment is nothing short of fundamental. Let's take Stadium and Valley, for example.
Cutting curves is essential for filing the record. Be careful not to file the trees too, though.
Both offer 65 tracks in line or circuit for the single player, plus an infinity of others in multiplayer mode, built in environmental blocks with the excellent game editor included. Tracks of varying difficulty, fraught with obstacles, bottlenecks, rounds of death, sections in which to recommend oneself to good luck, and so on. All to be addressed with the specific physical setting given by the developers to the car appropriate to the contextual scenario, the real protagonists of the relative package.
In the Stadium pack, for example, the tracks are built in arenas made mainly of cement and anodized steel, with some frequent excursions on grass and dirt roads. The cars are single-seaters with a lowered setting, light and responsive in changes of direction and often glued to the track. The combination of the car and the game scenario therefore recommends an aggressive, as well as precise, driving style, especially in the setting and driving of the curves, minimizing the use of counter steering and drifting as much as possible, at least when the grip of the race surface allows it.
In Valley, on the other hand, we run on the typical surfaces of rallies, tarmacs and dirt roads in the first place. What is more, it is done with a significantly heavier car model. A vehicle with the most important inertia, ambivalent in terms of driving style depending on the nature of the race surface hit by tires. On the tarmac, the understeering heaviness of the car with covered wheels imposes a cautious and planned approach in advance when entering the corners, so as not to find oneself at the exit to inevitably crawl the guard rail when it is there. No guard rail on slippery dirt roads, in fact. And not only. On a surface that offers much less adhesion than the asphalt, the aforementioned heaviness of the car, combined with its intrinsic power, transforms the latter into a kind of soap that runs by inertia from all sides, if they were not naturally robust trees crashing his mad exuberance.
Screenshots
Screenshots will help you evaluate the graphics and gameplay of TrackMania 2: Valley.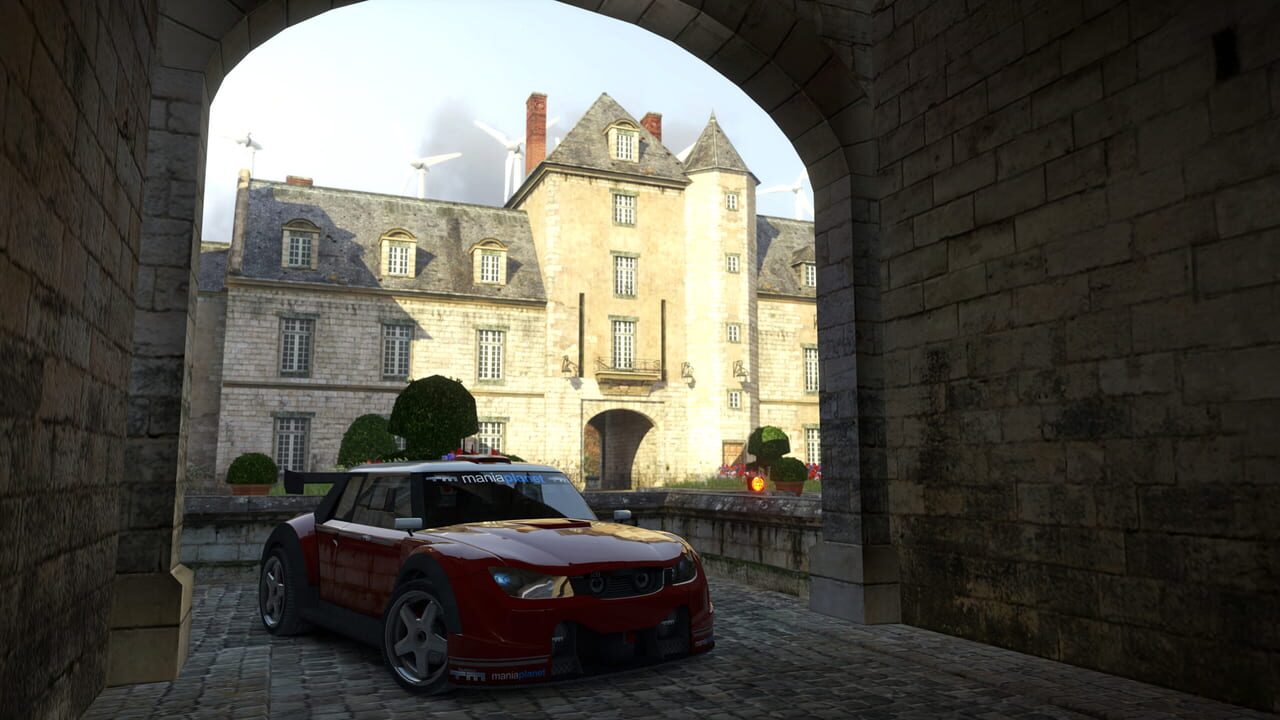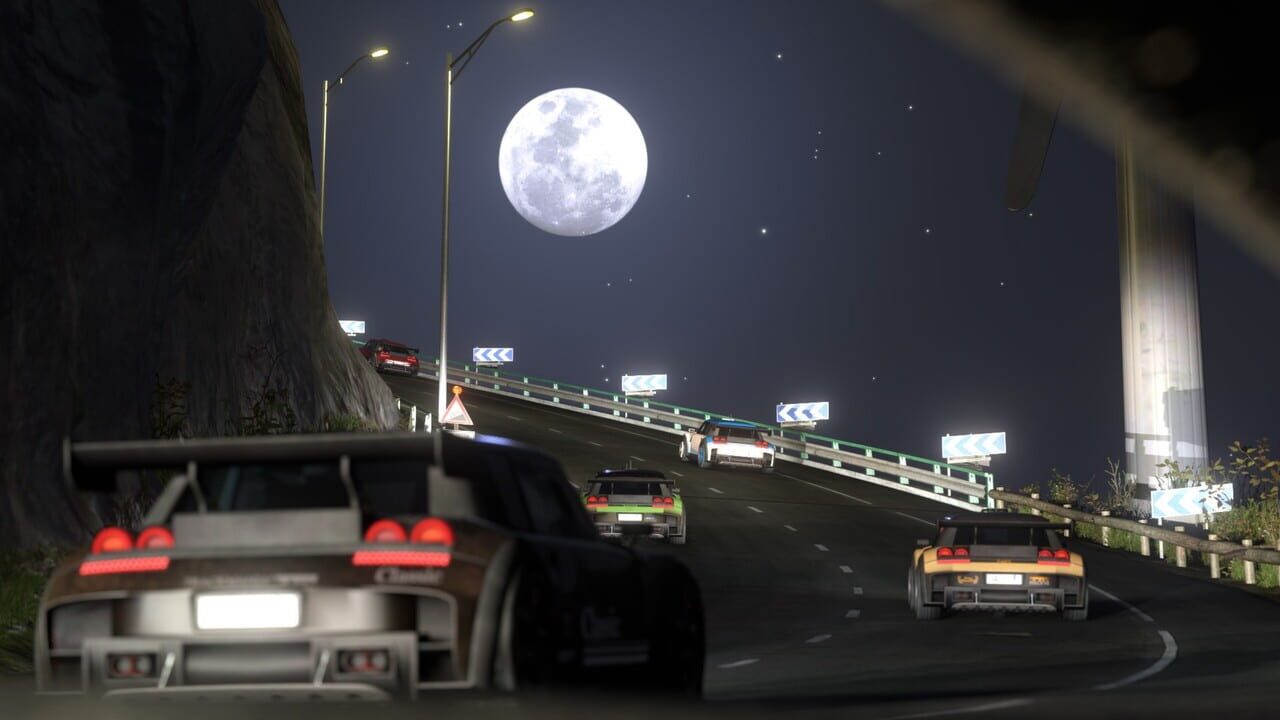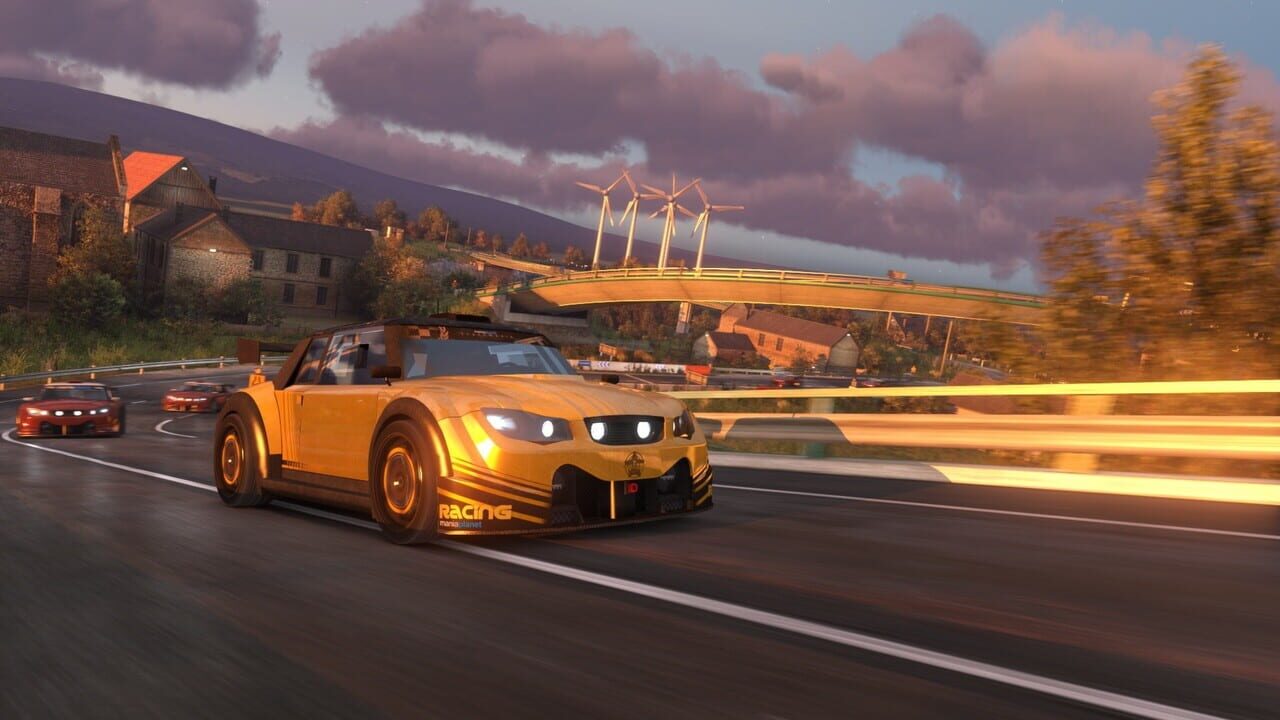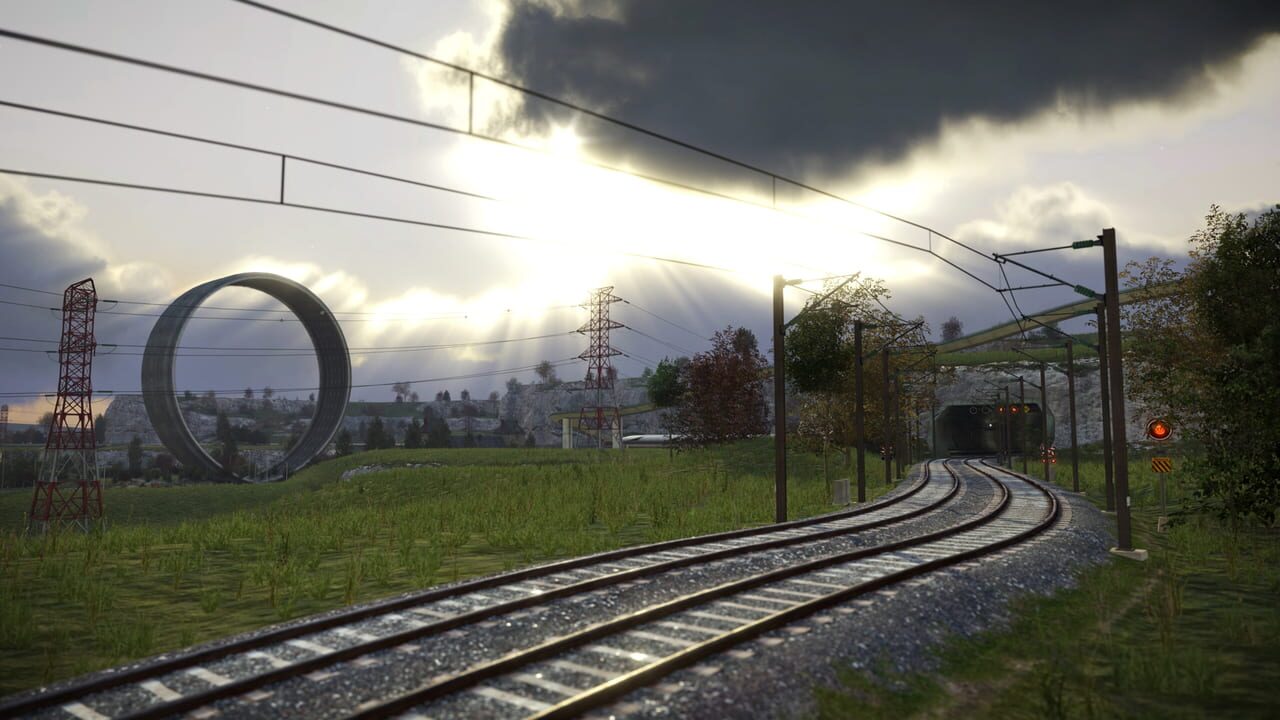 Videos
If screenshots are not enough, you can enjoy creative videos from Ubisoft
No videos
You may also like
If you like TrackMania 2: Valley, but you're tired of it and want something new, you can try other games.