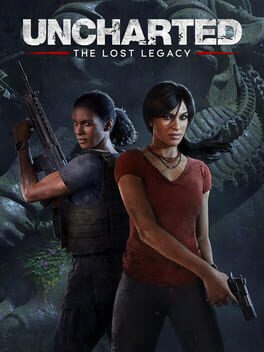 Uncharted: The Lost Legacy
Publisher

Sony Interactive Entertainment

Developer

Naughty Dog

Release date

22 Aug 2017
From the critically acclaimed developer, Naughty Dog, comes the first standalone adventure in the Uncharted series. Fan-favorite character, Chloe Frazer, must enlist the aid of renowned mercenary Nadine Ross from Uncharted 4: A Thief's End in order to recover a fabled ancient Indian artifact and keep it out of the hands of a ruthless war profiteer. Together, they'll venture deep into the mountains of India in search of the legendary artifact. Along the way, they'll learn to work together to unearth the mystery of the artifact, fight their way through fierce opposition, and prevent the region from falling into chaos.
see all / fold
| AGM score | 83% |
| --- | --- |
| IGN | 7.5 |
| GameSpot | 9 |
| Metacritic | 84 |
expand / fold
About Uncharted: The Lost Legacy
Uncharted: The Lost Legacy is released by Sony Interactive Entertainment in 22 Aug 2017. The game is designed by Naughty Dog. Uncharted: The Lost Legacy is a typical representative of the Adventure genre. Playing Uncharted: The Lost Legacy is a pleasure. It does not matter whether it is the first or a millionth hour in Adventure, there will always be room for something new and interesting. Thrilling levels and gameplay Uncharted: The Lost Legacy will not leave anyone indifferent. The complexity of gameplay increases with each new level and does not let any player get bored.
In addition to it in 22 Aug 2017 released games such as:
In addition to Uncharted: The Lost Legacy, the representatives of Adventure games also belong:
A complete list of games like Uncharted: The Lost Legacy can be found at AllGame here.
Uncharted: The Lost Legacy is versatile and does not stand still, but it is never too late to start playing. The game, like many Adventure games has a full immersion in gaming. AllGame staff continues to play it.
Uncharted: The Lost Legacy is perfect for playing alone or with friends.
At AllGame you can find reviews on Uncharted: The Lost Legacy, gameplay videos, screenshots of the game and other Adventure representatives.
Uncharted : The Lost Legacy - Critique
Author: Marty Sliva
Date: 2020-07-30 23:17:10
Translated from English by IGN France.
No one should play Uncharted: The Lost Legacy without first playing the rest of the epic Naughty Dog adventure game saga. A double-edged sword design since anyone who plays The Lost Legacy this way will have that sense of déjà vu as much. This independent adventure takes place after the events of Uncharted 4 and offers its share of breathtaking scenery, intense action sequences, and memorable characters as you would expect in an Uncharted game. But all of that familiarity makes The Lost Legacy more of a summer blockbuster rather than a key franchise episode.
During the six hours of adventure, I regularly had this feeling of déjà vu, almost in each of the action scenes. Every military shootout, every cliff that you had to climb, and every vehicle sequence in the vast Indian jungles made me think back to previous Uncharted games. There is a kind of repetitiveness in this cool action game - and there is neither the allure of novelty nor the suspense.
Go off-piste
An idea stands out, the one featuring puzzles blocking your path, and bringing a palette of possibility and well thought out action. To get past this you will have to observe your surroundings for environmental clues - for example a specific light source in a dark place, which makes me notice how the beauty of India is so exaggerated by the ratings. by Naughty Dog. The game knows how to bring your gaze down to the smallest detail, and that works just as well artistically as it does in lighting effects or working on camera angles.
The Lost Legacy is also spectacular in gameplay. We are constantly caught in cult moments that make us control a Hollywood action scene. I really like stressful sequences that allow us to be regularly on a razor's edge, surviving in one piece whatever happens to us, even if most of the time it's scripted scenes.
One of the areas where The Lost Legacy is trying to be a game-changer is in its third chapter, where you find yourself in a semi-open world giving access to one of the largest areas ever explored in the Uncharted series. But despite the beauty of the area - and damn it, it's really stunning - it turns out to be empty once you start exploring, and even downright boring.
A good open world rewards exploration and curiosity, but Uncharted seems to punish us more in a way. The environments are populated with cliffs to climb, but they are still insurmountable. Nothing destroys your gaming sensations more than when you start to climb a tower, only to see Chloe clumsily bumping into it. There are also quite a few times when you think you're going to be able to get there easily, before dying for no apparent reason, because the character didn't hang on - and that wasn't possible. There are also several treasures to be found through the levels, but the game never really motivates you to find them. For a game where the ultimate goal is to find treasure, I was rather disappointed to explore such an open world and constantly have empty hands.
A duo that works
One of the main elements that made me move forward in the adventure is the fantastic dynamic between Chloe and Nadine. I really liked that Naughty Dog takes these two completely different characters from the previous games and puts them at the center of a high-tension plot. Exploring their past, discovering their motivation and watching how they evolve is just great. It's remarkable how easily the game goes between serious dark moments, and light interludes tinged with humor. The biggest compliment I can give is that at no point in the story did I think to myself, "Damn, I wish I had Nathan Drake!" "
The same can't really be said for The Lost Legacy's villain, who clearly lacks a strong motivator. While I enjoyed his writing and directing, he nevertheless seemed to be mean just for the sake of it. I was more interested in the evolution of Chloe and Nadine, than in their conflict with this arms dealer.
Screenshots
Screenshots will help you evaluate the graphics and gameplay of Uncharted: The Lost Legacy.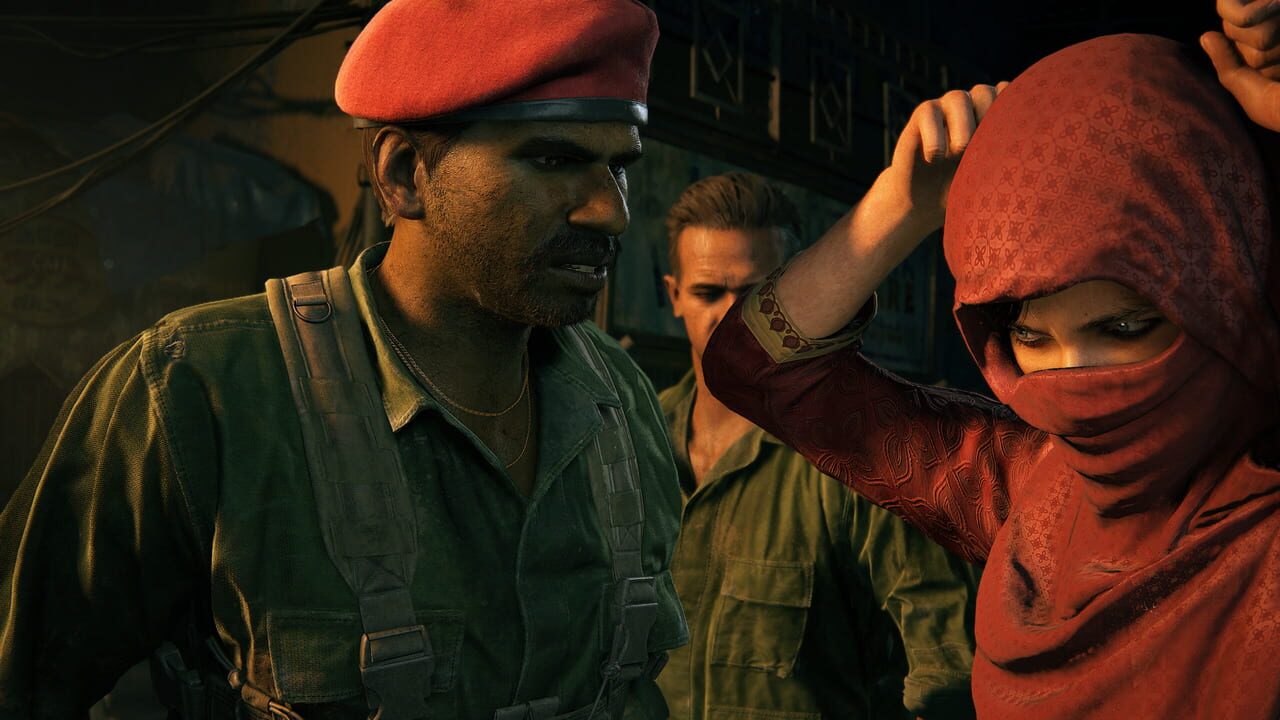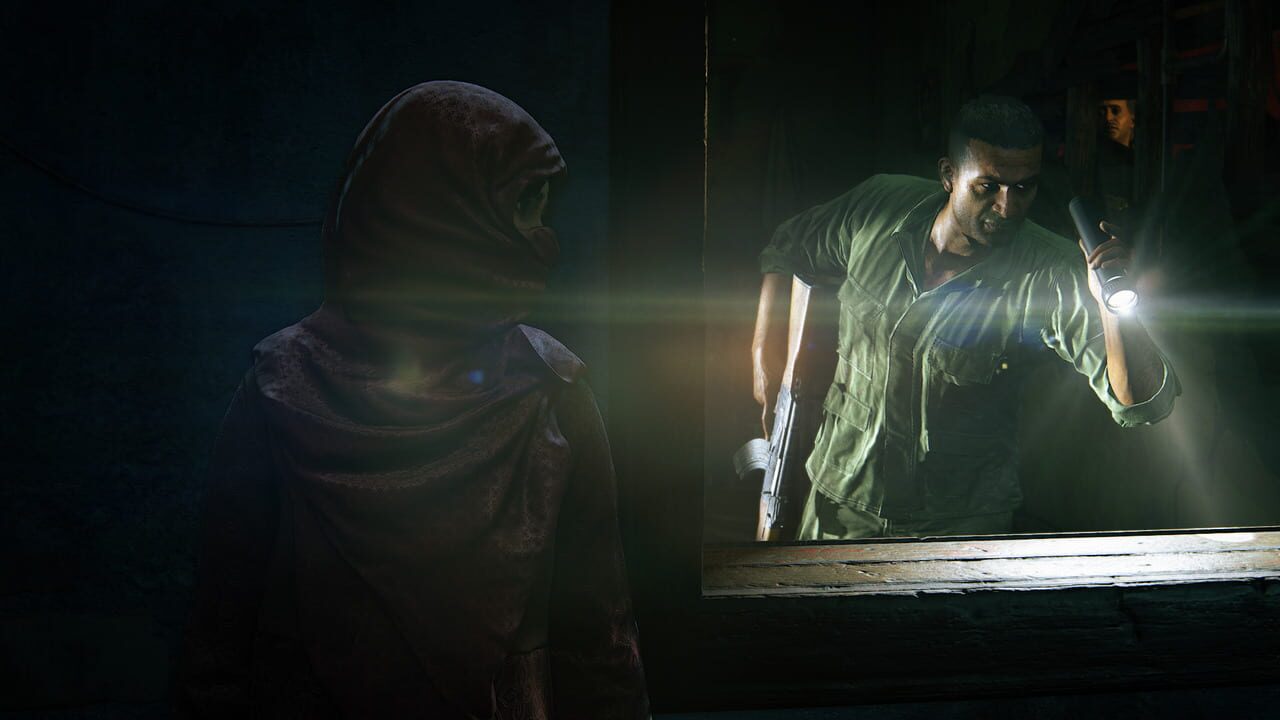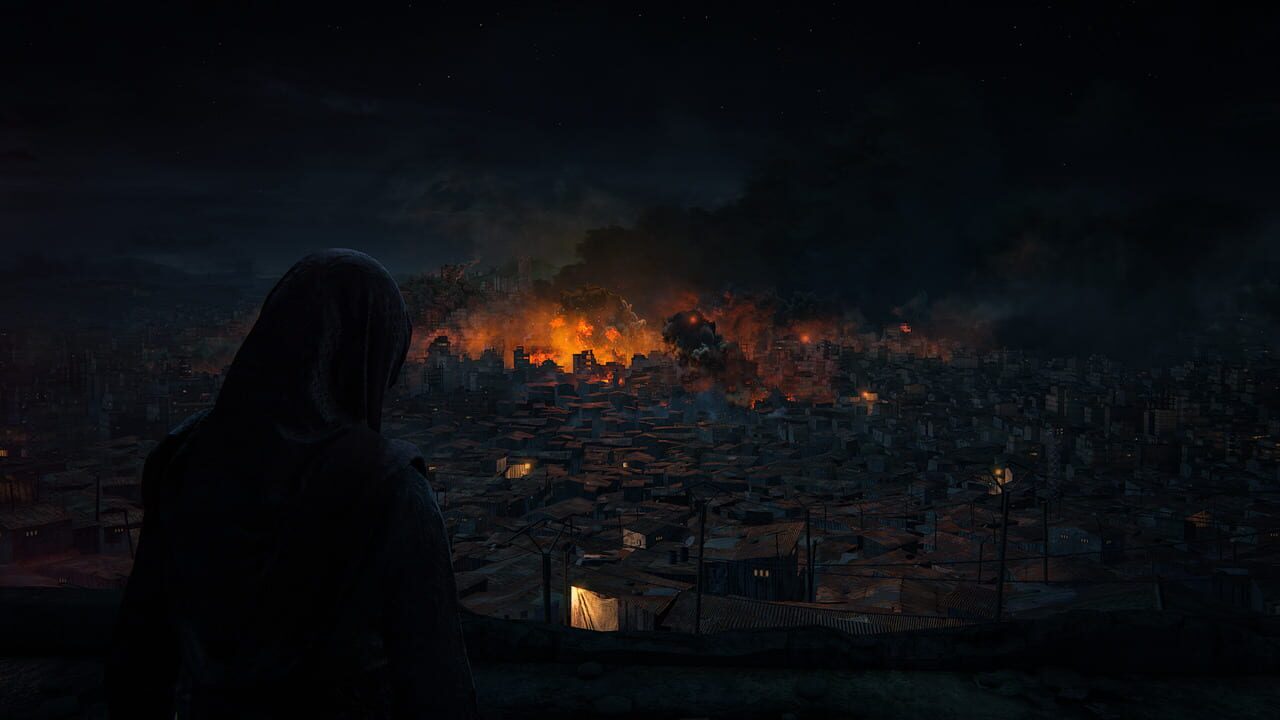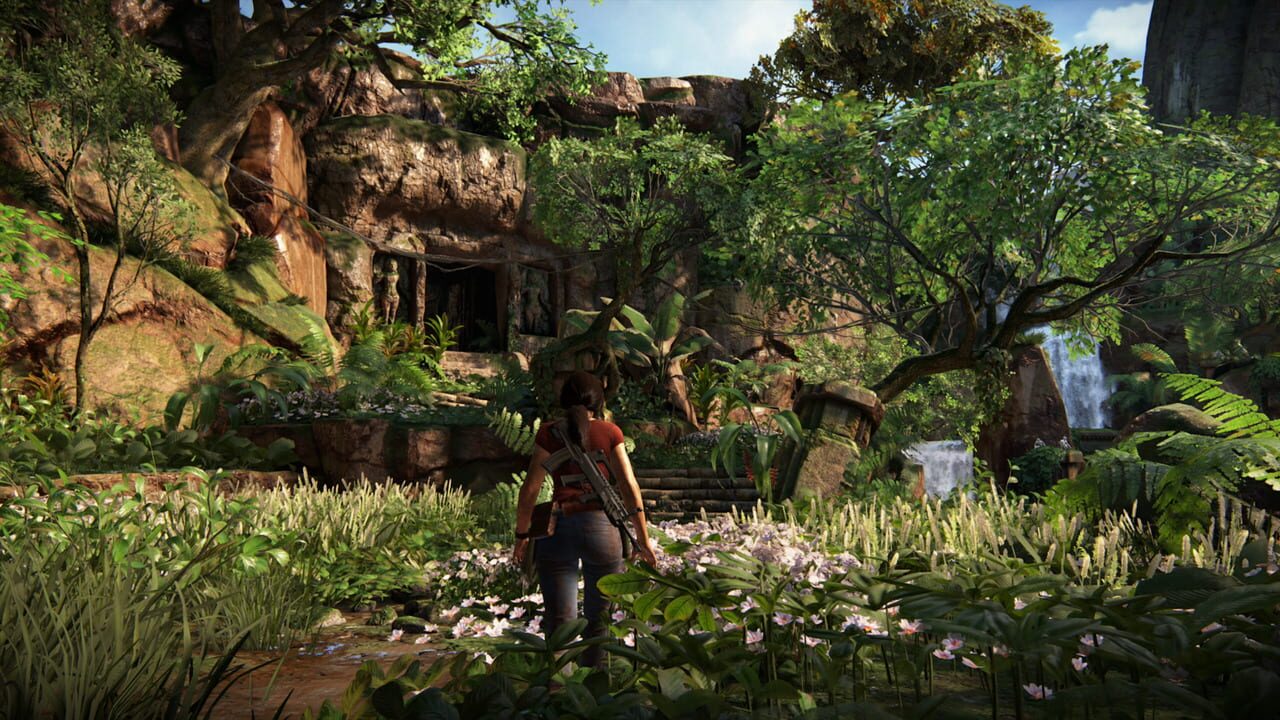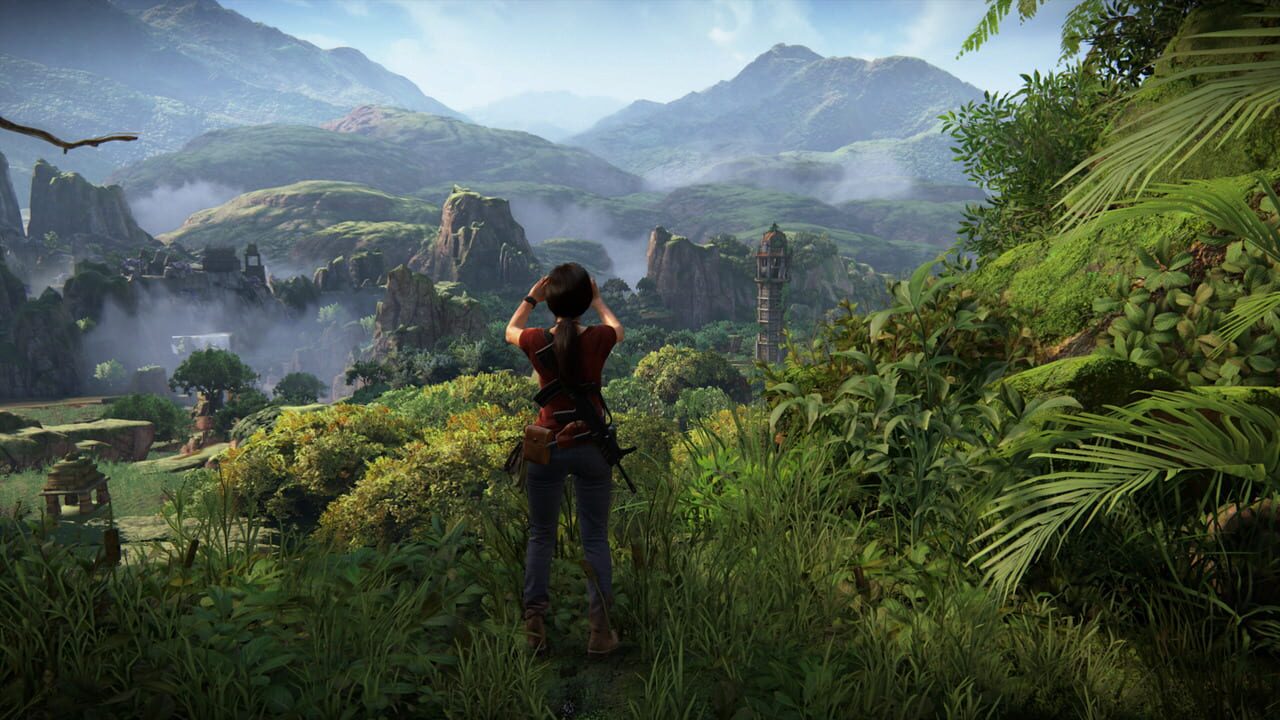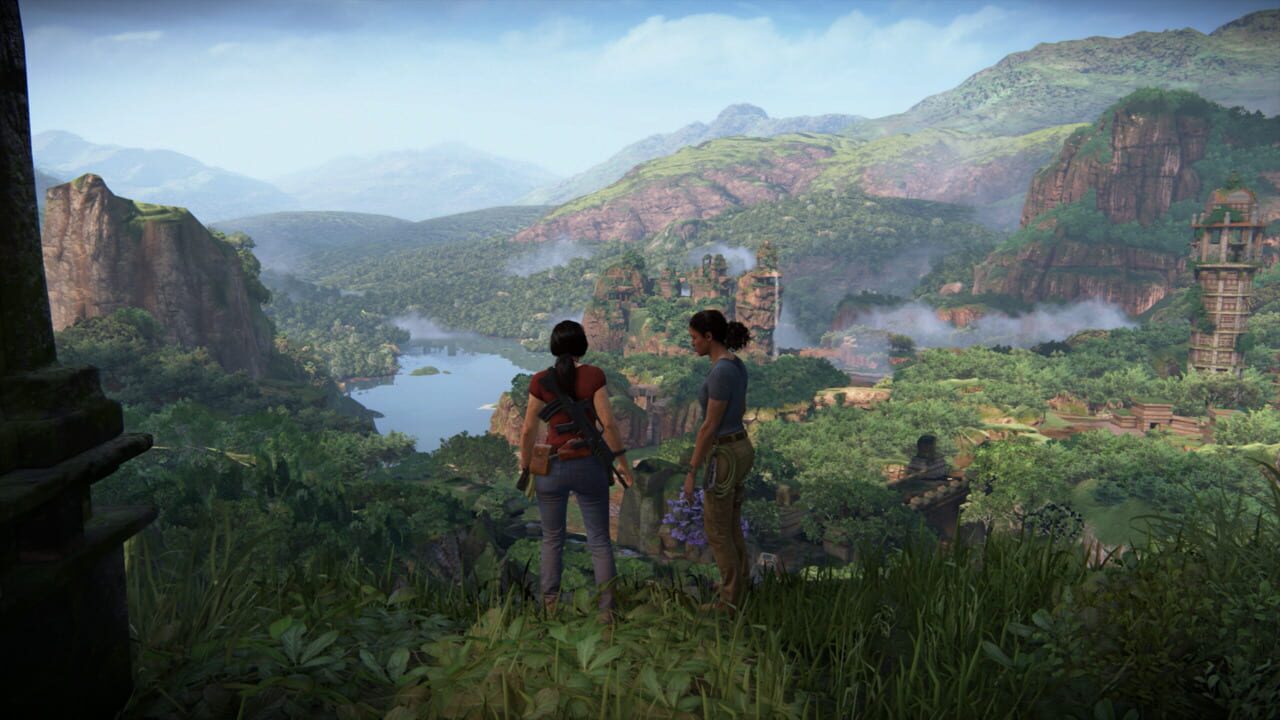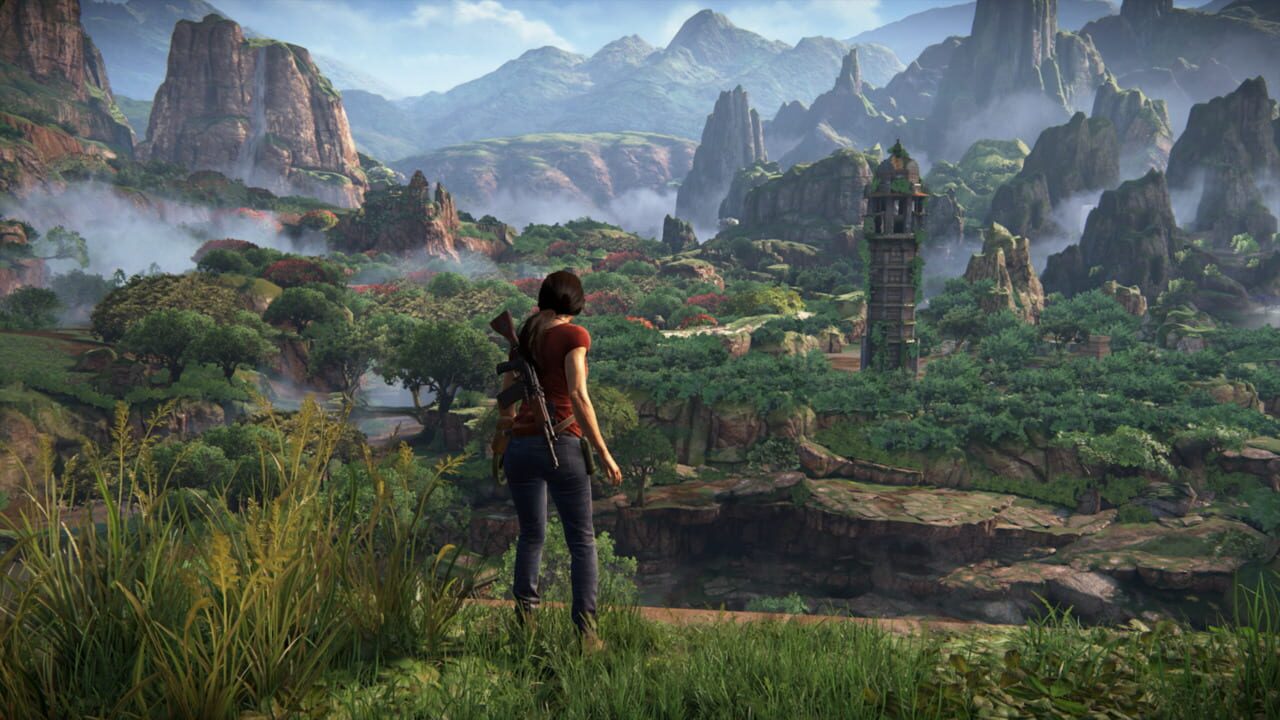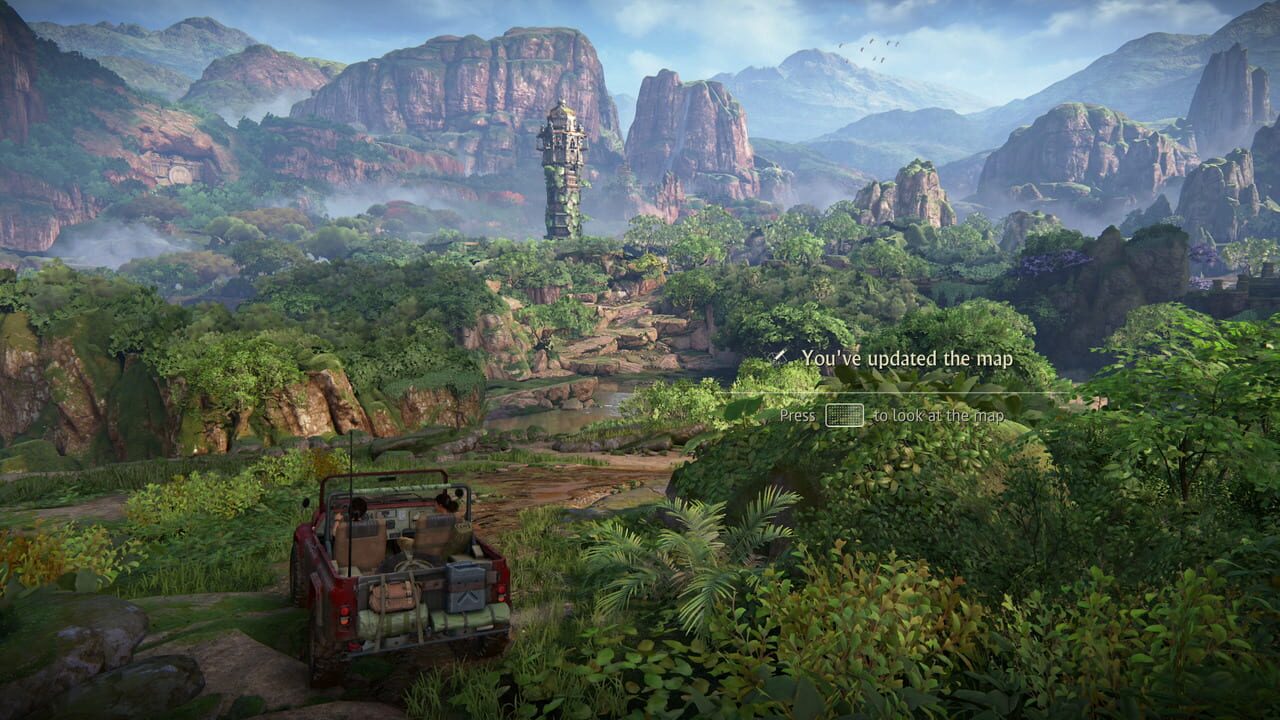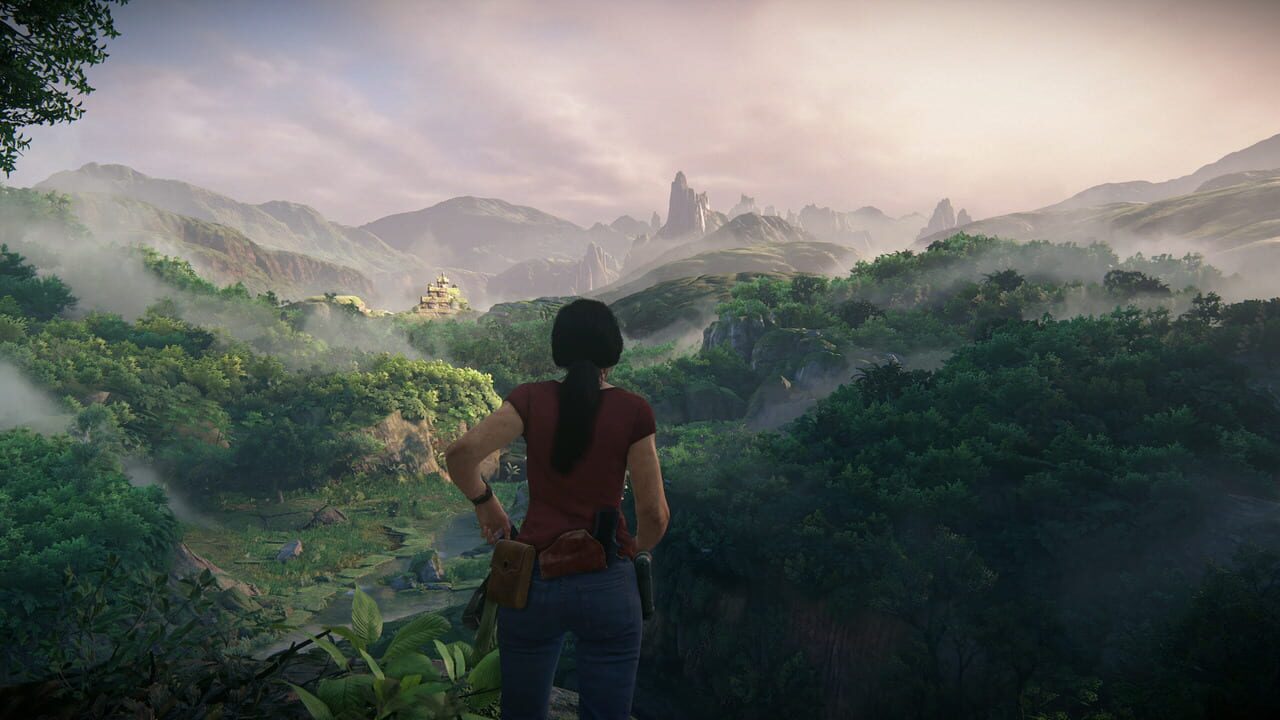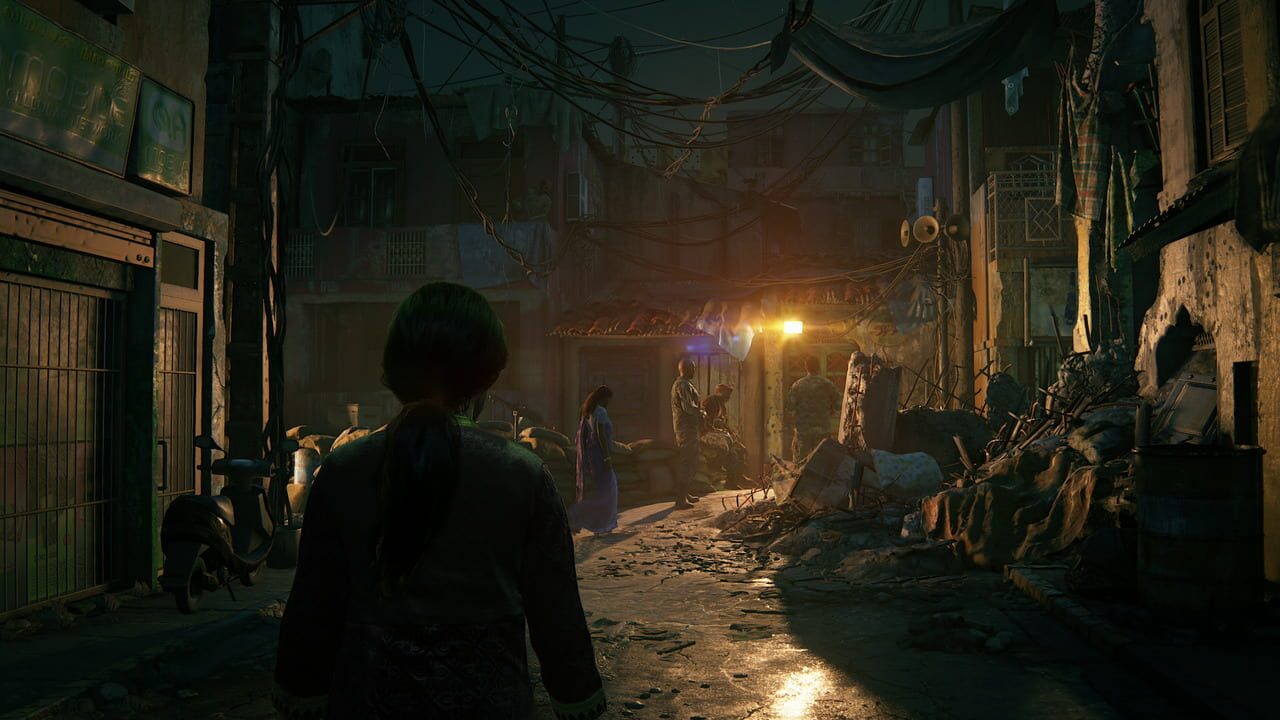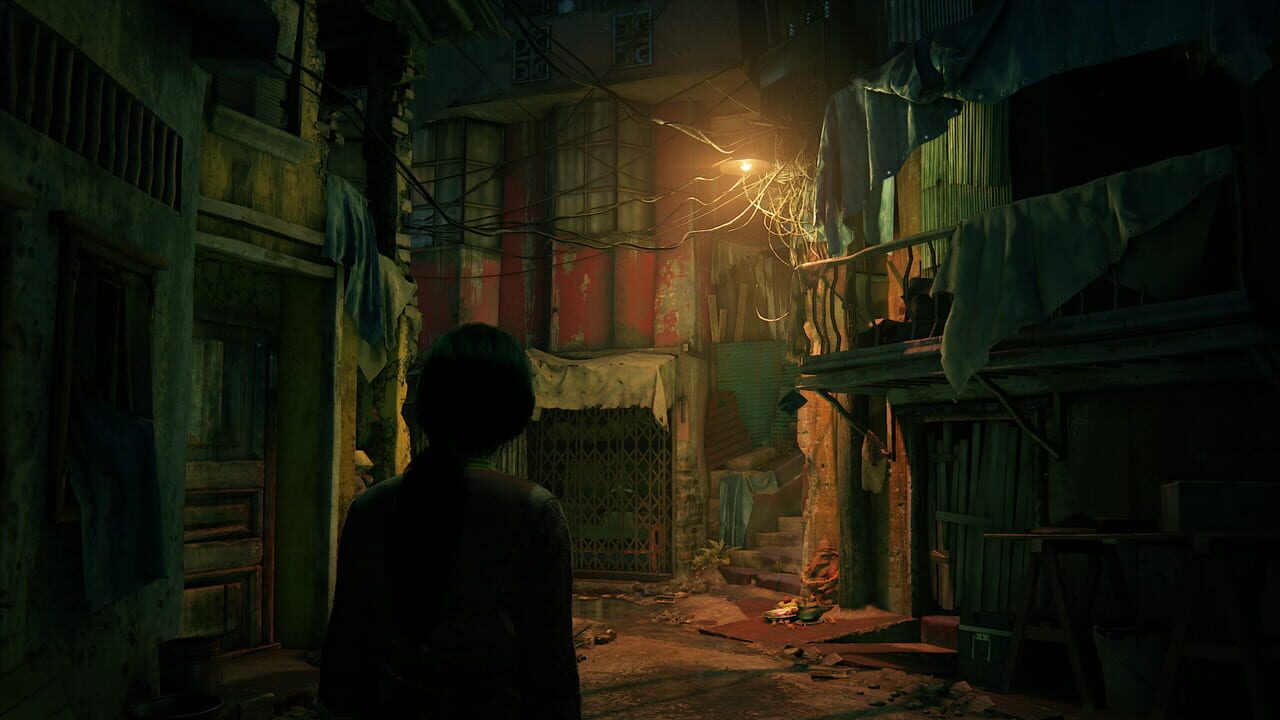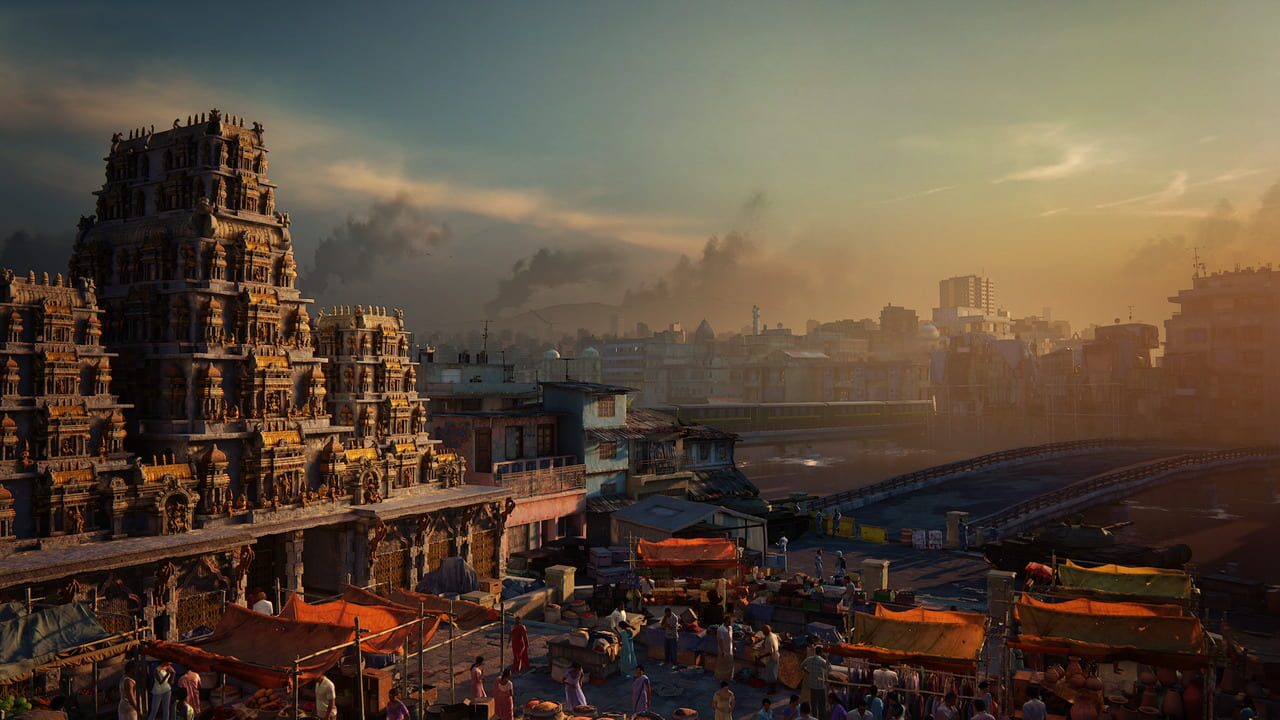 Videos
If screenshots are not enough, you can enjoy creative videos from Sony Interactive Entertainment
Streams
But that's not all! We also carefully prepared the best strips from Uncharted: The Lost Legacy.
You may also like
If you like Uncharted: The Lost Legacy, but you're tired of it and want something new, you can try other games.